Our story
Watch a brief video to learn more about our department and what we offer.
Sections within Surgery
Cardiac Surgery Section
An integral part of the Cardiac Sciences Program, the Cardiac Surgery Section at the University of Manitoba integrates cardiac surgical trainees in all cardiac specialties, including cardiology, cardiac surgery, cardiac anasthesia, cardiac critical care and cardiac rehabilitation.
General Surgery Section
In the General Surgery Section, surgical trainees train under faculty with a broad range of general surgery subspecialty disciplines at the Health Sciences Centre and St. Boniface General Hospital, as well as at community hospitals in Winnipeg, Selkirk and rural Manitoba.
Neurosurgery Section
The only neurosurgical unit in Manitoba, the Section of Neurosurgery at UM serves Northwestern Ontario, Nunavut and Manitoba in state-of-the-art neurosurgical operating theatres. Within the section, eight neurosurgeons specialize in all neurosurgical subspecialties which include cerebrovascular, spinal functional, cranial nerve, peripheral nerve, stereotactic and pediatric neurosurgery.
Orthopedic Surgery Section
Established in 1907, the Section of Orthopedic Surgery specialties include spine, arthroplasty, foot and ankle, hand, sports, trauma, upper extremity, lower extremity and pediatrics. The section is part of innovative research initiatives that benefit patient care, residents and stakeholders in the Orthopedic and academic communities.
Pediatric Surgery Section
The referral centre for Manitoba, Nunavut and Northwestern Ontario, the Pediatric Surgery Section provides general surgical services for neonates, infants, and children up to and including 16 years of age.
Plastic Surgery Section
The Plastic Surgery Section provides all plastic surgical care to the province of Manitoba, Northwestern Ontario and a significant portion of Nunavut. All microvascular reconstruction, breast reconstruction, major burn treatment and hand surgery are solely provided by plastic surgeons in the province. The section also provides significant care in craniofacial surgery, upper extremity and lower extremity reconstruction, skin cancers, complex wound reconstruction and esthetic surgery.
Thoracic Surgery Section
Located at Winnipeg Health Sciences Centre, the Thoracic Surgery Section provides a full range of general thoracic surgery procedures, including surgery for lung, esophageal, gastric, tracheal and mediastinal cancers as well as specializing in minimally invasive surgery for benign and malignant diseases of the chest and upper gastrointestinal tract. The Wilf Taillieu Thoracic Surgery Endoscopy Unit and Clinic allows this section to deliver advanced and minimally-invasive diagnostic and therapeutic services to patients, rapidly and safely.
Urology Section
The Section of Urology provides tertiary care in a wide range of adult and pediatric urological services, including urological oncology, shock wave lithotripsy, endourology, male infertility, insertion of prosthetic urinary sphincters and penile prostheses, and surgical management of incontinence and voiding disorders. Oncology surgery performs major open surgery and laparoscopy, including laparoscopic nephrectomy, pyeloplasty, partial nephrectomy and radical prostatectomy.
Vascular Surgery Section
Vascular Surgery is the surgical specialty concerned with the diagnosis and management of diseases of the arterial, venous, and lymphatic vascular systems. The Vascular Surgery Section serves patients from Manitoba and Northwestern Ontario and offers a full range of vascular procedures, treating patients through open surgical and endovascular techniques.
department Research
Research in the Department of Surgery is a growing part of our faculty, supporting surgeons and patients through the development of evidence-based medicine.
Cardiac surgery research
The Cardiac Surgery program is active in research. Scientific inquiry spans the breadth from molecular basic science to population epidemiological research. This provides a rich resource to interested students for case report generation for BSc or graduate degree research.
Two surgeons in the section of Cardiac Surgery have basic science laboratories, as well a very rich database with over 12,000 patients available for outcomes research. The Cardiac Surgery program is continually approached by industry to participate in clinical trials. The Section of Cardiac Surgery is also developing a group to generate novel, peer-reviewed, randomized, clinical trials (the Cardiac Health Research in Manitoba, or CRHM, Investigator Group).
Neurosurgery research
The Section of Neurosurgery is engaged in various academic endeavors locally, nationally and internationally across different sub-specialty areas, including epilepsy, neuro-oncology, spine, cranial nerve disorders, neurovascular, pediatrics and neurotrauma. It currently employs five PhD neurosurgeons with different, yet complimentary, research training and disciplines.
Orthopedic surgery research
The recently formed Joint Research Council has representatives from sports medicine/upper extremity, arthroplasty, trauma, spine and pediatric surgery.
Orthopedic Surgery research is assisted by the Alexander Gibson Orthopedic Fund for Research and Education. Bestowed by the Estate of the late Alexander Gibson, it has provided a tremendous boost to research and delivers ongoing funding to various trials, as well as educational and research efforts.
Pediatric general surgery research
The attending surgeons within the Section of Pediatric General Surgery participate in clinical research activities. Resident research projects involving clinical reviews and presentations are supervised by staff surgeons. The section participates in CAPSNet (Canadian Pediatric Surgery Network), a national surgical database for research purposes. Dr. Hancock participates in national and international trials related to pediatric intensive care.
Plastic surgery residency research
We have a Director of Resident Research within the Section of Plastic Surgery. All residents are expected to prepare a research paper yearly for Residents' Day and are encouraged to submit papers for the Annual Meeting of the Canadian Society of Plastic Surgeons and the Annual Meeting of the American College of Surgeons - local chapter. Upon approval by the Section, funding for travel is available for PGY1-5's to present papers at meetings. The Department of Surgery employs a Biostatistical Analyst. An emphasis is placed on clinical trials research.
Thoracic surgery research
The research program in the Section of Thoracic Surgery is primarily focused on clinical studies, although we have a close collaboration with basic scientists at the University of Manitoba and CancerCare Manitoba.
Our research is also collaborative by nature and involves working with the following specialties: anesthesiology, respirology, ENT, medical oncology, radiation oncology. We welcome trainees interested in any of these specialties to participate in our research studies.
Our research program can provide a wonderful opportunity for students and trainees interested to further their research experience.
Urology surgery research
Clinical research in this section involves metabolic stone disease, endourology, urological oncology and urinary retention. Together with radiation and medical oncologists, the Section of Urology participates in a wide range of multidisciplinary studies within the field of urological oncology.
Residents and medical students are an important part of research in our section. Residents are expected to complete research projects during their resident years and medical students with interest are engaged during research electives with the research director. These have resulted in publications that aid in medical student application to residency programs.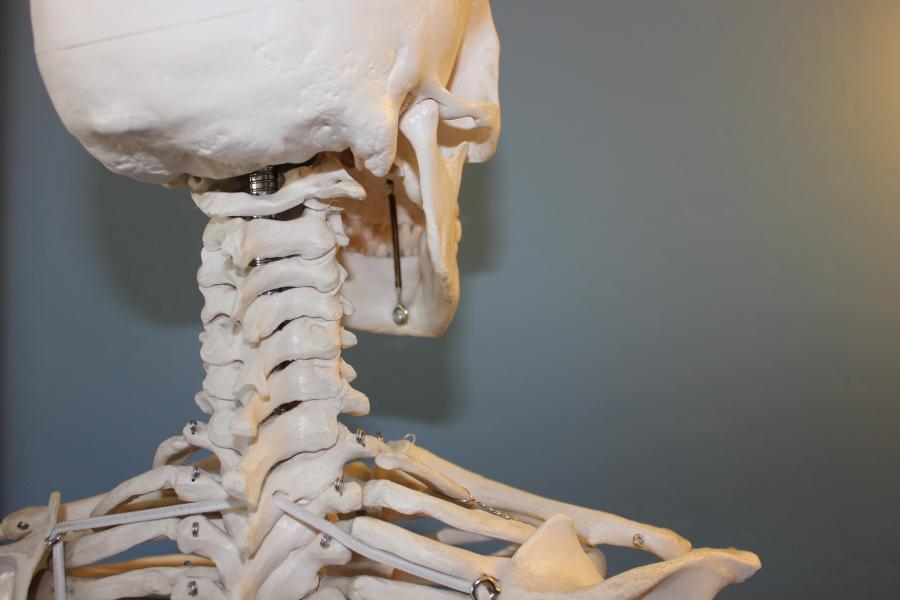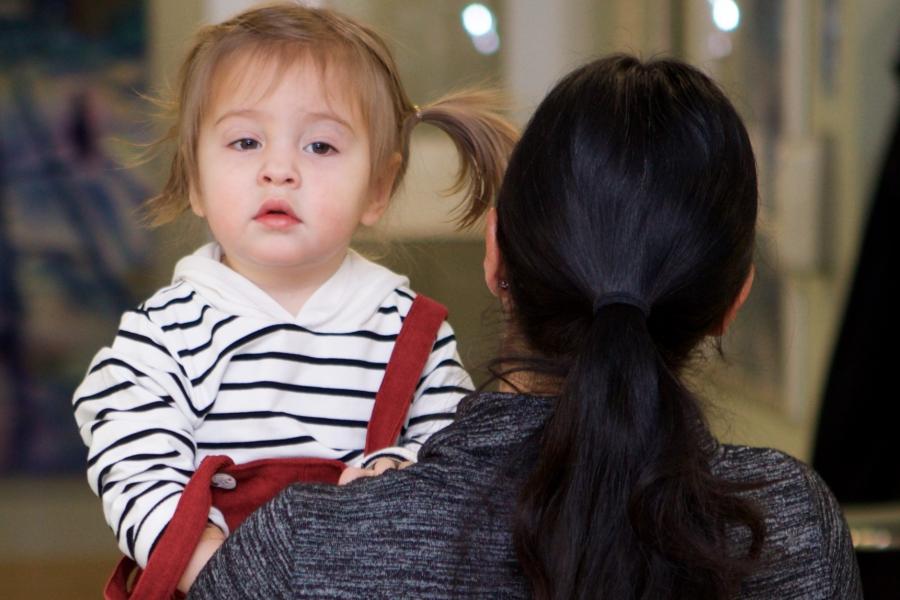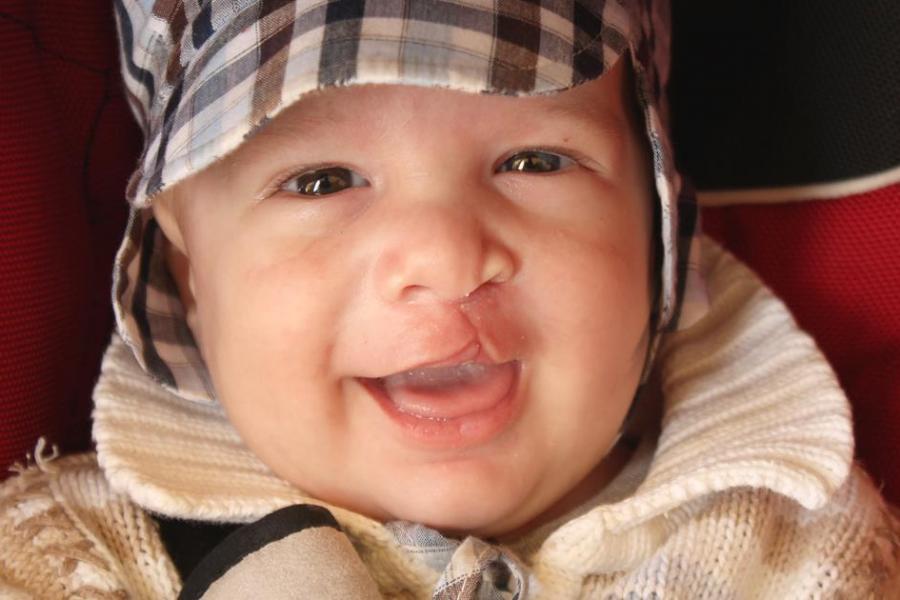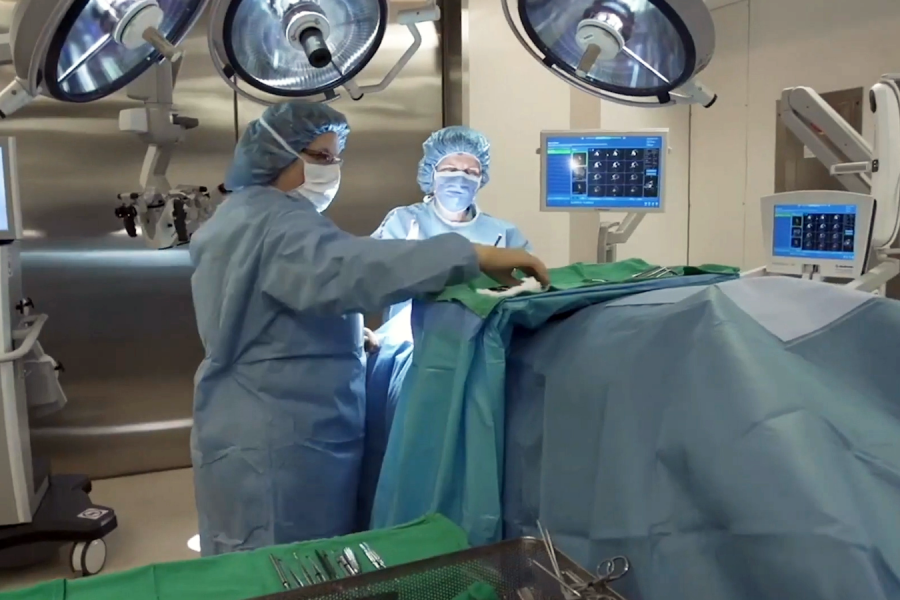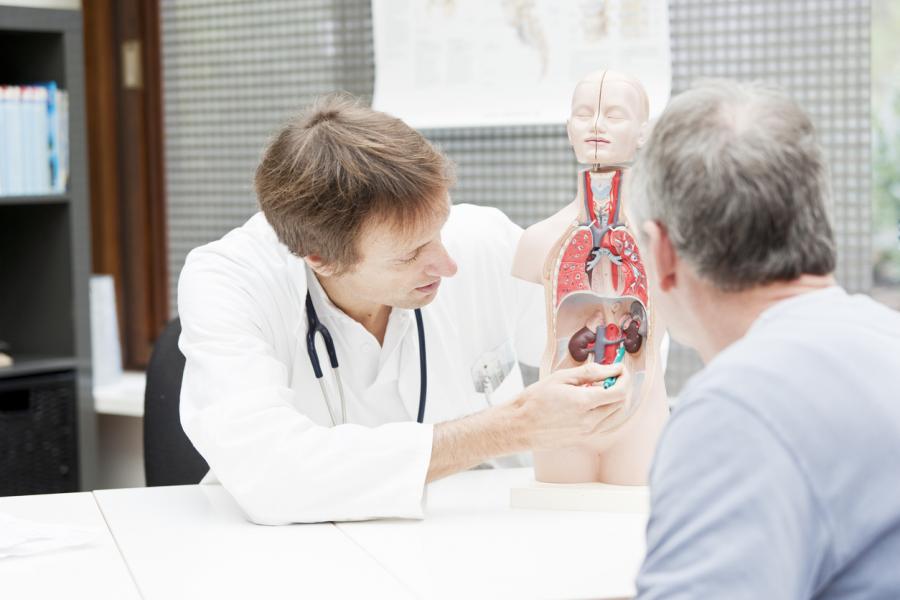 Our researchers
Learn more about the groundbreaking research being conducted by faculty members in the Department of Surgery.
Faculty and staff
Our team
Our faculty and staff are committed to supporting learners, colleagues and the community. Contact us to learn more about our department and what we have to offer.
Contact us
Surgery
Max Rady College of Medicine
AE101-820 Sherbrook Street
University of Manitoba (Bannatyne campus)
Winnipeg, MB R3A 1R9 Canada
204-787-4587
204-787-1485