Undergraduate Medical Education (UGME)
Postgraduate Medical Education (PGME)
Discover our high quality clinical training programs. We offer 103 accredited residency training programs and 30 clinical and research fellowship programs — we're sure you'll find a competitive training opportunity that aligns with your professional goals.
International medical graduates
Graduate programs
Our graduate programs attract trainees from around the globe. Whether you're driven by a passion for learning and discovery, or to achieve career goals to position yourself for advancement, we are here to support your journey.
Continuing Professional Development (CPD)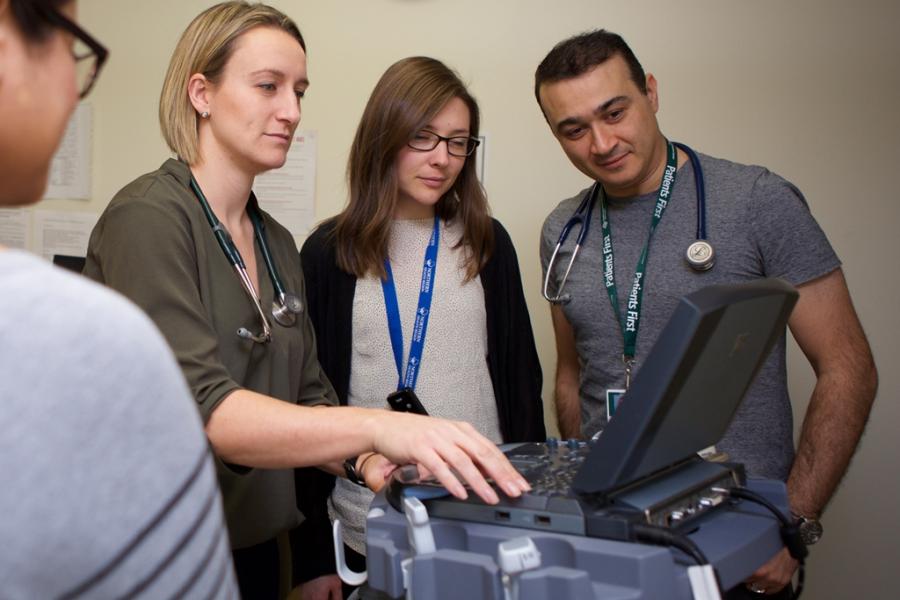 The CPD medicine program develops, certifies and delivers high quality, needs-based educational activities for physicians and other health professionals across the province of Manitoba.
You may also be looking for
Contact us
Max Rady College of Medicine
Room 260 Brodie Centre
727 McDermot Avenue
University of Manitoba (Bannatyne campus)
Winnipeg, MB R3E 3P5 Canada