85

Endowed and Sponsored Research Chairs

50

Research Centres, Institutes, Groups, Shared Facilities

$231M

Sponsored Research Funding

330

Total Invention Disclosures
Publication of ResearchLIFE magazine is supported by funding from the Government of Canada's Research Support Fund, as is all research at the University of Manitoba.
Message from Digvir Jayas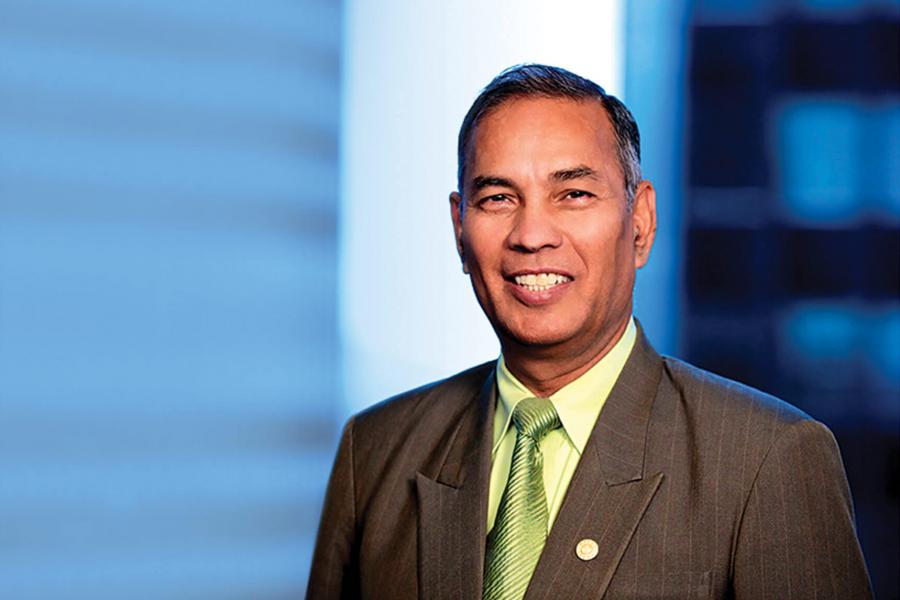 This issue marks my last in my role as vice-president (research and international) at UM. The magazine has afforded me the opportunity to share the incredible research, scholarly works and creative activities undertaken by the exemplary group of university faculty members, postdoctoral fellows and students at UM.
Read the rest of the message
It has been my privilege to oversee the research enterprise at UM for the past thirteen years. I sat down with this magazine's editor to chat about my time in my administrative role. You can read an excerpt from that conversation in the Insights section.
In this issue you will read about some of the things I think of as having had a hand in making come to fruition, like the opening of the Churchill Marine Observatory, slated to open in 2022. During my term there were many such infrastructure projects that resulted in new facilities that support research, teaching and learning at UM. They include the Taché Arts Complex, the Manitoba Institute for Materials, the Stanley Pauley Engineering building, Smartpark Innovation Hub, the Richardson Centre for Functional Food and Nutraceuticals, the Canadian Wheat Board Centre for Grain Storage Research and the Sea-ice Environmental Research Facility.
I am especially proud of the growth in undergraduate research experiences and support. When launched in 2012, we were the first university in Canada to offer the Undergraduate Research Awards in all disciplines open competitively to all students. You can read more about undergraduate research and sparking the interest of the next generation in the Spotlight on Students section (page 36).
I look forward to seeing the further growth of the research enterprise at UM for years to come. I close with my sincere and heartfelt gratitude to you, our readers, our supporters and our partners.

 —Digvir S. Jayas, OC, PhD, DSc, PEng, PAg, FRSC
In this issue: Spring 2022
Observing growth in research
You may also be interested in