85

Endowed and Sponsored Research Chairs

49

Research Centres, Institutes, Groups, Shared Facilities

$192.2M

Sponsored Research Income

238

Total Invention Disclosures
Publication of ResearchLIFE magazine is supported by funding from the Government of Canada's Research Support Fund, as is all research at the University of Manitoba.
Message from Digvir Jayas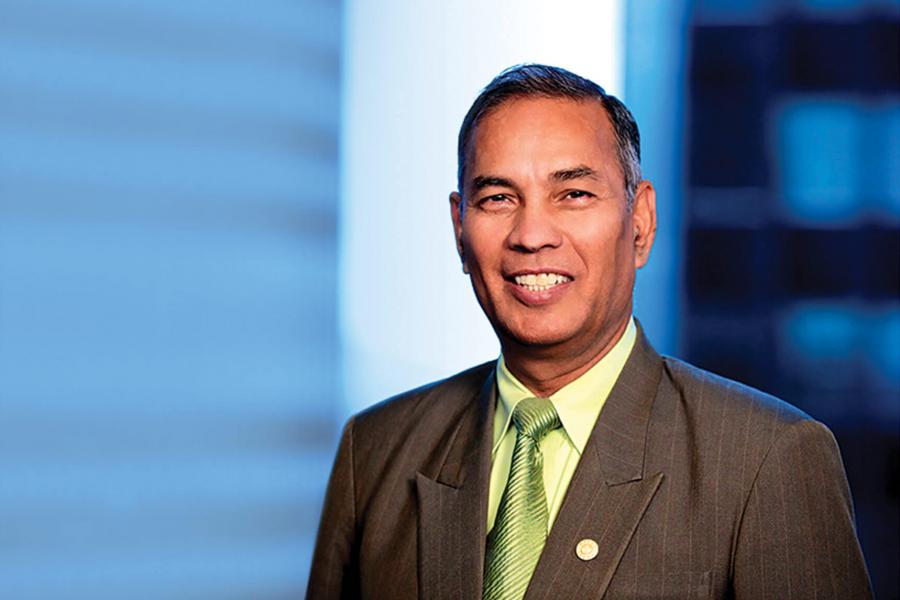 The past year has shone a light on the many inequalities that exist in our society. The University of Manitoba (UM) academic community is committed to embedding the principles of equity, diversity and inclusion (EDI) in every aspect of our research, teaching and service. UM President Michael Benarroch recently released the EDI Task Force Final Report, which will guide our university's path forward in a meaningful way.
Read the rest of the message
In May, the world learned of the 215 children whose remains were found at the site of the former Kamloops Indian Residential School. Words from Stephanie Scott, executive  director of the National Centre for Truth and Reconciliation are shared within this issue. "There is a common theme of 'how could this happen?' in the questions raised. The answer is complex – rooted in racism and unjust policies."
Also in this issue, our feature stories highlight the scientific, creative and scholarly investigations of faculty members addressing inequities. Two newly appointed national research chair holders—Neeloffer Mookherjee and Robert Mizzi—undertake their investigations in very different realms, but with a shared purpose of creating equity. Researchers Orly Linovski and Natalie Riediger are each exploring inequities that impact the public in the area of public transit and food policies, respectively.
New NSERC President Alejandro Adem provides Insights into how EDI is essential in fostering and growing research excellence in Canada.
 
Much work remains to be done to ensure equity for all in our society, but with knowledge and a commitment of transparency, we can move forward to achieve this goal.

 —Digvir S. Jayas, OC, PhD, DSc, PEng, PAg, FRSC
In this issue: Summer 2021
Exploring equity in research
View past issues
Winter 2021
In this COVID research themed issue, feature stories highlight investigations by four researchers delving into the many aspects and impacts of the pandemic.
You may also be interested in