Experience music, art, theatre, writing and design that inspires
Take in art exhibitions featuring world-renowned artists and curators at the School of Art Gallery. Enjoy exhilarating musical performances by award-winning students and faculty in the Desautels Faculty of Music. Be transported to another world through UM Theatre Program productions from the Faculty of Arts. Let design inspire you in the Faculty of Architecture. Feed your creativity in a writing workshop or at a literary event.
Upcoming events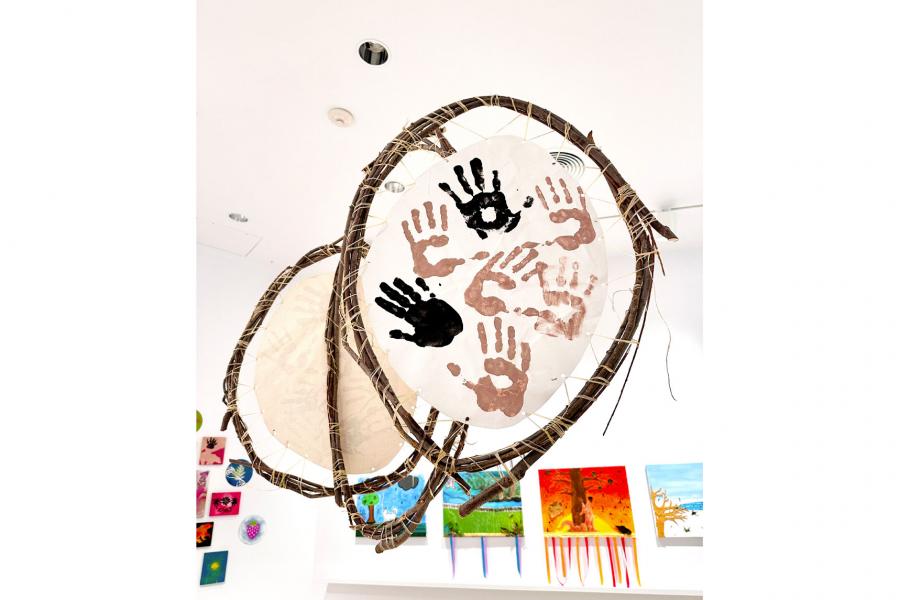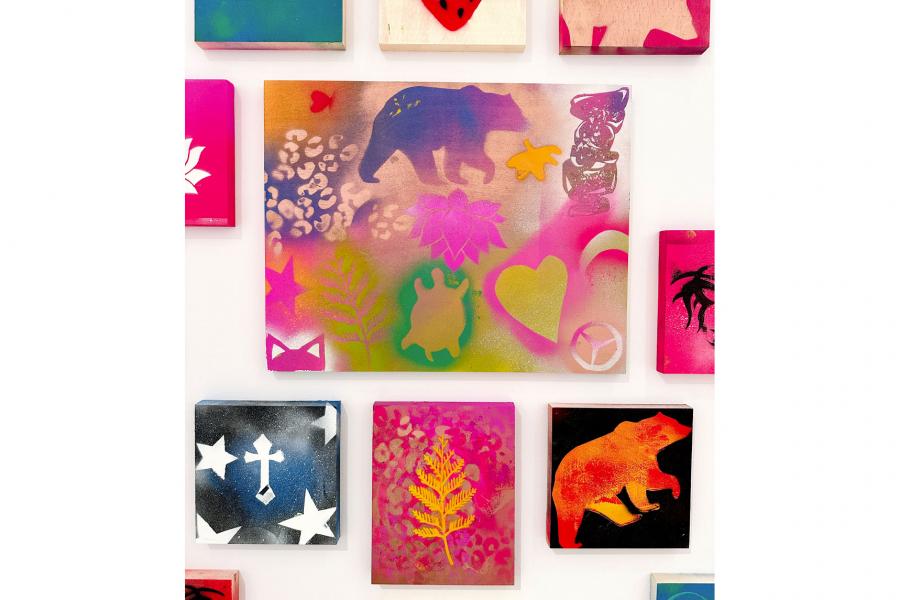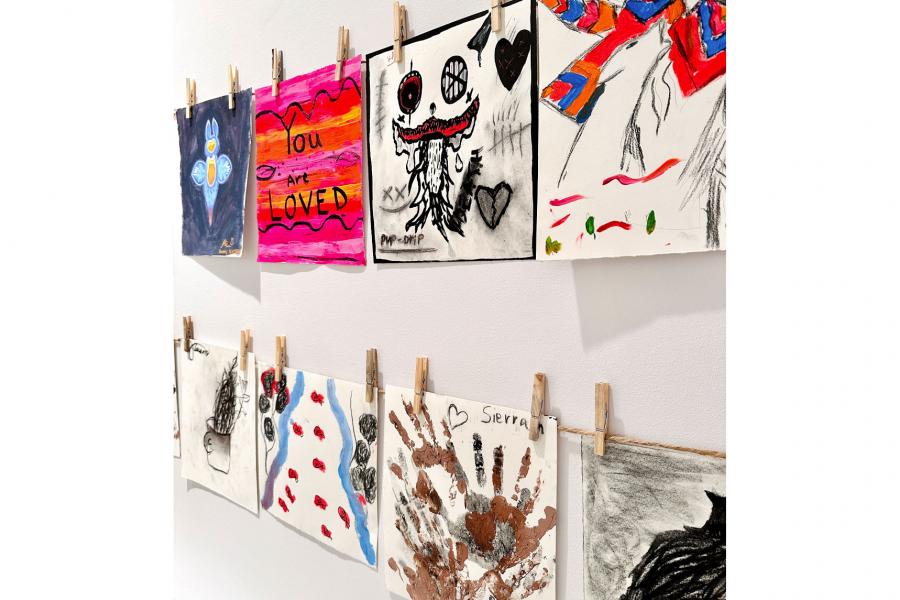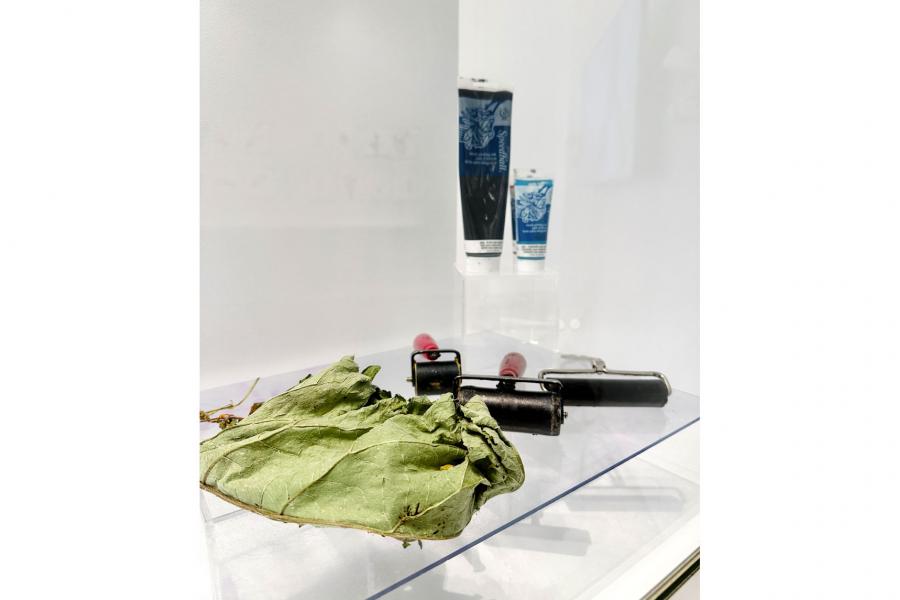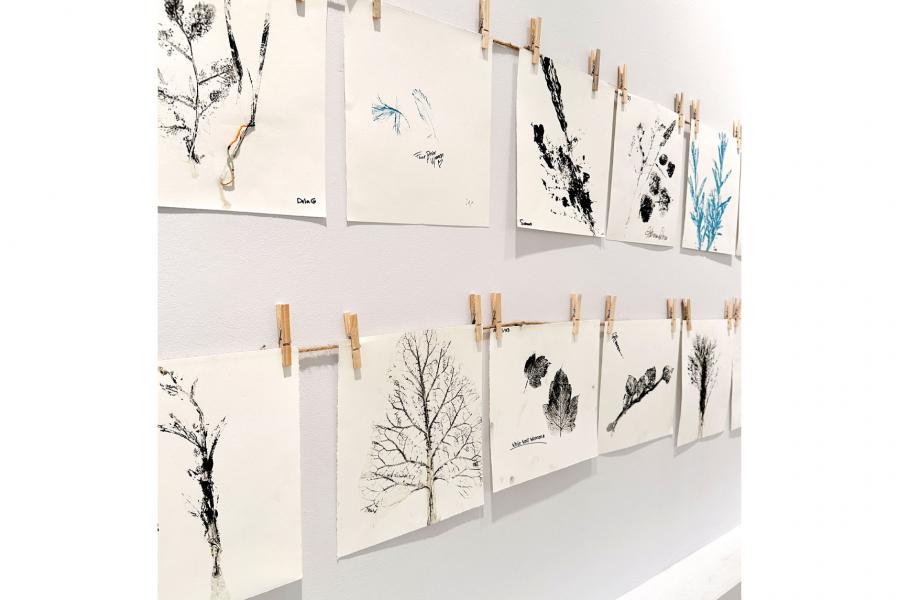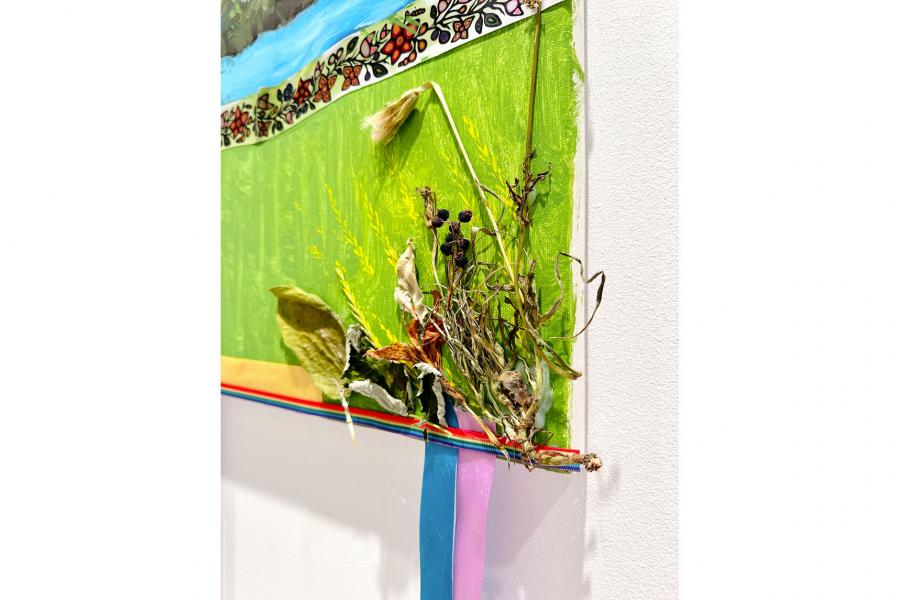 Kiskithihta Mīthokwesowin
Art is a gift we can give ourselves, our communities, and future generations. A powerful means of self-expression and communication, art gives form to ideas and can help us imagine new ways of being.
As we engage in the process of reconciliation, we recognize that Indigenous art is a particularly valuable gift, able to transmit stories and share perspectives that will collectively lead us to a more equitable and sustainable decolonial future. Hosted throughout Summer 2023, the outreach program, Kiskithihta Mīthokwesowin: Discovering our Gifts sought to inspire and activate the next generation of Indigenous artists, encouraging them to share their valuable insights through the gift of art.