School of Art Gallery
The School of Art Gallery exhibits and collects contemporary and historical art, maintaining, researching and developing collections in the School of Art's Permanent Collection and the FitzGerald Study Centre collection.
School of Art Gallery recent events
Student gallery
The student gallery exhibits solo, group, and curated shows from current School of Art students.
Please note that the Student Gallery is currently closed due to COVID-19.
2021 BFA Honours Exhibition
Celebrating the talent, creativity, and determination of SOA students.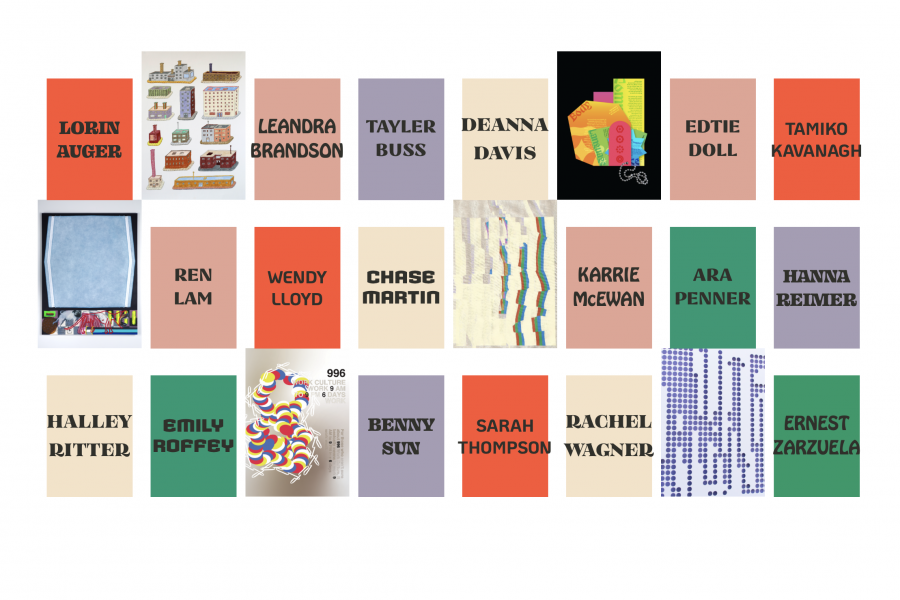 Presented online, the 2021 BFA Honours Exhibition showcases the culminating work of 18 School of Art graduate students from the BFA Honours program, whose in-person exhibition— a tradition at SoA since 2012 —was canceled due to the unprecedented world health pandemic. SoA could not be more proud of our 2021 graduates! It is an understatement to say they have faced challenging circumstances over the past year, and to see how they have grown and persisted in their creative practices is genuinely inspiring. Help us celebrate the Class of 2021 and explore the exhibition today!
Lectures and presentations
Community programs and partners
SOA has long emphasized the value of public engagement as a driving force behind our approach to education and community. Through exhibition, research, service initiatives, projects, and programs in the public realm, our alumni, faculty, and students often work directly with Winnipeg's vibrant visual arts scene and local communities.
In addition to offering a strong post-secondary academic program, our faculty offers education for all ages, whether for personal enjoyment or professional development. We invite outside groups and individuals to explore our state-of-the-art facilities and build a strong foundation in the visual arts.
You may also be looking for
Contact Us
School of Art
Room 313 ARTlab Building
180 Dafoe Road
University of Manitoba (Fort Garry campus)
Winnipeg, MB  R3T 2N2
204-474-9367
Toll free: 1-800-432-1960