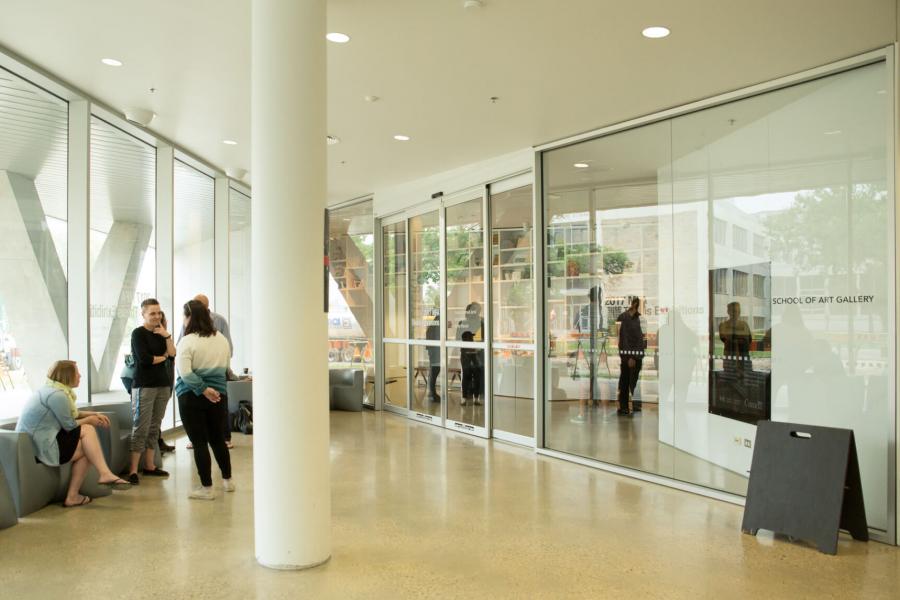 SOA Gallery
The physical and philosophical gateway to the ARTlab, the SOA Gallery serves academic and broader communities through its exhibition and outreach programming, publishing and collecting activities. 
School of Art facilities
The School of Art offers wide-ranging facilities to support students' creative output, many of which are accessible 24/7
Large-format digital print shop
Large new darkroom and wet lab spaces
Extensive sculpture fabrication facilities
Comprehensive ceramics area with newly built wood-fired kiln
MAC lab and private editing suites
Sound stage
Print media studio equipped for a broad range of print and papermaking processes
 
ARTlab
The new hub of the School of Art, this award-winning structure houses studios for drawing, painting, studio photography, video and print media, the MAC lab, smart classrooms for art history and studio lectures, the School of Art Gallery, the School's administrative offices.
 
Art Barn
The Art Barn provides vast spaces for painting and ceramic classes, as well as private studios for advanced students.
Taché Hall and Media Crib
Creators and Scholars in Visual Art, Music, and Theatre share space in this dynamic building. 
Sculpture and Ceramics building
This purpose-built facility houses three-dimensional media, ceramics, and sculpture courses.
Learn more about our facilities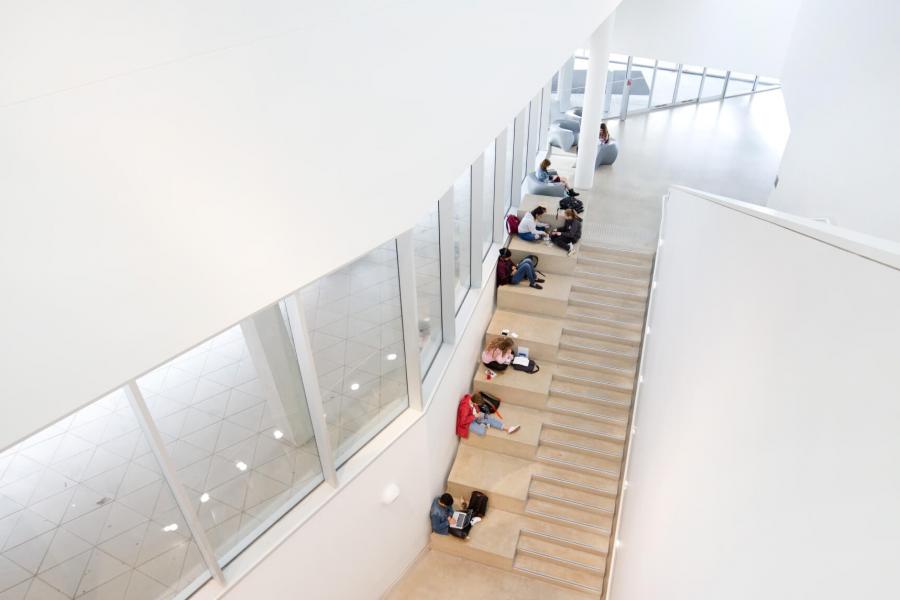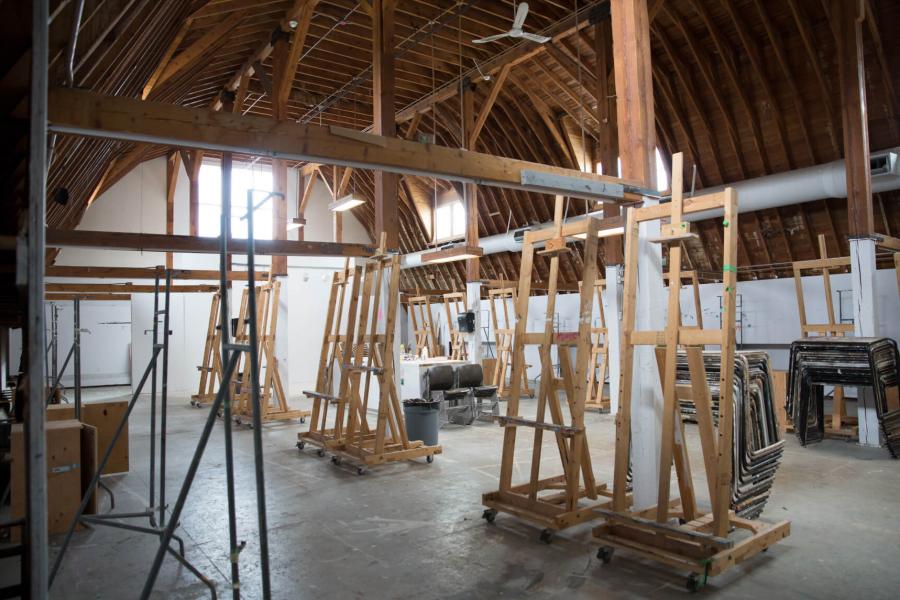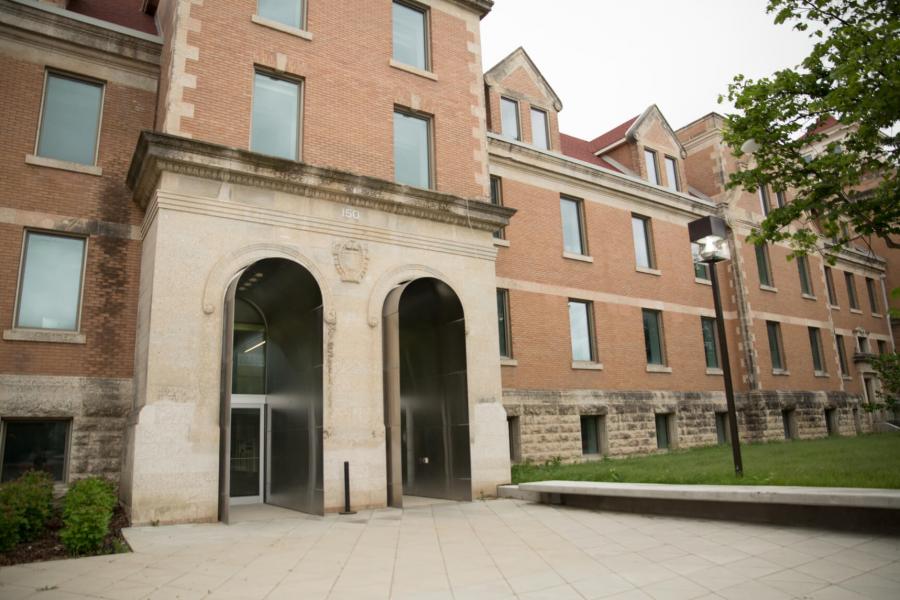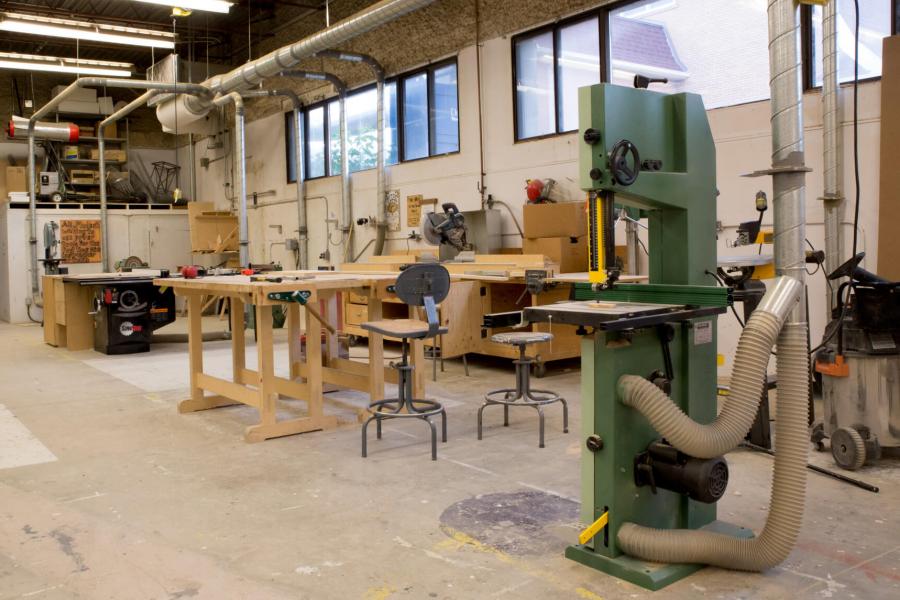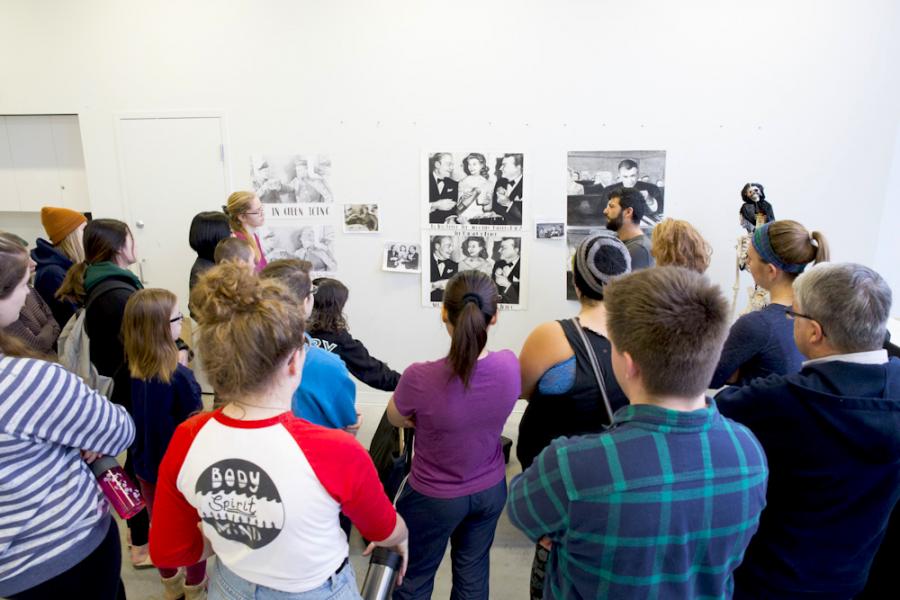 Learn from the best
Our acclaimed faculty and staff of practicing artists and scholars activate classroom learning and studio experience with their research, lectures, critiques, workshops, support, and community partnerships.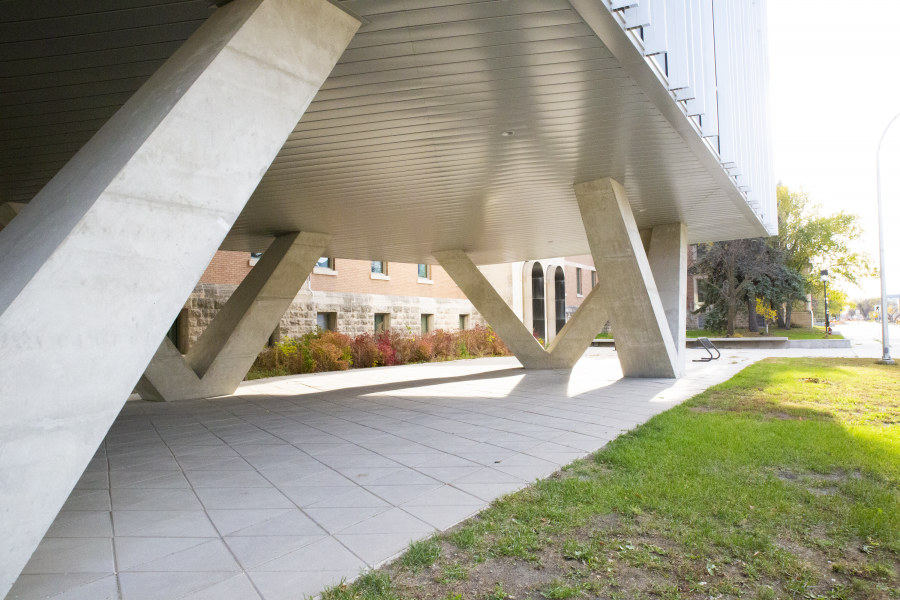 School of Art committees
School of Art's committees and councils are central to policy-making at the school. The standing committees are comprised of elected or appointed faculty members, staff, and students. The committees address academic and educational policies of the school and matters related to student life.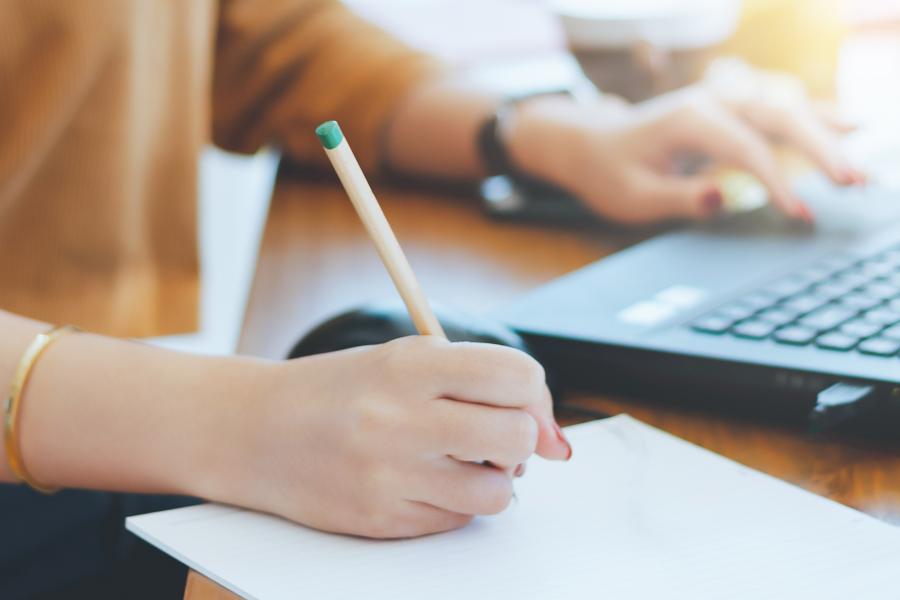 Faculty and staff resources
Find the resources, forms and supports for your working life.
Alumni accomplishments
The School of Art celebrated its centenary in 2013. This long standing commitment to advancing art education and supporting artists and scholars is demonstrated by the creativity and innovation of our graduates, many of whom have made their mark on the national and international scene.
Past students of the School of Art include:
Contact us
School of Art
Room 313 ARTlab Building
180 Dafoe Road
University of Manitoba (Fort Garry campus)
Winnipeg, MB  R3T 2N2
204-474-9367
Toll free: 1-800-432-1960