Forging connections
Whether you're a student, alumnus, faculty or staff member, donor, retiree, neighbour, Bisons fan, music lover or one-time visitor, you're part of our community. Let's stay connected.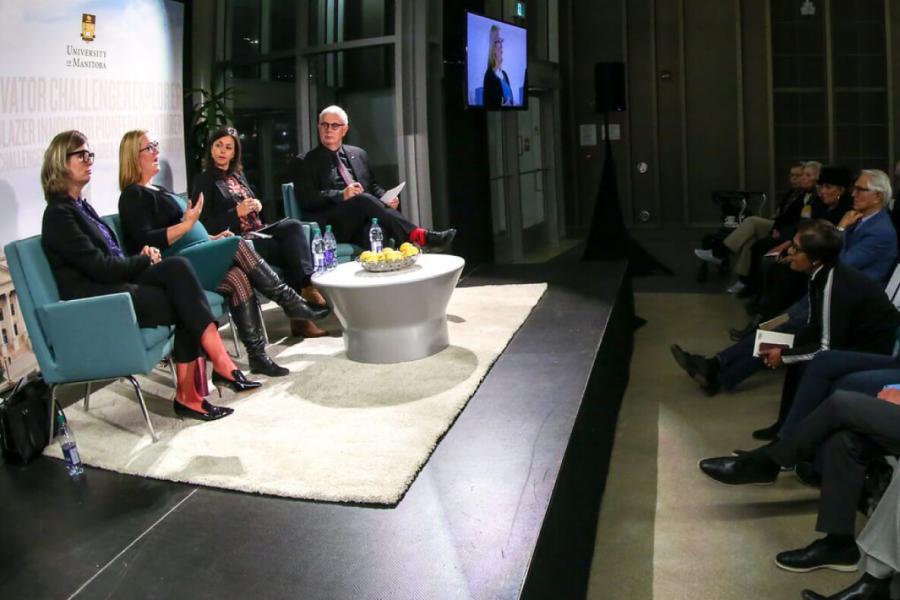 Visionary Conversations
What's more powerful than a good conversation? From 2011 to 2020, President and Vice-Chancellor Dr. David T. Barnard hosted Visionary Conversations bringing people together to explore tough questions and foster conversations that drive discovery and insight.
The community gathered to learn, debate and discuss alongside experts and leaders.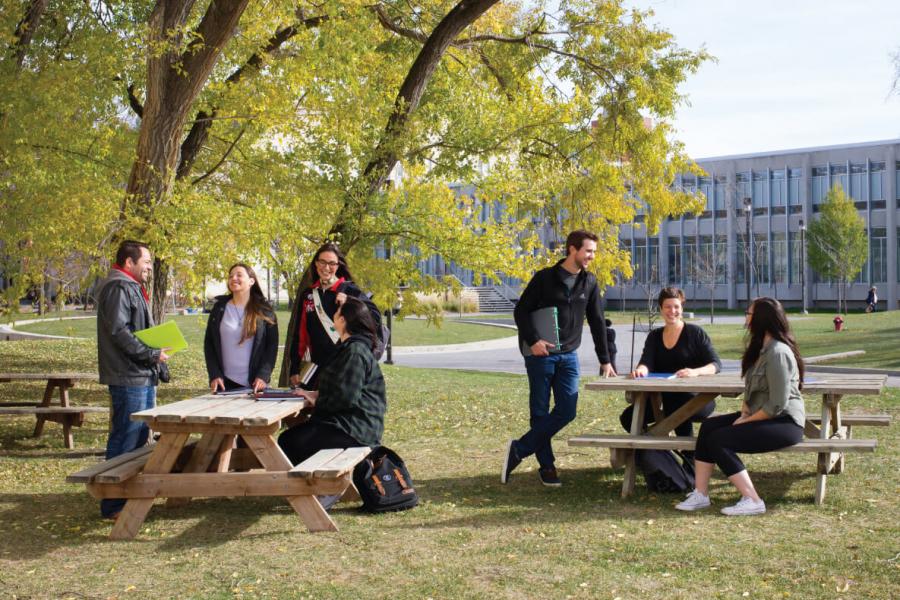 Indigenous engagement
Working together to expand presence and visibility
Our campuses include a vibrant Indigenous community of thousands of students, staff, faculty and alumni. 
Learn more about our resources, programs, opportunities and events that support First Nations, Métis, and Inuit communities at the U of M.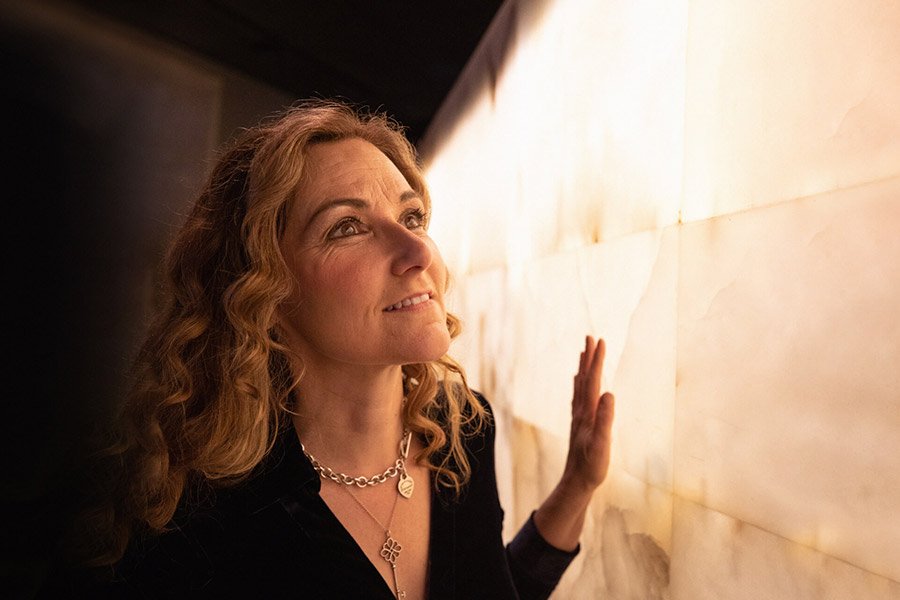 Alumni
Making an impact in Canada and beyond
Our graduates are leading the way, making an impact far beyond our borders. Our alumni community is more than 145,000 strong, living in 140 countries, demonstrating that from here, you can go anywhere.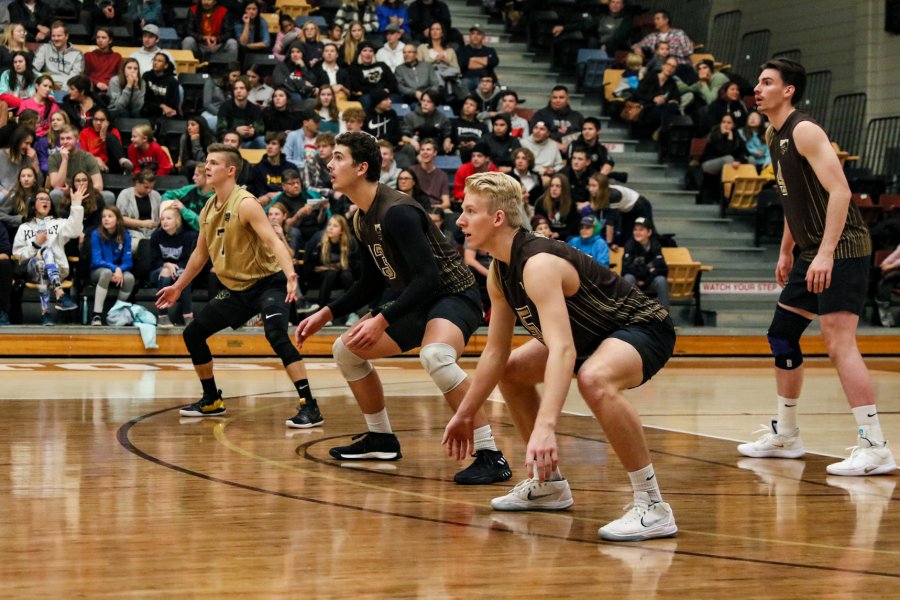 Bisons
We are all Bisons!
Cheer on your favourite team every weekend as the Bisons take on the best in Canada West competition throughout the season. Go Bisons!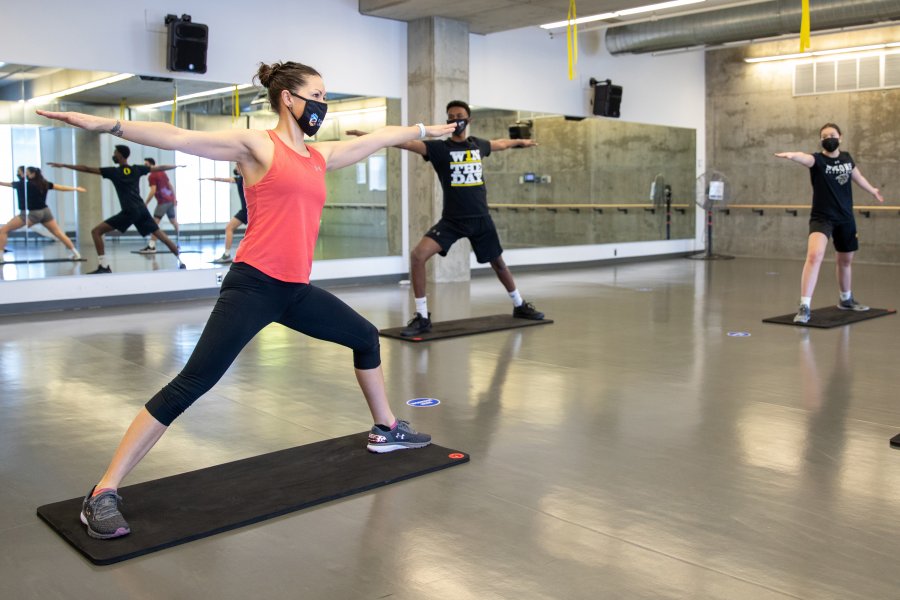 Sport and Recreation
Be active. Live better.
From adult recreation and sport to high performance training and children's camps, explore our huge range of services and programs available to our community and beyond.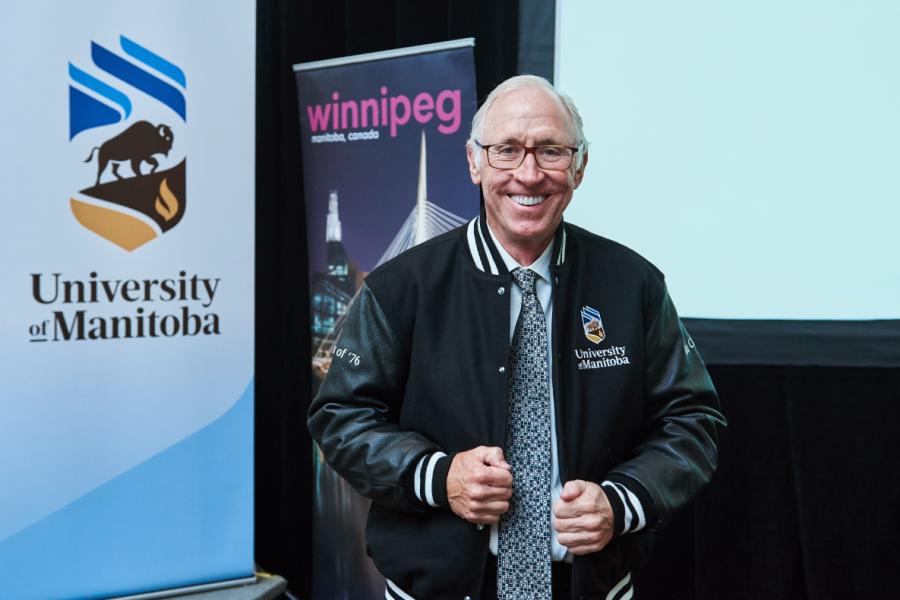 Giving
Taking our place, front and centre
Your generosity enables outstanding student experiences and creates opportunities for innovation and discovery.