Community
Together, the UM community ignites possibility, propelling our world towards a brighter future. From community and cultural events, to recreation programs and annual celebrations, discover the opportunities UM has to inspire, explore and connect.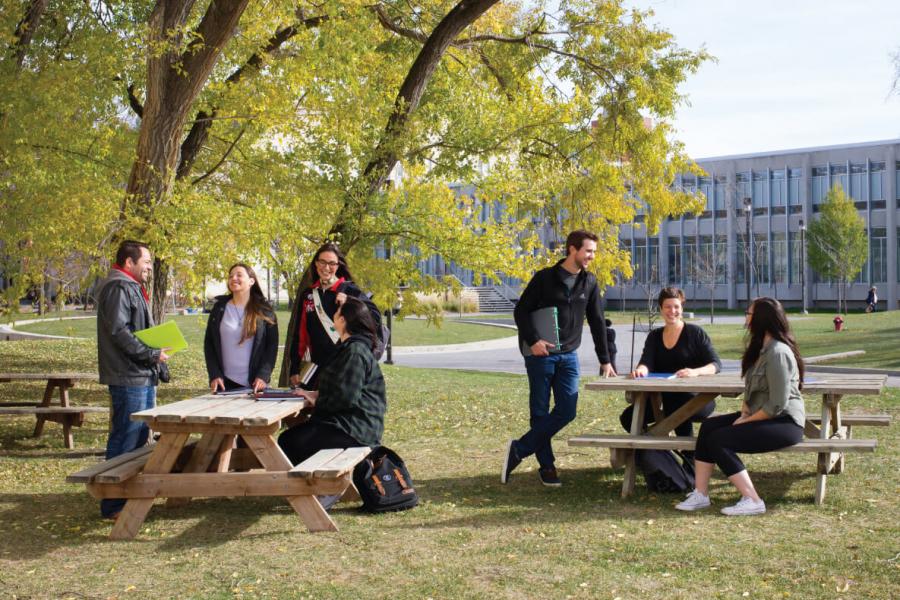 The Indigenous community at UM
Working together to expand Indigenous presence and visibility
Located on the original lands of the Anishinaabeg, Cree, Oji-Cree, Dakota and Dene peoples, and on the homeland of the Métis Nation in the heart of Turtle Island, the University of Manitoba campuses include a vibrant Indigenous community of thousands of students, staff, faculty and alumni.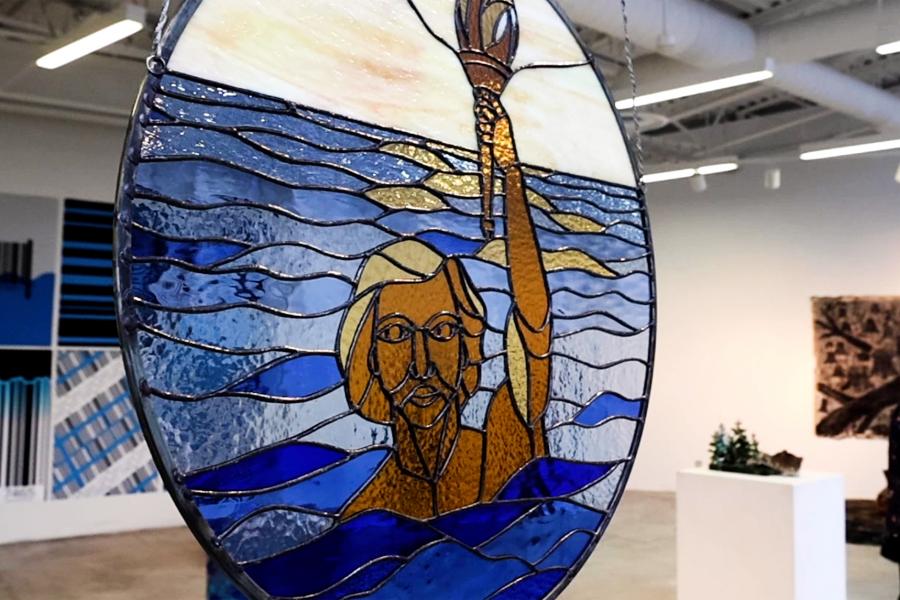 UM arts and culture
Experience music, art, theatre, writing and design that inspires.
Take in art exhibitions featuring world-renowned artists and curators at the School of Art Gallery. Enjoy exhilarating musical performances by award-winning students and faculty in the Desautels Faculty of Music. Be transported to another world through UM Theatre Program productions from the Faculty of Arts. Let design inspire you in the Faculty of Architecture.
Giving Invest in a brighter future
Your commitment to University of Manitoba students, educators and researchers inspires our next generation of leaders, empowering an engine of change.