Giving
Your commitment to the University of Manitoba's students, faculty and research is encouraging the world's next generation of leaders and empowering an engine of innovation.
COVID-19
Our path to reconciliation and healing
The University of Manitoba, in partnership with the National Centre for Truth and Reconciliation (NCTR) and Indigenous partners, is committed to facing the painful truths of our history and present, and moving forward on the path to reconciliation. We invite our community to support Survivors and honour the many children who never made it home to their families.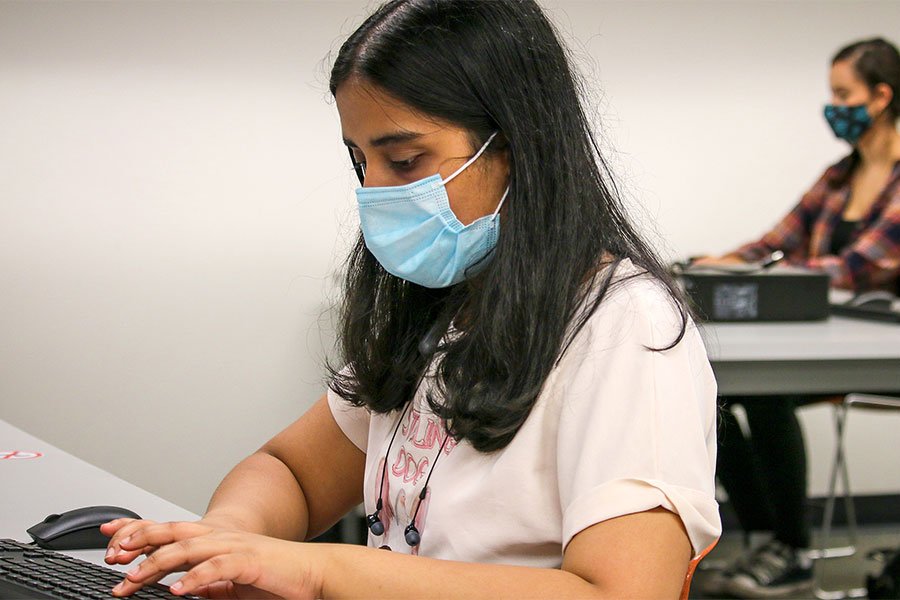 Make a gift to support our students
UM is committed to providing students with as much support as we can during these challenging times. Your gift to the UM Emergency Bursary Fund, the COVID-19 UM Student Technology Fund or the UM Work-Study Program will offer financial support to undergraduate and graduate students directly impacted by the COVID-19 crisis.
Front and Centre
Watch our Front and Centre campaign celebration video:
We have so much to be grateful for.
 
We thought long and hard about whether now is the right time to share the success of the Front and Centre campaign.
 
What we quickly realized is this: With so many uncertainties in our new reality, we find ourselves looking for stories that speak to the unwavering strength of community, and to the incredible passion and giving that happens when people work collectively for the common good.
 
This is the story of the Front and Centre campaign—a story all of you have been a part of. A story you have helped bring to life.
 
This is what happens when passion and giving collide. Thank you. Merci. Miigwetch.
Donors making a difference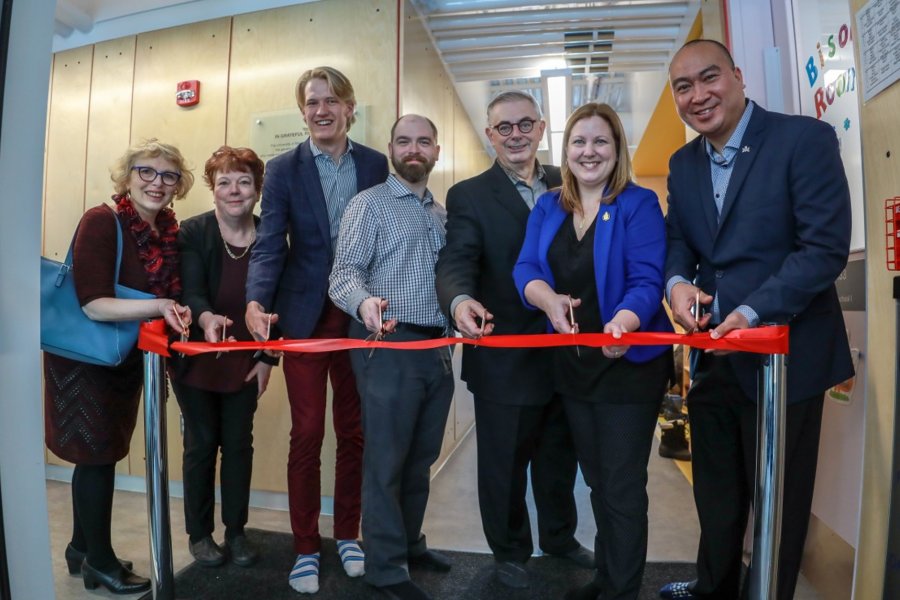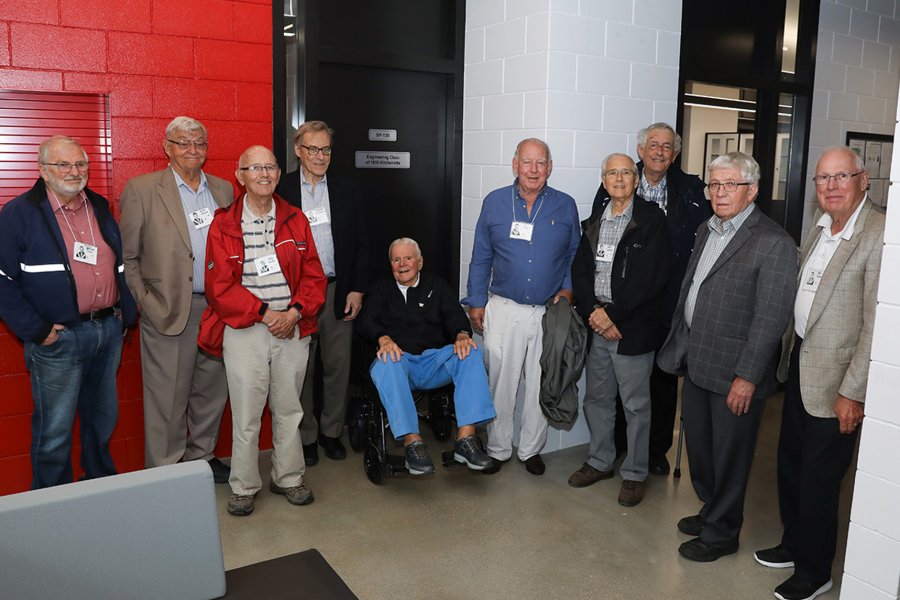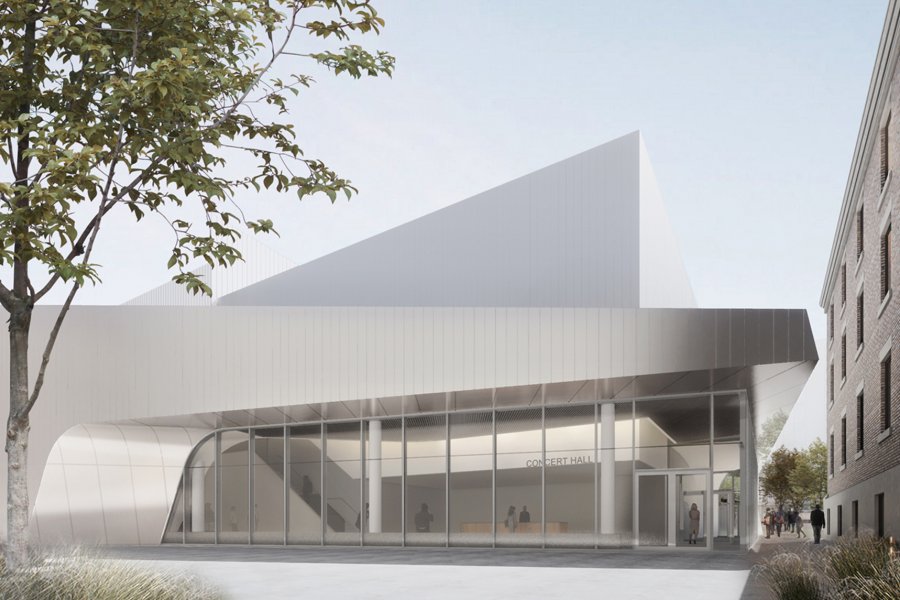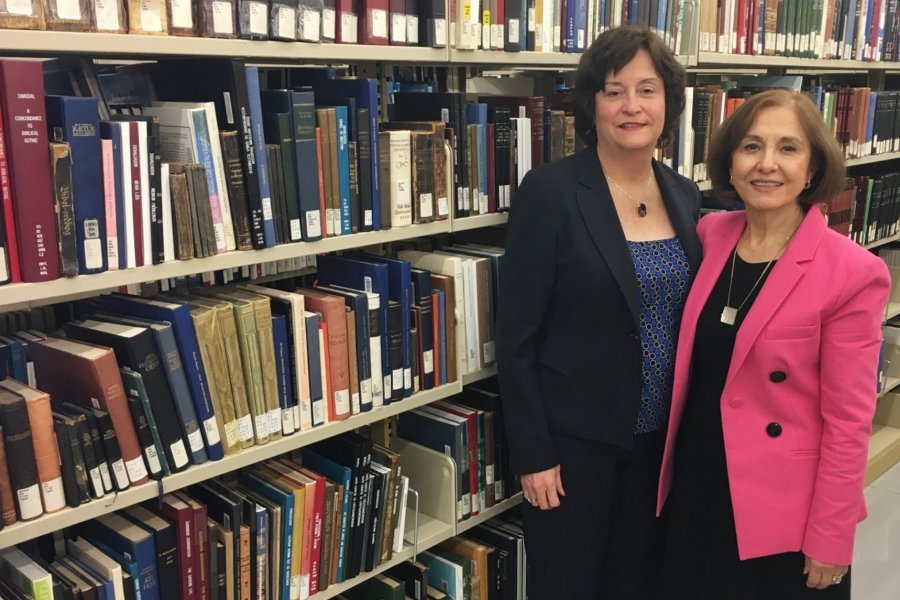 Contact us
Alumni and Donor Relations
Unit 200-137 Innovation Drive
University of Manitoba (Fort Garry campus)
Winnipeg, MB R3T 6B6 Canada
204-474-9195
1-800-330-8066 (toll free)
Charitable registration number: 11926-0669-RR0001