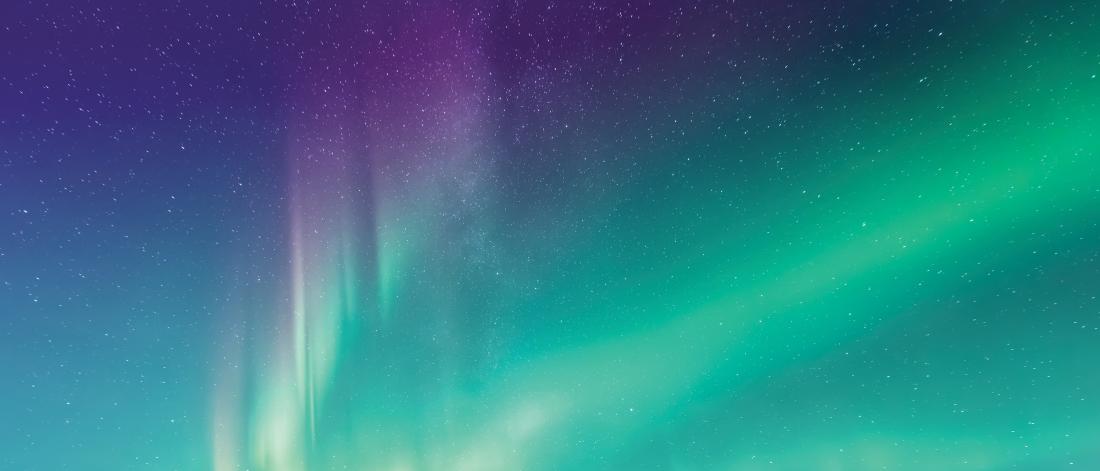 You're creating a better future
6,254 donors from 14 countries

Thousands of donors from around the world have been inspired to spark change through gifts to UM
"This bursary has given me new opportunities and allowed me to study in safety. Thank you for supporting me and all Ukrainians when we need it the most."
— Solomiia Servetnyk, recipient of the University of Manitoba Emergency Bursary Fund
"My grandparents taught me that family is the deep roots of a strong community. I feel blessed this award allows me to stay connected with my family while I continue my work."
— Rachel Simpson, recipient of the UMSU Award for Indigenous Community Leaders
"As a first-generation immigrant, financial security has always been at the forefront of my mind. Because of The Asper Foundation's generosity, I can focus on my studies more without being financially stressed. Their kindness has allowed me to pursue my studies and extracurriculars that I otherwise would not have been able to, because of my financial circumstances. They have helped opened more doors of opportunities for me than I could ever do on my own."
— Ysabelle Centeno, recipient of The Asper Foundation Entrance Bursary
"I feel very fortunate to receive this fellowship so I can focus on my Master's work of researching how climate changes affect arctic species and ecosystems with relief from financial strain."
— Caila Kucheravy, recipient of the Faculty of Science Graduate Fellowship - Emergent Biosolutions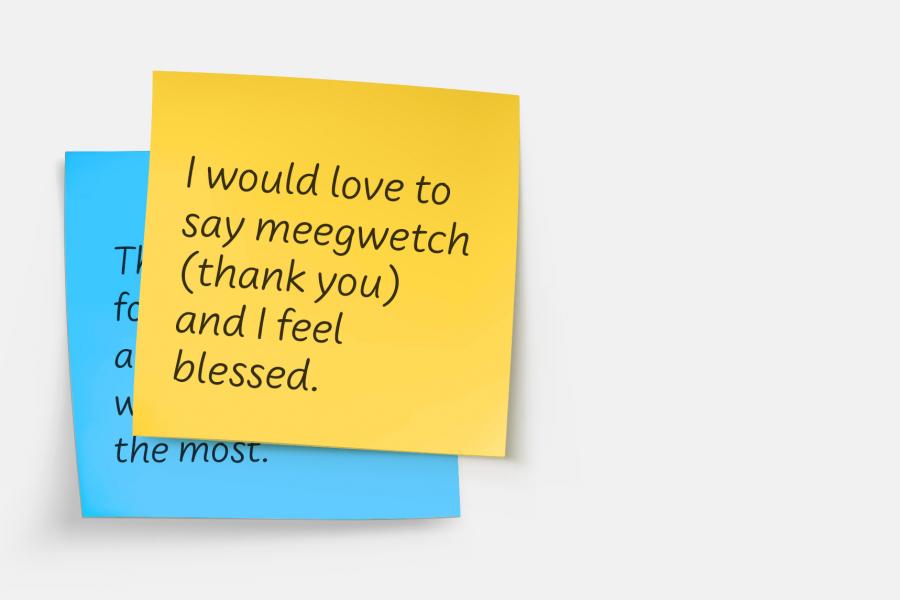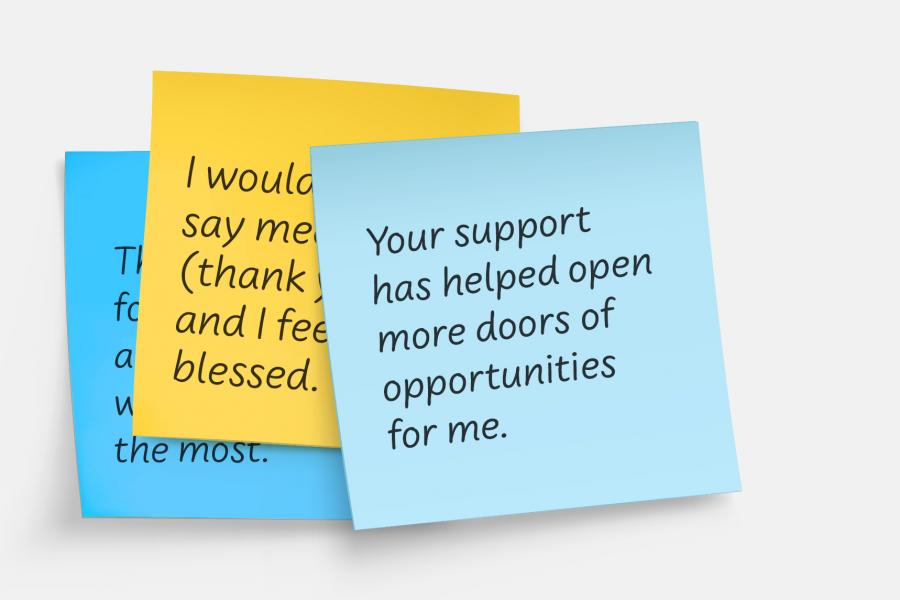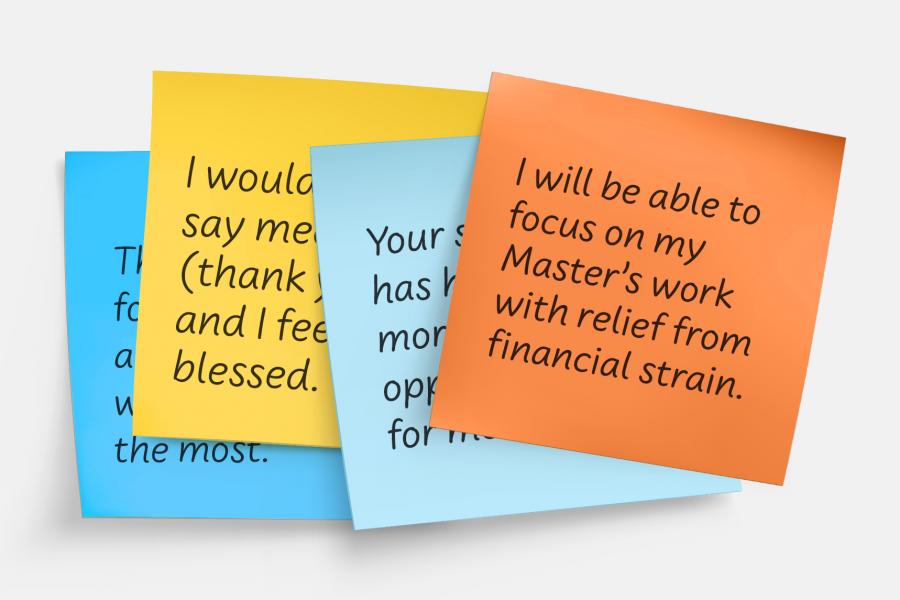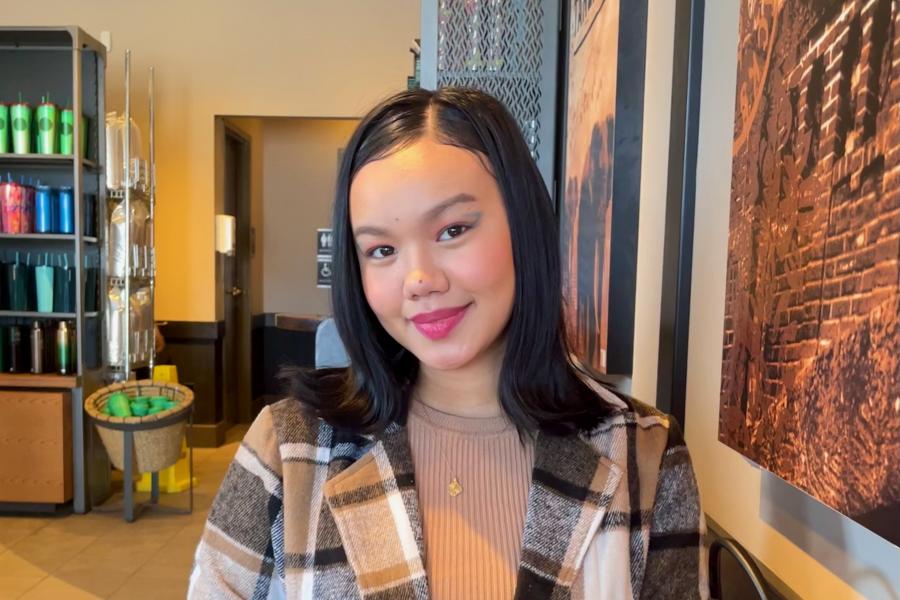 The Asper Foundation opens doors, creates opportunities for students
Over 80 students have benefited from entrance bursary.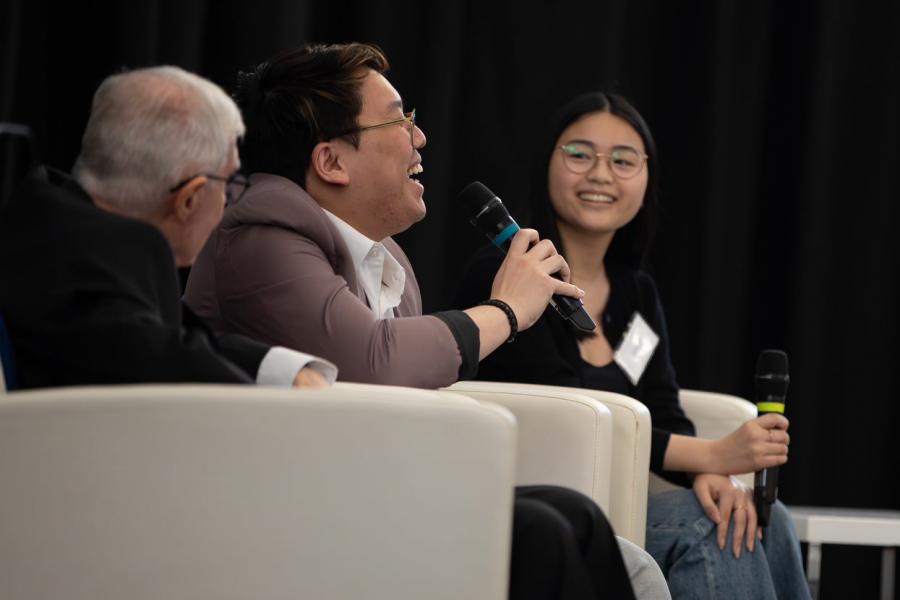 Isbister's legacy lives on through student scholarship recipients
Celebrating 140 years of the Isbister Legacy Society -- scholarship recipients discuss how donor support has changed their lives.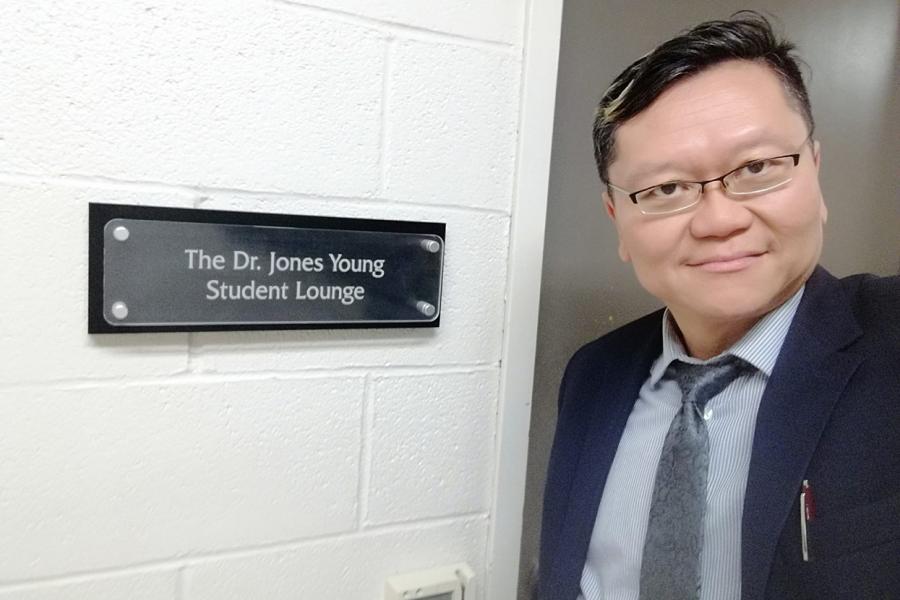 Donor's generosity impacting the next generation of Dentistry graduates
UM alum Dr. Jones Young reflects on the importance of giving back.
This award has inspired me to not pull back from being a leader and to pursue more leadership opportunities to help whenever, whomever, and wherever I can. Thank you for helping me continue to focus on my research.
Taylor MacLeod
recipient of the UMSU Award for Indigenous Community Leaders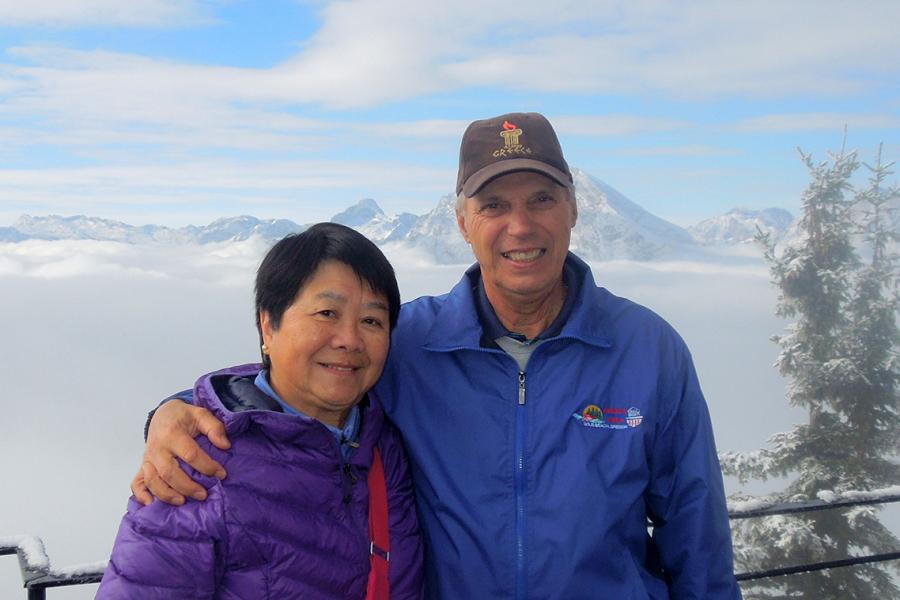 A journey of education, love and legacy
To carry on his wife's legacy of helping students, UM alumnus and retiree decided to make a planned gift to UM to fund a scholarship in her name.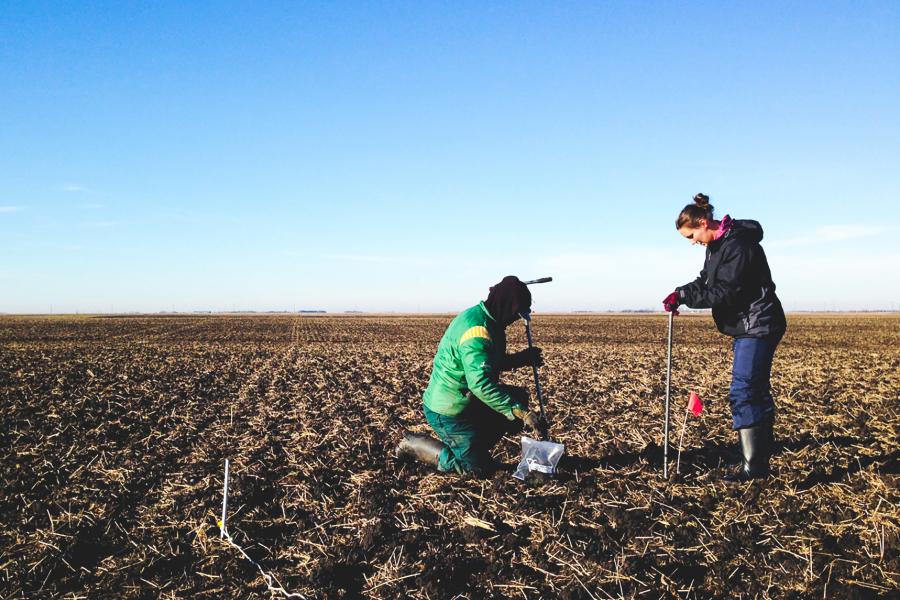 Groundbreaking initiative sets Manitoba on path to become global potato industry leader
Industry partnerships help UM establish new Research Chair in Potato Sustainability.
Investing in research and educational programs – including the establishment of the UM Research Chair in Potato Sustainability – not only ensures the health and viability of current agricultural practices, but also creates opportunities for the next generation to hone their skills and helps Manitoba's potato industry continue to thrive.
Pamela Kolochuk
CEO, Peak of the Market Ltd.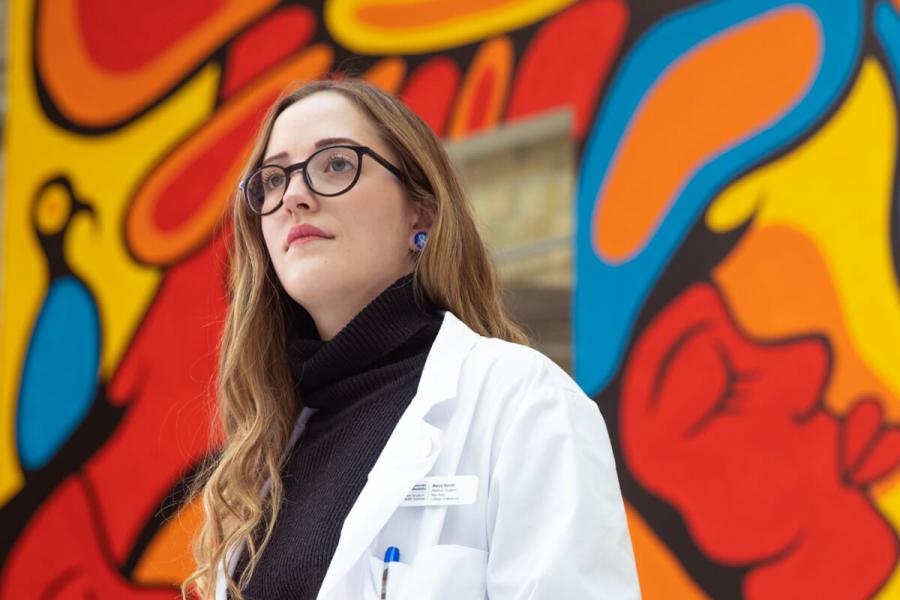 A goal of giving back
First-year medicine student and recipient of the Louis Riel Bursary, Maizy North, can't wait to give back to her community and put her Indigenous health teaching into practice.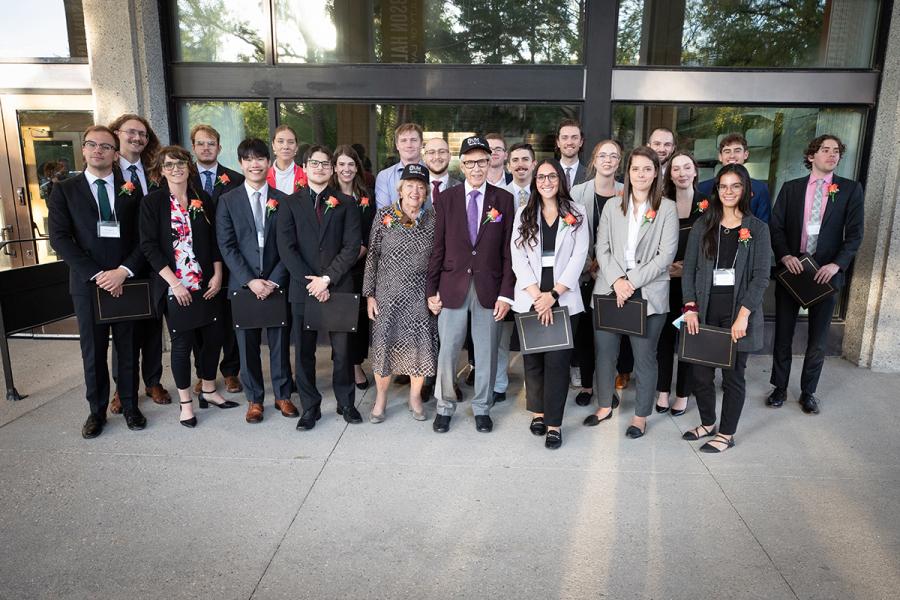 A legacy for future generations
Philanthropists Jim and Sandra Pitblado will have a lasting impact through their generous scholarship program, the Pitblado Scholars.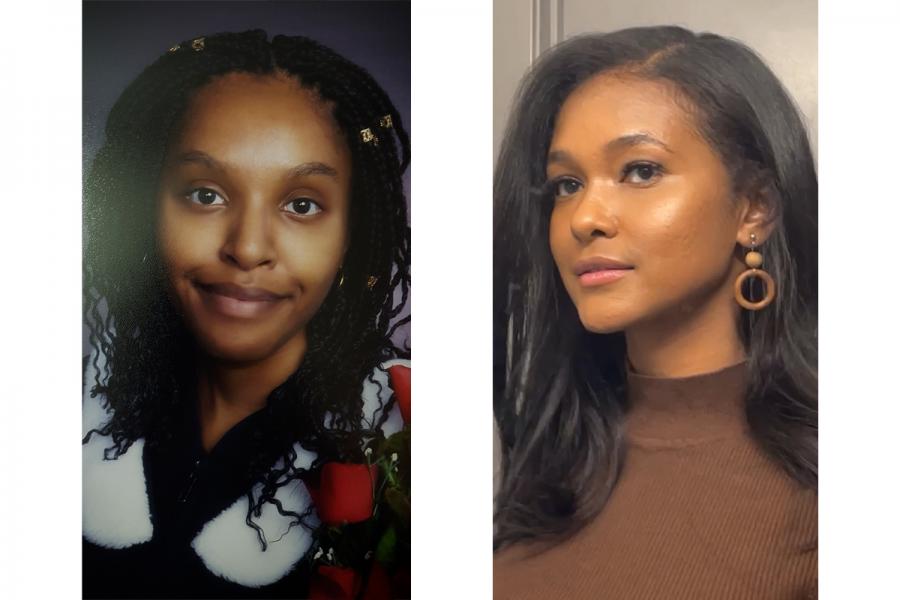 A lasting impact
UM alum David Sowemimo [BA(Adv)/08, JD/15], created a new entrance scholarship in 2021 with the intention of supporting Black students to pursue a career in law.
This scholarship means everything to me in allowing me to get to know the land of my Icelandic ancestors and be surrounded by the culture and language. I'm grateful that it has helped me begin to realize my dream.
Barbara Parnell-Best
recipient of the Olson/Jonsson Travel Scholarship for Study in Iceland
Contact us
Donor Relations
Unit 200-137 Innovation Drive
University of Manitoba (Fort Garry campus)
Winnipeg, MB R3T 6B6 Canada
204-474-9195
1-800-330-8066 (toll free)
Monday to Friday, 8:30 a.m. to 4:30 p.m.