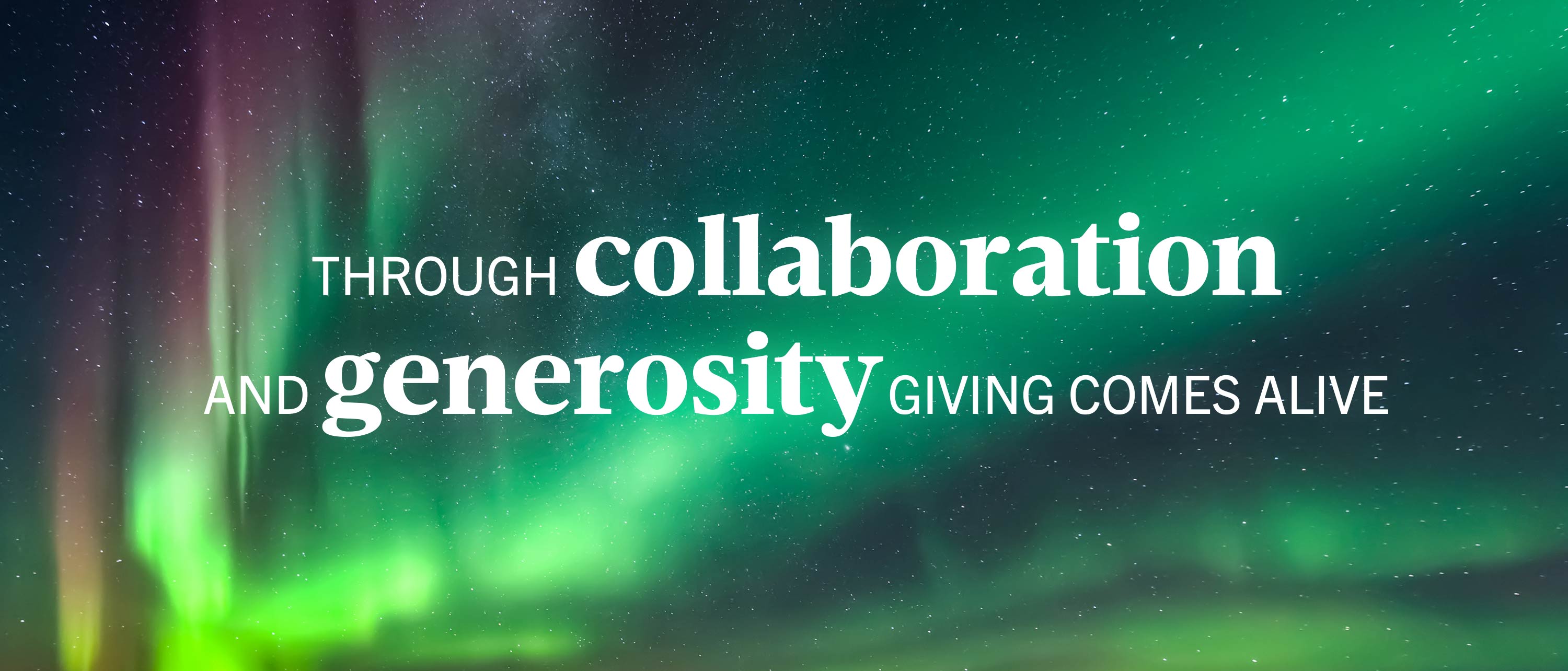 Thank you. Miigwech. Merci.
"Contained in this report are amazing stories about your immense impact on our communities. On behalf of everyone at the University, thank you, Miigwech, merci for your generosity." 

—Michael Benarroch, UM President and Vice-Chancellor
7,377 donors from 19 countries

Thousands of donors from around the world have been inspired to spark change through gifts to UM
"I'm a third-year medical student and a single mother to two beautiful children. After completing my degree, I hope to work with northern and urban Indigenous communities as an Anishinaabekwe (Ojibwe woman) physician. Your generous contribution to the University of Manitoba has played an essential role in helping me achieve my goals. I'm truly grateful for your support and look forward to paying your generosity forward when I complete my studies. Gichi-miigwech, a heartfelt thank you."
— Glennis Bushie, recipient of UMSU Bursaries for Indigenous Single Parents
"Thank you for supporting the Faculty of Engineering and women in their graduate studies in the faculty. It is an incredible honour to receive your support. I am inspired to give back, throughout my life, to the next generation."
— Victoria Thomsen, recipient of the Price Graduate Scholarship for Women in Engineering
"I grew up and still reside in Manitoba Housing. My family was impacted by residential schools, so, living in definitional poverty my whole life has closed doors on certain opportunities. This money has taken an incredible weight off my shoulders."
— Brayden Gray, recipient of Pitblado Scholarship
"Being awarded this scholarship was a life-changing moment for me. It was a factor in my decision to remain a full-time student during the COVID-19 pandemic, since the financial stress was becoming quite overwhelming, and I was considering reducing my studies to part-time."
— Kalina Georgettes, recipient of the Scotiabank Scholarship in Data Analytics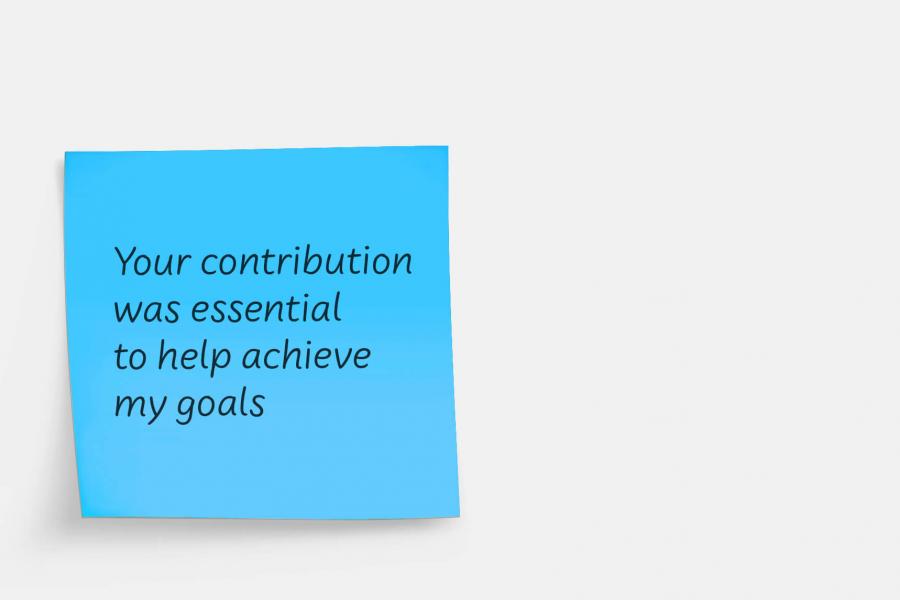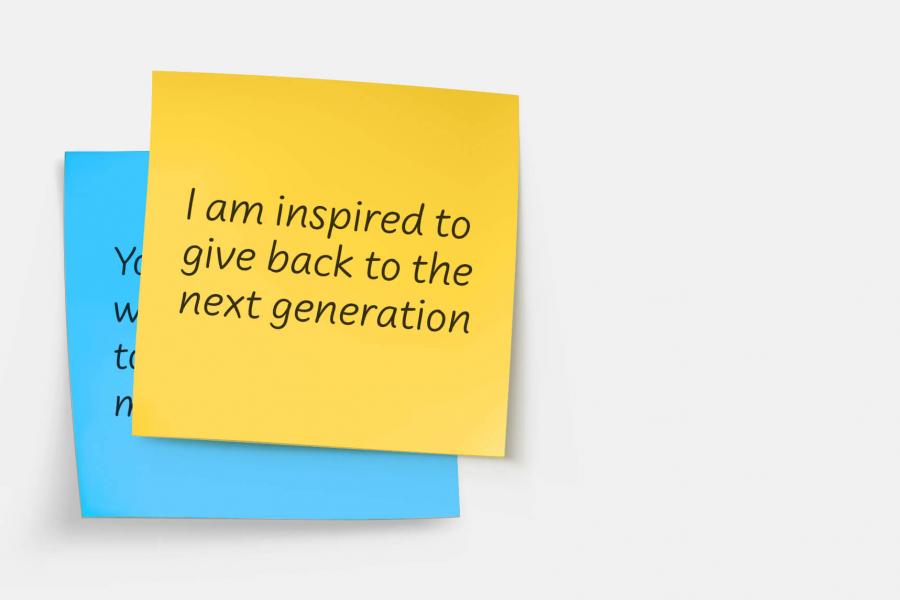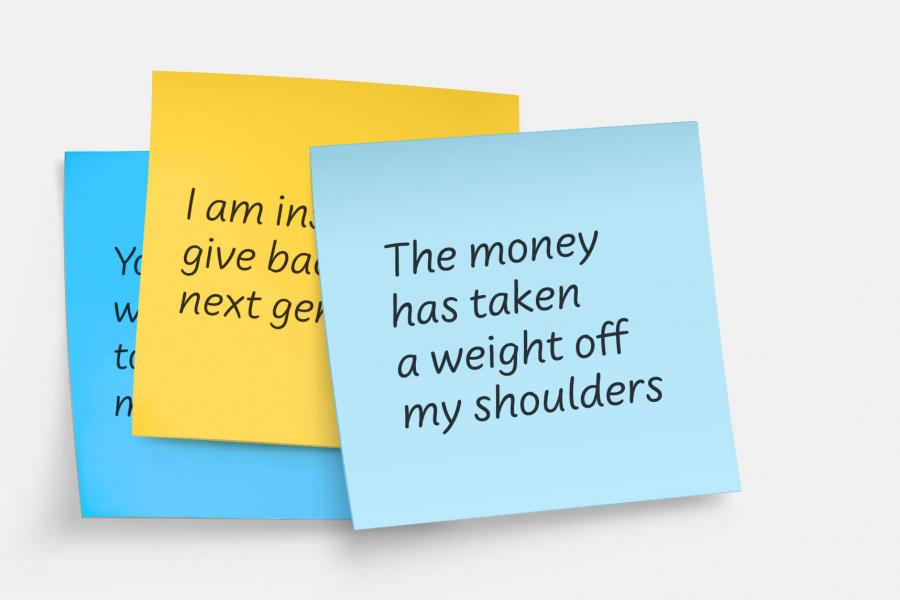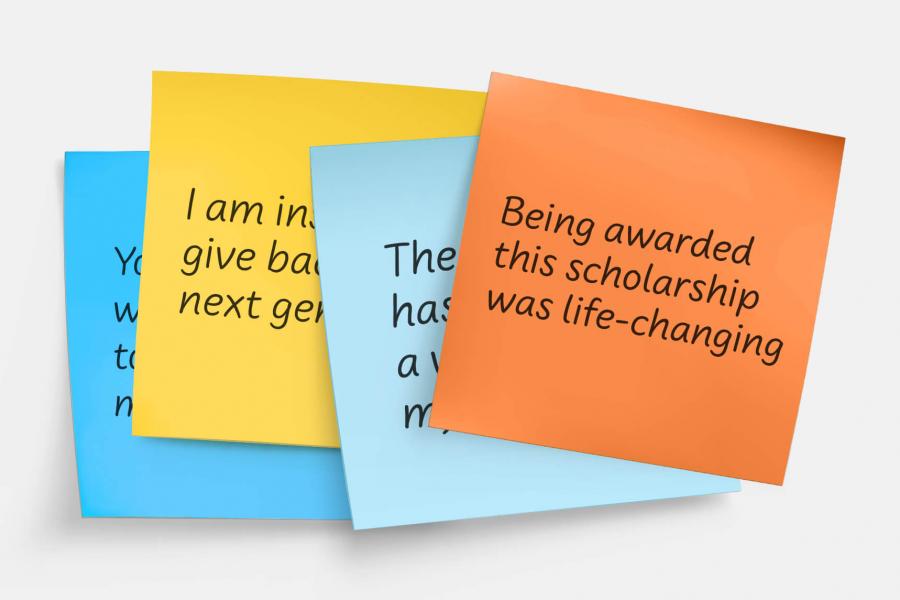 Indigenous engagement and reconciliation
UM is home to thousands of First Nations, Métis and Inuit students pursuing their passion. Donors prioritized Indigenous engagement and reconciliation in 2021-22, giving more than $18.1 million. After the discovery of the 215 student remains at the former Kamloops residential school, more than 1,600 members of the UM community donated over $1.2 million to the National Centre for Truth and Reconciliation, helping create new pathways forward. This commitment will help expand access to education and bolster student success through holistic programming and supports.
Donor support for the NCTR continues to aid the community
One year ago, the devastating discovery of the remains of 215 unmarked graves at the former Kamloops Indian residential school in Tk'emlúps te Secwépemc, British Columbia shocked the country and the world.
Since then, more than 1,600 donors have given over $1.2 million dollars to support the work of the National Centre for Truth and Reconciliation (NCTR).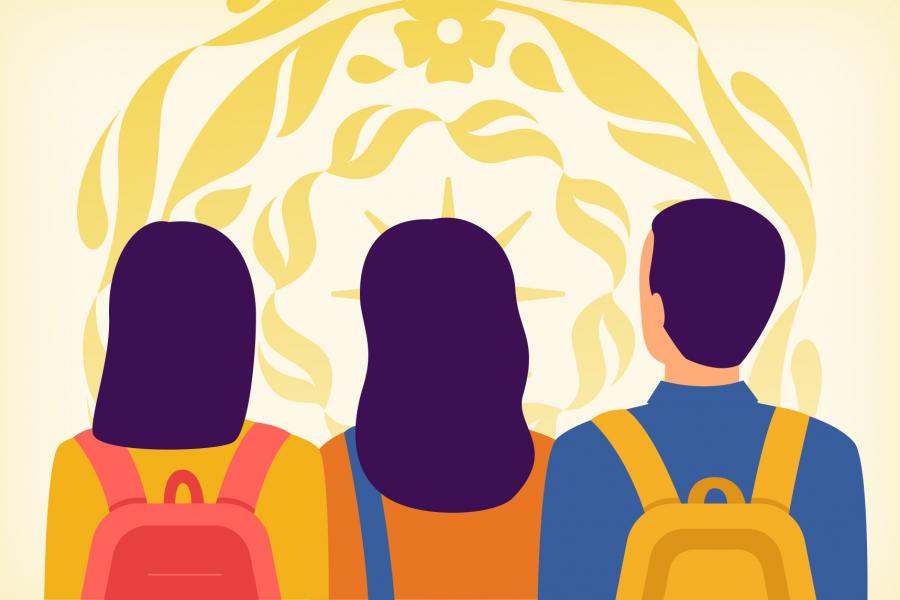 Celebrating an innovative partnership between Mastercard Foundation and UM
New collaboration will transform Indigenous education now and into the future.
"I never felt like I really belonged in law school. I'm the first one in my extended family to go to university, much less law school. To be here and to be a Pitblado Scholar is incredible."
- Jessica Bevilacqua, recipient of Pitblado Scholarship
Outstanding student experience
Thanks to you, the number of donor-funded awards nearly doubled to 24,423 in 2021-22. In addition, 51 new awards were established. You made sure students came first with more than $13.1 million raised for students, an investment in tomorrow's leaders that celebrates their achievements and removes financial barriers.
You've enabled someone like me to ascend to a level of excellence he never deemed possible. Thank you.
Adam Dmytriw
recipient of the Bruce D. Campbell Bursary
Groundbreaking research advancement
Your commitment of more than $29 million towards research this past year ignites change in pivotal areas, from health equity to climate change to prairie crop science, benefitting Manitoba and beyond. Donor generosity fuels the work of UM researchers who are discovering new ways of doing things to improve our understanding of the world and our place in it.
Donor funding has been essential in creating the environment needed to support my research and [my] graduate students' training. It brought opportunities for high-calibre students to continue their studies and graduate under such difficult circumstances.
Dr. Sherif Eltonsy
The Winnipeg Foundation Innovation Fund recipient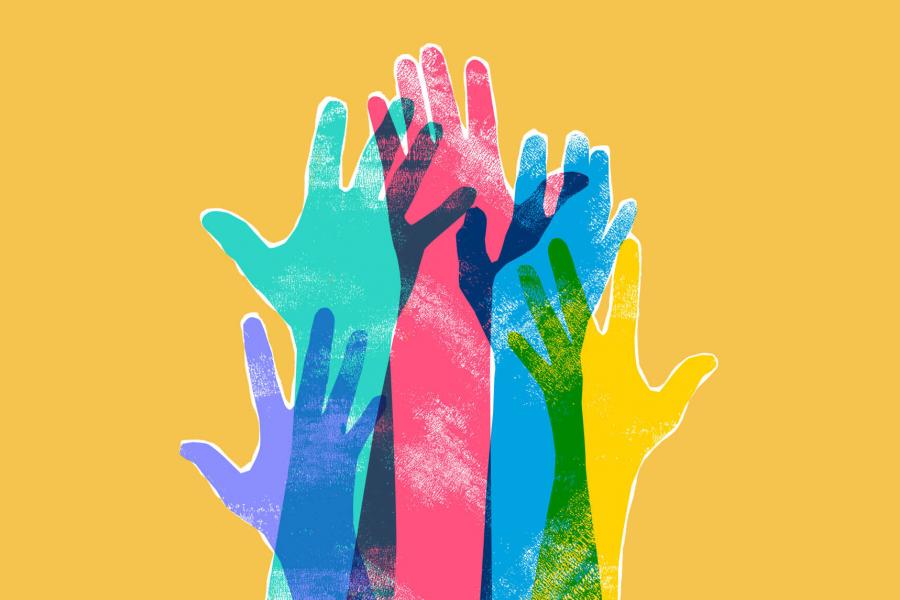 New Mauro Chair in Human Rights and Social Justice
Nathan Derejko's current research focuses on counter-terrorism and the protection of human rights during armed conflicts.
UM global public health research partnership contributes to saving mothers and newborns in India
Initiative led by the government of Uttar Pradesh, India with investment from the Bill & Melinda Gates Foundation will improve newborn and maternal outcomes.
Places and spaces
This year, donors like you gave more than $3 million toward building modern facilities and investing in state-of-the-art equipment. By supporting places and spaces you provide students with welcoming environments featuring immersive technology while simultaneously enriching the collaborative and cultural spirit of campus.
I experienced great personal hardship in the last year, which has resulted in serious, and unexpected, financial shortcomings. This scholarship award has removed so much of that burden and significantly increased my ability to fully focus on my education.
Heather Flood
recipient of the Western Grains Research Foundation Graduate Scholarship
Contact us
Donor Relations
Unit 200-137 Innovation Drive
University of Manitoba (Fort Garry campus)
Winnipeg, MB R3T 6B6 Canada
204-474-9195
1-800-330-8066 (toll free)
Monday to Friday, 8:30 a.m. to 4:30 p.m.