Our faculties, colleges and schools
With two main campuses in Winnipeg and over 100 programs across multiple faculties and schools, the University of Manitoba offers more learning, teaching and research opportunities than any other post-secondary institution in the province.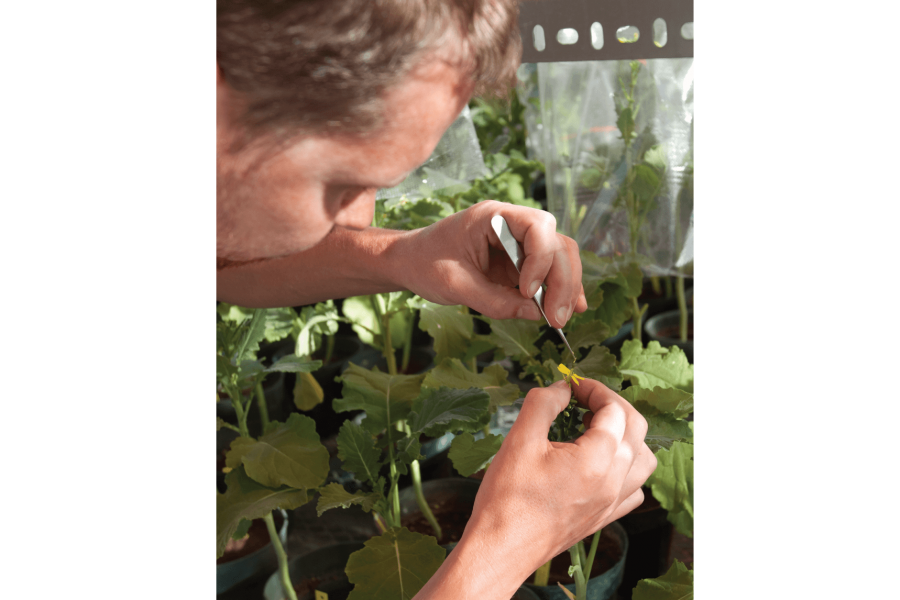 Agricultural and Food Sciences, Faculty of
The Faculty of Agricultural and Food Sciences develops people and ideas in support of providing food, bio-resources and services that benefit our society, the environment and the agri-food sector. The faculty offers unique student programs that explore what it means to grow, produce and consume food in a sustainable way.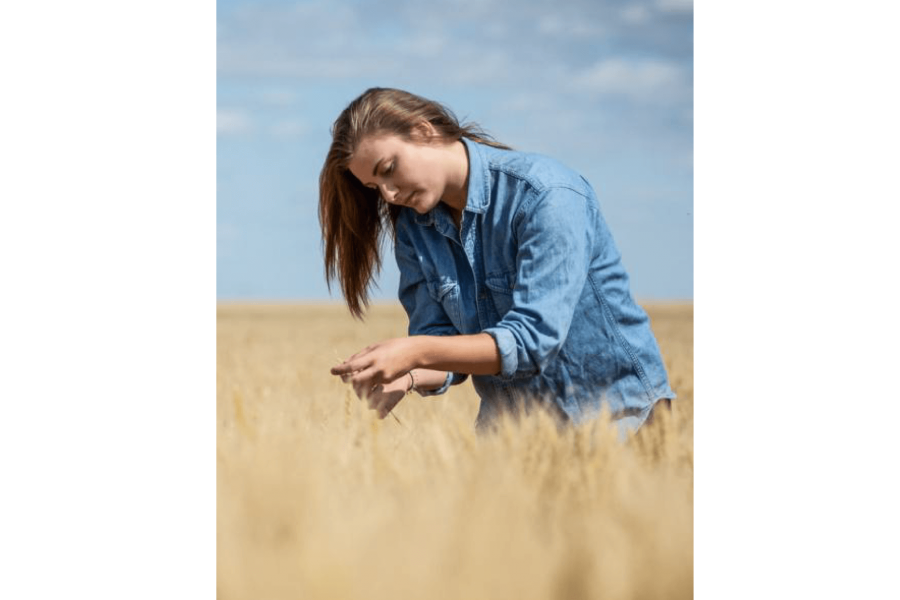 Agriculture, School of
The School of Agriculture coordinates the diploma in agriculture program and offers a variety of certificate, non-credit, and professional development programs for the agri-food industry on behalf of the Faculty of Agricultural and Food Sciences.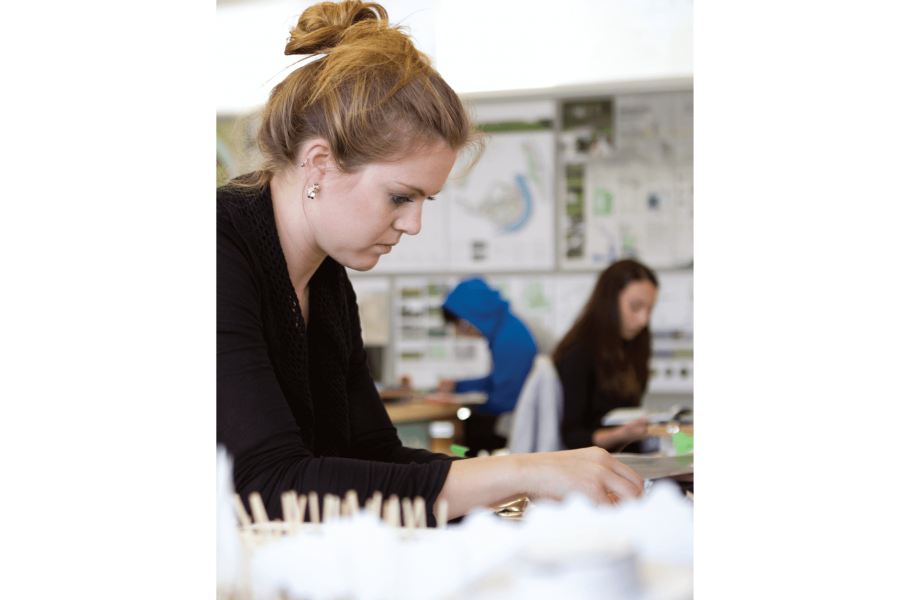 Architecture, Faculty of
The first faculty in Canada to offer four post-graduate, built-environment degree programs. The faculty's focus on design excellence, teaching and research, demonstrates its commitment to improving the quality of the built environment and associated ecological, economic, physical and social well-being of the global community.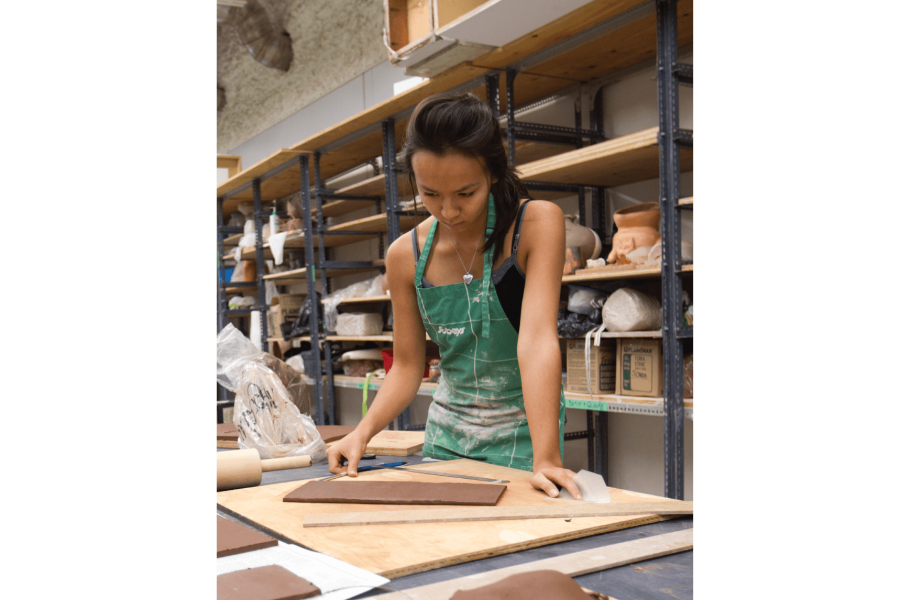 Art, School of
The School of Art offers dynamic programs where students gain hands-on experience across a broad range of artistic disciplines. The faculty's focus is on preparing students for a successful career in the arts at a time when creativity, critical thinking and complex problem solving are in greatest demand.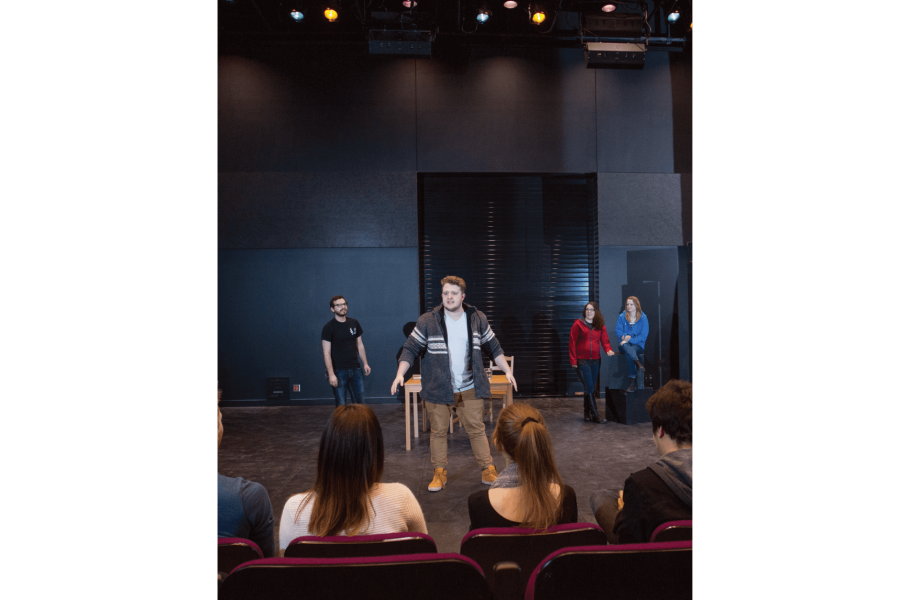 Arts, Faculty of
The Faculty of Arts offers more than 40 program areas and a variety of degree options. Students will refine their critical thinking, oral and written communication skills, and research abilities highly sought by today's employers. The faculty provides opportunities to take part in hands-on research with world-class faculty members.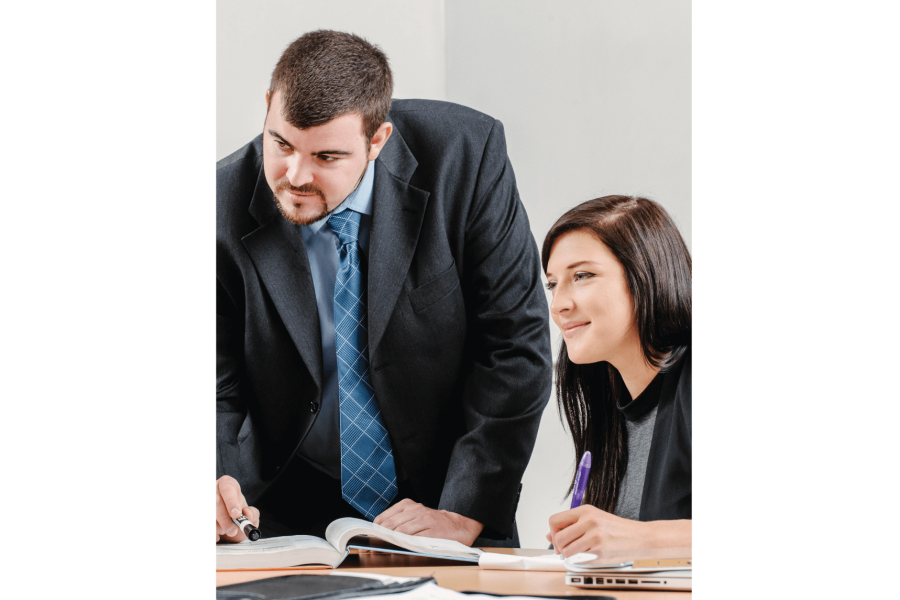 Business, I. H. Asper School of
The I.H. Asper School of Business has thrived for more than 80 years, providing world-class education to leaders and innovators. The faculty's intimate class sizes and dynamic course offerings provide students with the opportunity to exchange ideas and dig deep into the issues and challenges of today's business world.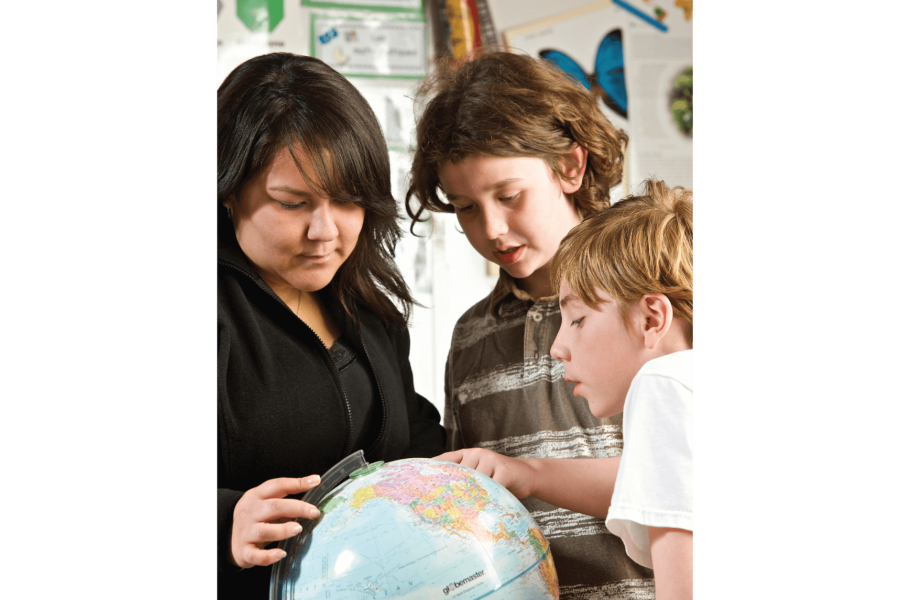 Education, Faculty of
The mission of the Faculty of Education is to enhance the study and practice of education through teaching, research, scholarship and service. Discover the many ways the faculty provides the skills and knowledge to create successful and rewarding careers in and outside the classroom.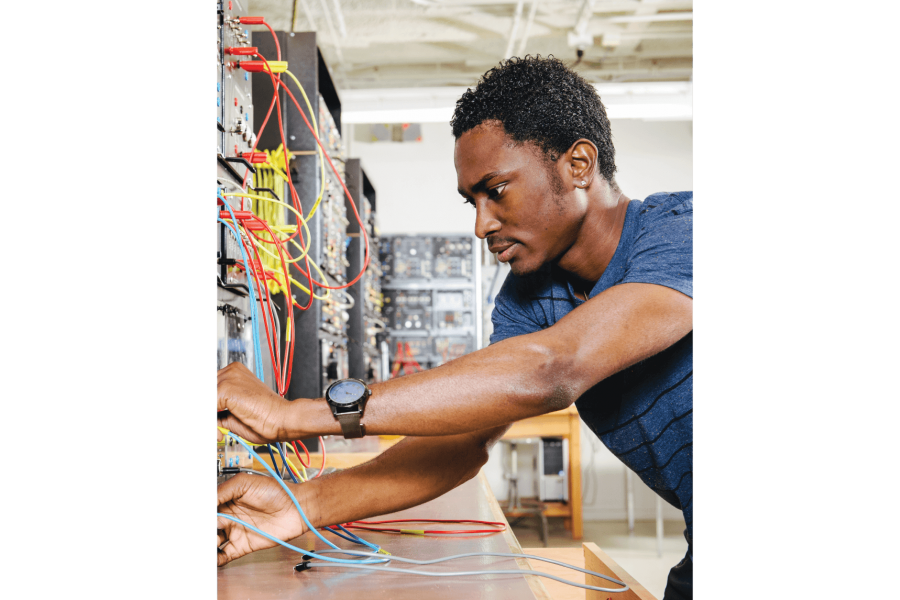 Engineering, Price Faculty of
As the oldest engineering school in Western Canada and home to nearly 20 unique programs of study across multiple engineering disciplines, the Price Faculty of Engineering is a premier centre of engineering research and education in the prairies.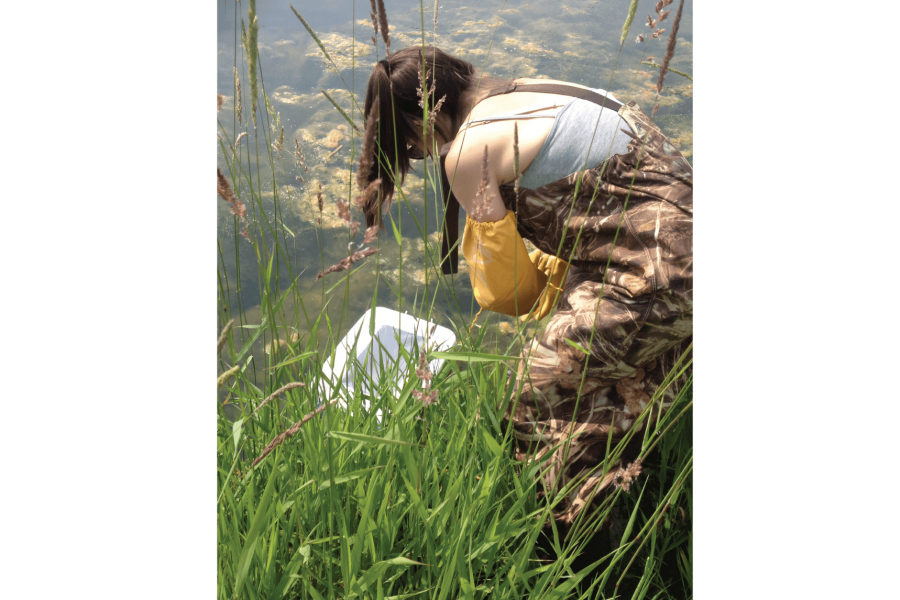 Environment, Earth, and Resources, Clayton H. Riddell Faculty of
A premiere teaching and research faculty in the areas of earth, environment, sustainable development, resources and human activities. The faculty's programs respond to the needs of students, changing societal conditions and worldviews, and through opportunities for research and outreach.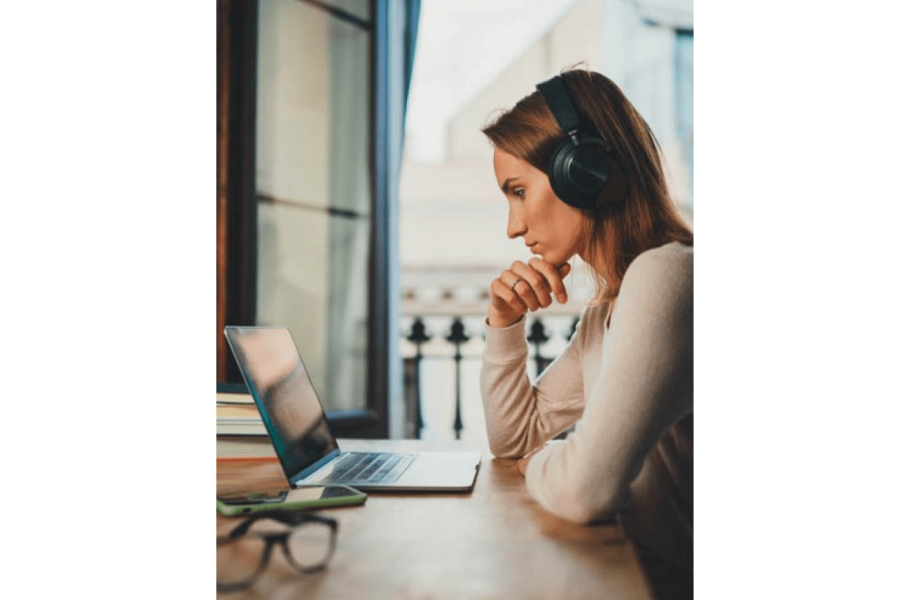 Extended Education
Extended Education is a division of the university providing students with both non-degree continuing education and pathways to degree studies. A preferred higher education training partner in Manitoba, programs draw upon the expertise of the university, industry and community to build on a previous degree, diploma or experience.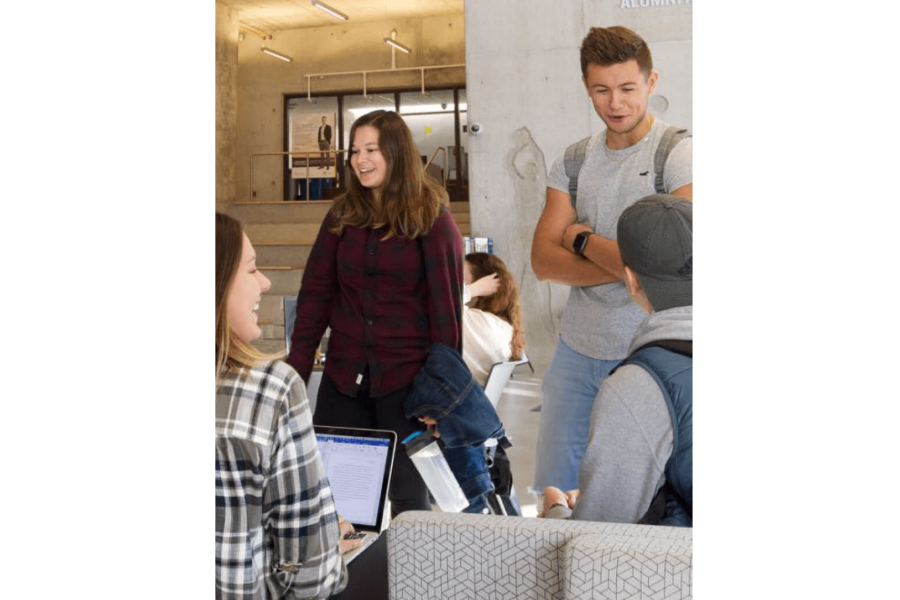 Graduate Studies, Faculty of
The Faculty of Graduate Studies at the University of Manitoba offers over 145 graduate programs, providing students the opportunity to conduct transformational research and pursue an exceptional graduate education. The faculty supports master's and doctoral students throughout their programs, in a diverse community of students and researchers.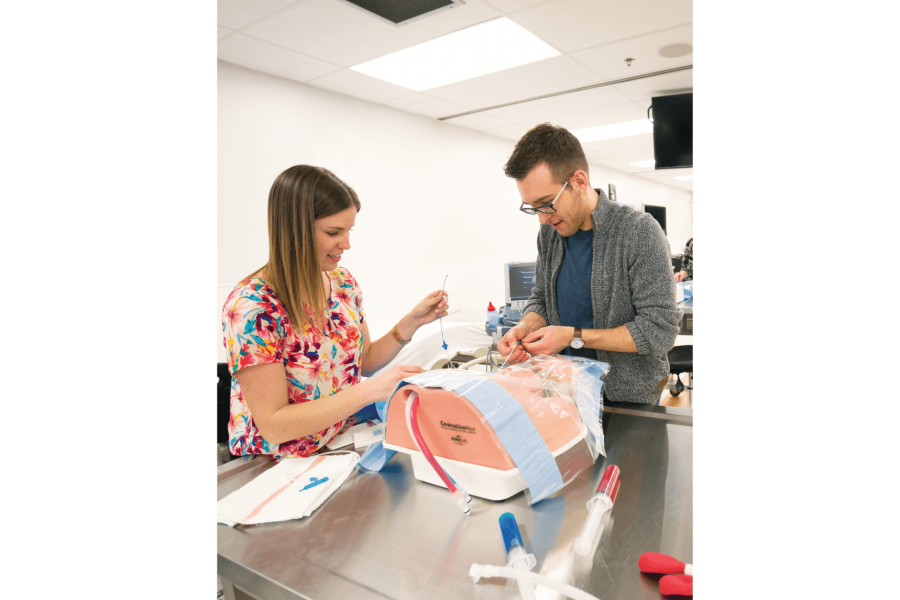 Health Sciences, Rady Faculty of
The Rady Faculty of Health Sciences offers a broad range of undergraduate, graduate and post-graduate educational programs in the health professions, health sciences, basic medical sciences as well as postdococtoral fellowships.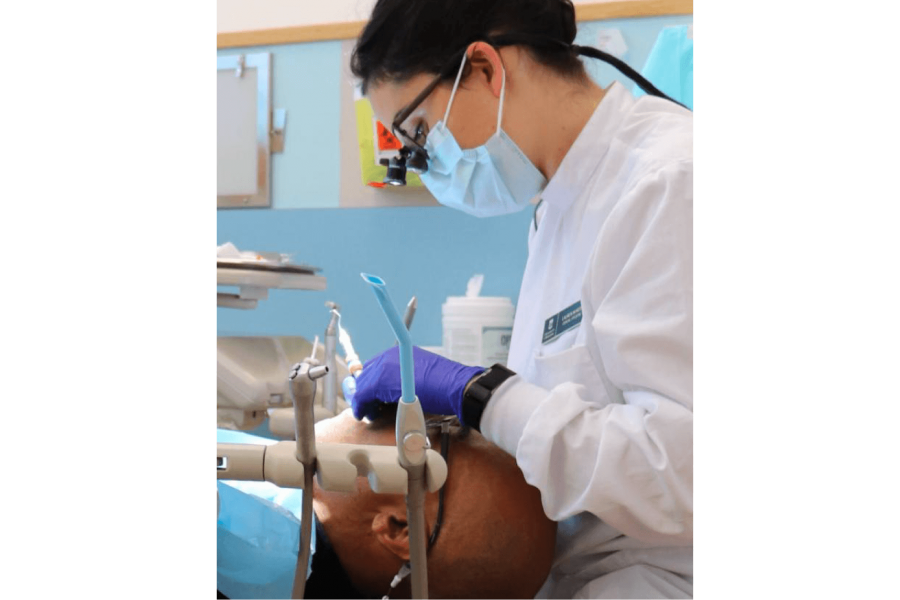 Dental Hygiene, School of
Dental hygienists balance the varying needs of patients to develop the right care plan to maintain good oral health. With community-based outreach initiatives strategically woven into the program, the diversity of patients students treat while training sets them up for a successful and rewarding career.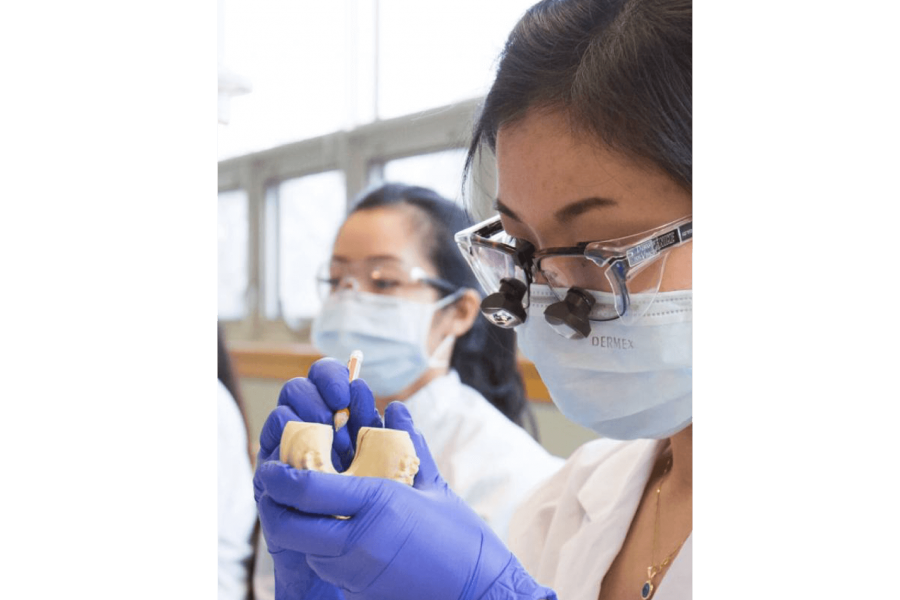 Dentistry, Dr. Gerald Niznick College of
The work of dental experts extends beyond the dental chair. Train with the Dr. Gerald Niznick College of Dentistry to become an oral health professional with the skills to enhance the health and well-being of the public through oral health promotion, disease prevention and therapeutic means.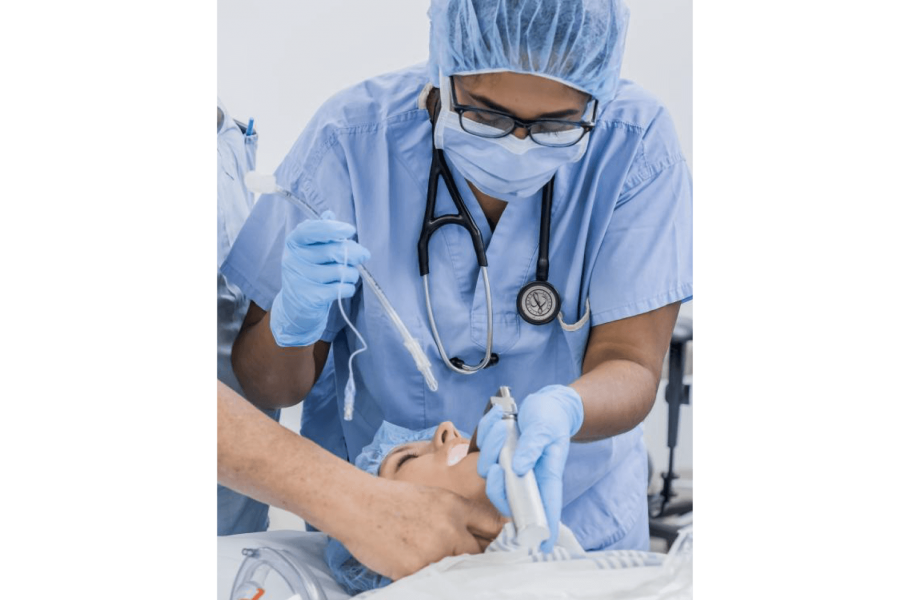 Medicine, Max Rady College of
Established in 1883 as Western Canada's first medical school, the Max Rady College of Medicine has a rich history of discovery, scholarship, clinician service and community engagement. As Manitoba's only medical school, the college emphasizes responsibility and expectation to serve the health-care needs of communities across the province.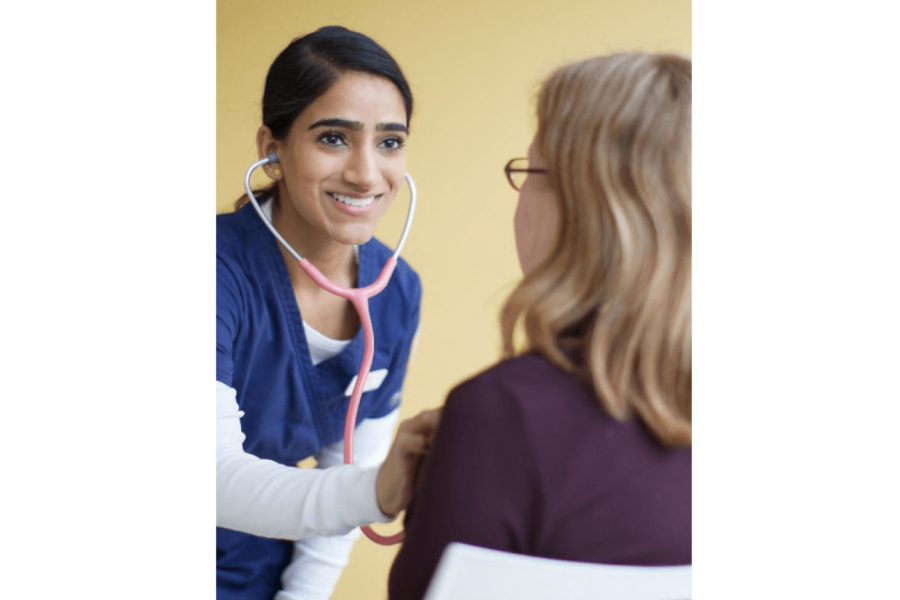 Nursing, College of
The College of Nursing values the important contribution nurses make to high quality, compassionate care and patient safety. With a career that leads to work in clinical practice, education, research, leadership and policy change, the college supports students as they navigate toward a profession that changes lives every day.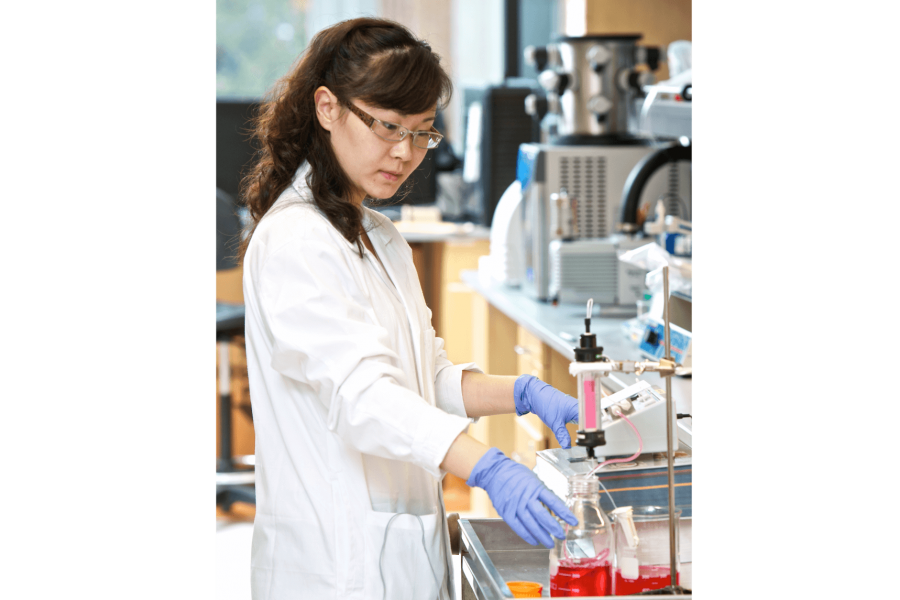 Pharmacy, College of
Pharmacists provide the advice, knowledge and support patients need to use their medication safely and effectively. The College of Pharmacy strives to be a leader in transformative pharmacy education, research and service and delivers exceptional education in pharmaceutical sciences, clinical practice and experiential learning.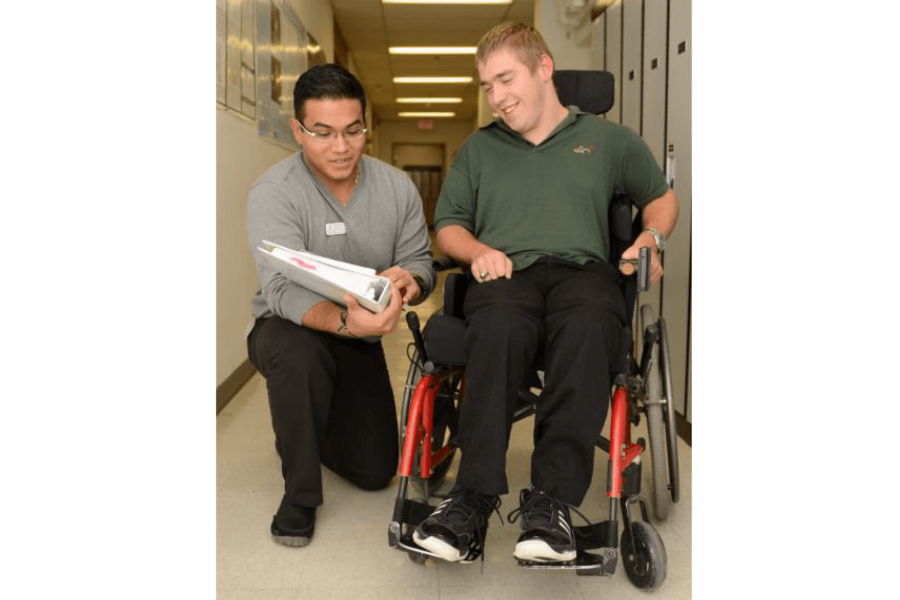 Rehabilitation Sciences, College of
Illness or injury can keep patients from breathing freely, moving easily or reaching their goals at work or in sport. The College of Rehabilitation Sciences aims to support patients on their journey to increase their capacity for a rich and fulfilling life.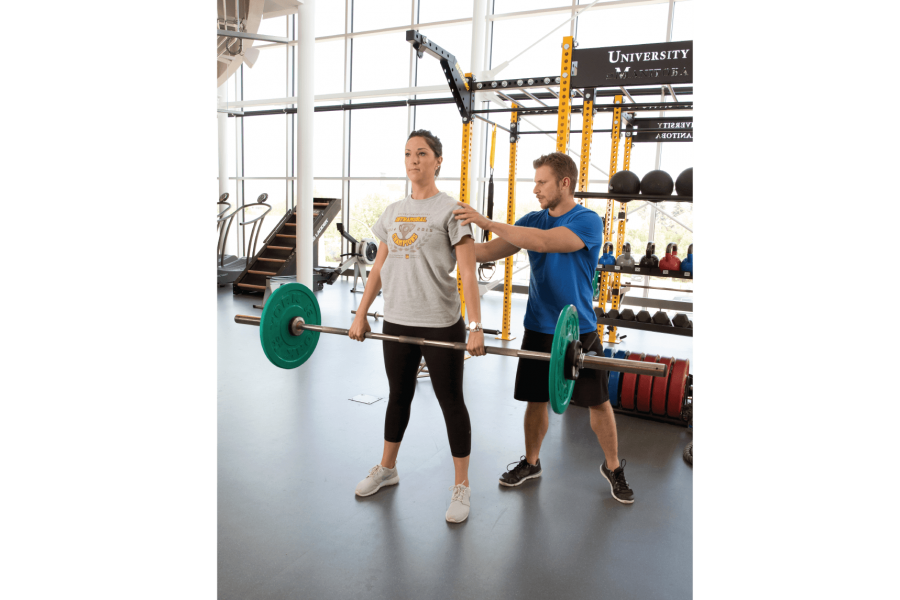 Kinesiology and Recreation Management, Faculty of
The Faculty of Kinesiology and Recreation Management's mission is to study and support developments in physical activity, human movement, sport, and leisure that help build healthy communities and healthy lives.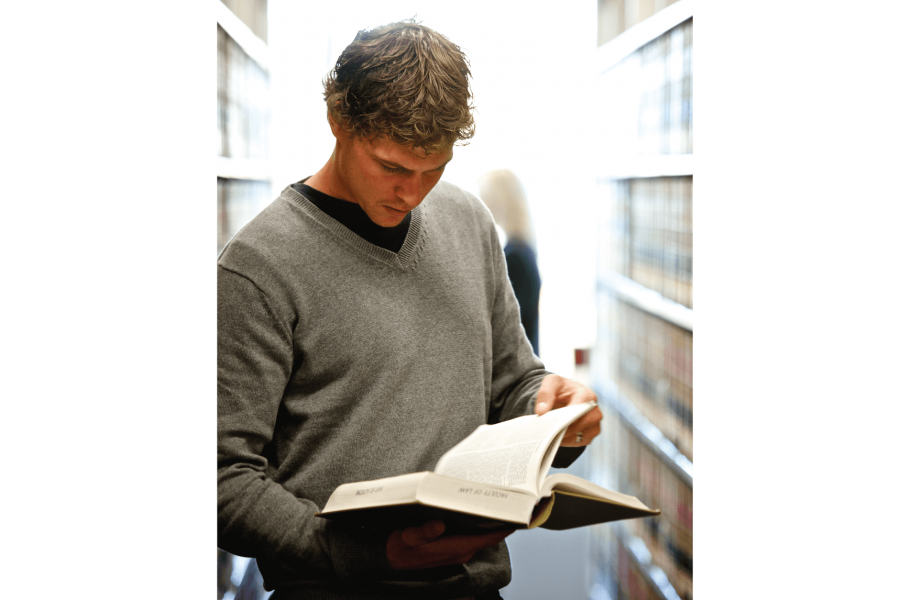 Law, Faculty of
One of the oldest law schools in Western Canada, the Faculty of Law offers an exceptional legal education where students experience dynamic and innovative experiential and classroom learning and receive the highest training in the skills of critical and analytical thinking, advocacy and legal research.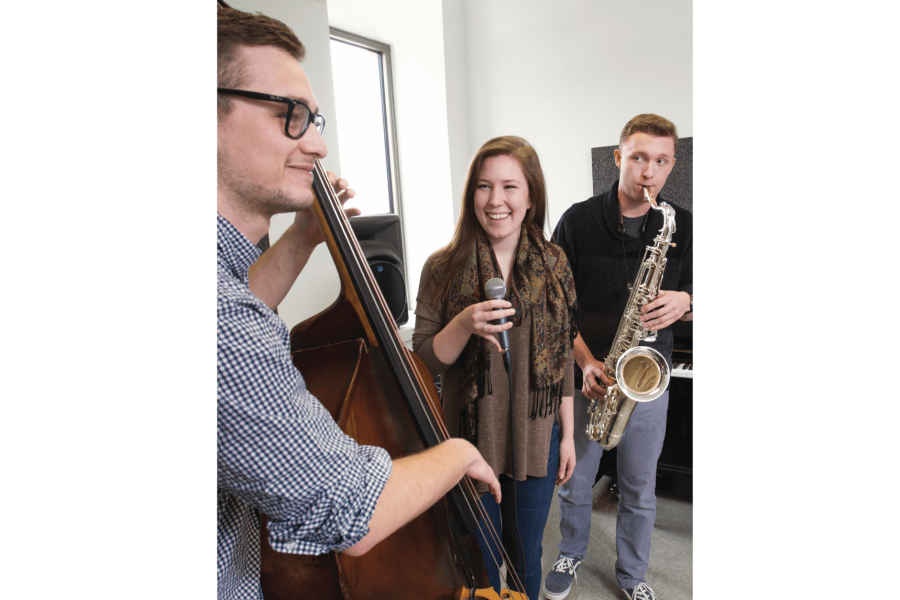 Music, Desautels Faculty of
The Desautels Faculty of Music is a thriving music community, working with accomplished professionals and exploring student's talents in inspiring, leading-edge facilities. The faculty offers an inspiring and broad choice of programs and courses.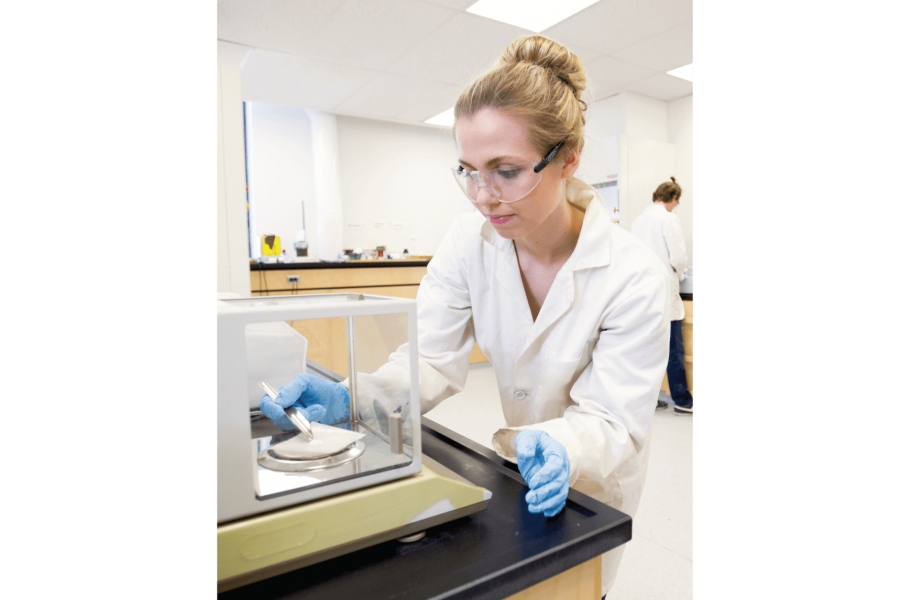 Science, Faculty of
Scientific discovery is impactful in new and unanticipated ways every day, as it unveils wonders of nature and provides innovative solutions. The Faculty of Science aims to produce the research scientists who invent a better future for all, and to educate all those who pass through the University of Manitoba doors.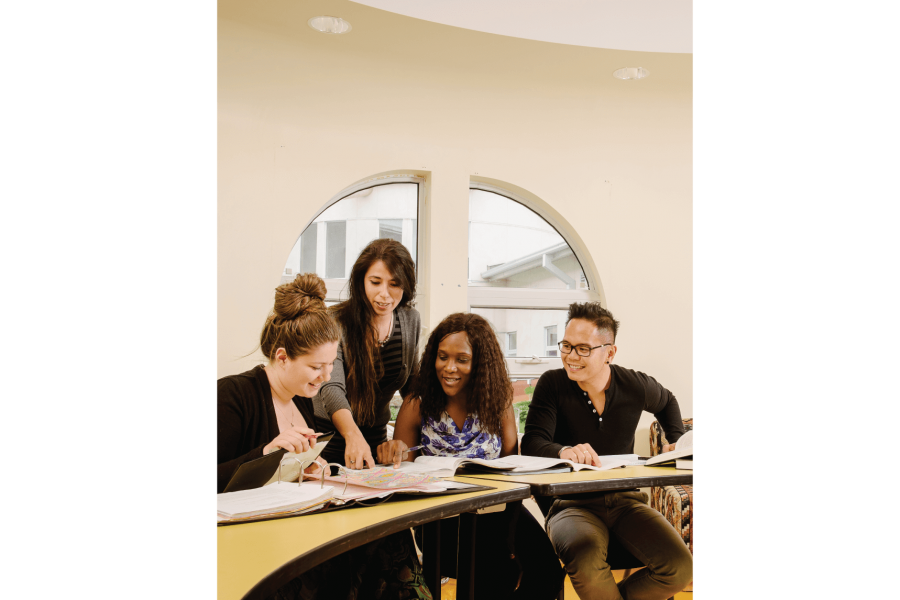 Social Work, Faculty of
The Faculty of Social Work works towards preparing students for ethical, competent, critically reflective, innovative, anti-oppressive, accountable and effective social work practices at all levels. Explore a learning environment that promotes and supports respect for difference, equity, originality and collaboration.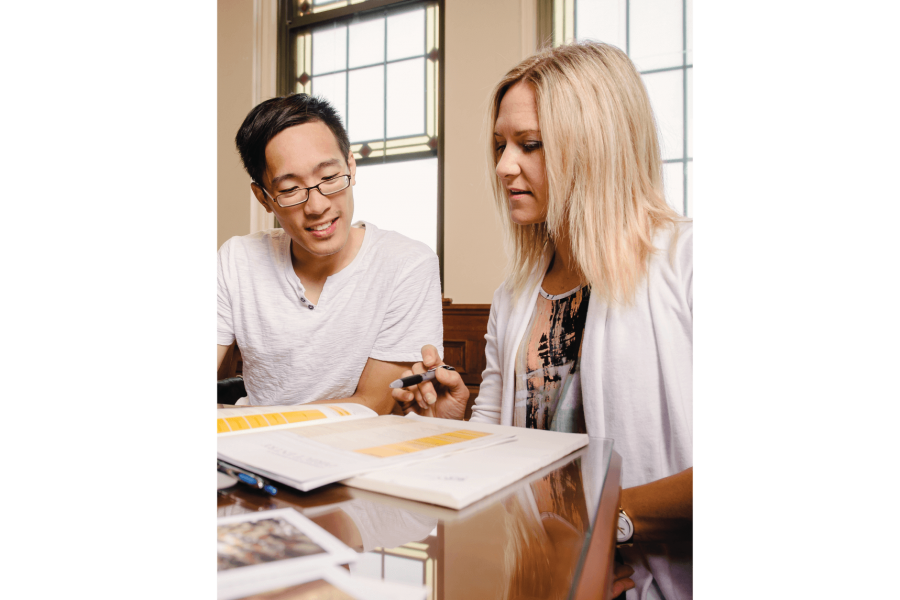 University 1
University 1 offers a unique approach to first year university studies, giving students the opportunity to design an individualized schedule that meets the admission and/or first year requirements for one or more target degree programs. This approach allows students to study multiple subject areas or focus on a specific path.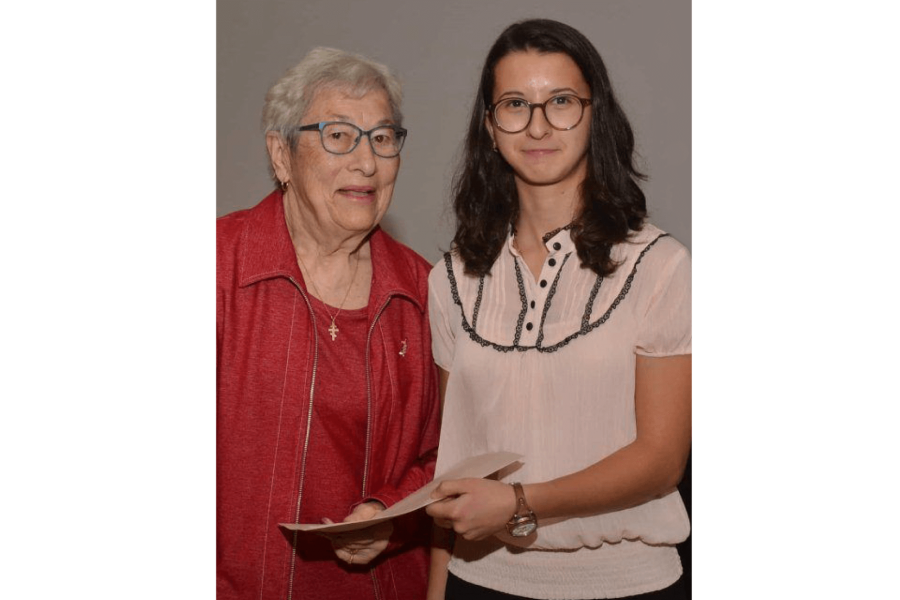 St. Andrew's College
St. Andrew's College is the Theological school of the Ukrainian Orthodox Church of Canada. The College exists to promote Orthodox spirituality, academic excellence, cultural awareness, and leadership within the Church, the Ukrainian Canadian Community and Canadian society.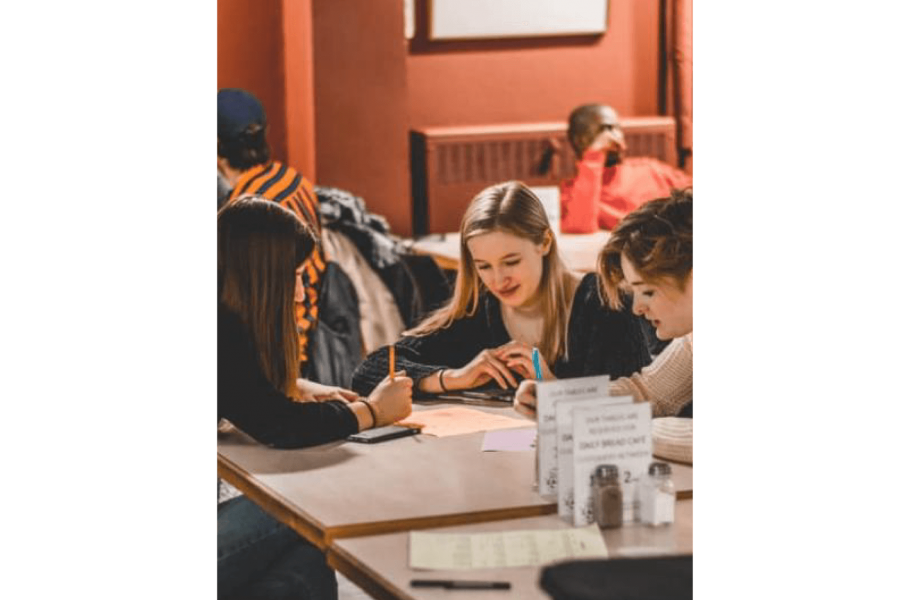 St. John's College
St John's College is a small, close-knit community that features an active student association, additional scholarships and bursaries and student supports. Within St. John's College, students will find their home away from home.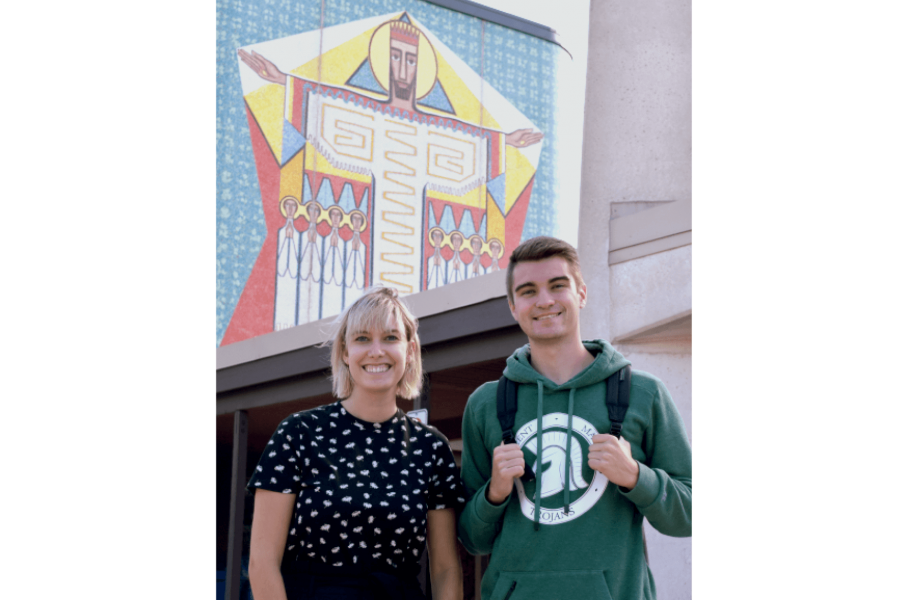 St. Paul's College
St. Paul's College at the University of Manitoba is the only Catholic higher education institution in Manitoba and is endorsed by the Canadian Province of the Society of Jesus. The college offers a unique, small community experience within the larger UM community and is a hub for students' academic, social and spiritual needs.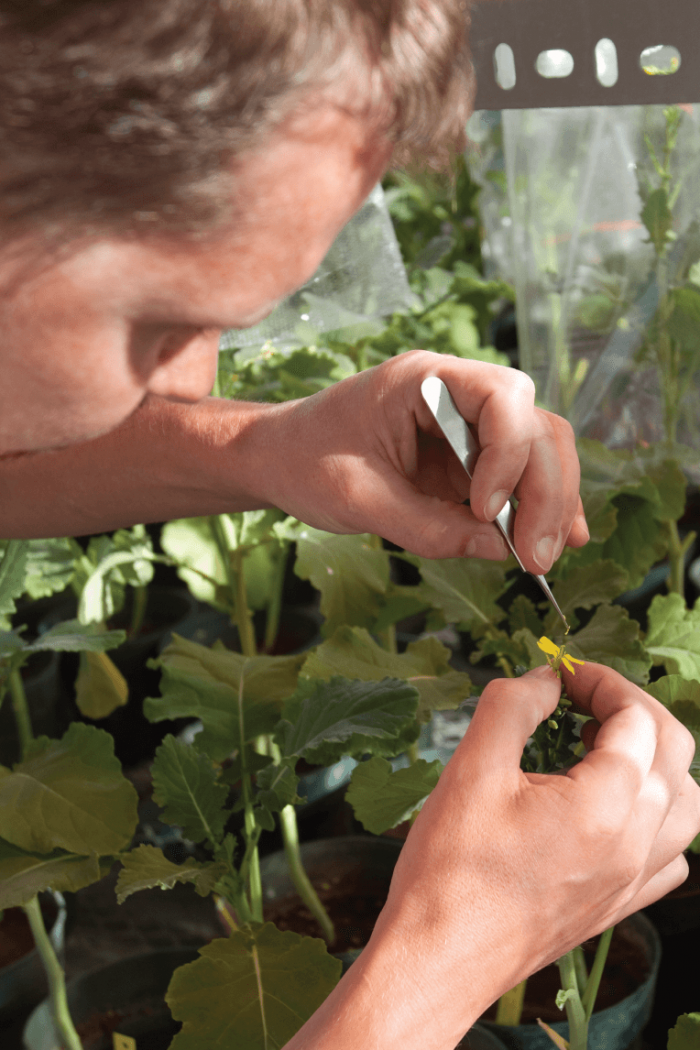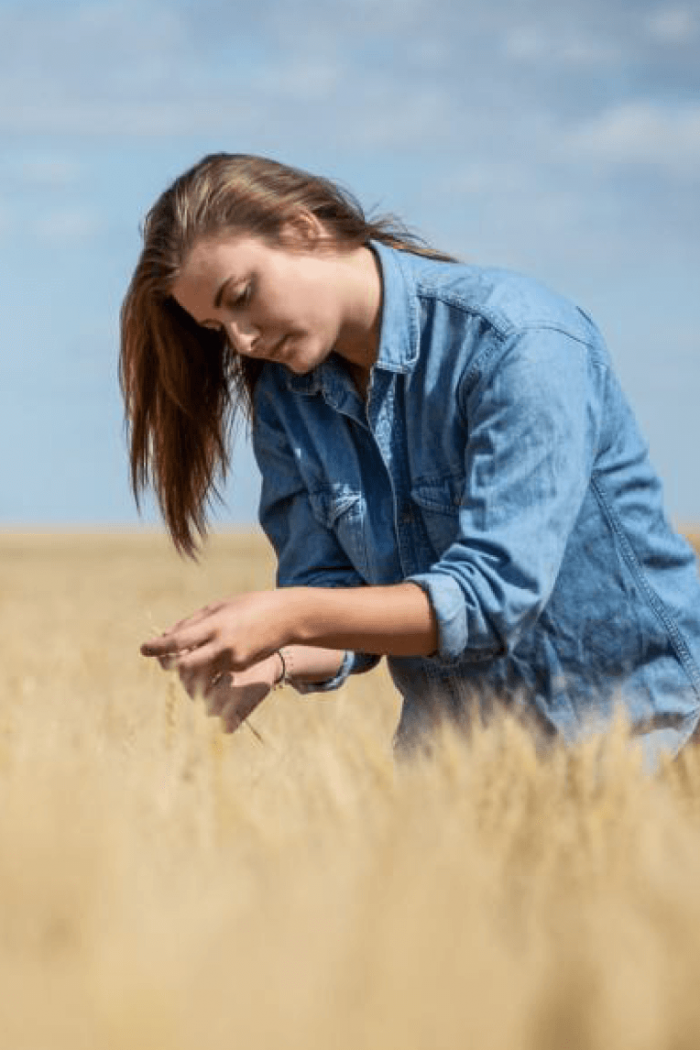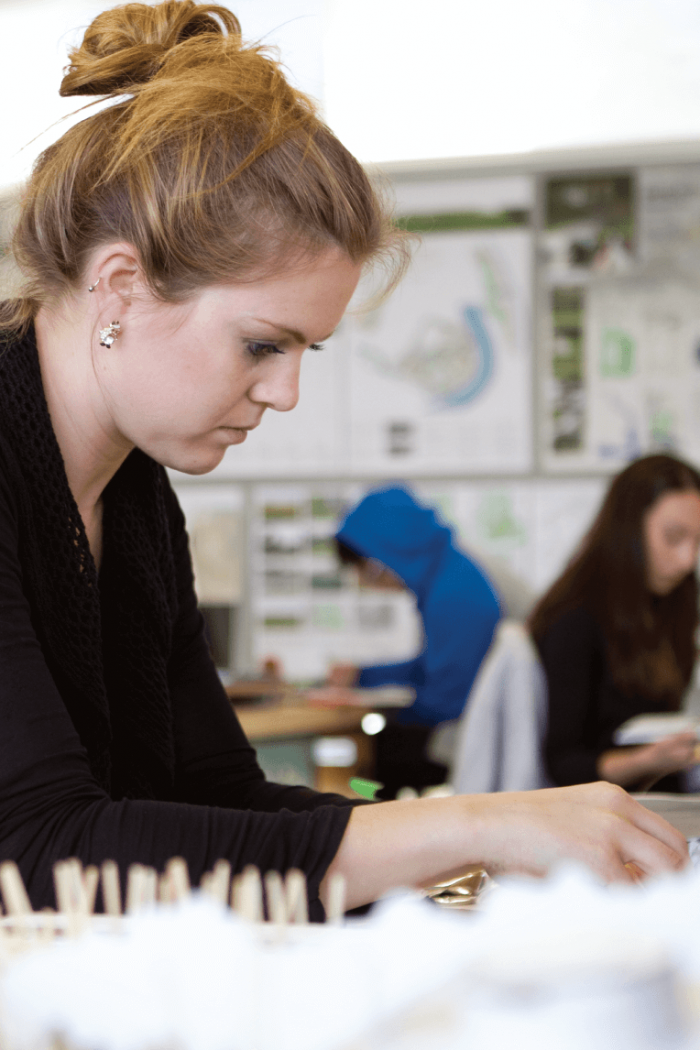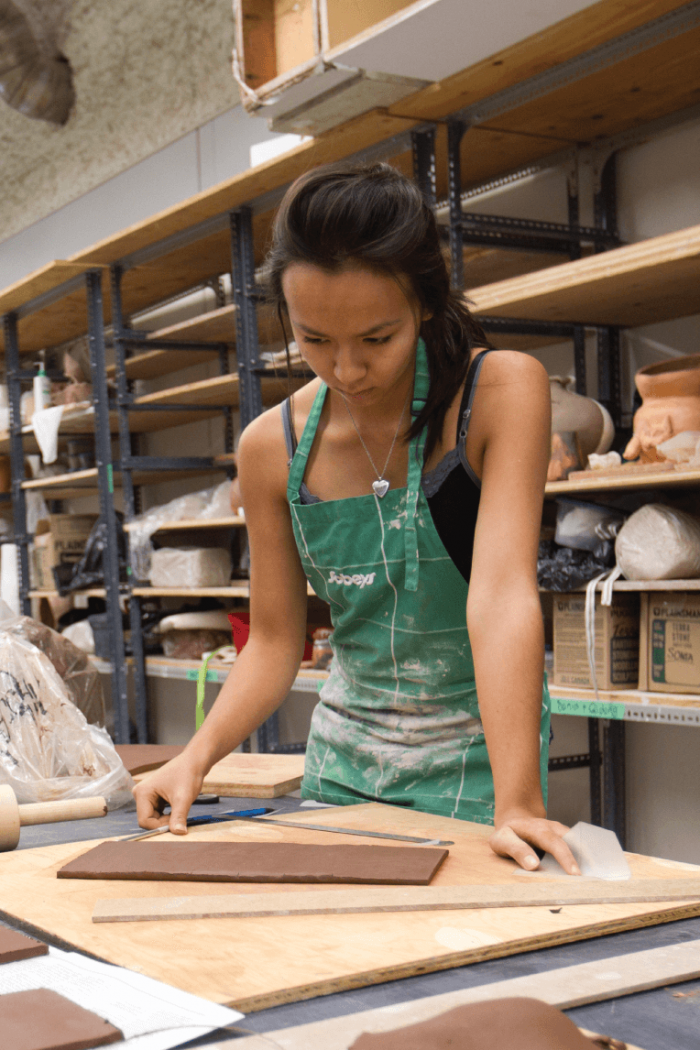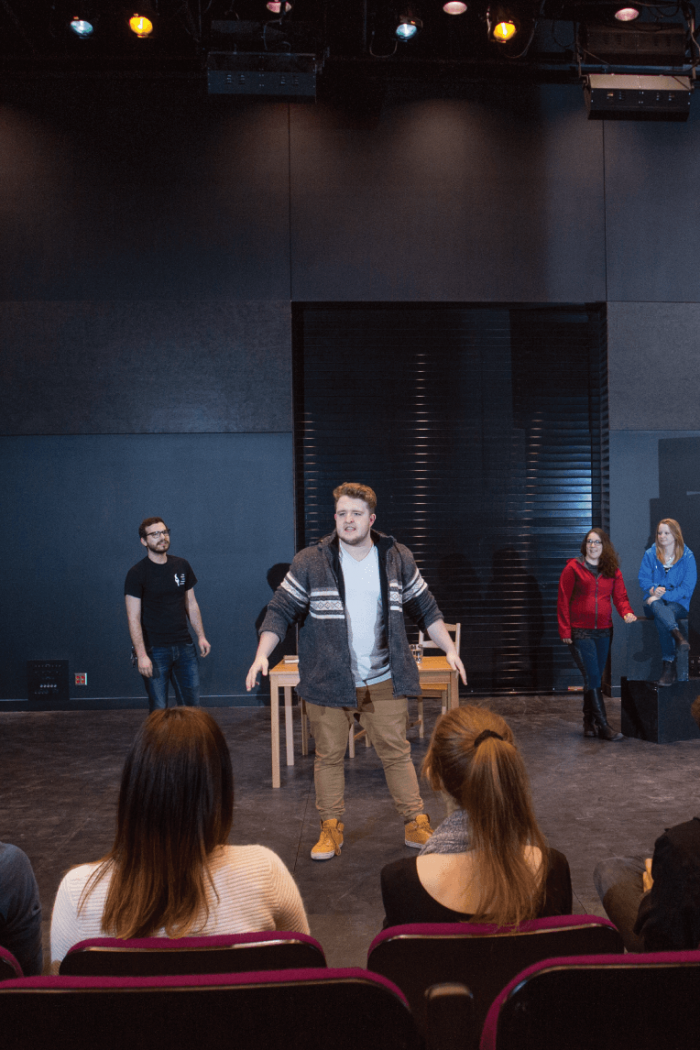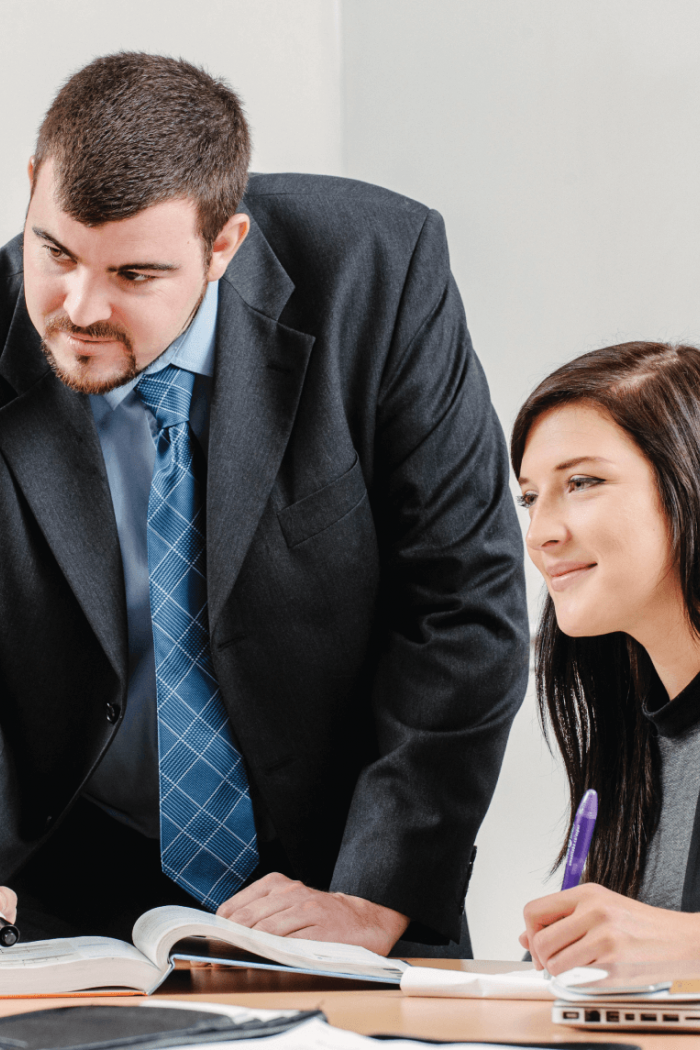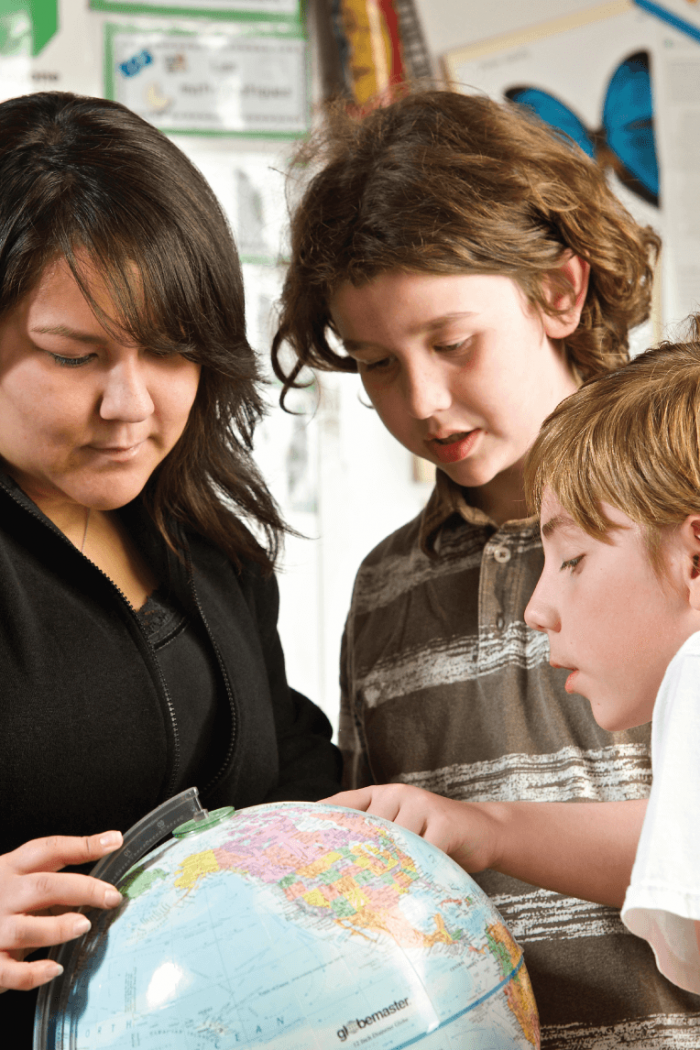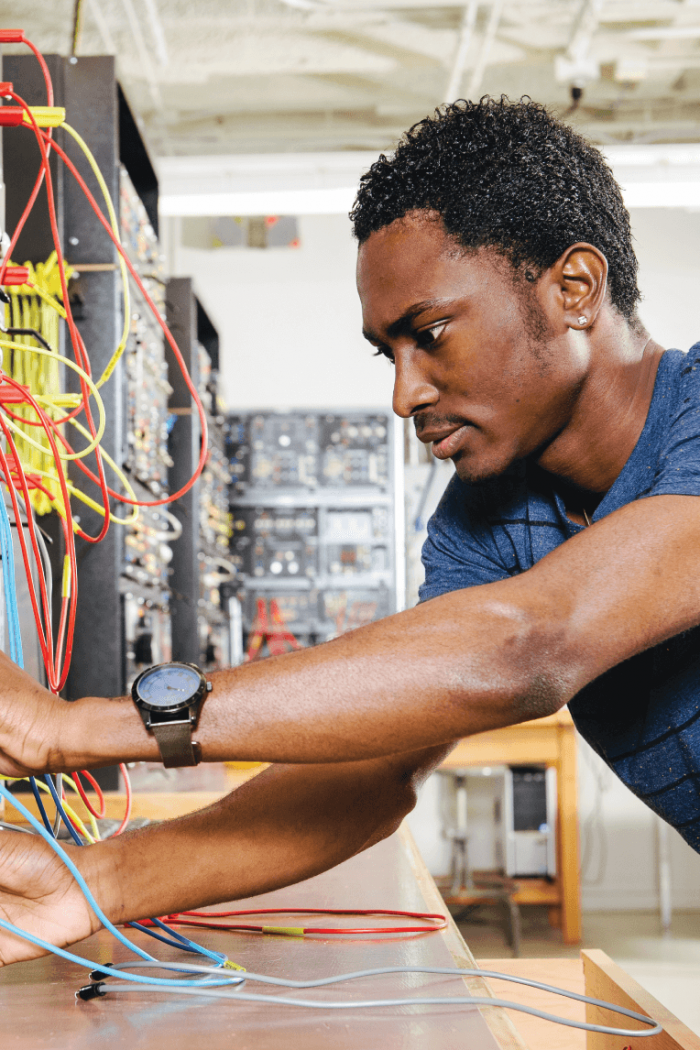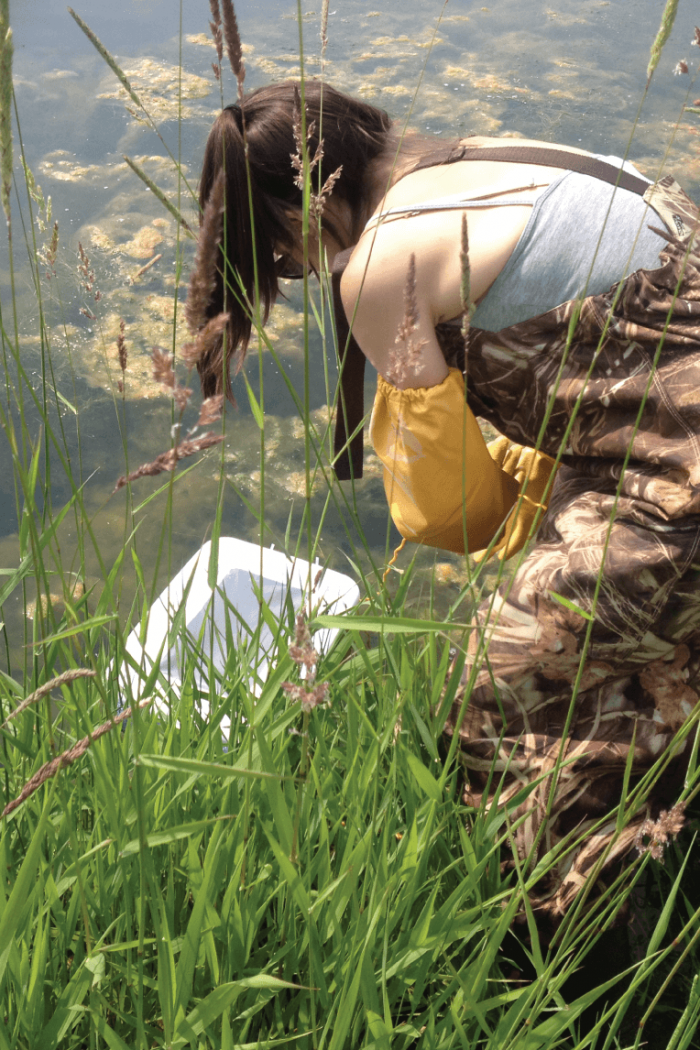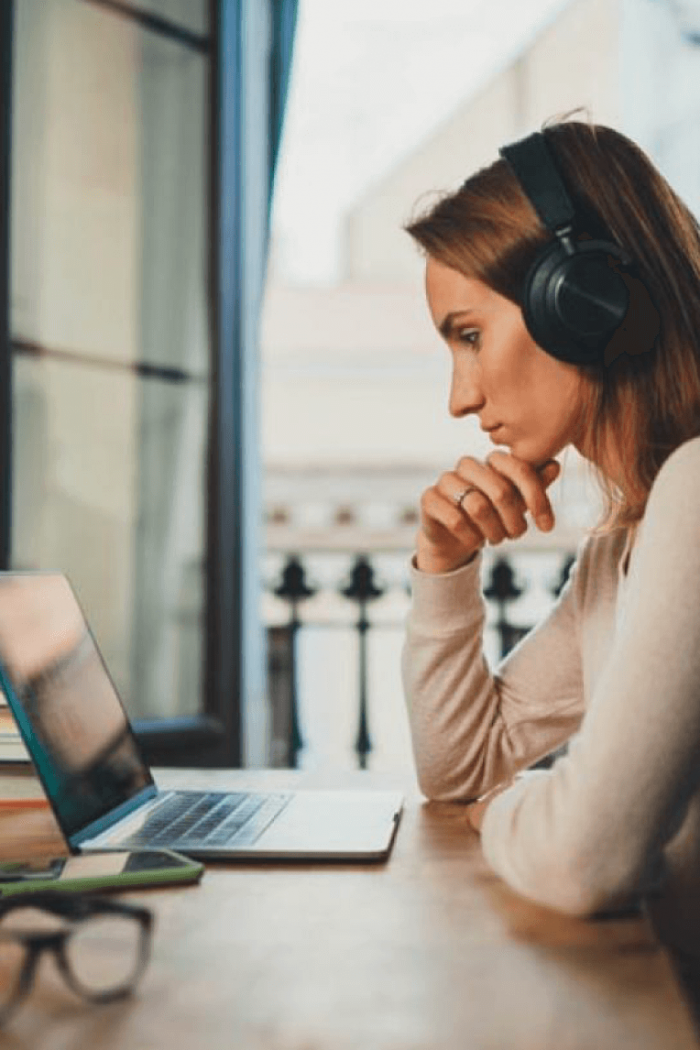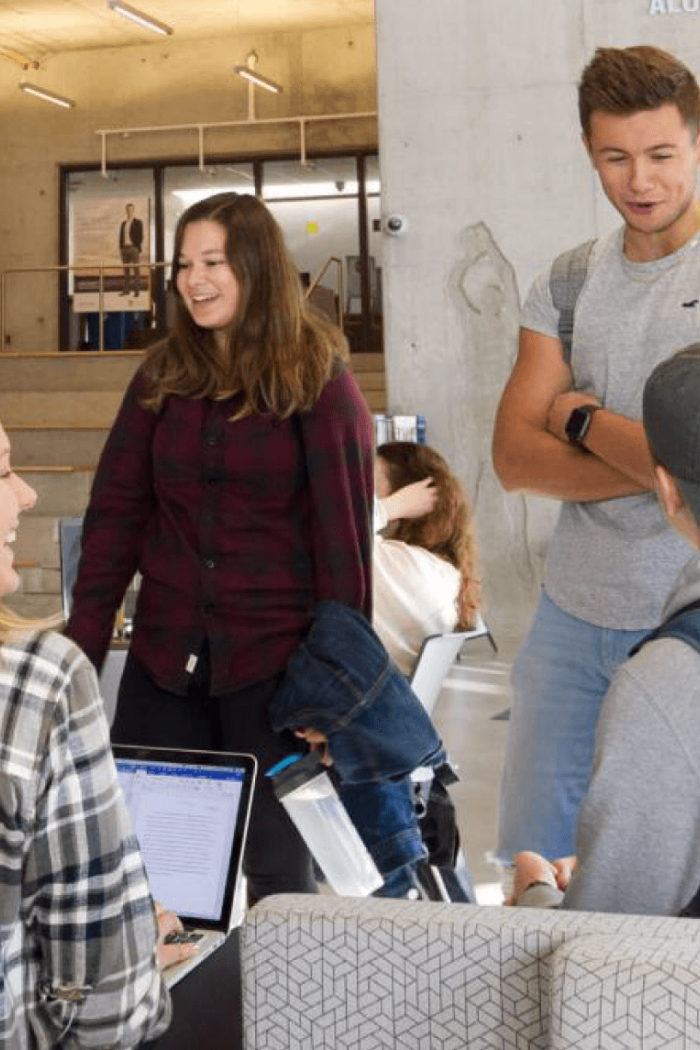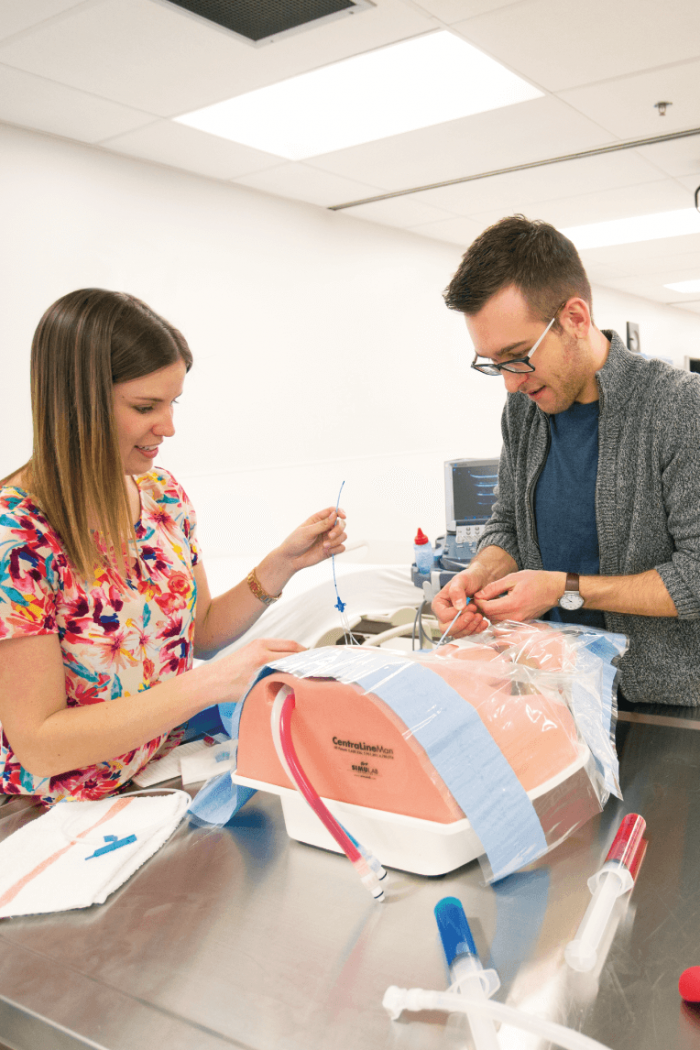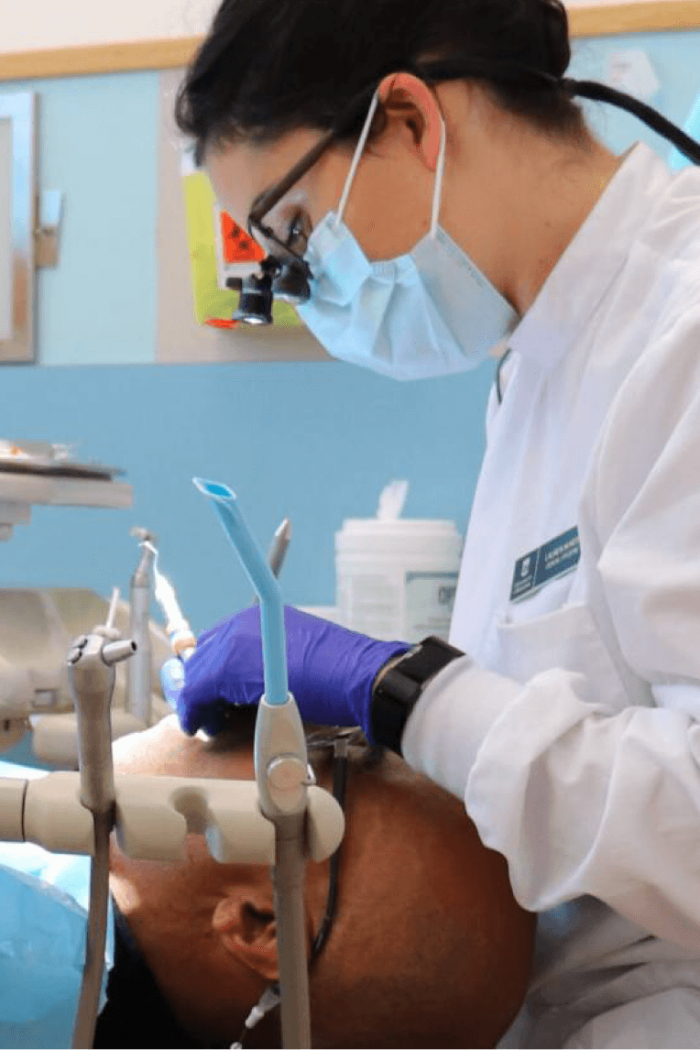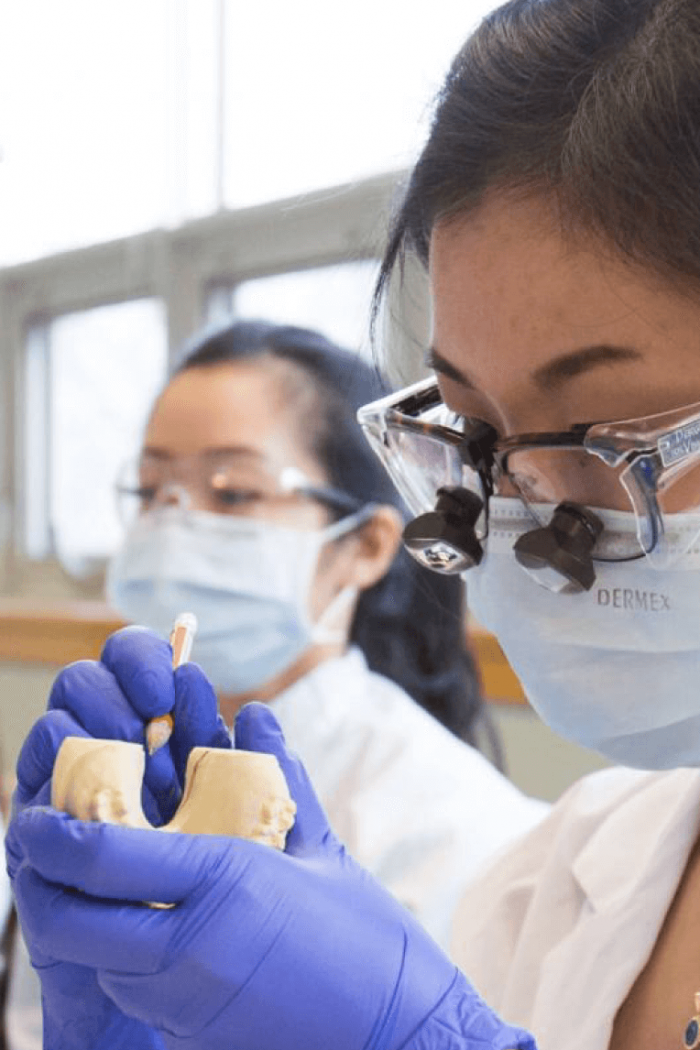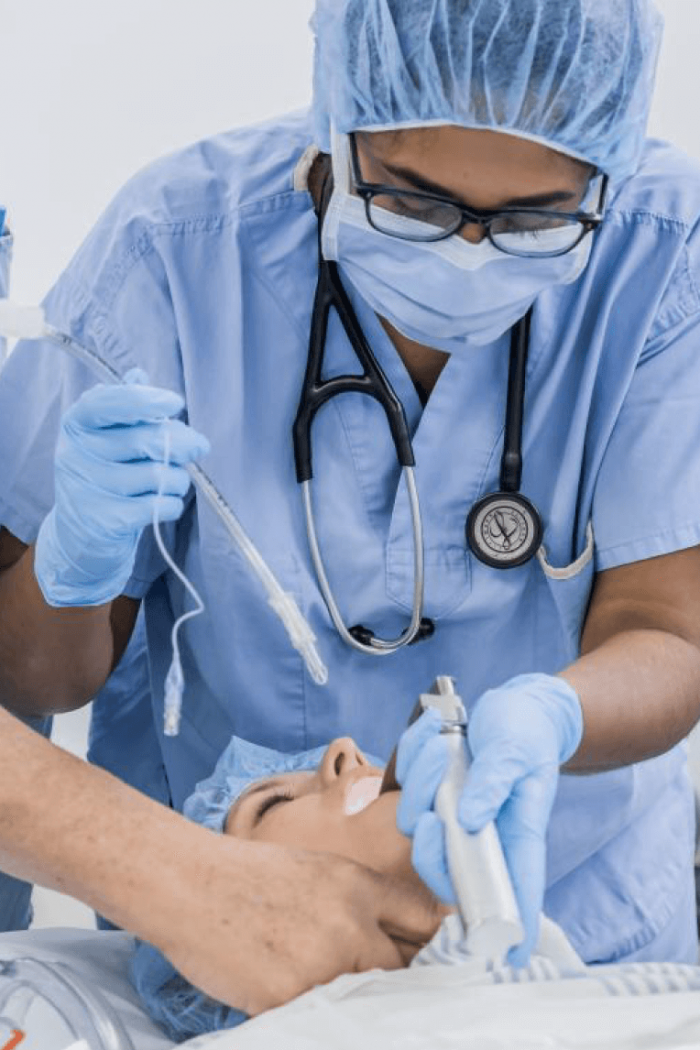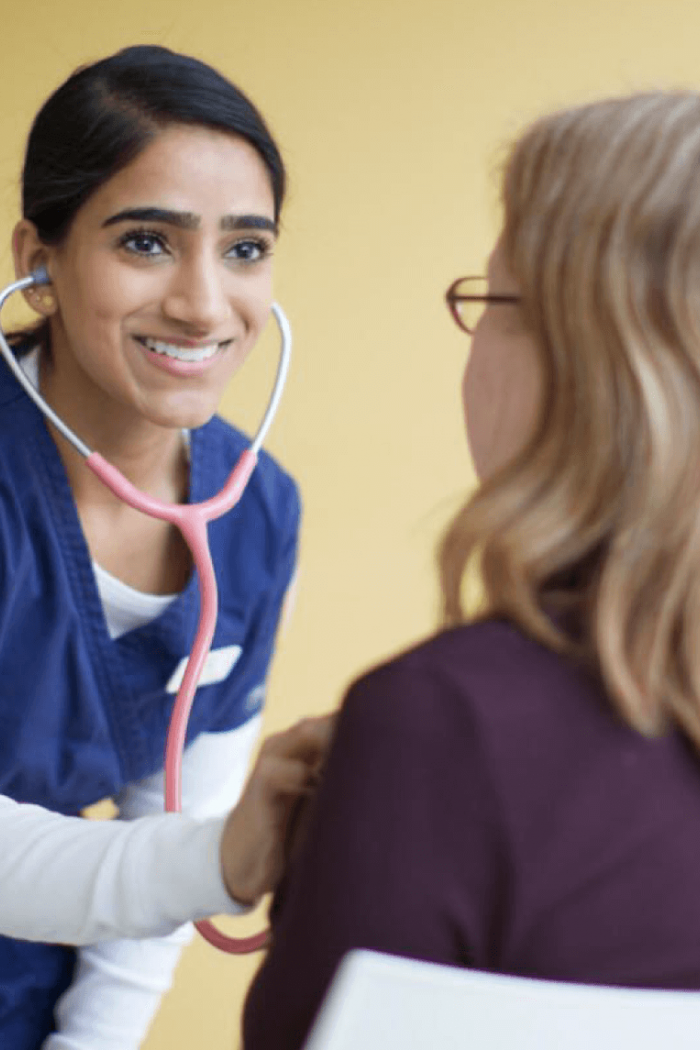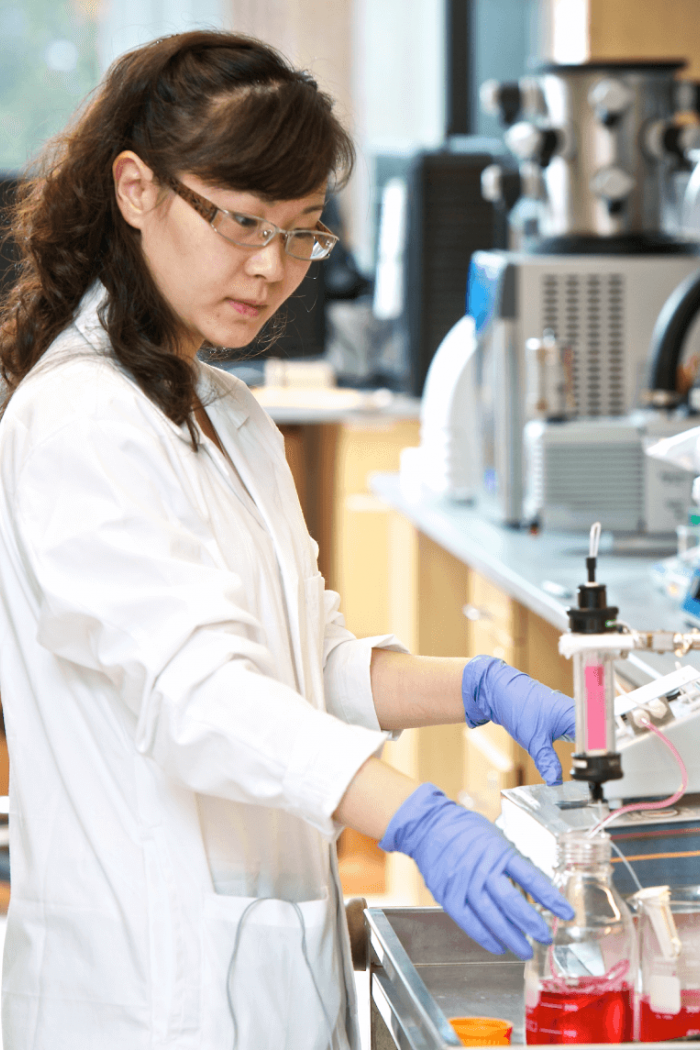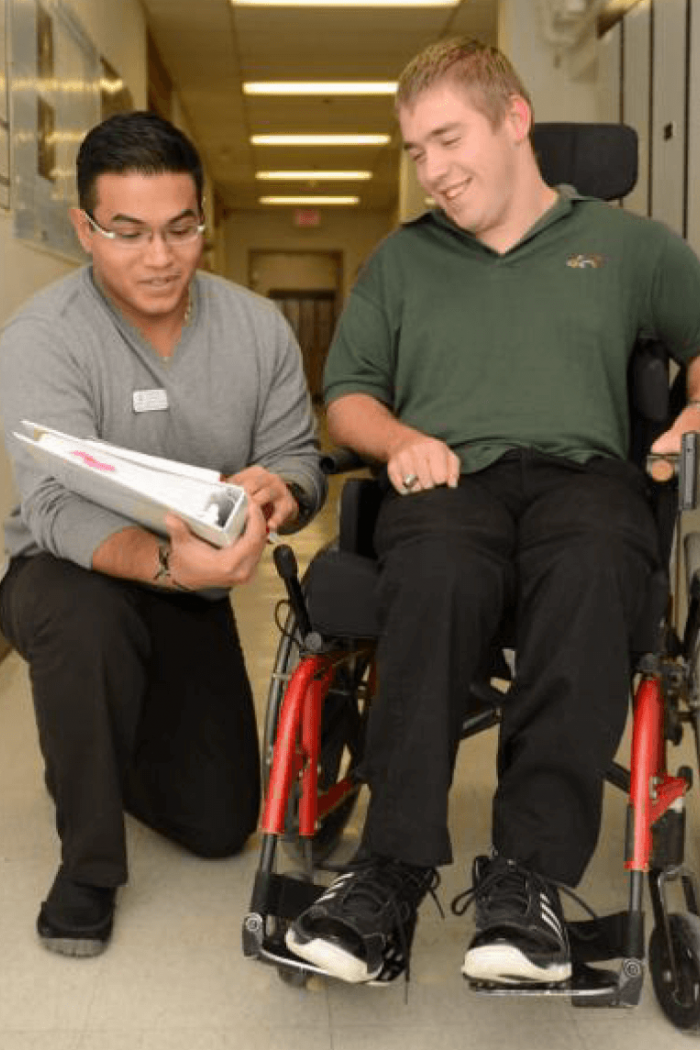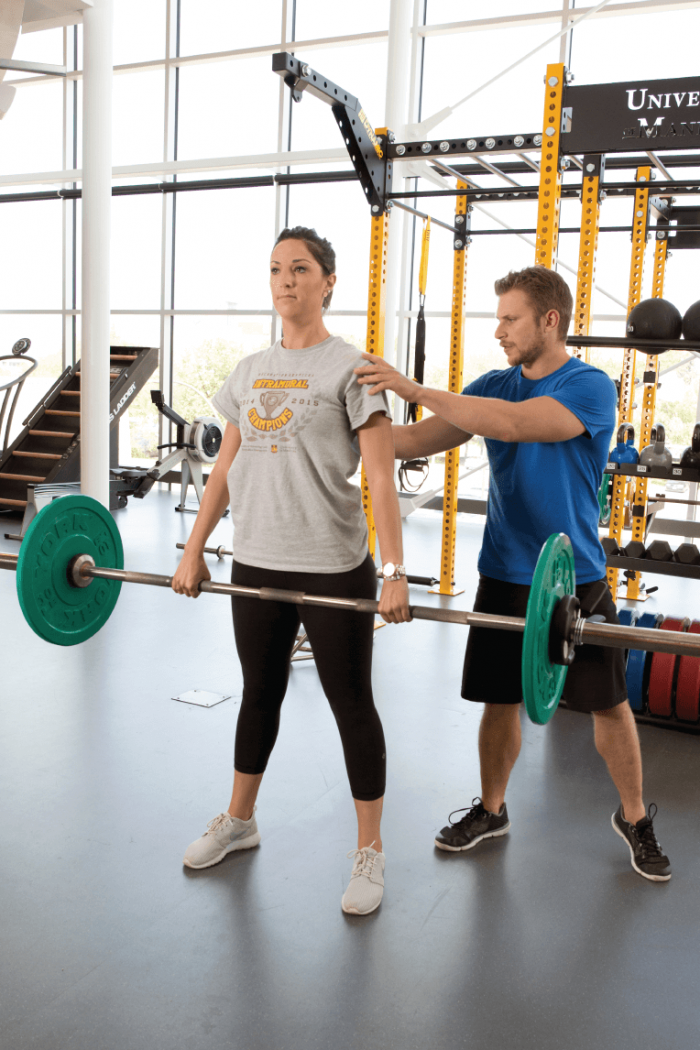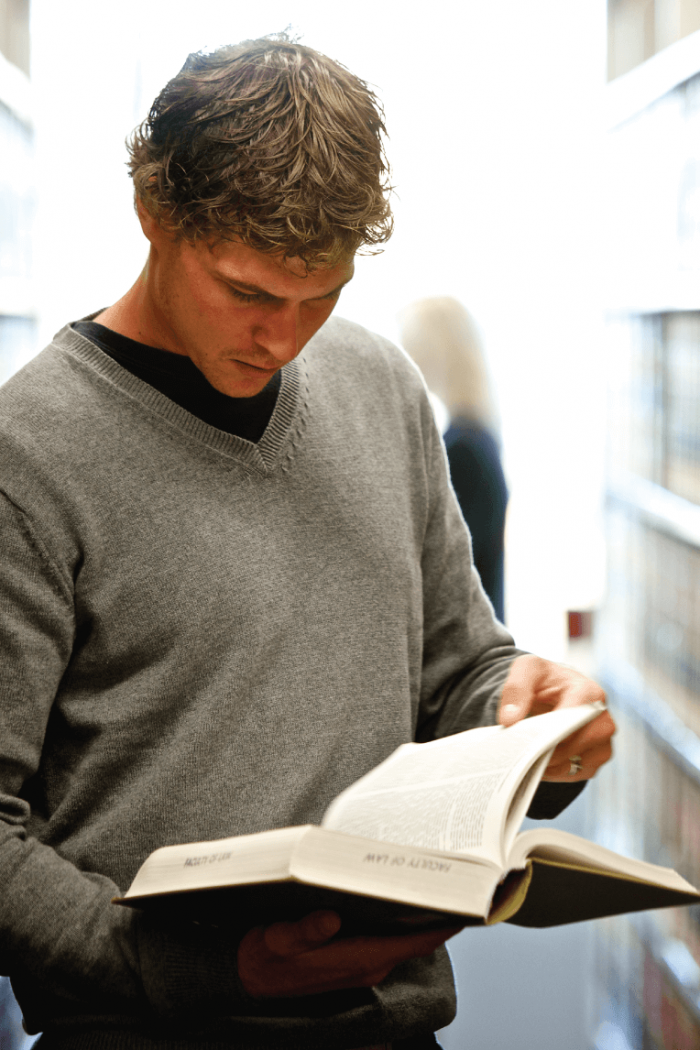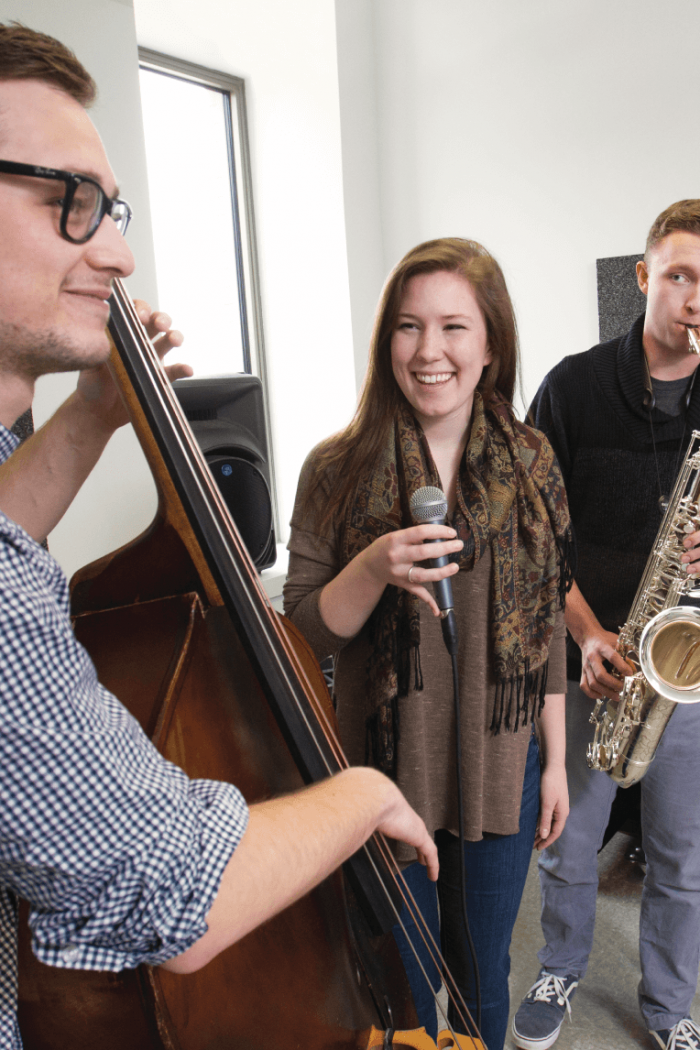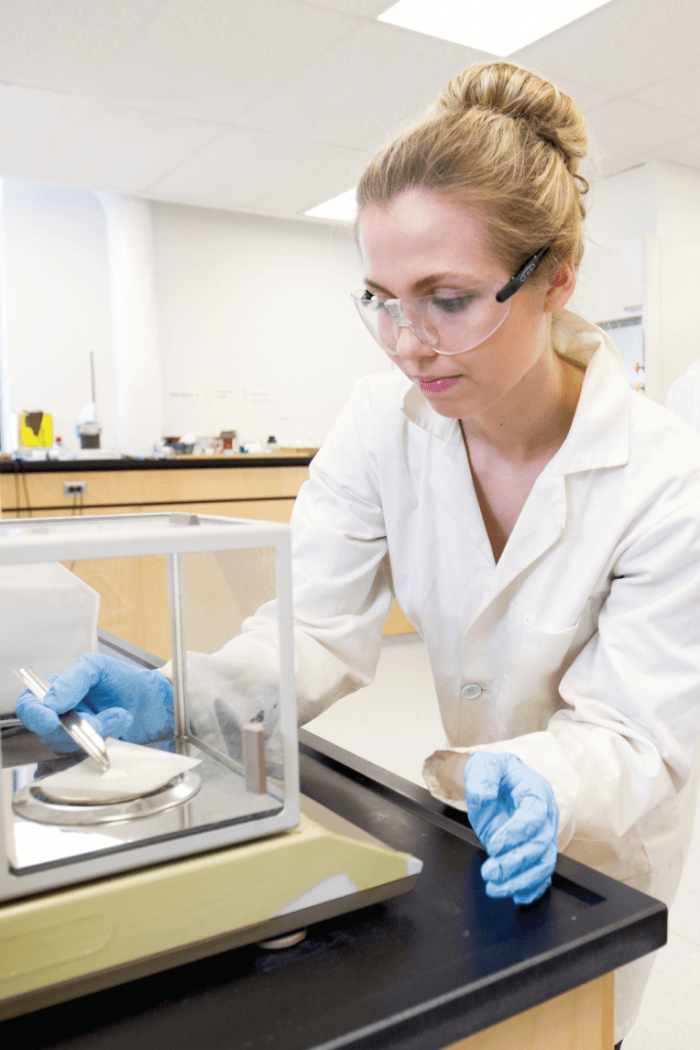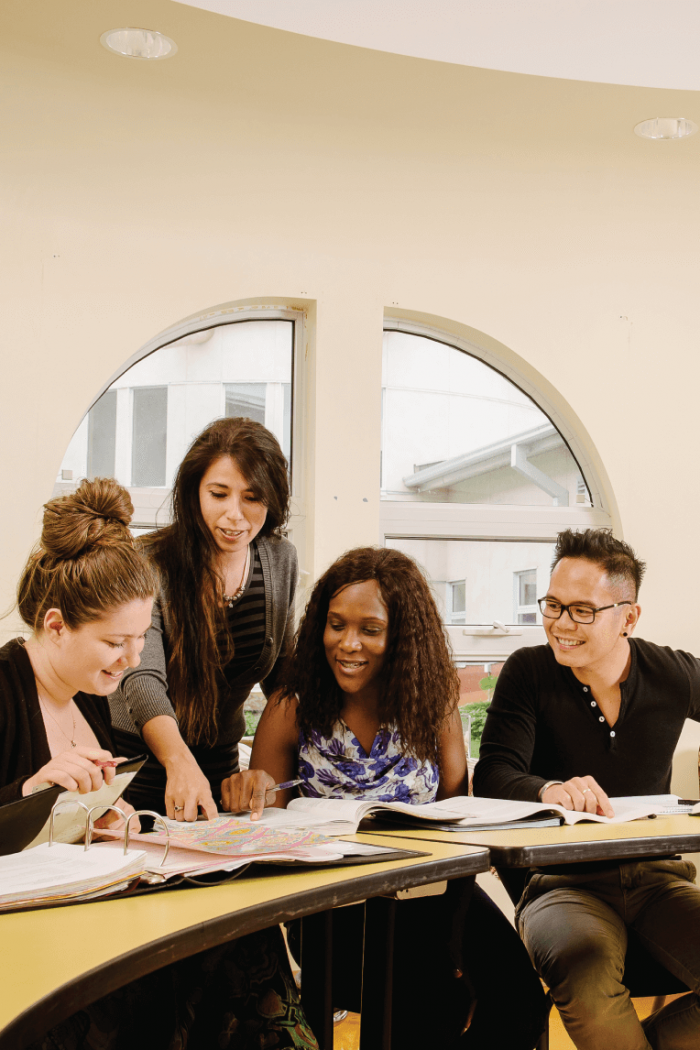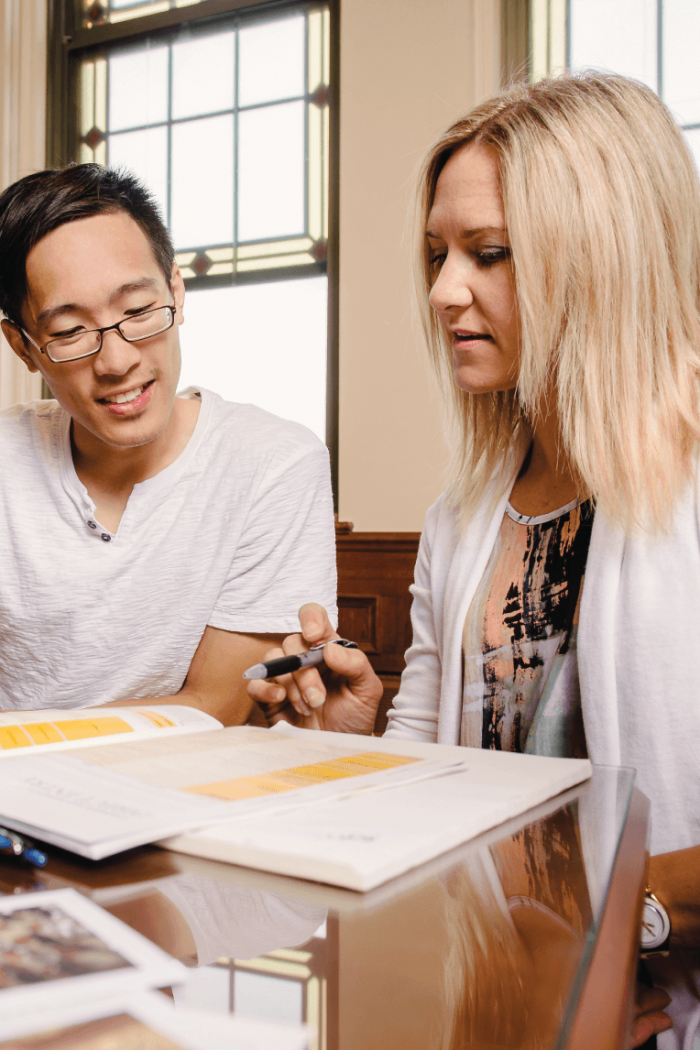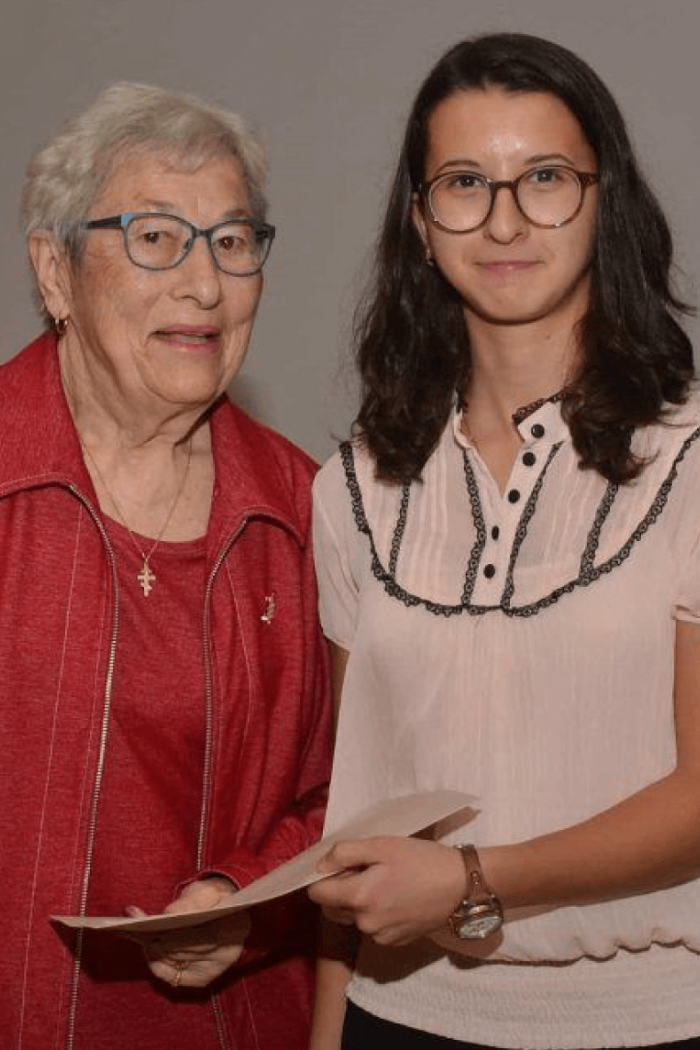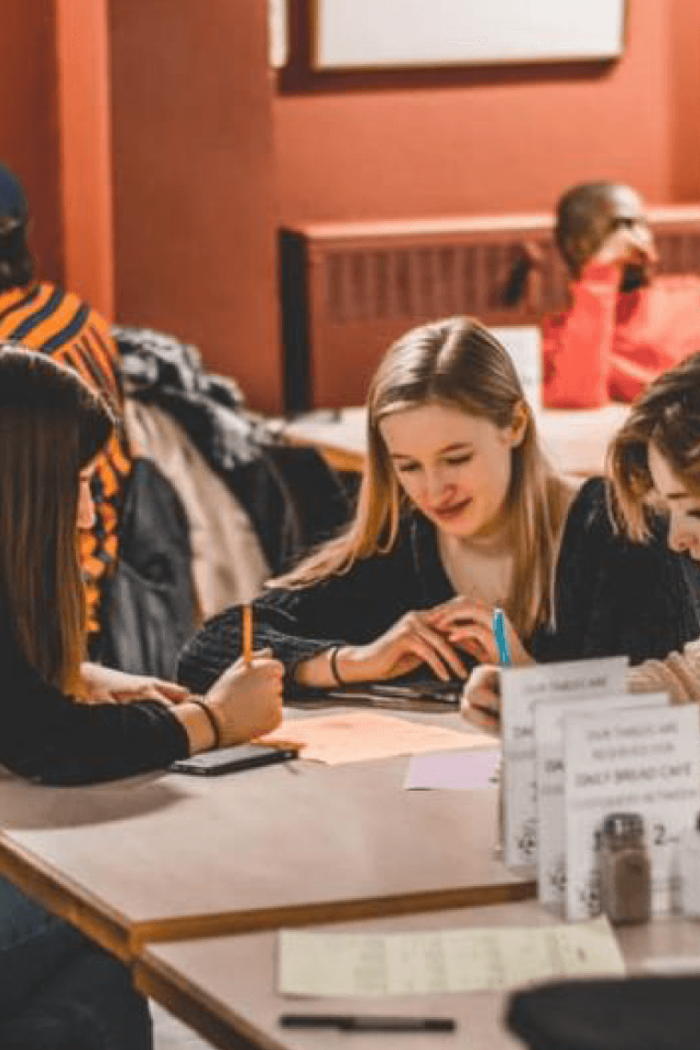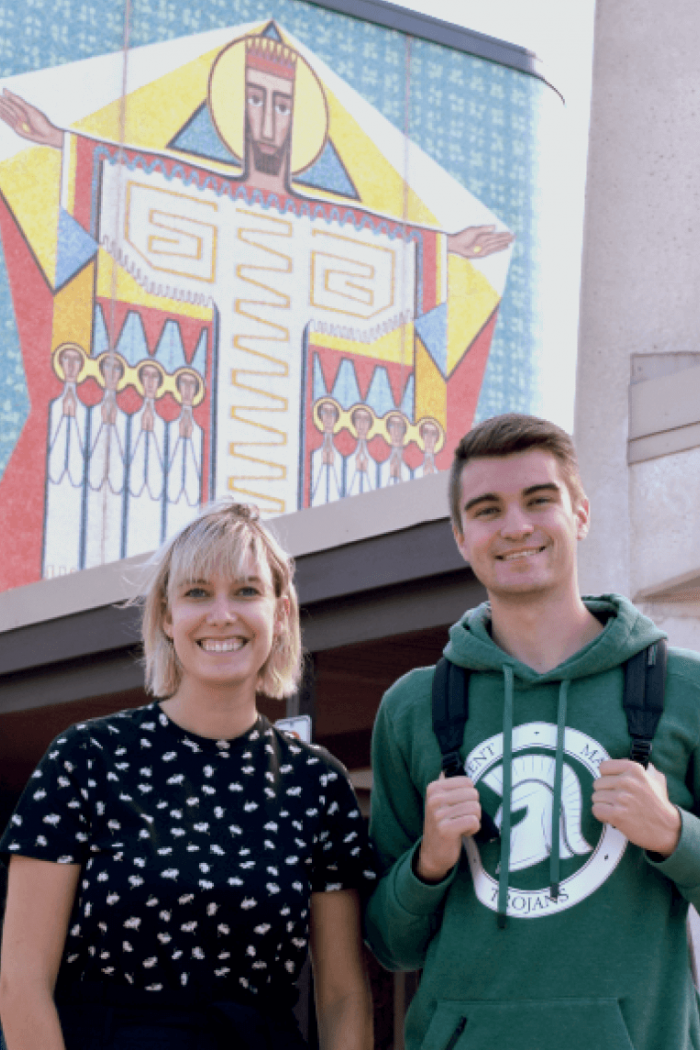 Supporting academic excellence
Experiential Education
Engage locally and globally