Residence
The St John's College Residence is conveniently located near the University Centre. It is ideal for people seeking a smaller community on campus, where academics and residence social life are balanced in a fun, safe, secure, and close-knit community of up to 100 residents.
Benefits of St John's College Residence 
​​Fully furnished rooms with internet and UManitoba wireless access.
Daily Bread Cafe meal plan of 19 meals per week 
Housekeeping services, including cleaning, vacuuming, dusting, and garbage removal
Games room including pool table and foosball table 
Active student council hosting monthly events and activities
Access to all St John's College facilities and services, including St John's library, chapel and chaplaincy services, student lounges, and study carrels.
Apply to St John's College Residence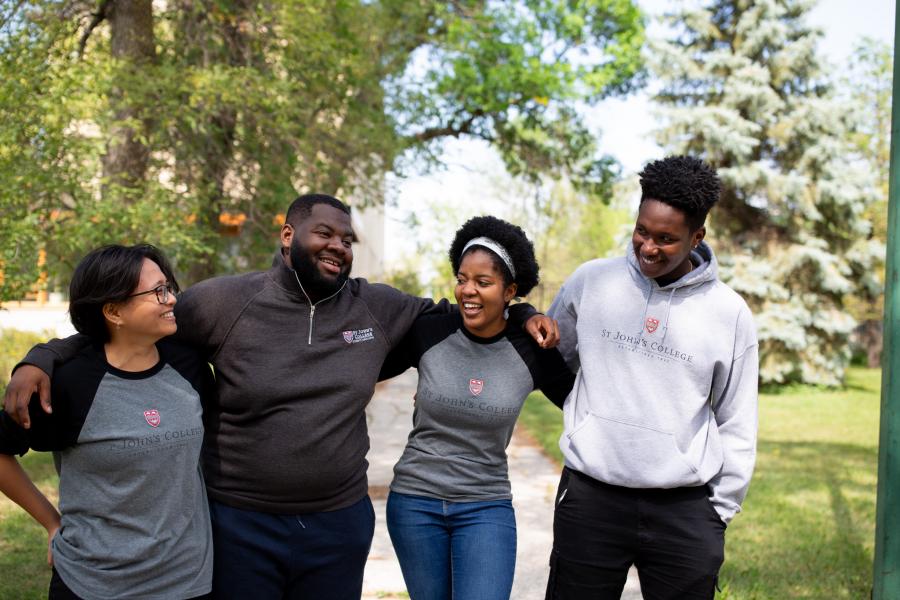 Daily Bread Cafe & Soup4U
At St John's College, we value sharing a meal or refreshment. This coming together over food and drink is important in sustaining something that defines us -- community.
St John's College Food Services offers reasonably priced, professionally presented, wholesome and varied menu choices.
Book our catering services for your next event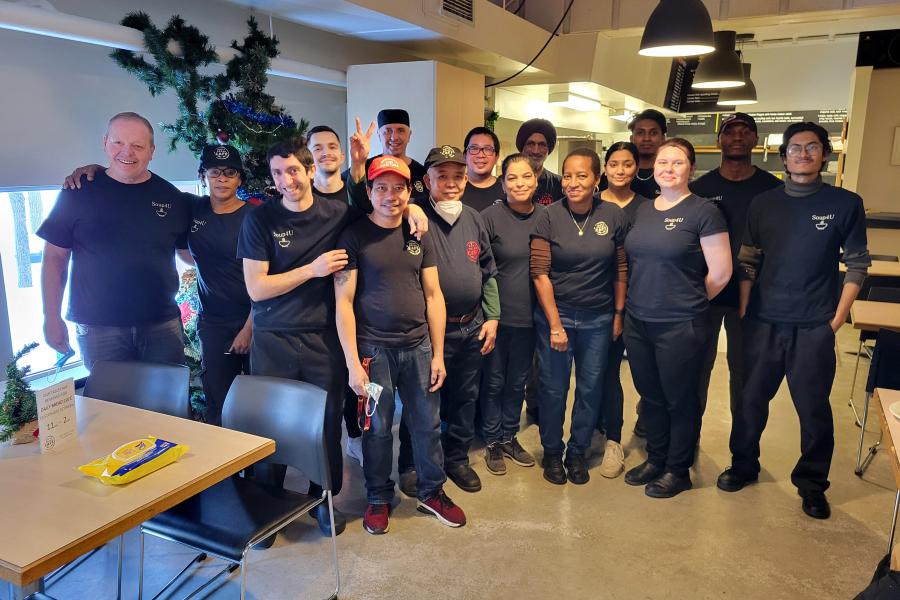 Become a Member
Find your community within the UM Campus! 
Enhance your experience as a UM student at St John's College with our College membership for only $10 per academic term. 
Take advantage of the following benefits with your membership
Eligibility for College scholarships, bursaries, prizes and awards
Academic advising and registration assistance
Access to Study Carrels 
Access to a Chapel community and Chaplain services
10% discount on all purchases from the Daily Bread Café and Soup4U
Monthly student lead events put on by SJCSA 
Opportunity to meet other students from other faculties and departments
Sign Up Today
Donate to the College
Support the College
Donations from our generous community and alumni is what keeps the College going. Every donation makes an impact in some way at St John's College. 
Learn how you can donate today
Donate Today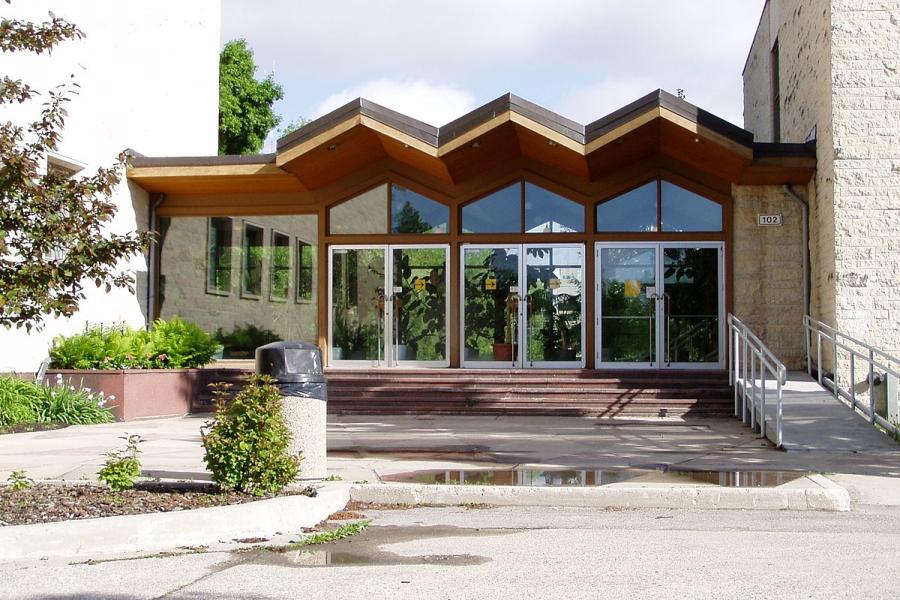 Contact us
St John's College
92 Dysart Road
University of Manitoba
Winnipeg, MB R3T 2M5 Canada
(204)474-8531
Toll Free: 1-800-432-1960 Ext: 8531
Our office is open Mon - Fri, 8:30 am to 4:30 pm