Student health and wellness
Health and wellness play a critical role in student success. Explore a wide range of services that are available to you that support your physical and mental well-being.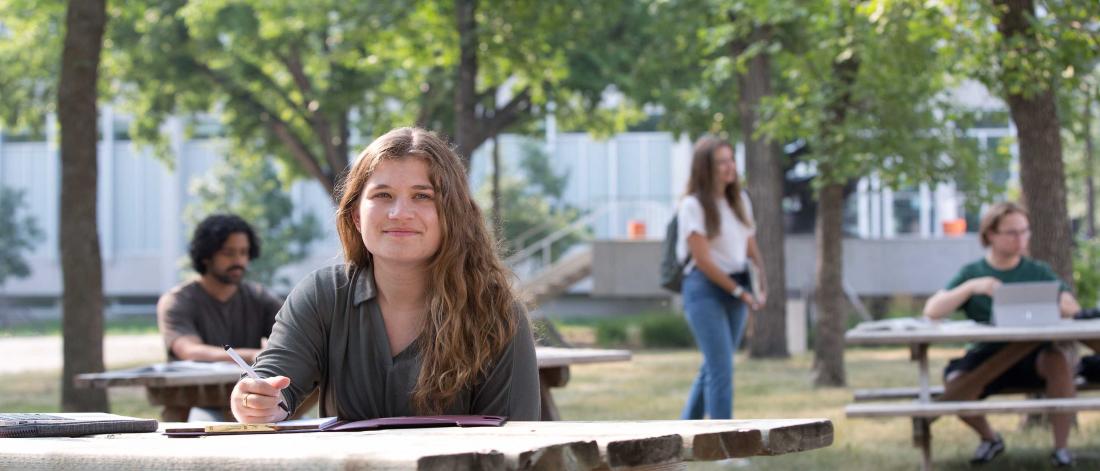 Student health and wellness
Health supports on campus
Find the health and wellness supports you need on the Fort Garry or Bannatyne campuses. Student Support services are integrated so you can get connected with the care you need no matter where you start.
Resources for your well-being
Ways to support your fellow students
Peer support and peer education can be valuable tools for creating a positive culture of well-being on campus. Sometimes, the best person to connect with is a friend or classmate who understands what you're going through because they've been there too. Students can get more involved by signing up for peer programming, attending peer education sessions, or championing  mental health initiatives with their student group, residence or sports team. Here are some ways you can get involved.