Success Through Wellness Toolkit
The Success Through Wellness Toolkit is intended as a practical resource to help students, faculty and/or staff to bring mental health to the forefront of your learning and workplace.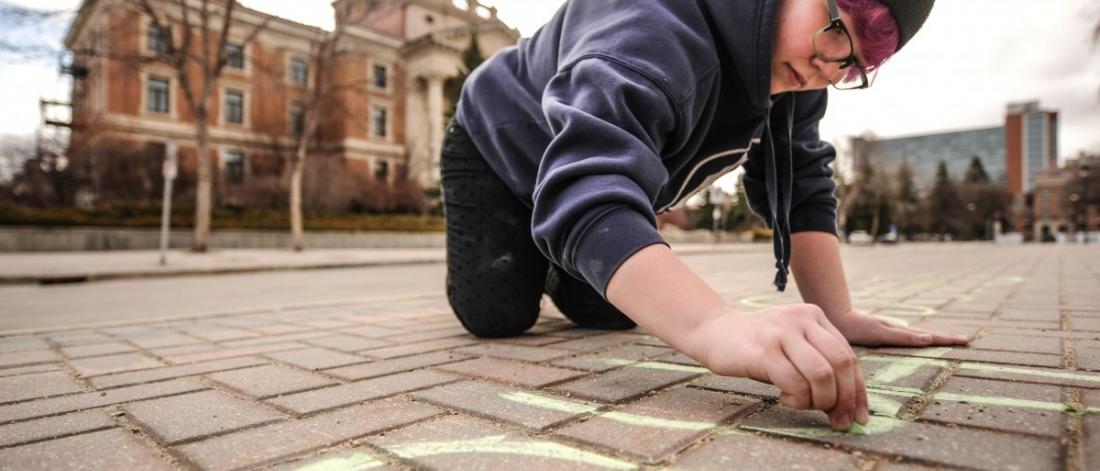 Goals
It includes information and resources to support you in creating an action plan for your group, team, department or unit through three main themes:
Community health and well-being
Support, understanding, and inclusion
Balance and flexibility
These goals stem from feedback received through ongoing community consultation at the University of Manitoba.
Resources
You will find evidence-based information to guide your process on the Creating your Mental Health and Well-being Action Plan page and a variety of resources on the Tools and resources page for you and your unit to start taking steps towards resilience and wellbeing. These resources will help you to:
Create a vision for well-being specific to the individual needs of your unit
Evaluate existing strengths and gaps
Form the necessary structure to strategize and enact change
Implement new initiatives and programs
Maintain positive change, and
Engage in ongoing assessment of these efforts
This toolkit is a living document; one that will evolve along with our community. We encourage you to share your ideas and processes with us in order to add to the number of tools we all have available to us.
Know that this is not a solo endeavour; the Campus Mental Health Facilitator and the members of the Champions for Mental Health group are here to support you and your department, unit, team or group along the way (see Appendix A for a list of the Champions and their areas of expertise).
Acknowledging that this is a lot of information and a dynamic process, you are encouraged to revisit this toolkit as often as you need in order to reframe and adjust your plan.
Success Through Wellness Toolkit