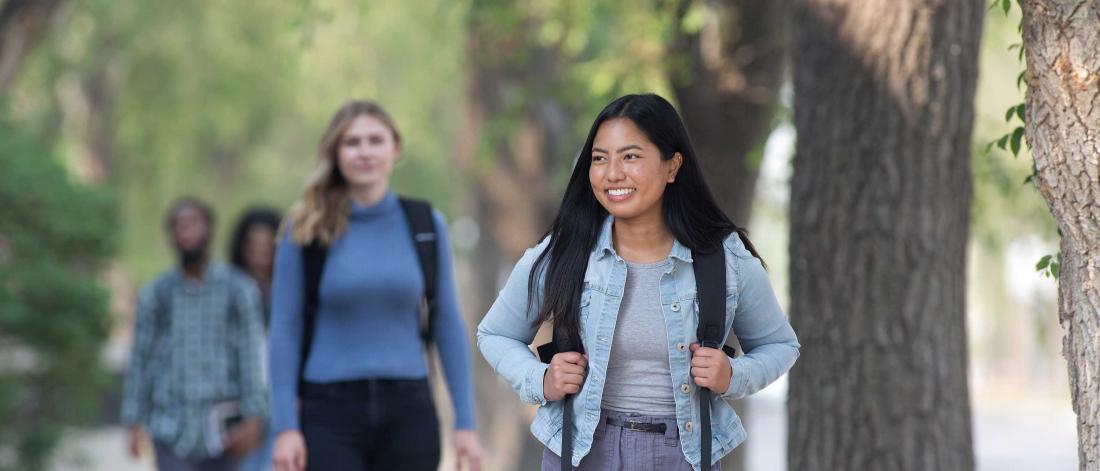 Wellness and mental health
Give support
Creating an inclusive environment is a community effort! Find resources designed to help others and foster positive well-being experiences for students, faculty and staff.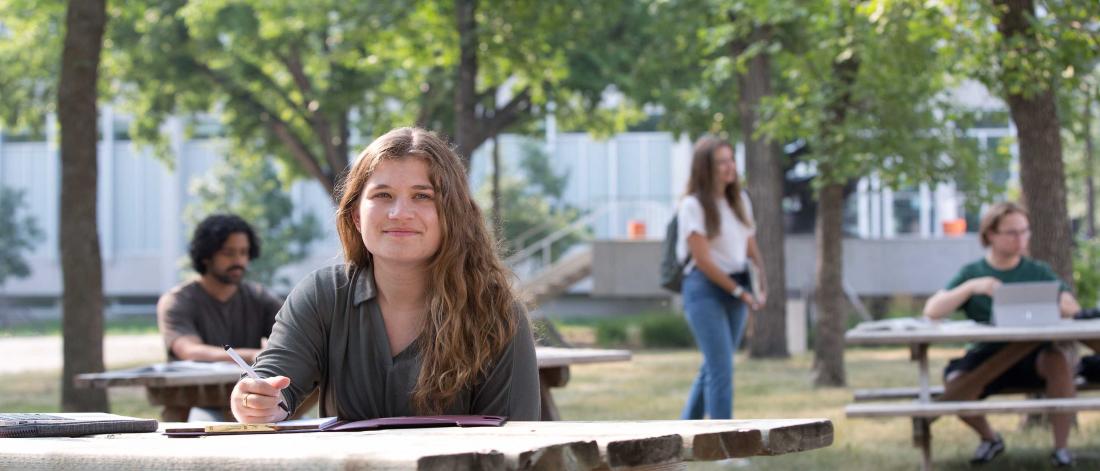 Our mental health strategy
UM's Campus Mental Health Strategy, Success Through Wellness, is a call to action for all of us as students, staff and faculty within the UM community.
The strategy focuses on the promotion and support of mental health as a collective responsibility. It examines all aspects of the university, and identifies ways we can be a community that is committed, caring, healthy, responsive, supportive and resourceful.
Supporting mental health and well-being reaps tremendous rewards, including a more positive work and learning environment, enhanced student experience, and increased staff and faculty satisfaction and engagement.
Success Through Wellness is the result of cross-campus consultation with student focus groups, staff and faculty surveys, and input from the Mental Health Strategy Advisory Committee. Read the strategy, and discover current and recommended initiatives that support positive mental health at UM.
Dr. Don Stewart
Executive Director
Student Support

Carrie Homeniuk
Director, HR Services
Human Resources

Arlana Vadnais
Campus Mental Health Facilitator
Human Resources | Student Support