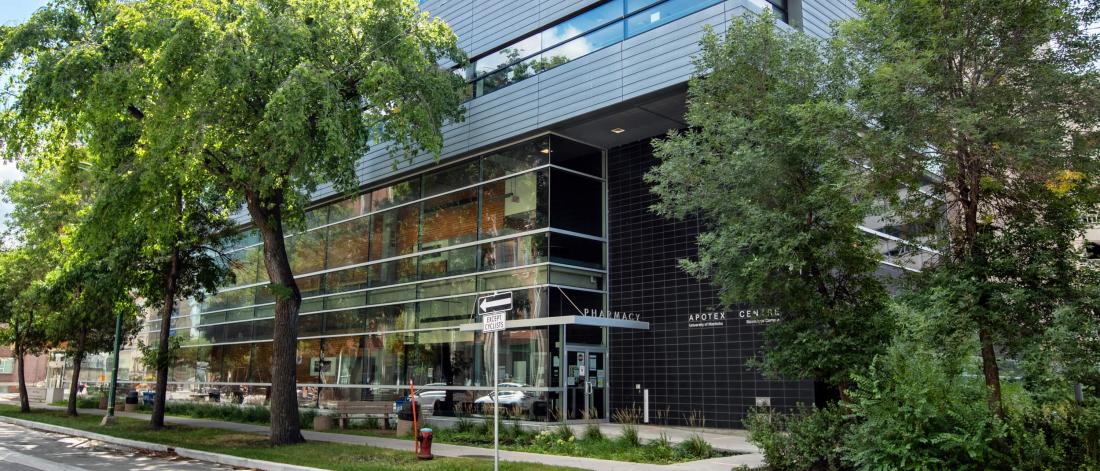 Our facilities
Apotex Centre

The College of Pharmacy is located on Bannatyne campus in the state-of-the art Apotex Centre which features modern laboratories, teaching facilities, and student spaces.
Pharmaceutical Analysis Laboratory (PAL)
PAL provides leading characterization, imaging, and analysis services with a suite of cutting-edge technology and techniques.
Third floor research laboratory
The labs on the third floor of the Apotex Centre are dedicated to pharmaceutical research that allows researchers to study the process by which drugs are absorbed, distributed, metabolized, and eliminated by the body.
Boardroom and lecture theatres
Graduate students work closely with their supervisors in a variety of lab spaces throughout the Apotex Centre. They also have access to ample classroom space, including lecture theatres and the main boardroom located on the main floor of the building.
Pharmaceutical Care Lab
The Pharmaceutical Care Lab is divided into eight bays, each set up to simulate a small pharmacy workspace where students are able to practice patient counselling and medication dispensing skills.
Steele's Apothecary
Steele's Apothecary provides the necessary environment for the development of clinical skills that pharmacists have as a healthcare providers.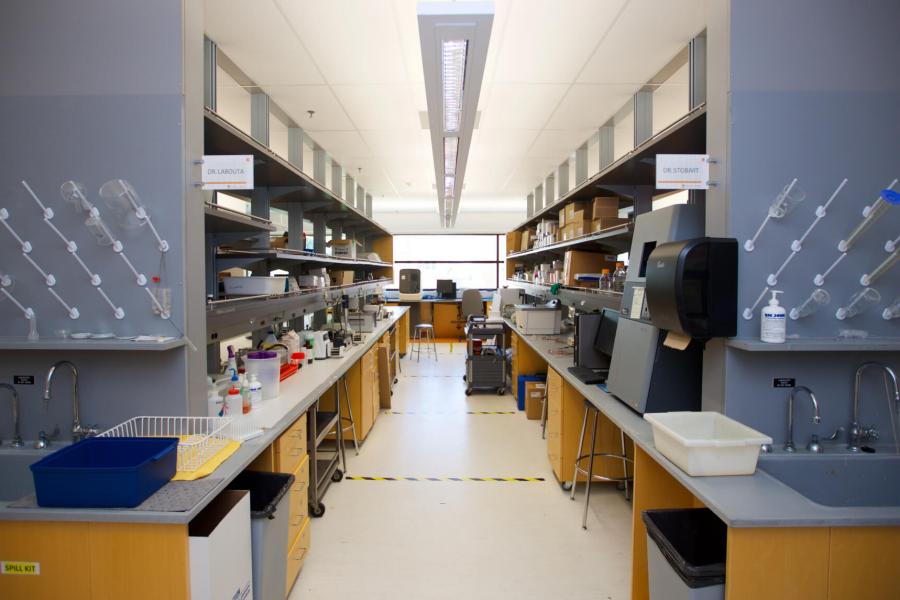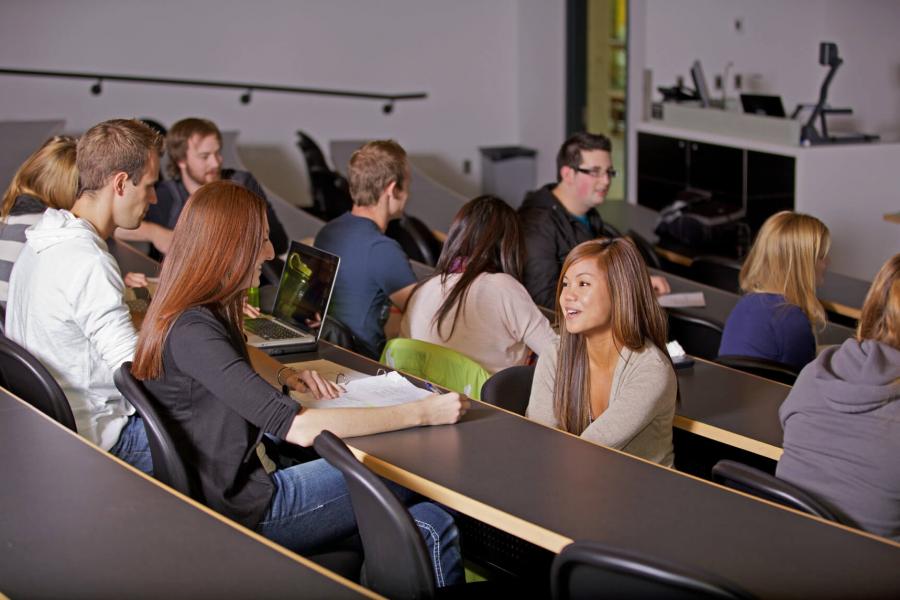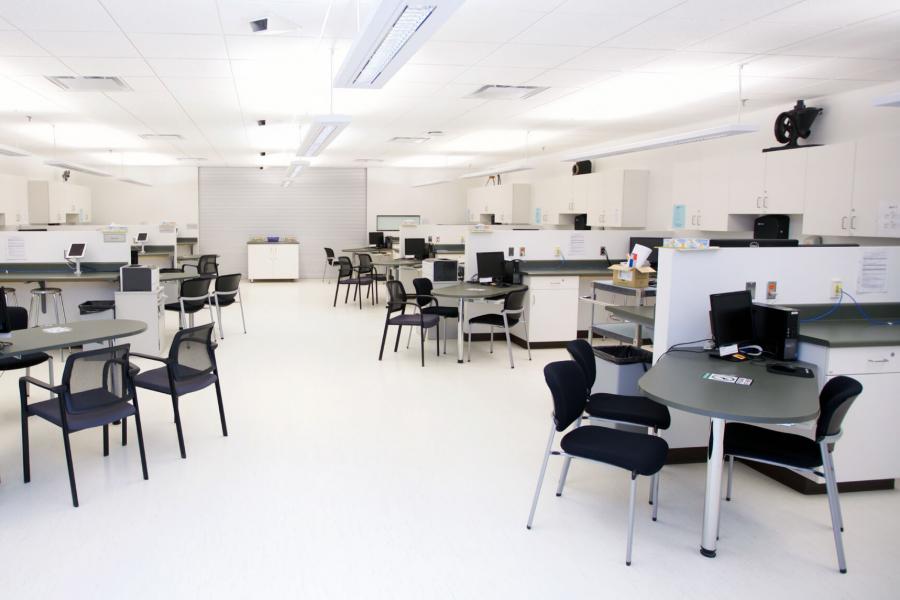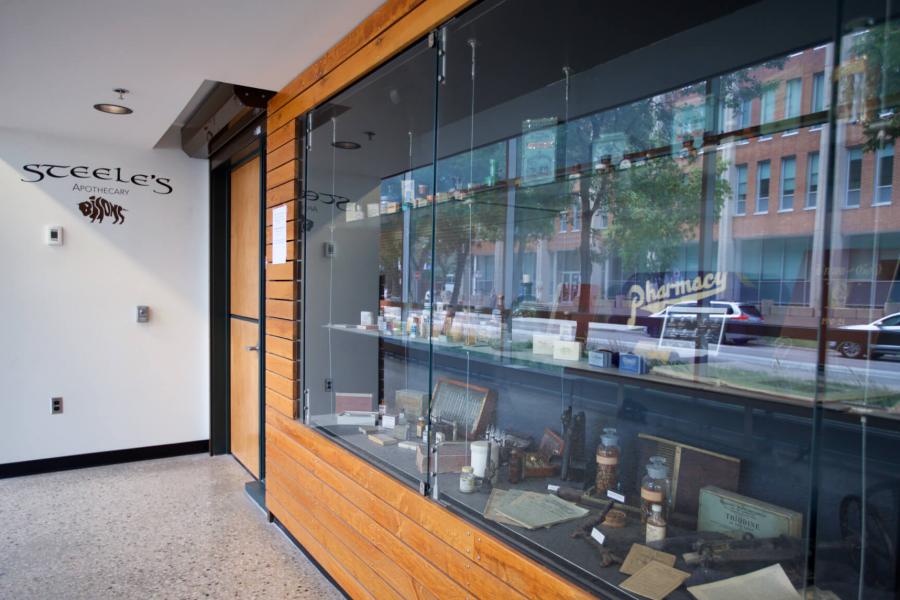 Contact us
College of Pharmacy
Apotex Centre
750 McDermot Avenue West
University of Manitoba (Bannatyne campus)
Winnipeg, MB R3E 0T5 Canada