School of Art Student Gallery
The School of Art Student Gallery offers ever-changing exhibitions throughout the academic year, generally on view for one to two weeks, and are organized by School of Art Students working in conjunction with the Student Art Curatorial Selection Committee.
Location: 158H Taché Arts Complex, University of Manitoba (Map)
On this page: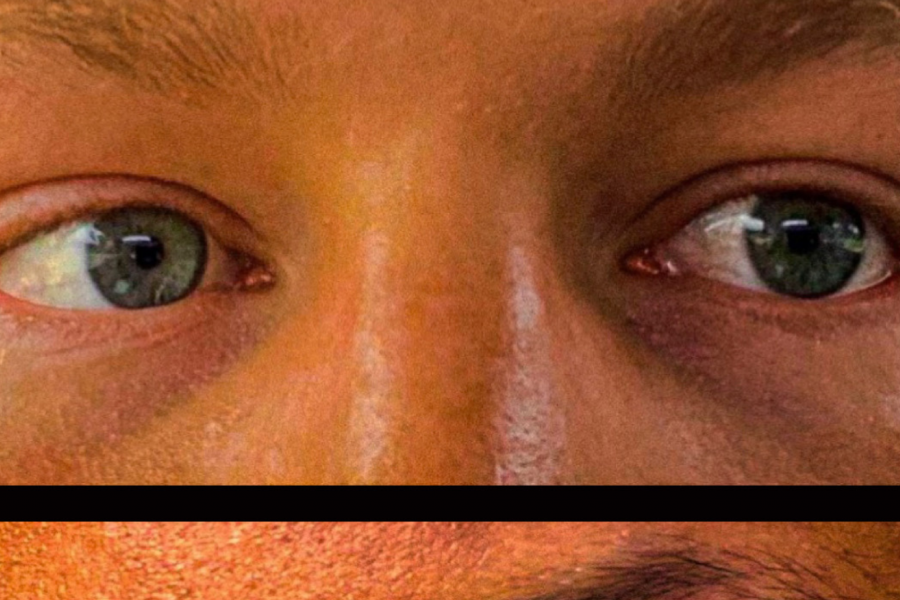 Current exhibition:
Escap..ism 
June 15–22, 2022
Deinma Iyagba, Tamaiyi Akin-longe and Cole Cancilla
Hours: 8:30 am – 4:30 pm
Students at the School of Art value the opportunity to both exhibit their work and program the gallery space with an ongoing series of solo and group exhibitions. The learning experience afforded by preparing for and mounting exhibitions is especially important to furthering professional creative practices.
Proposals
Solo, group, and curated shows are all welcome in any medium ranging from painting to performance, audio to animation, and everything in-between, including traditional and expanded practices, and interdisciplinary works. Exhibitions will typically run for one or two weeks, but we welcome proposals for exhibitions, events, performances, and/or happenings for shorter lengths of time.