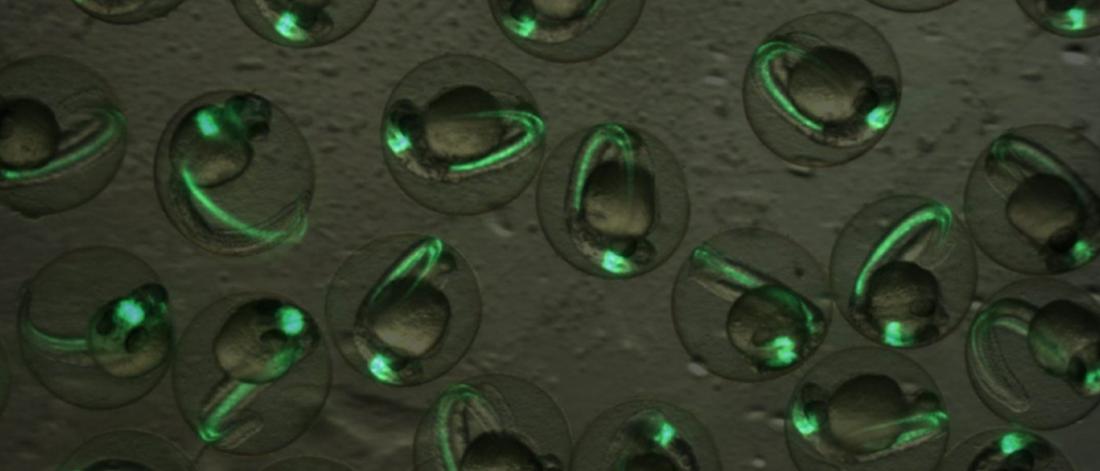 More about the department
Exemplary research training
Our faculty members conduct cutting-edge research in the fields of cancer biology, neuroscience, cardiovascular sciences and musculoskeletal health. We offer high-quality graduate training at both the MSc and PhD levels. Our students have the opportunity to pursue courses in a wide array of subjects related to anatomy and cell science, while developing their scientific skills in a supportive and collaborative research environment.
Graduate students have opportunity to use a variety of contemporary techniques such as:
Autoradiography
Light and electron microscopy
3D imaging
Morphometrics
Tissue culture and transplantation
Immunocytochemistry
In situ hybridization
Radioimmunoassay
Electrophoresis
Transgenics
Magnetic resonance imaging and spectroscopy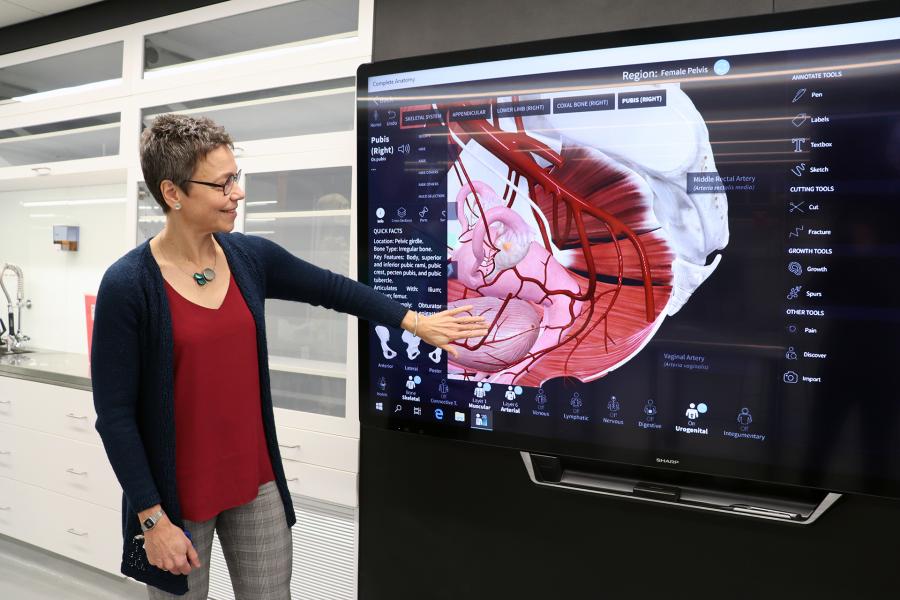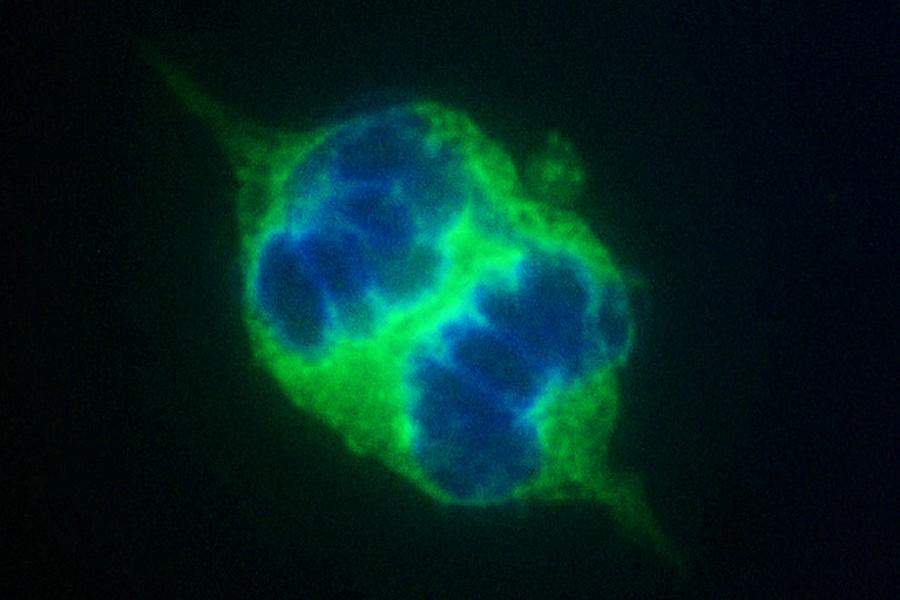 Departmental programs
Our undergraduate and graduate courses encompass a range of classic anatomical disciplines from gross anatomy, neuroanatomy, embryology and neural development, histology, neuroimaging and morphological techniques. The department's highly motivated expert faculty and staff aspire to take the anatomical education of the next generation of scientists and health professionals to the next level.
Current student resources
Graduate Student Guide
The Graduate Student Guide contains a wealth of information and has general guidelines for all department members. To request an electronic copy, email martha.ericastilla@umanitoba.ca.
Awards and scholarships
As a department, we provide the highest quality education in fundamental and advanced anatomical sciences to learners in various professional programs in the health sciences.
Annual internal scholarships
HACS Research Day
Ralph A. Mann Memorial Scholarship Award
University of Manitoba Graduate Fellowship (UMGF)
Annual scholarship/awards offered to UGME students
The Dr. Joseph & Dr. Dorothy Hollenberg Memorial Fund Award
Department research
Our unit has a vibrant research community with established excellence in the neurosciences, cancer biology, cardiovascular health and musculoskeletal functions. Researchers in Human Anatomy and Cell Science lead innovative research streams within the University of Manitoba and beyond with successful collaborations and research exchange on both the national and international level.
Community and partners
Body donation program
Body donation program
Through the body donation program, students gain a deeper understanding of human anatomy through first-hand experience. At the same time, the program gives donors the opportunity to make an invaluable contribution to the advancement of health sciences.
Making advance arrangements can help relieve some of the stress your loved ones will face after your passing. Your advance plans will help your family decide what to do next during a very difficult time.
Histology Services
Histology Services
The histology platform provides services for researchers and students to process tissues and calls for histopathological examination. We offer paraffin, cryo and electron microscopy techniques including processing, embedding, sectioning, staining and imaging.
Bruni's crosswords
Human anatomy continues to be a challenge for students to master. While there are a variety of teaching methods to assist with the learning process, there is no easy way for students to understand and remember the structure, function and clinical significance of the myriad of body parts. Students may have differing opinions on their preferred method of study, but few would dispute the importance and value of repeated self-testing and review.

Dr. Bruni, a former professor and senior scholar with the Department of Human Anatomy and Cell Science, has created a collection of human anatomy-themed crossword puzzles to assist students in their learning process. The subject matter is organized along the conventional methods of human anatomy instruction, basic body regions and other major organ systems.
Each asymmetrical crossword is custom made with selected across and down clues that conform to important anatomic structures, words and clinical terms and examples pertinent to various body regions and systems.
Crosswords
Answer keys
Faculty and staff
You may also be looking for...
Contact us
Human Anatomy and Cell Science
130 Basic Medical Science Building
745 Bannatyne Avenue
University of Manitoba
Winnipeg, MB R3E 0J9 Canada