Experiences with Ongomiizwin
Who we are
Ongomiizwin is made up of three units:
The Indigenous Institute of Health and Healing was approved by the University of Manitoba Senate on April 5, 2017 and officially launched on June 2, 2017.
Dr. Brian Postl, Dean, Rady Faculty of Health Sciences and Vice-Provost (Health Sciences) initiated the planning process with Vice-Dean, Indigenous Health Dr. Catherine Cook. Today, the Rady Faculty of Health Sciences' Indigenous Institute of Health and Healing/Ongomiizwin is the largest Indigenous education and health unit in Canada.
The Institute aims to provide leadership and advance excellence in research, education and health services in collaboration with First Nations, Métis and Inuit communities. Its work is guided by Knowledge Keepers and Elders and helps to achieve health and wellness of Indigenous peoples.
The institute brings together at the Faculty level three units that were formerly part of the Max Rady College of Medicine:
The Manitoba First Nations Centre for Aboriginal Health Research
The Centre for Aboriginal Health Education
The J.A. Hildes Northern Medical Unit
These units have been renamed:
Ongomiizwin (Clearing a path for generations to come) has a permanent place in the Rady Faculty of Health Sciences, affirming the University of Manitoba's commitment to building respectful relationships and creating pathways to Indigenous health, healing and achievement.
It is significant that the institute's name encompasses not only health, but healing. Ongomiizwin supports spiritual healing from the ongoing legacies of colonialism as part of the reconciliation process.
Ongomiizwin provides leadership in Indigenous health across the five colleges of the Rady Faculty of Health Sciences (dentistry, medicine, nursing, pharmacy and rehabilitation sciences) in the areas of education, research and health services.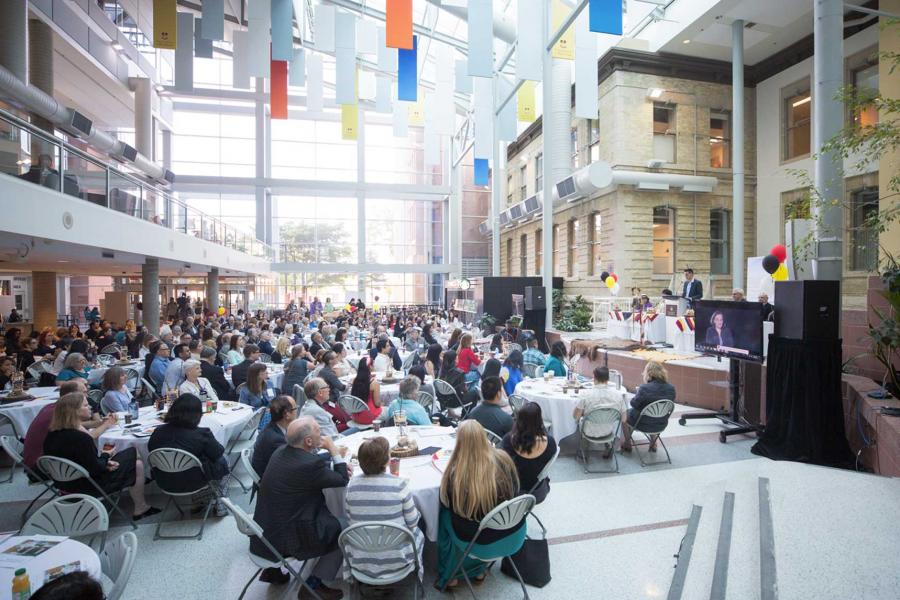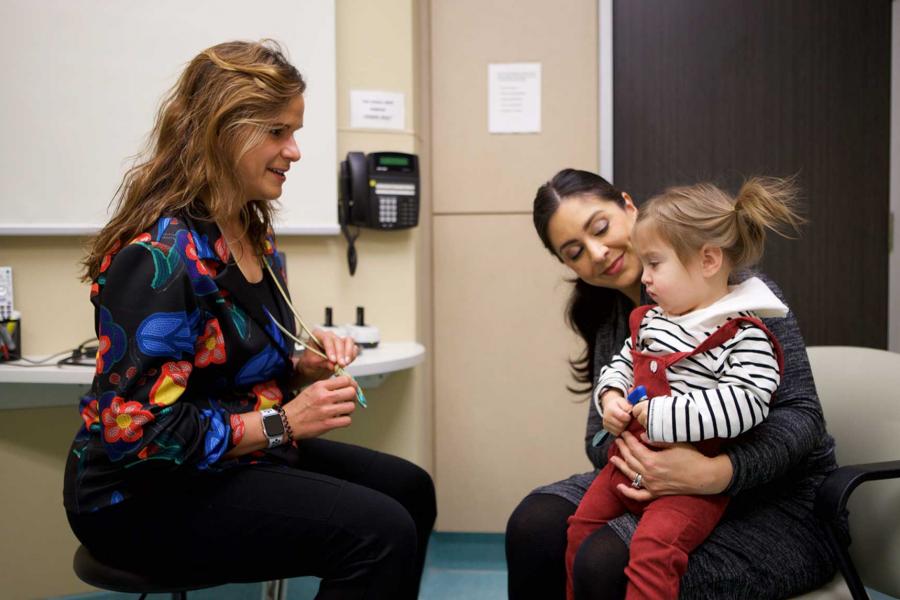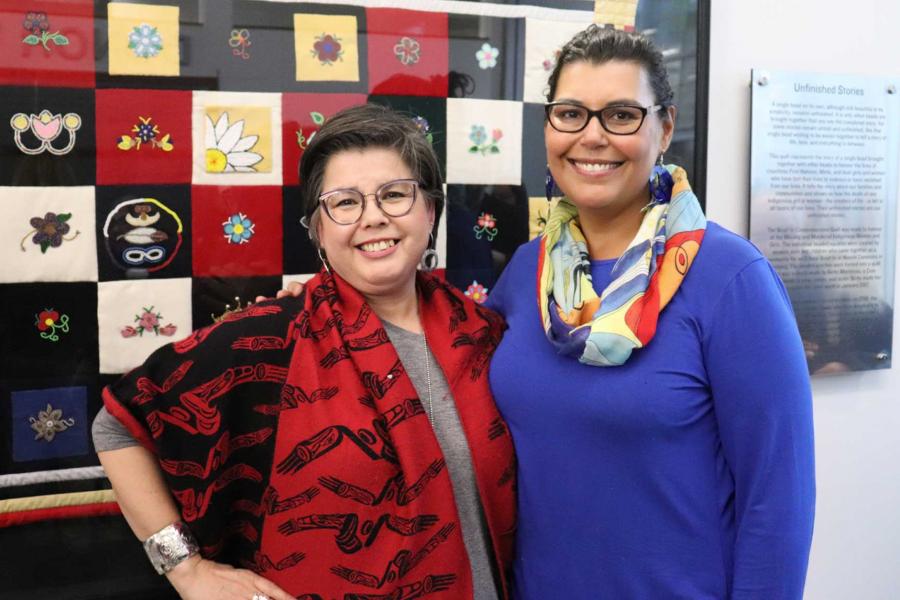 Rady Faculty Reconciliation Action Plan
Ongomiizwin leads the implementation of the Rady Faculty's Reconciliation Action Plan, developed in response to the health-related calls to action made by the Truth and Reconciliation Commission of Canada.
The Action Plan addresses themes such as:
honouring traditional knowledge and healing practices
providing safe learning environments
improving support and retention of Indigenous students
educating all students and faculty in cultural safety and anti-racism
removing barriers to health professional education
The Action Plan was developed through a collaborative 18-month process involving University of Manitoba faculty, staff, students, alumni, community members, Elders and Knowledge Keepers. An Elders and Knowledge Keepers advisory circle retreat was held at Turtle Lodge.
Documents and reports
Indigenous advisory council reports
You may also be looking for
Contact us
Ongomiizwin – Indigenous Institute of Health and Healing
Rady Faculty of Health Sciences
P122 Pathology Building
770 Bannatyne Ave
University of Manitoba
Winnipeg, MB R3W 0W3