Max Rady College of Medicine takes part in a wide variety of programs that support and engage the community, including:
Contact the Social Accountability Committee to learn more.
Volunteer opportunities
Volunteering during COVID-19
There are many ways to volunteer during COVID-19, either from home or in the community. UM has compiled a list of opportunities here. You might also consider volunteering for Healthy U, a UM initiative that helps students become health leaders on campus and gain hands-on experience in the field of health promotion and prevention.
For students in Rady Faculty of Health Sciences, there are additional opportunities within the health-care system. Please see the memo on volunteering (PDF) for more information.
If you are not exhibiting any signs of illness and are interested in participating, please contact Brenda Peterson indicating your area of interest and your contact information.
Ten Thousand Coffees UM Café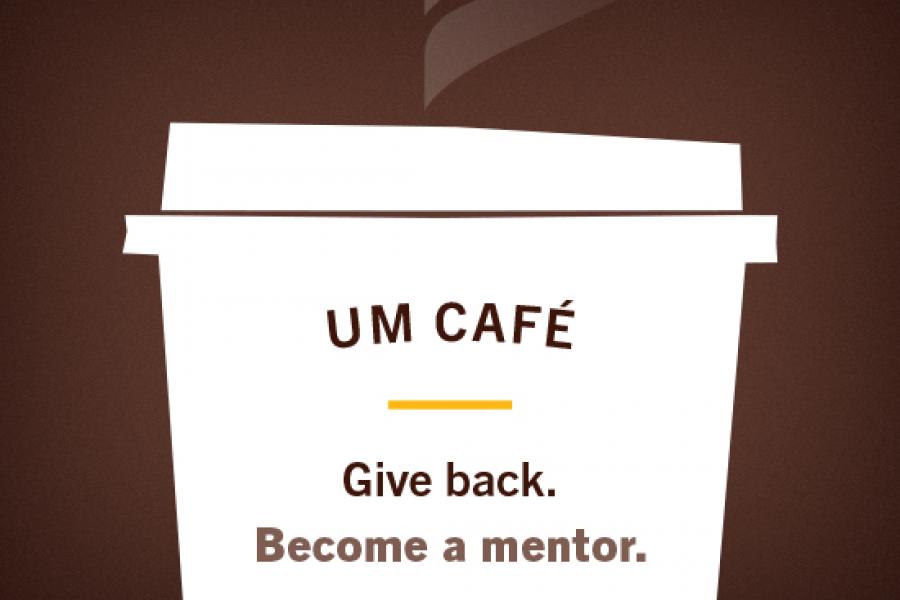 UM Café is an online networking and mentoring platform powered by Ten Thousand Coffees. UM Café introduces students, alumni and industry partners to one another. They can then share a virtual cup of coffee and exchange knowledge and advice. Learn more by reading our story in UM Today.
Body donation program
Service after death
Through the body donation program, students gain a deeper understanding of human anatomy through first-hand experience.
At the same time, the program gives donors the opportunity to make an invaluable contribution to the advancement of health sciences. Your generous act provides a unique and lasting way to offer service after death.
In addition to the humanitarian aspects of this important decision, making advance arrangements can help relieve some of the stress your loved ones will face after your passing. When a death occurs, your next-of-kin is legally responsible for your body. Your advance plans will help your family decide what to do next during a very difficult time.
Creating opportunities
Your commitment to the University of Manitoba's students, faculty and research is encouraging the world's next generation of leaders and empowering an engine of innovation.
Contact us
Max Rady College of Medicine
260 Brodie Centre - 727 McDermot Avenue
University of Manitoba, Bannatyne Campus
Winnipeg, MB R3E 3P5 Canada