Transformative impact 
Your generosity has created 629 new scholarships and bursaries, 21 research chairs and invigorated our campus with 44 new and upgraded buildings through the Front and Centre campaign. Because of you, students, faculty and researchers are already benefitting from this transformational investment, forever changing the trajectory of their impact locally and globally.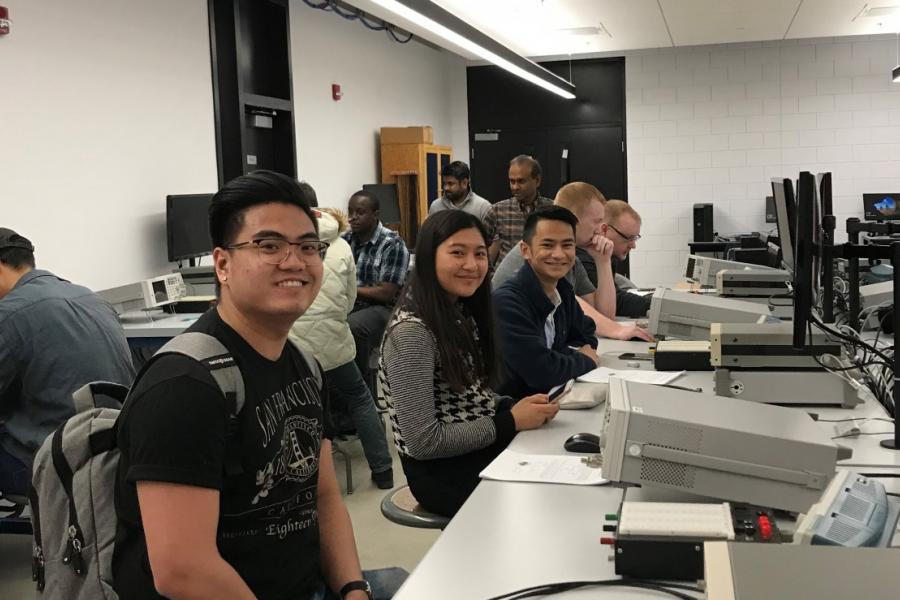 New Stanley Pauley Engineering Building welcomes first classes
Significant support from over 700 donors, including alumn Stanley Pauley, led to the design and construction of the 46,000 square foot facility.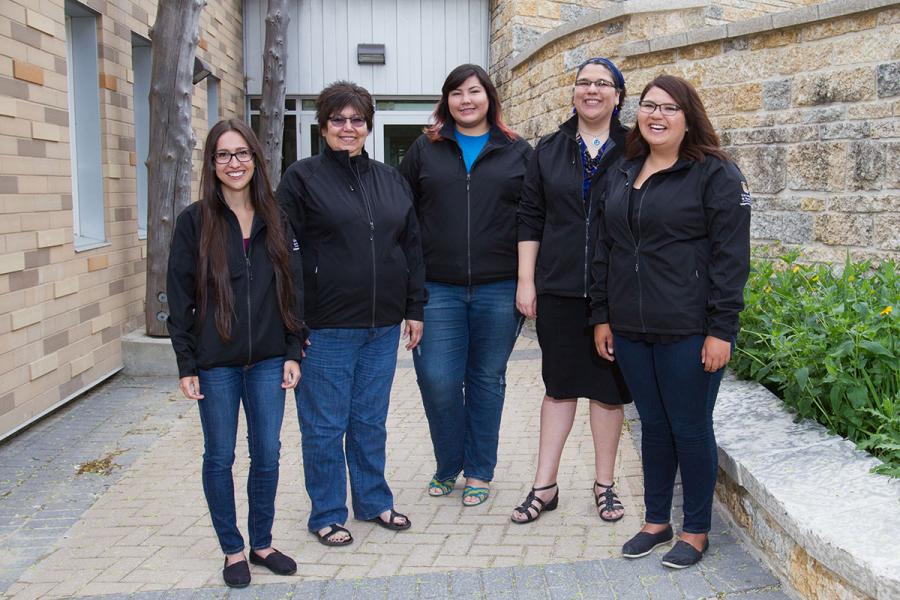 A life lesson drives change for Indigenous scholarship recipient
Chelsey Meade [BA (Adv.)/17] received an Outstanding Youth in Philanthropy award for her Bannock and Backpacks initiative.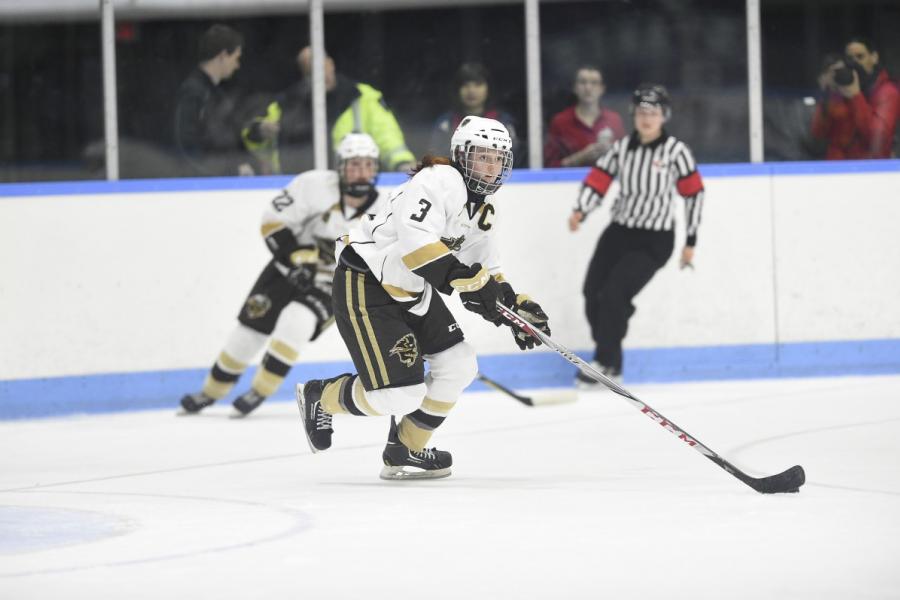 Scholarship is a game-changer for Bison hockey player
Donor support helps the U of M Bisons captain Caitlin Fyten succeed on the ice and in the classroom.