What we offer
Our department offers PhD and MSc graduate degrees in physiology and pathophysiology.
Department research
Research includes cardiovascular science and disease, endocrinology and metabolic disease, neurosciences and spinal cord injury, and respiratory physiology and disease.
Current faculty research
The Department of Physiology & Pathophysiology is carrying out leading-edge research across a broad range of disciplines.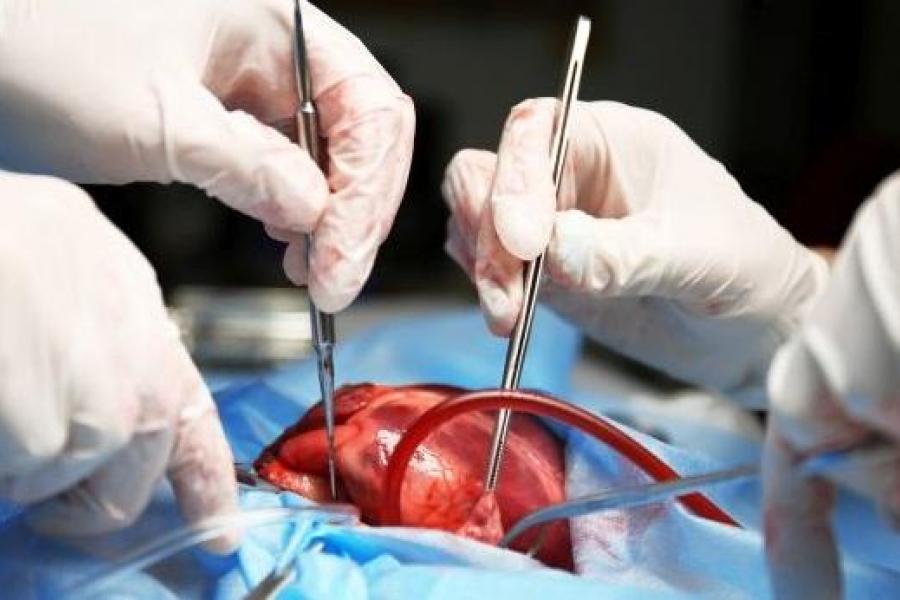 Cardiovascular Science and Disease
Our major research goals in cardiovascular science and disease are to understand the mechanisms—biophysical and biochemical—of the pathophysiology of different cardiovascular diseases as well as therapies. This includes trying to reduce the injury from heart attacks or heart-damaging drugs, improving heart remodelling after injury and increasing available hearts for transplantation.
Cell Physiology & Pathophysiology
Exploring the study of cancer and gene expression. Multiple researchers from other divisions in the department pursue projects in Cell Physiology & Pathophysiology.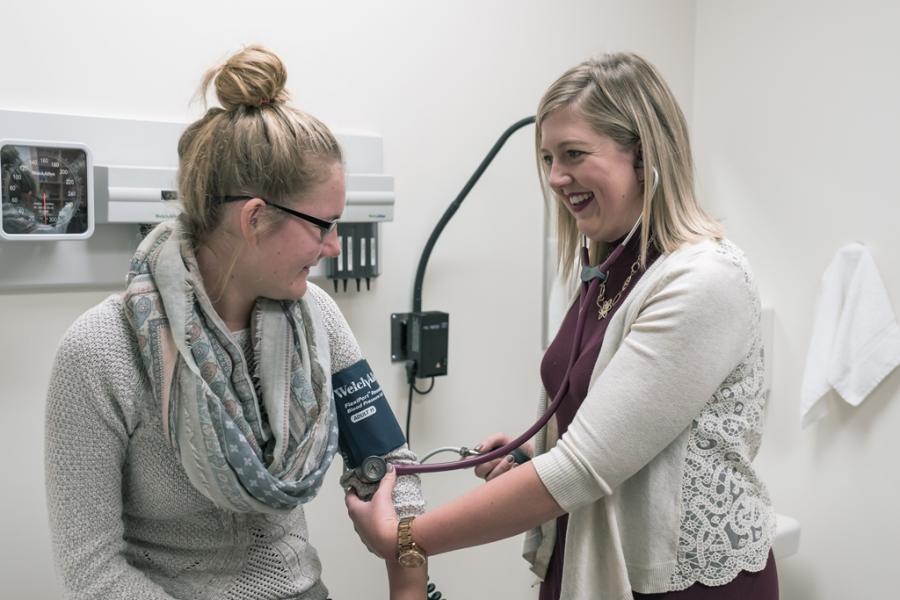 Endocrinology and Metabolic Diseases
This research reflects our expertise in genetic regulation of endocrine and neural tissues including pituitary and placenta, endocrine-related cancers and heart failure. There is a current emphasis on regulation of the metabolism and understanding the pathophysiology associated with obesity and type 2 diabetes mellitus.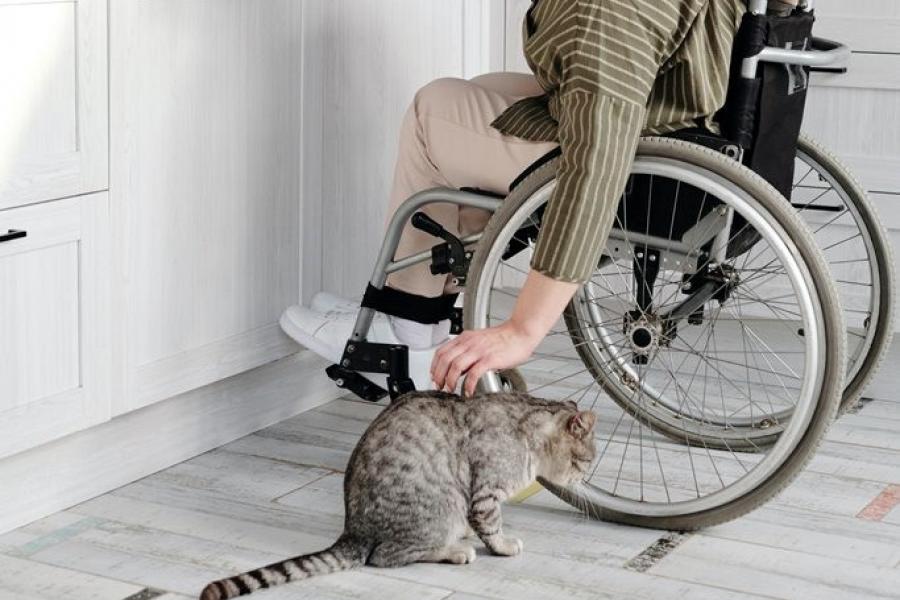 Neuroscience and Spinal Cord Injury
Studies in neuroscience and spinal cord injury are centred around understanding the mechanisms—biophysical and biochemical—underlying the pathophysiology of spinal cord injury. This includes investigations into spinal cord physiology, gap junctions and gap junction proteins, axonal growth and regeneration and autonomic control.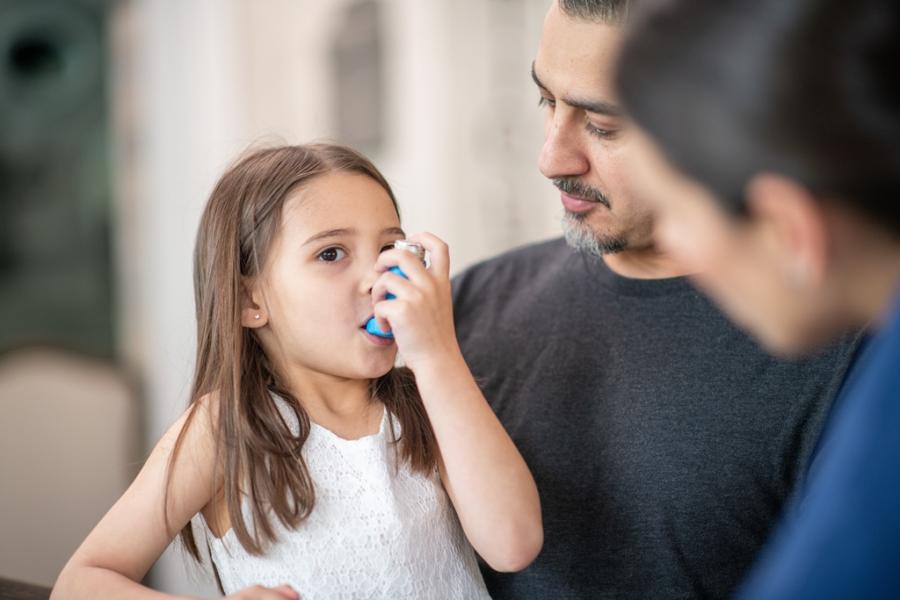 Respiratory Physiology and Disease
Research into respiratory physiology and disease is interested in the mechanisms—biophysical and biochemical—of muscle contraction in pathophysiological states such as asthma, essential hypertension and anaphylactic shock.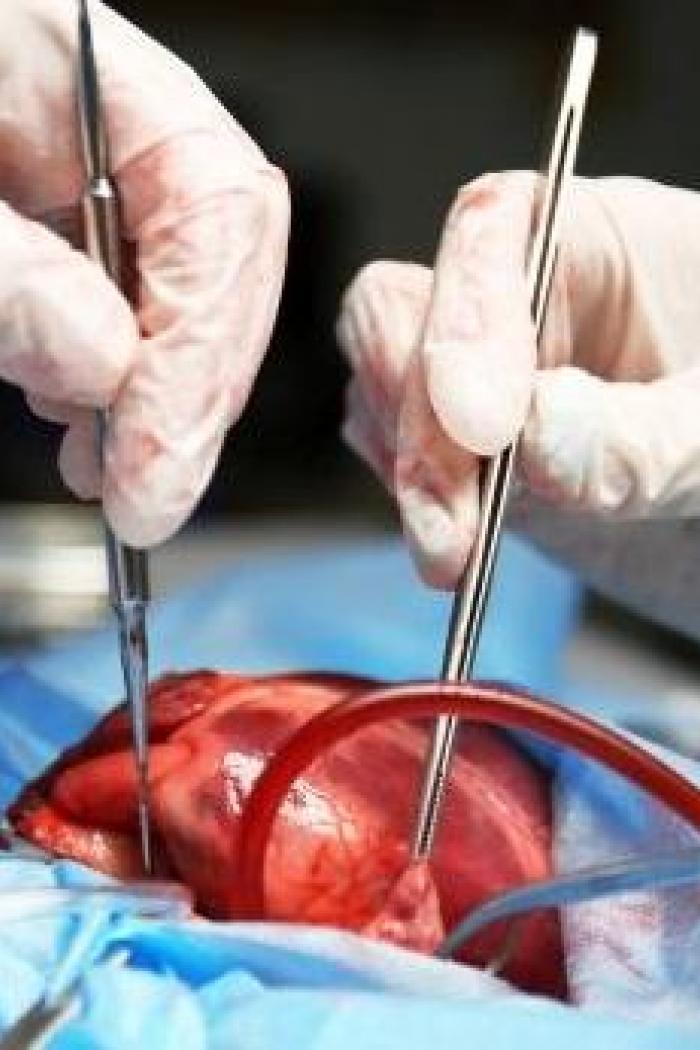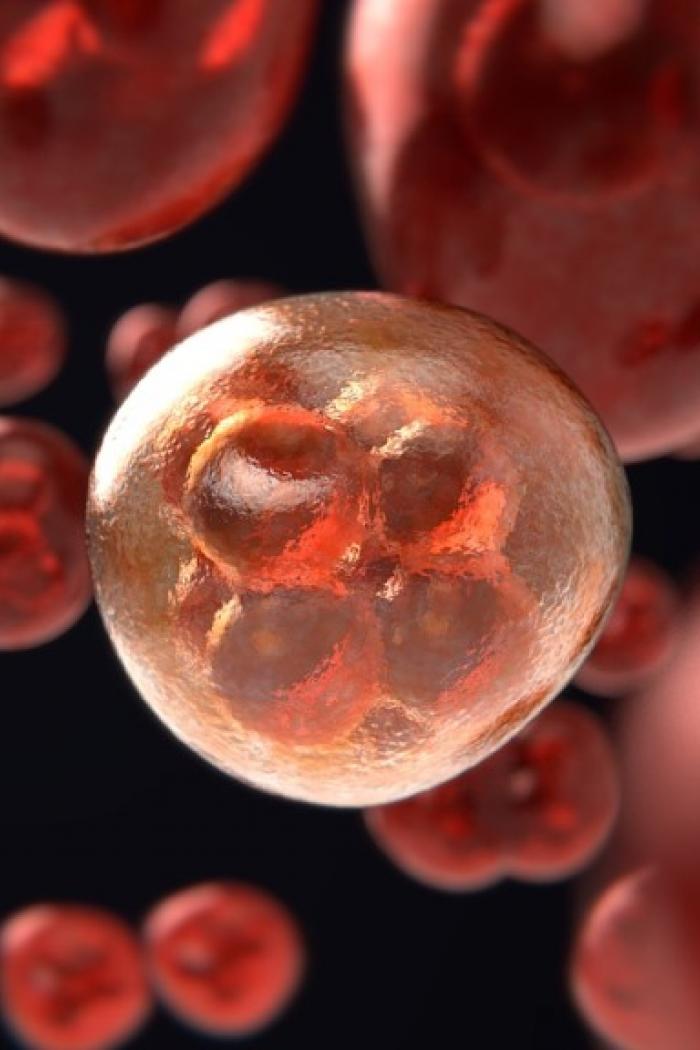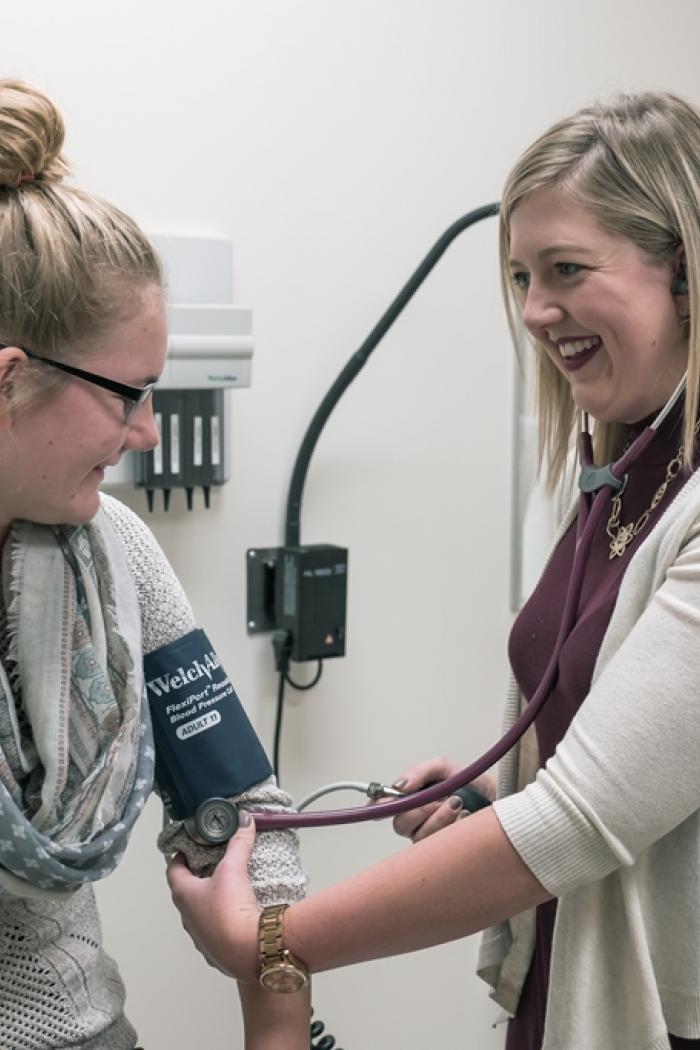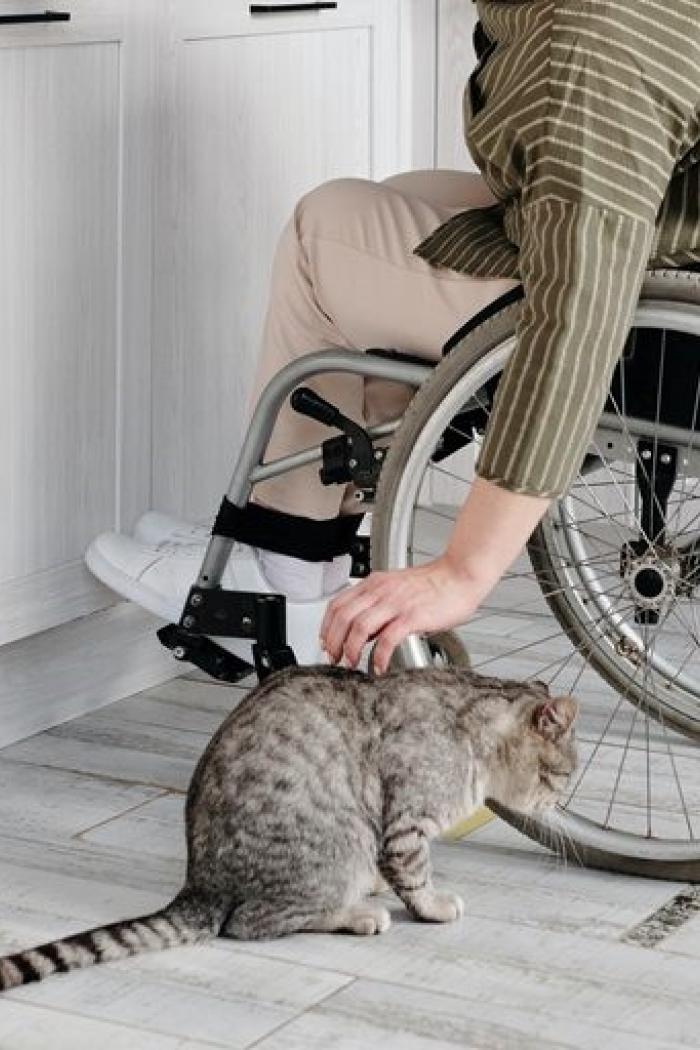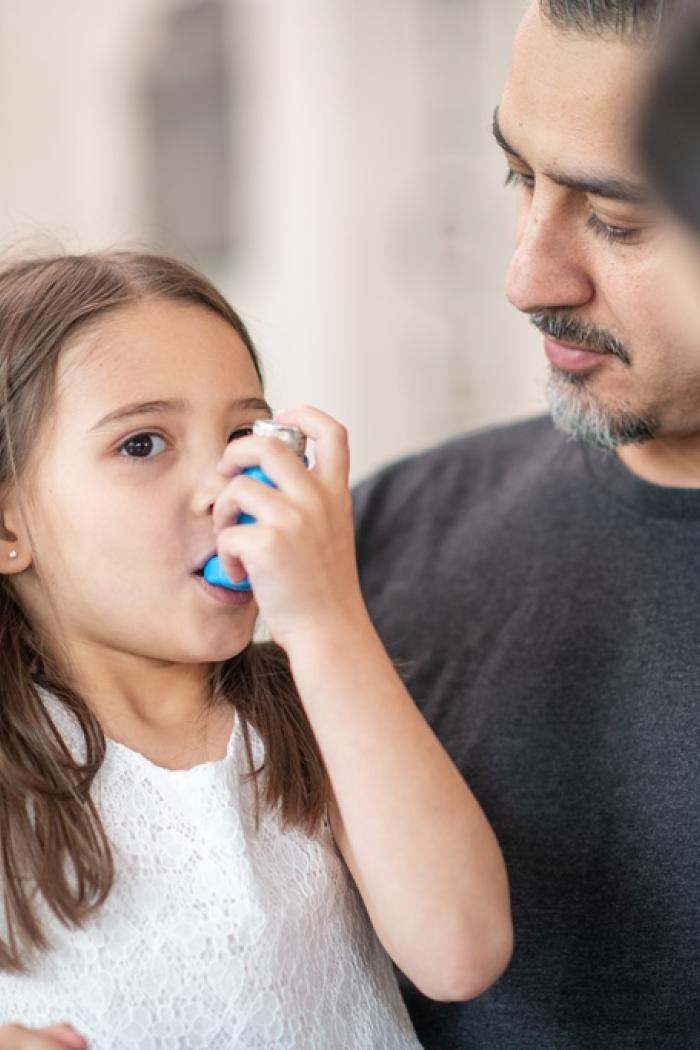 Contact us
Physiology and Pathophysiology
432 Basic Medical Sciences Building
745 Bannatyne Avenue
University of Manitoba
Winnipeg, MB R3E 0J9 Canada