What we offer
Our department offers PhD and MSc graduate degrees in physiology and pathophysiology and a one-year stand-alone post-baccalaureate diploma in medical physiology and pathophysiology.
Department research
Researchers in the Department of Physiology & Pathophysiology are carrying out leading-edge research across a broad range of disciplines.
Current faculty research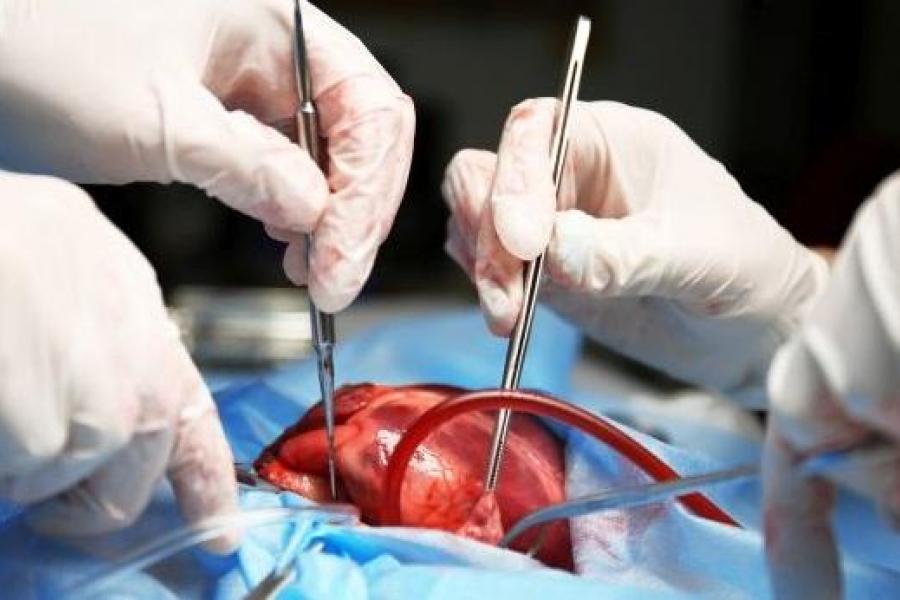 Cardiovascular Science and Disease
Our major research goals in cardiovascular science and disease are to understand the mechanisms—biophysical and biochemical—of the pathophysiology of different cardiovascular diseases as well as therapies. This includes trying to reduce the injury from heart attacks or heart-damaging drugs, improving heart remodelling after injury and increasing available hearts for transplantation.
Cell Physiology & Pathophysiology
Exploring the study of cancer and gene expression. Multiple researchers from other divisions in the department pursue projects in Cell Physiology & Pathophysiology.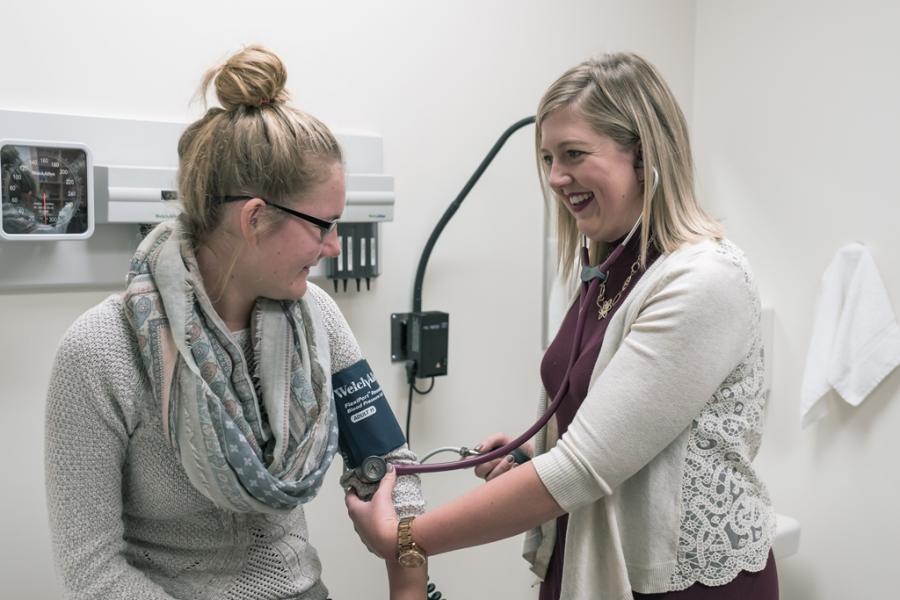 Endocrinology and Metabolic Diseases
This research reflects our expertise in genetic regulation of endocrine and neural tissues including pituitary and placenta, endocrine-related cancers and heart failure. There is a current emphasis on regulation of the metabolism and understanding the pathophysiology associated with obesity and both type 1 and type 2 diabetes mellitus.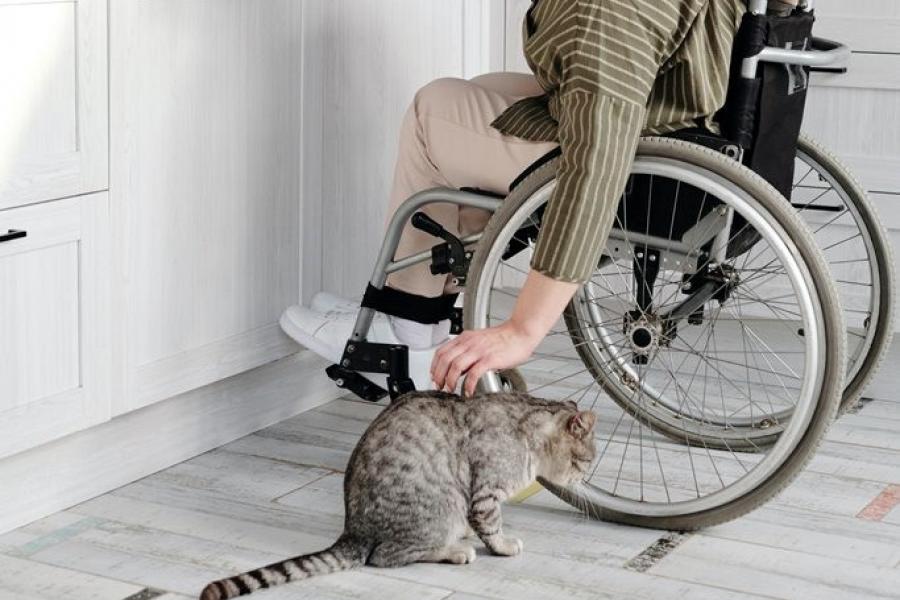 Neuroscience and Spinal Cord Injury
Studies in neuroscience and spinal cord injury are centred around understanding the mechanisms—biophysical and biochemical—underlying the pathophysiology of spinal cord injury. This includes investigations into spinal cord physiology, gap junctions and gap junction proteins, axonal growth and regeneration and autonomic control.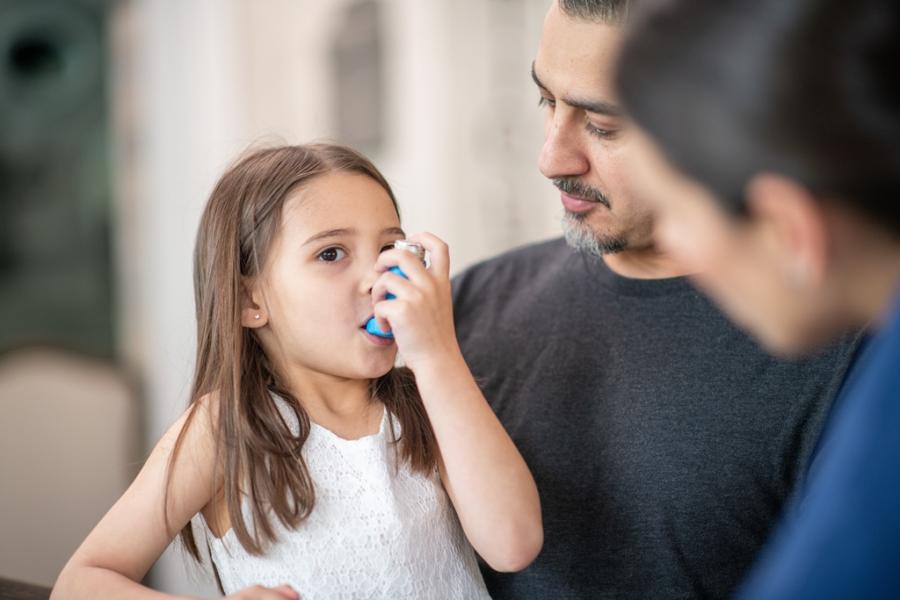 Respiratory Physiology and Disease
Research into respiratory physiology and disease is interested in the mechanisms—biophysical and biochemical—of muscle contraction in pathophysiological states such as asthma, essential hypertension and anaphylactic shock.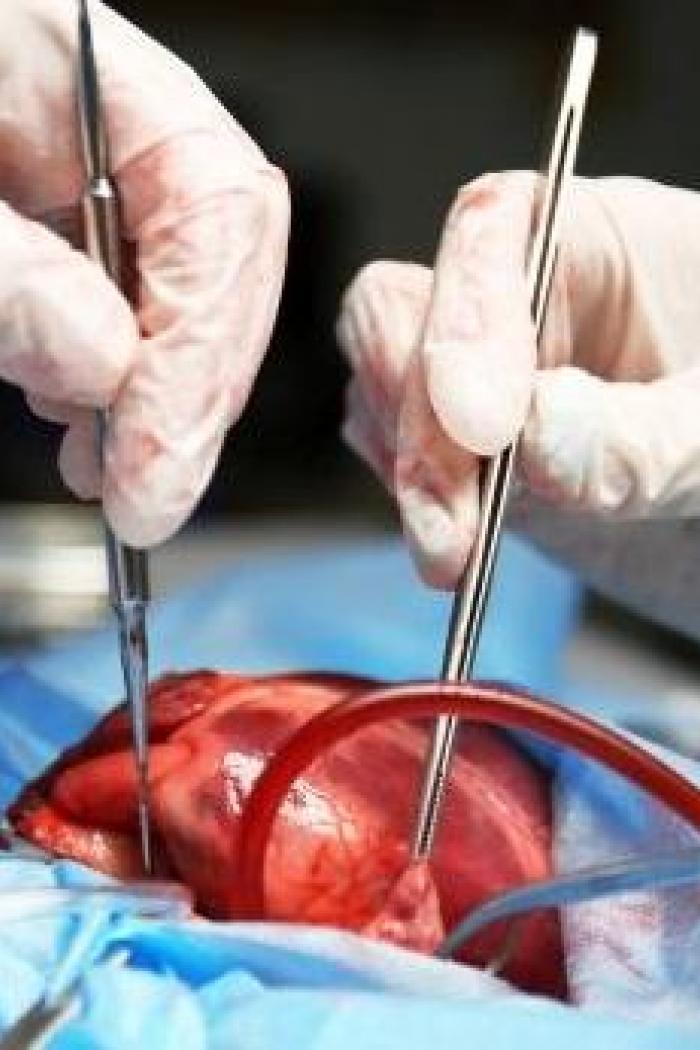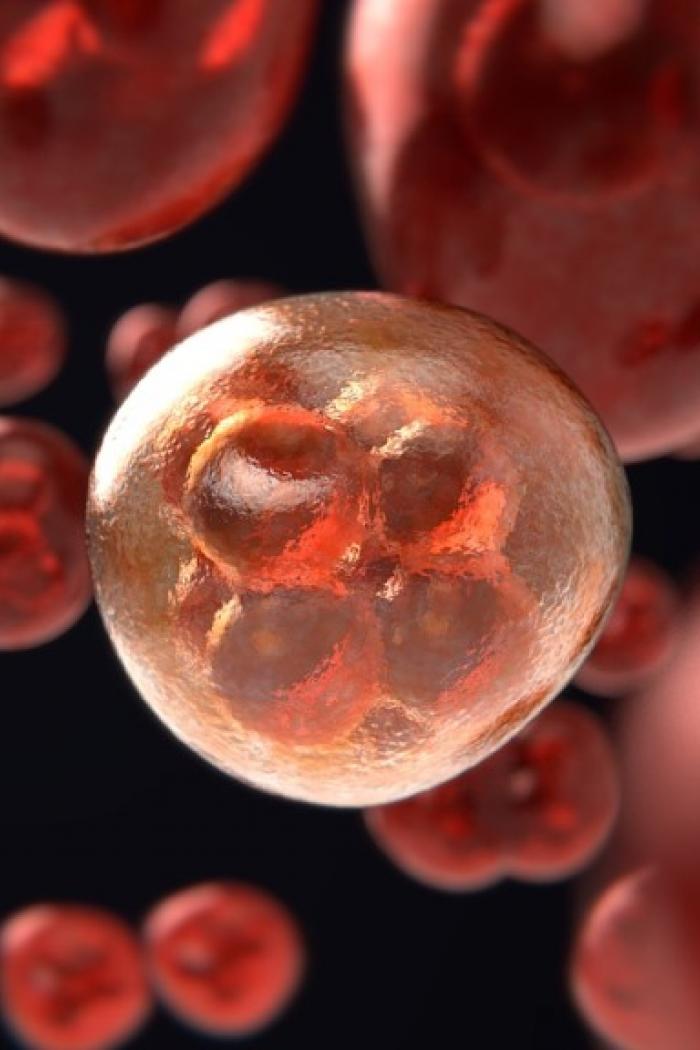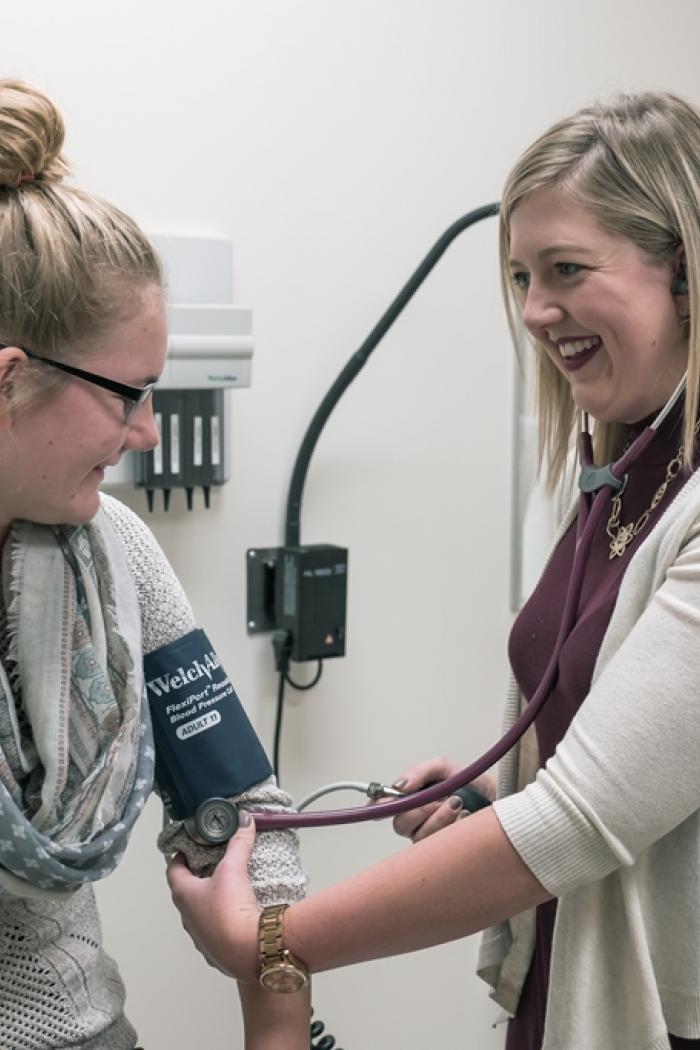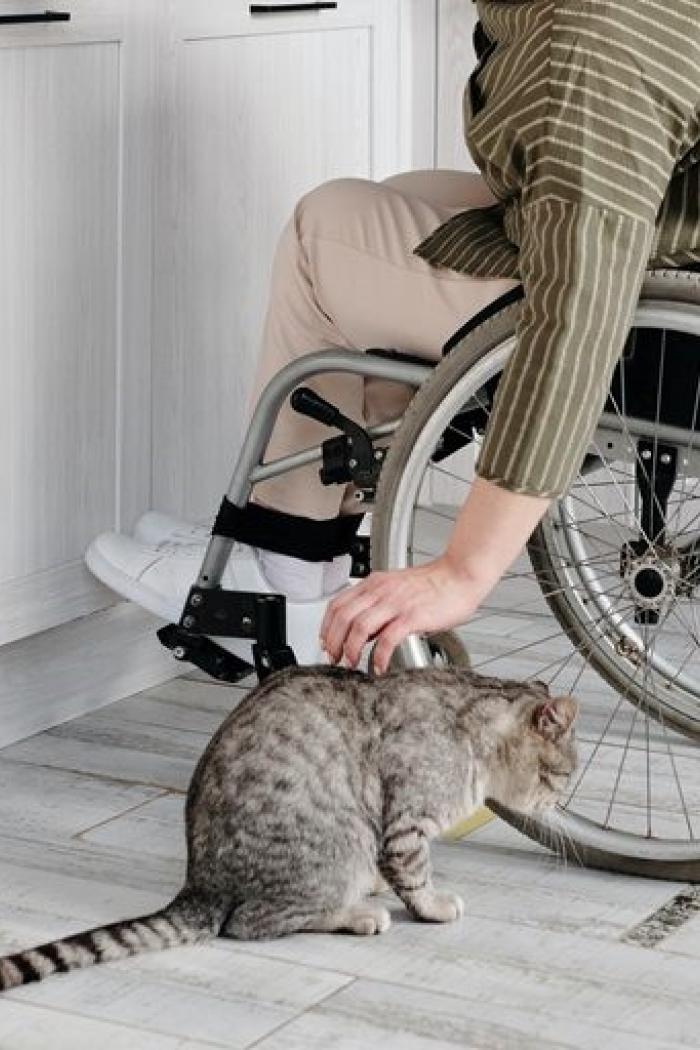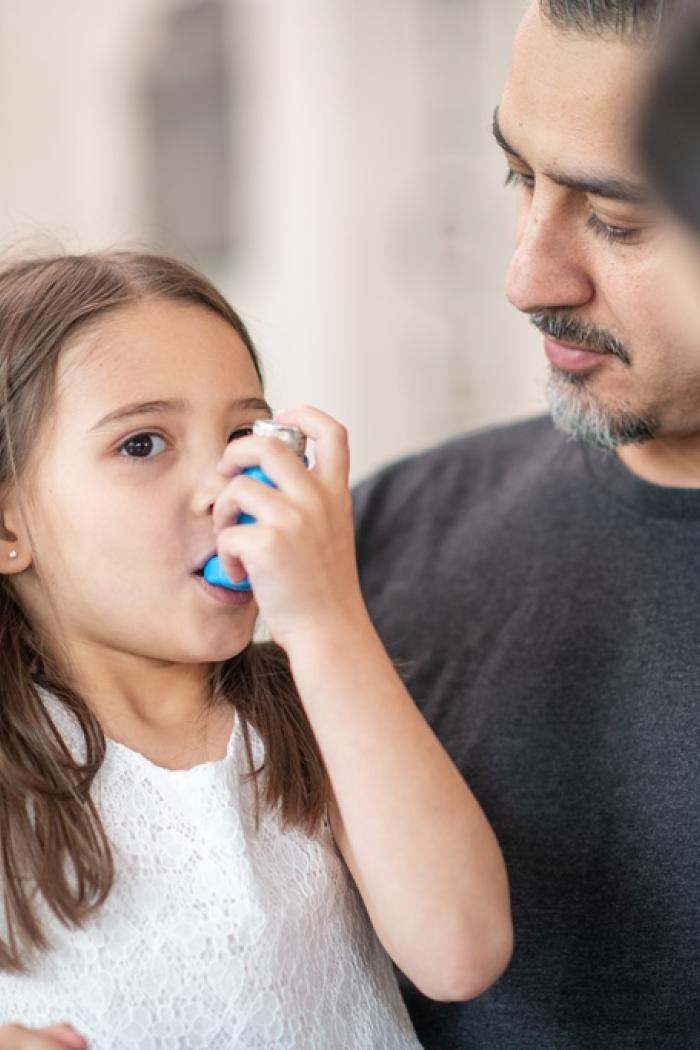 Faculty and staff
Find an advisor for your graduate studies and training
You must have an advisor willing to accept you as a student to pursue graduate studies in physiology and pathophysiology. If accepted, the advisor will commit to a minimum stipend. Currently, this is $19,000 per year for two years for a MSc degree and $20,000 per year for four years for a PhD degree, but please contact us to confirm approved level and duration of support. Trainees are all encouraged, however, to apply for personnel awards that, in addition to recognition, may provide alternative or additional support during the period of training. 

If you are interested in pursuing a graduate degree under the mentorship of a faculty researcher listed on this site under links to "Our researchers", "Faculty" or "Other faculty", you are welcome to contact that faculty member directly to inquire about potential graduate positions.

Below, however, are links to faculty members associated with our Department that are interested in receiving trainee applications at this time. Please note, while every effort is made to update this information regularly, circumstances may have changed since the last update.

When you decide to contact a faculty member regarding a graduate position, please send them the following:
Curriculum vitae or resume
All academic transcripts from previous post-secondary institutions as well as the University of Manitoba (as applicable)
Descriptions of any previous research or teaching-related experience
Please also expect an invitation for interview, if your inquiry is pursued by a prospective advisor. 
Advisors accepting graduate students
| Faculty advisor | Research area |   |
| --- | --- | --- |
| Jeremy Chopek | Spinal cord physiology; movement; neural circuit formation (MSc and/or PhD applications accepted) |   |
| Kristine Cowley | Spinal neural mechanisms of motor control; motor and exercise function after spinal cord injury; identifying mechanisms underlying neuromuscular deterioration after spinal cord injury using animal and clinical based research models (MSc and/or PhD applications accepted). |   |
| Shyamala Dakshinamurti | Smooth muscle cell biology, cell signaling and pharmacology; pulmonary circulation hemodynamics (MSc and/or PhD applications accepted). |   |
| Ian Dixon | Cardiac fibrosis. Myofibroblast inactivation by endogenous repressor of Smads.  Generation of living valve leaflets using matricryptic signals (MSc and/or PhD applications accepted). |   |
| Christine Doucette | Studies on (1) the role of the circadian clock in the regulation of the pancreatic beta cell and insulin secretion; and (2) the mechanisms that contribute to beta cell dysfunction in offspring exposed to diabetes during gestation (MSc and/or PhD applications accepted). |   |
| Andrew Halayko | Pathobiology and pathogenesis of asthma, including the effects of inhaled pollutants, and pre-clinical testing of new therapies (MSc and/or PhD applications accepted). |   |
| Soheila Karimi | Translational neuroscience; neural regeneration; neural stem cell biology and therapeutics; multiple sclerosis and spinal cord injury; treatment development; neuroinflammation and immune modulation; myelin repair; organoid; transgenic and genetic models (MSc and/or PhD applications accepted). |   |
| Richard Keijzer | Interested clinically in minimal invasive pediatric general surgery. Research is focused on congenital anomalies including congenital diaphragmatic hernia (CDH) and abnormal lung development, including delineating the role of microRNAs and circular RNAs (MSc and/or PhD applications accepted). |   |
| Sabine Mai | Cancer; genomic instability; nuclear architecture; imaging (MSc applications accepted). |   |
| Amir Ravandi | Cardiovascular lipidomics (MSc and/or PhD applications accepted). |   |
| Ashish H. Shah | Hemodynamics and biomarker identification in cardiovascular diseases (MSc and/or PhD applications accepted). |   |
| Tabrez Siddiqui | Synapse development; synaptic plasticity; neurodevelopment; autism; schizophrenia (MSc applications accepted). |   |
| Peter Thompson | Type 1 Diabetes; autoimmunity; pancreatic islet biology; cellular senescence; DNA damage response; ER stress (MSc and/or PhD applications accepted). |   |
| Jiuyong Xie | Pre-mRNA RNA splicing, adaptation, genetic diseases, cancer, Rett syndrome (PhD applications accepted). |   |
Advisors accepting postdoctoral fellows
| Faculty advisor | Research area |
| --- | --- |
| Kristine Cowley | Spinal neural mechanisms of motor control; motor and exercise function after spinal cord injury; identifying mechanisms underlying neuromuscular deterioration after spinal cord injury using animal and clinical based research models. |
| Christine Doucette | Studies to examine the influence of gene/environment interactions on pancreatic islet function and metabolic health: Implications for childhood-onset type 2 diabetes in Indigenous youth. |
| Andrew Halayko | Pathobiology and pathogenesis of asthma, including the effects of inhaled pollutants, and pre-clinical testing of new therapies. |
| Soheila Karimi | Translational neuroscience; neural regeneration; neural stem cell biology and therapeutics; multiple sclerosis and spinal cord injury; treatment development; neuroinflammation and immune modulation; myelin repair; organoid; transgenic and genetic models. |
| Richard Keijzer | Interested clinically in minimal invasive pediatric general surgery. Research is focused on congenital anomalies including congenital diaphragmatic hernia (CDH) and abnormal lung development, including delineating the role of microRNAs and circular RNAs. |
| Sabine Mai | Cancer; genomic instability; nuclear architecture; imaging. |
| Tabrez Siddiqui | Synapse development; synaptic plasticity; neurodevelopment; autism; schizophrenia (candidates with experience in electrophysiology and/or calcium imaging preferred). |
Contact us
Physiology and Pathophysiology
432 Basic Medical Sciences Building
745 Bannatyne Avenue
University of Manitoba
Winnipeg, MB R3E 0J9 Canada