Internationally Educated Health Professional Access Hub
You've worked hard to earn your credentials as an internationally educated health professional and you're ready to apply those skills in Manitoba.
Get started by exploring the Internationally Educated Health Professional (IEHP) Access Hub. Hosted by the University of Manitoba and funded by Canada's Foreign Credential Recognition Program, this site offers the licensing, education and employment information you'll need to launch your new career in our province.
Can't find what you're looking for? We're here to help. Call or email to learn more.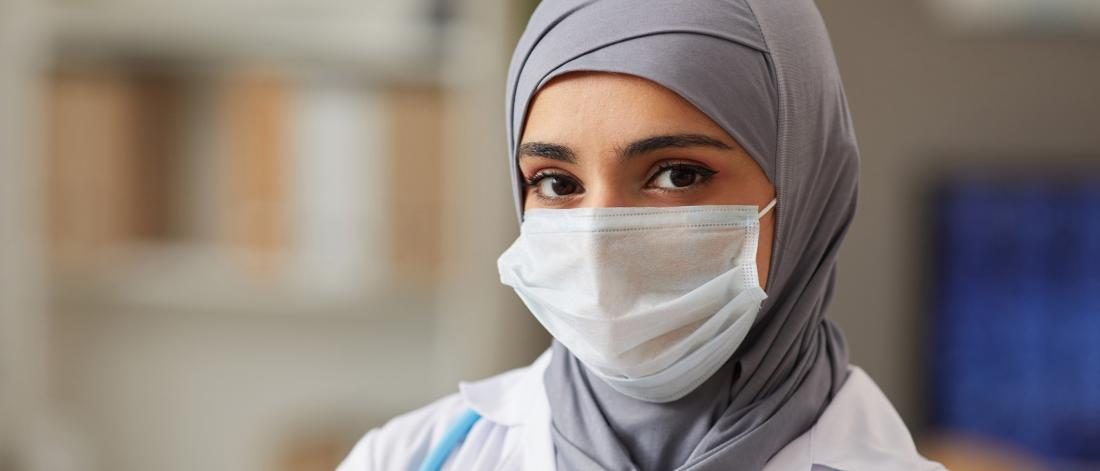 Internationally Educated Health Professional Access Hub
Applications now open for partner program
Red River College Polytech currently has space available in AEPUCE and Communication for Health Professions (CHP). Both programs begin in January 2023.
Supports by profession
The Access Hub offers information for audiologists, occupational therapists, pharmacists, physiotherapists, respiratory therapists and speech-language pathologists. Explore the links to find the resources most relevant to you.
General supports for internationally educated health professionals
These financial, English language, settlement and employment resources are available for all internationally educated health professionals.
Contact us
Vision and values statement
Vision statement
Building connections and pathways for Building connections and pathways for internationally educated health professionals to practice in Manitoba.
Values
Diversity
We believe that the ways in which people differ strengthens health professionals and the health care system.
Equity and inclusiveness
We treat everyone with fairness and make every effort to maintain an environment where they can be welcomed, respected, supported, and valued to fully participate.
Collaboration
We learn and work in a community with educators, regulators, government, nongovernmental organizations and present and future health professionals.
Adaptive and responsive
We change with changing conditions.
Accessible
We identify and remove barriers to participation.
IEHP Access Hub
University of Manitoba (Bannatyne campus)
Winnipeg, Manitoba  R3E 3P5
Canada
We are working remotely and do not currently have a physical space on campus. For all inquiries, please reach out by phone or email.