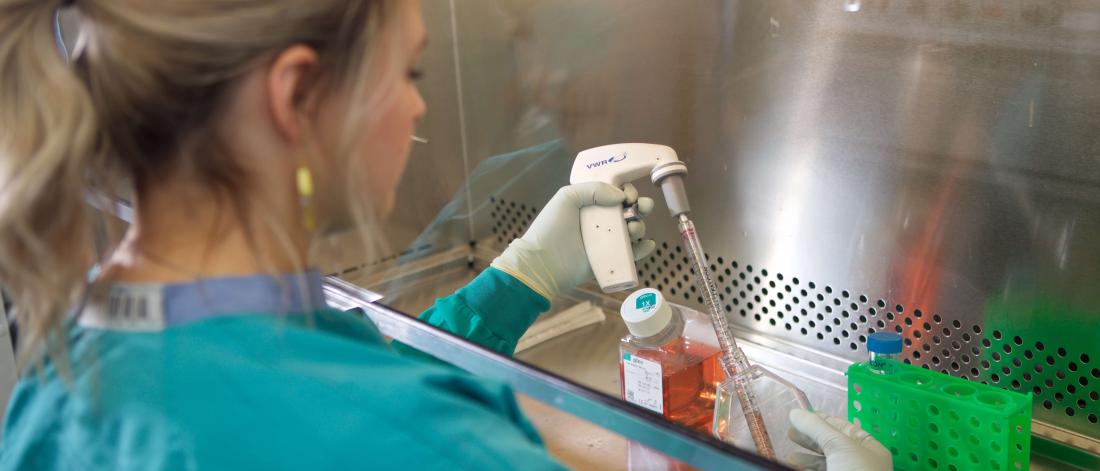 Study with us
Founded in 1969, the Department of Immunology was the first of its kind in Canada. Originally known as the MRC Group for Allergy Research, Dr. Alec Sehon along with various others, provided a strong core of research activity and a lasting legacy. Today the department is known and respected internationally as a centre for diverse immunology research and teaching. Our focus has been on the establishment of a multidisciplinary program in immunology, encompassing basic and clinical biomedical scientists with expertise in a broad range of immunological topics.
Internationally-recognized research
From our strong research faculty to our award-winning students, the department of Immunology is a vibrant and diverse place to study. Throughout the year, the department hosts a number of activities designed to provide opportunities for students to develop essential professional skills, such as oral and written scientific communications, grant-writing, mentorship, job searches, and many more.  We also host a weekly seminar series which brings in an excellent array of local, national and international speakers to provide students with exposure to a wide range of research topics and foster multi-disciplinary thinking.
State-of-the-art lab facilities
Essential equipment and lab facilities for active research in areas from recombinant DNA methodology, mass spectroscopy, structure and function of adhesion molecules and more.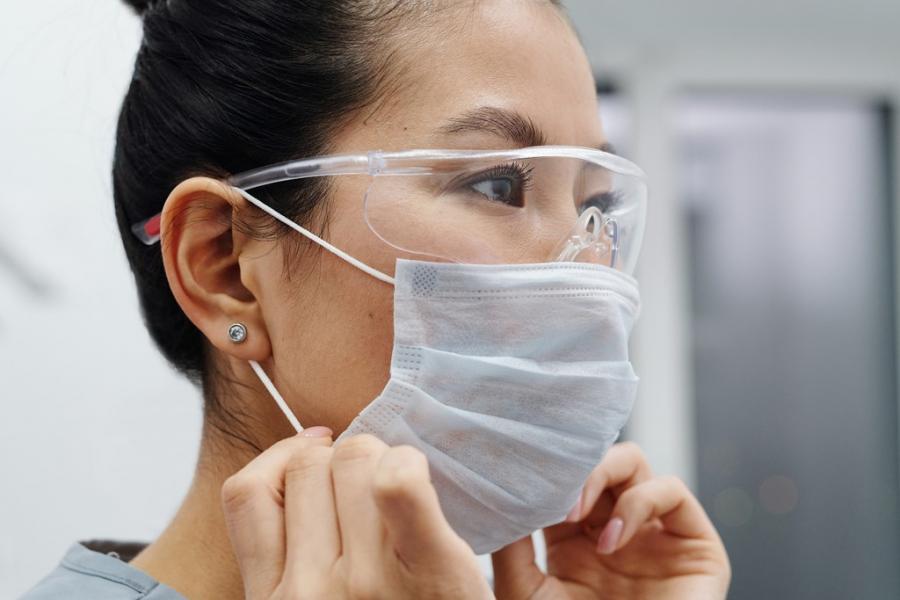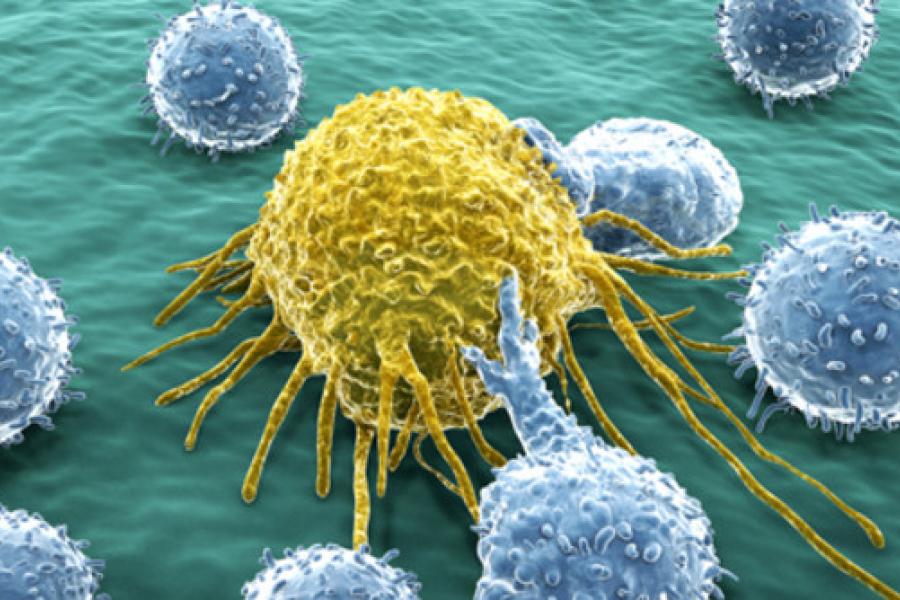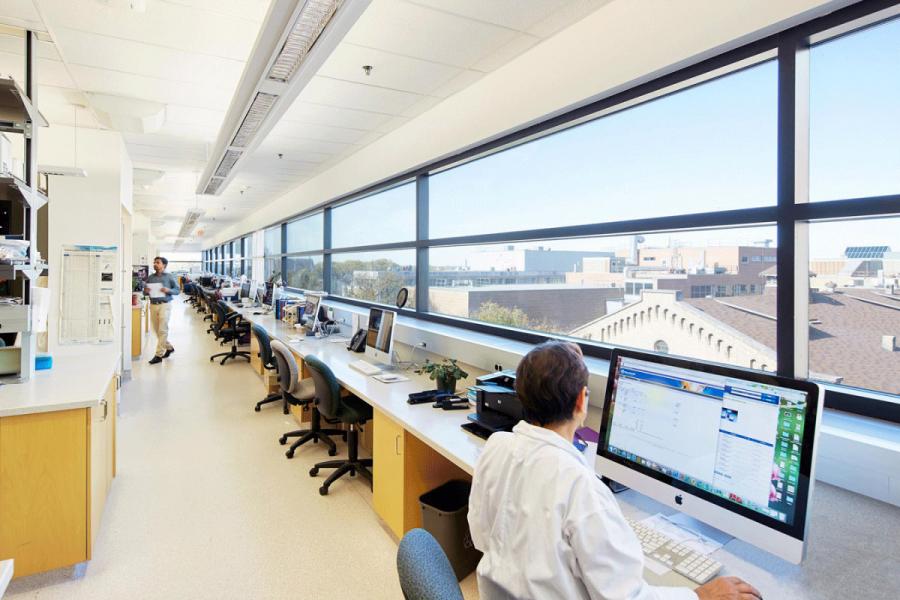 Program details
The Faculty of Graduate Studies and the Rady Faculty of Health Sciences offer a two-year program of study leading to a Master of Science in Immunology.
Expected duration: 2 years
Tuition and fees: One-year tuition, then continuing fees in subsequent years (refer to Graduate tuition and fees)
In addition to the minimum course requirements of the Faculty of Graduate Studies, found in the Graduate Studies Regulations Section, students must:
Complete 9 credit hours of IMMU courses at the 7000 level. Must include IMMU 7070 and 7100.
Submit an acceptable thesis and pass an oral examination
Sample course offerings
IMMU 7030: Seminars in Immunology
IMMU 7040: Immunological Methodology
IMMU 7070: Introductory Immunology
IMMU 7090: Selected Topics in Immunology
IMMU 7100: Advanced Immunology
For full course descriptions, please visit the Academic Calendar.
Admission requirements
The following are minimum requirements to be considered for entry into the Immunology (MSc) program. Meeting these requirements does not guarantee acceptance into the program.
To be considered for admission into the Immunology MSc program, you must:
Have a four-year bachelor's degree in biological or biomedical science
Achieve a minimum GPA of 3.0 over a 4.5 scale in the last two full years of study
Relevant laboratory research experience is preferred, but not required
The Department of Immunology requires a minimum TOEFL score of 88 (internet based), with a minimum of 20 points from each section of the test.
In addition to the above admission requirements, all applicants must meet the minimum admission and English language proficiency requirements set by the Faculty of Graduate Studies.
How to apply
The MSc in Immunology program accepts applications for Fall, Winter and Summer entry.
Applications must be completed online and include the following components:
$100 non-refundable application fee
Unofficial copies of transcripts and degree certificates
Curriculum vitae/resumé
Statement of Intent
Two letters of recommendation (to be requested within the application)
Proof of English language proficiency, (if required)
Before beginning your application, please read the Faculty of Graduate Studies online application instructions.
Contact us
Admission and application inquiries
Faculty of Graduate Studies
Room 500 UMSU University Centre
65 Chancellors Circle
University of Manitoba (Fort Garry campus)
Winnipeg, MB R3T 2N2 Canada
graduate.admissions@umanitoba.ca
Phone: 204-474-9377
Monday to Friday
8:30 a.m. to 4:30 p.m.
Program inquiries
Department of Immunology
Max Rady College of Medicine, Rady Faculty of Health Sciences
Room 471 Apotex Centre, 750 McDermot Avenue
University of Manitoba
Winnipeg, Manitoba R3E 0T5