30,000+

students

5,000+

academic staff

140+

graduate programs

50+

Canada Research Chairs

U15

One of Canada's 15 research-intensive universities
Our faculties, schools and colleges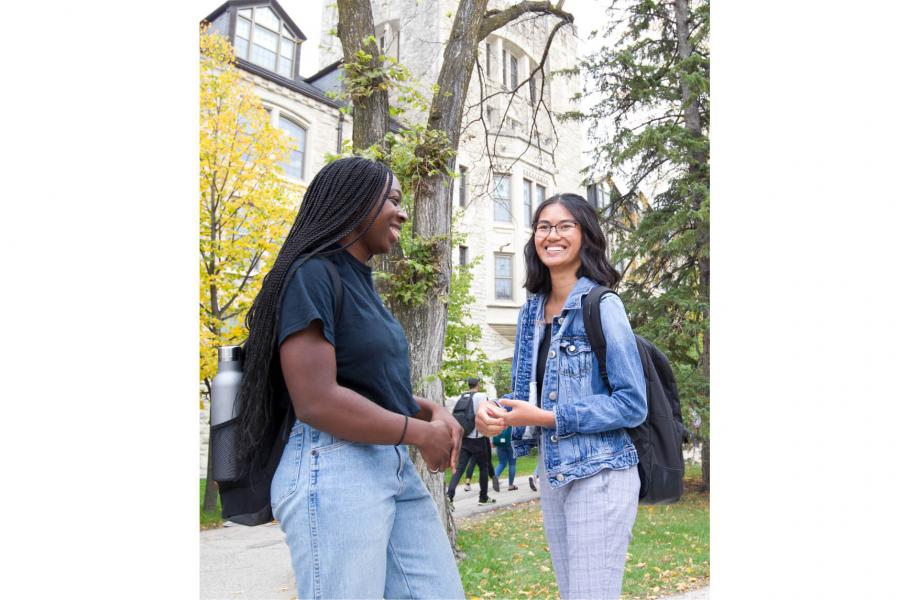 Faculty of
Graduate studies
In addition to ensuring the excellence of all graduate programs across the university, the Faculty of Graduate Studies offers outstanding program options. Choose from Applied Health Sciences, Disability Studies or Peace and Conflict Studies, or customize your own interdisciplinary option as a pursuit in your graduate journey.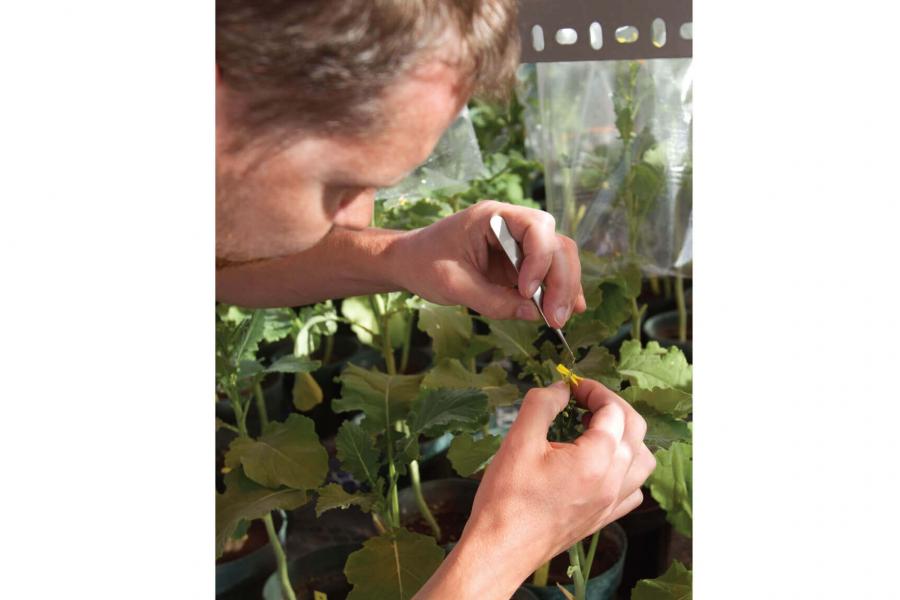 Faculty of
Agricultural and Food Sciences
Help nourish the world without costing the Earth. Our graduate students are working to make our food safer and healthier, developing sustainable agricultural production and exploring renewable bioresources.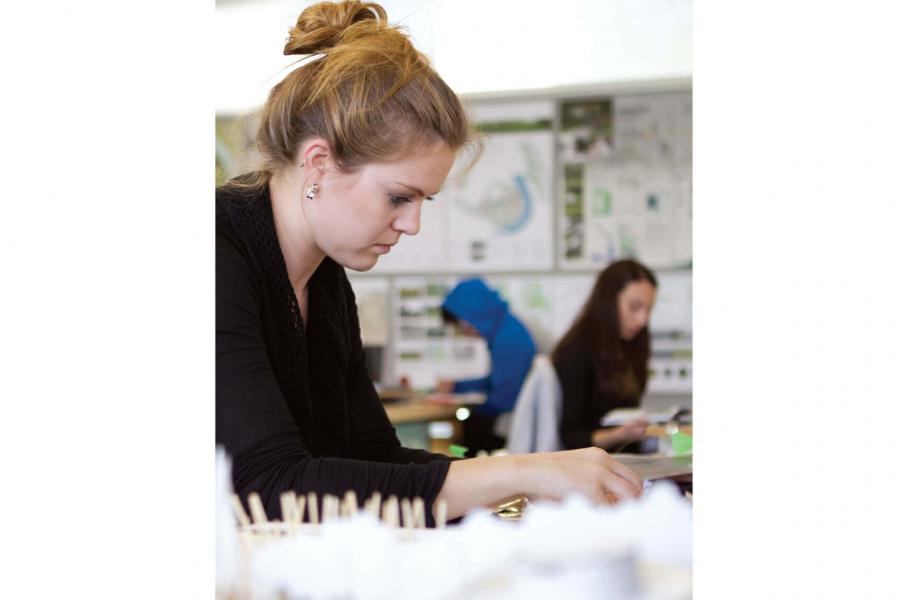 Faculty of
Architecture
If you are passionate about design, concerned with issues of global climate change and want to create culturally sustainable environments, Faculty of Architecture program will provide you with a solid design education to help you explore your passions and address issues in the built environment.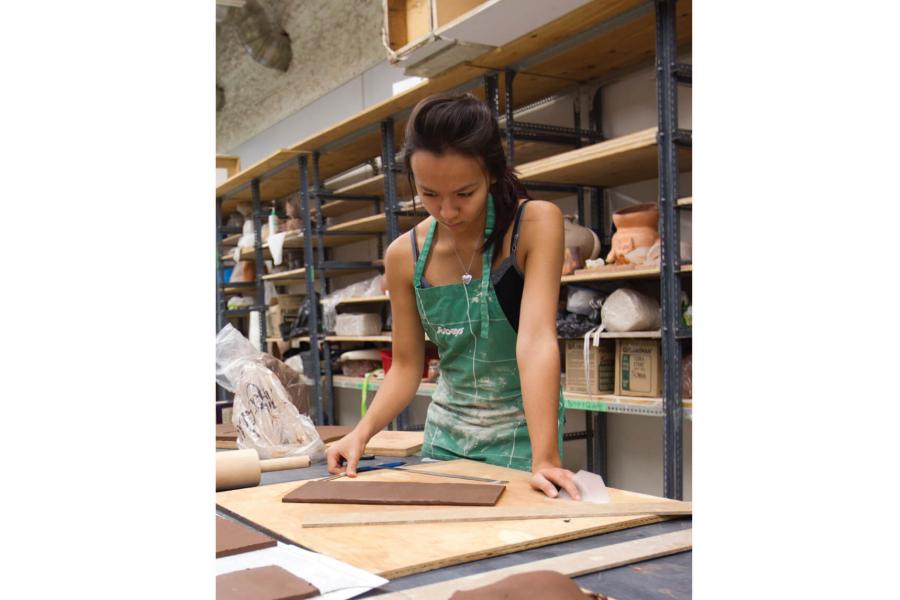 School of
Art
The School of Art has internationally recognized artists and scholars who will help you define what being an artist means to you. The MFA program offers unparalleled studio spaces, technical facilities, and intensive mentorship and faculty support.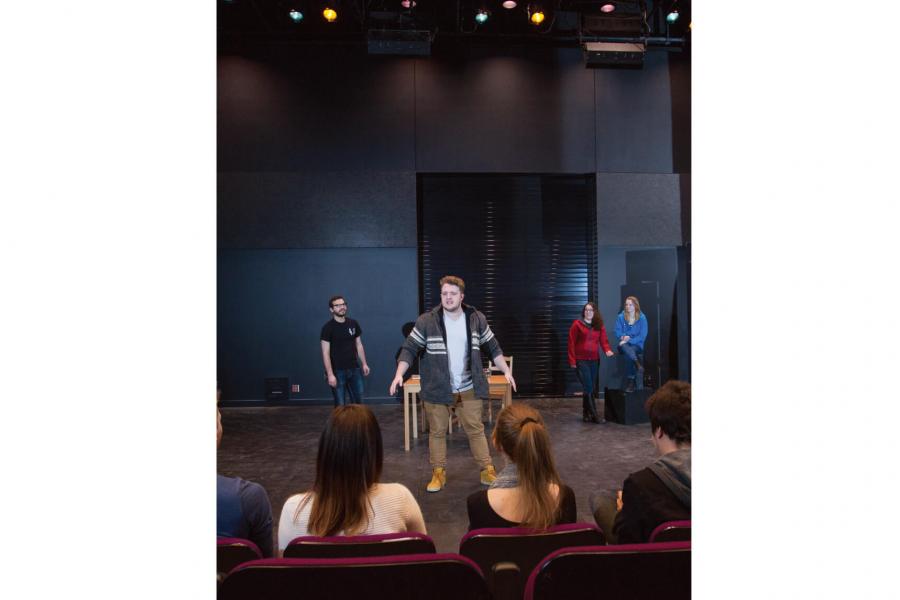 Faculty of
Arts
Here, you will acquire the oral and written communications skills, research abilities and critical thinking skills that are highly sought after by today's employers. Choose from fifteen Arts-based departments offering graduate programs in humanities and social sciences.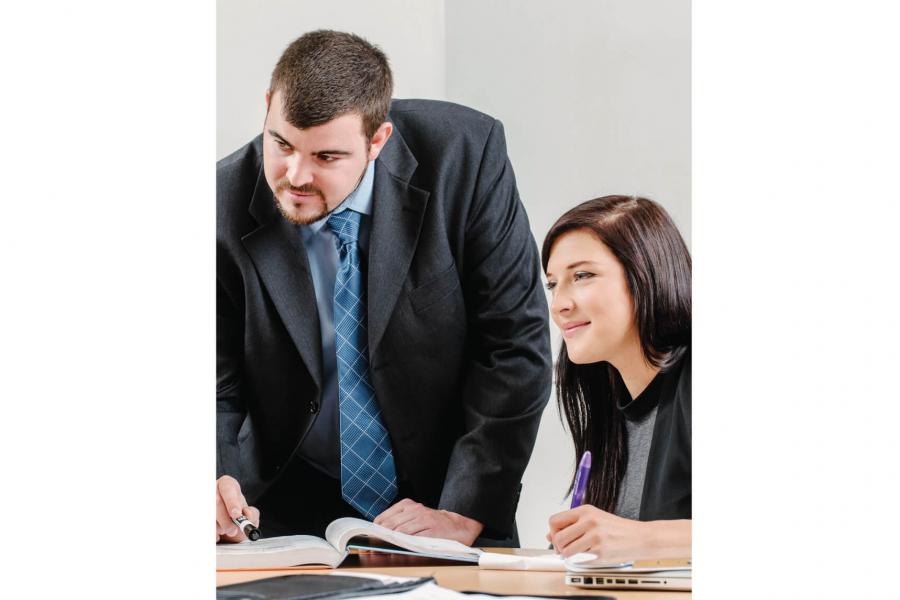 Asper School of
Business
Asper's graduate programs will give you the opportunity to be mentored by local business leaders, gaining the skills and experience you need to achieve your personal and professional goals. Our research programs will further your academic skills while pursuing in-depth management studies.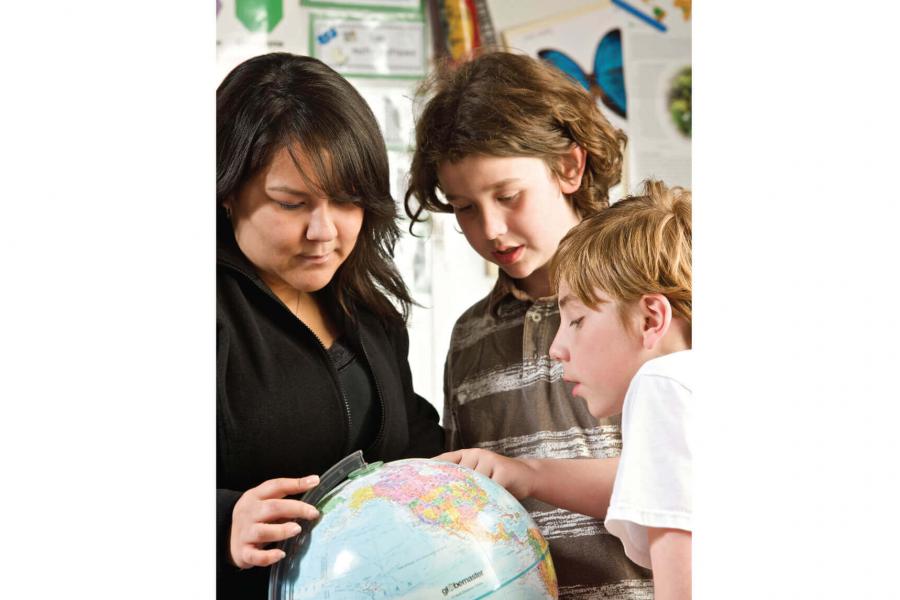 Faculty of
Education
The Faculty of Education is an advanced educational research institute, providing you with the chance to study and work with faculty members actively engaged in research.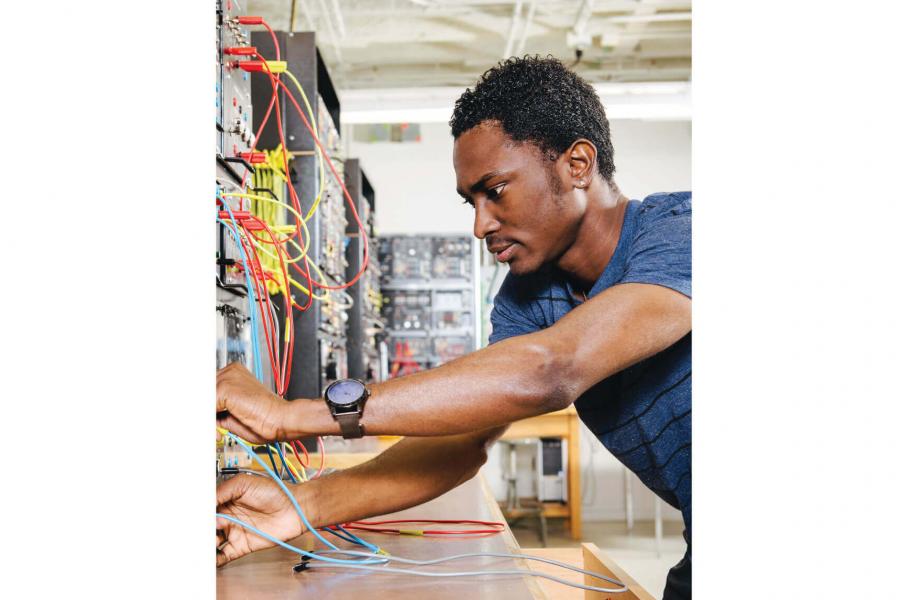 Price Faculty of
Engineering
Work and learn from faculty members who have been recognized internationally for their research achievements. Whether building better bridges and roads or growing crystals in a space shuttle flight, expertise within this faculty is available to meet any challenge.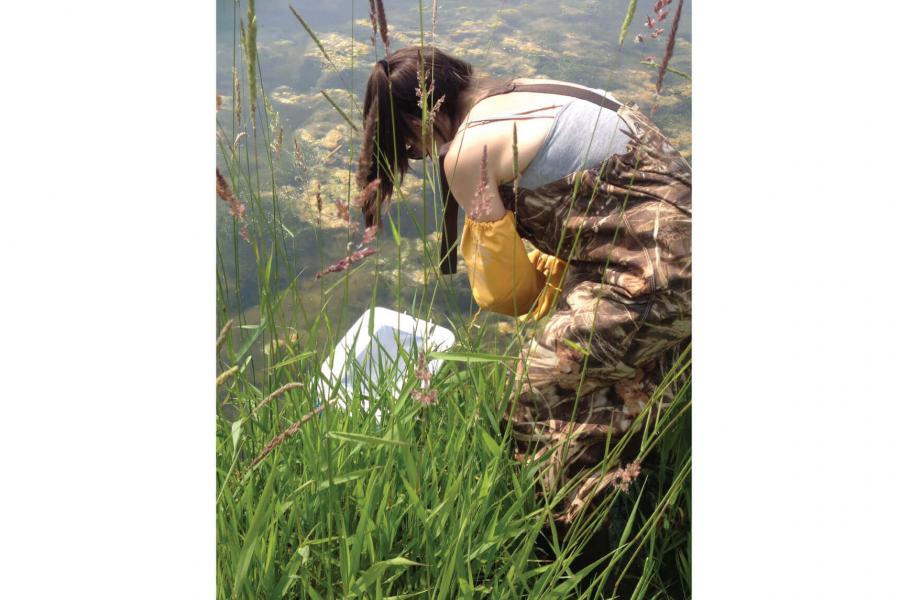 Clayton H. Riddell Faculty of
Environment, Earth and Resources
Tackle environmental issues that challenge the future of our planet. Join our team of leaders in making the groundbreaking discoveries in geology and environmental management that will help us realize a sustainable world for future generations.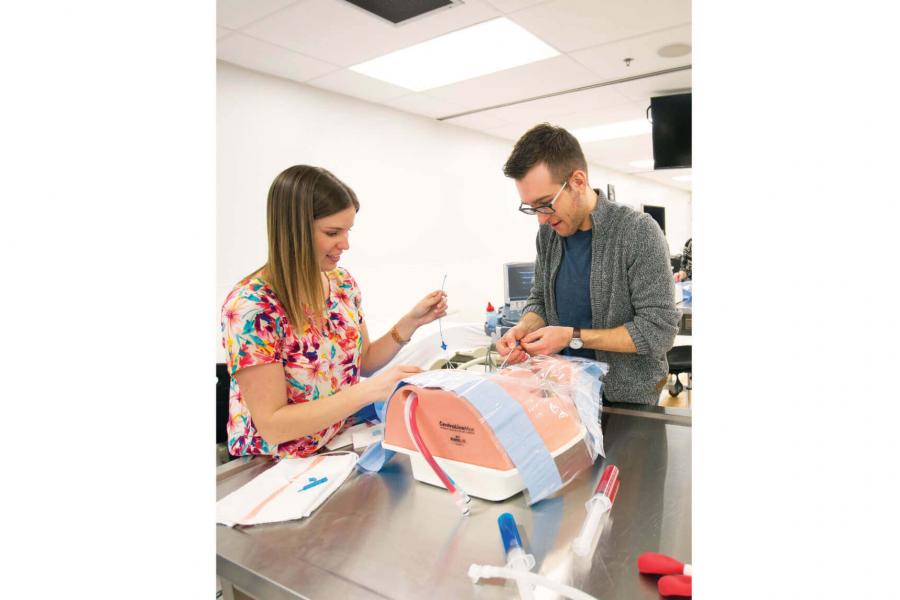 Rady Faculty of
Health Sciences
Make a difference in the lives of people of all ages by joining one of the schools and colleges offering graduate programs within the Rady Faculty of Health Sciences: Dentistry, Medicine, Nursing, Pharmacy or Rehabilitation Sciences.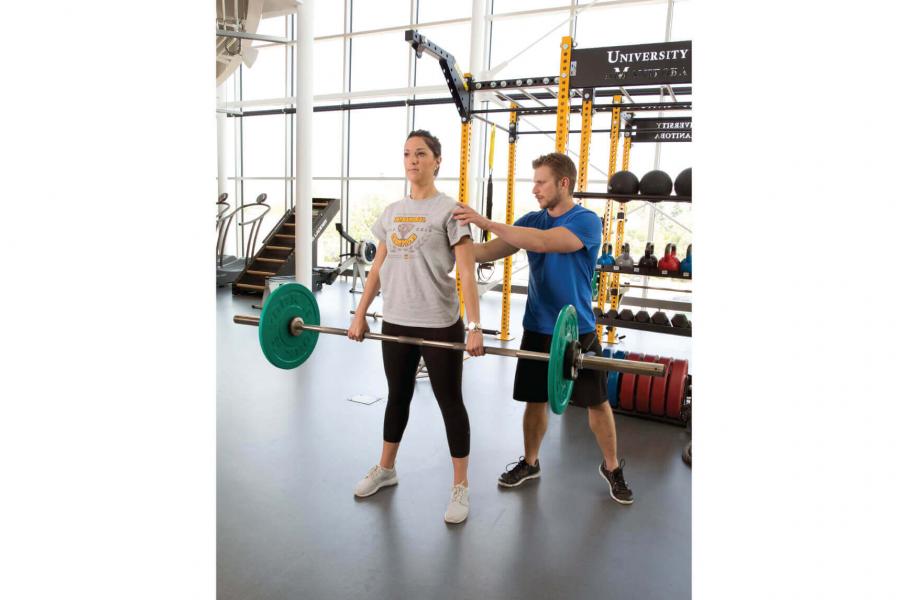 Faculty of
Kinesiology and Recreation Management
Research in the fields of applied health, leisure and human performance has never been more important. Work alongside researchers who are conducting cutting-edge research into the effects of modern life on the human body.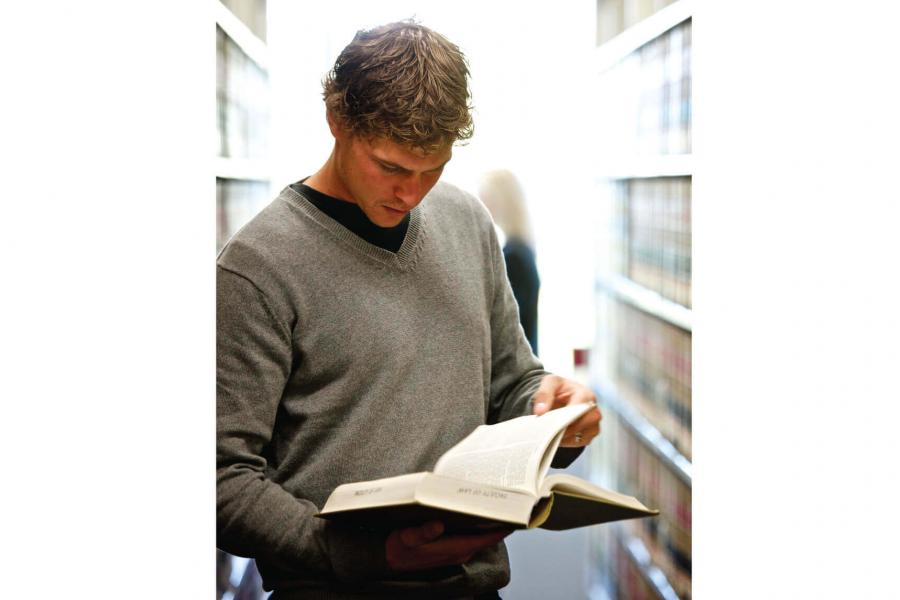 Robson Hall, Faculty of
Law
For more than 100 years, our graduates have included some of Canada's most influential thinkers and visionaries. Students who enter the program are encouraged to challenge the status quo, compete in mock trials and negotiations, participate in legal clinics, shadow judges in their courtrooms and chambers and develop a global perspective.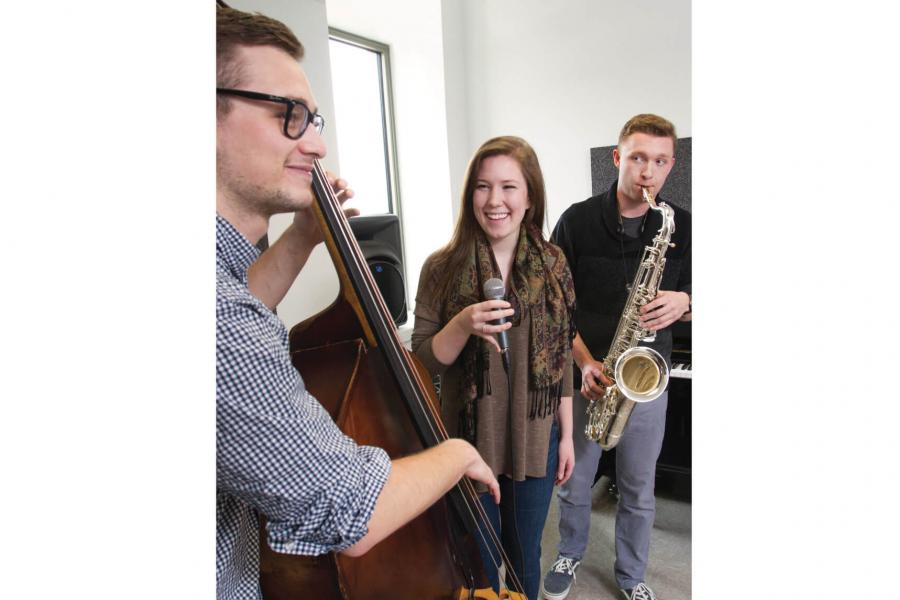 Desautels Faculty of
Music
Join a faculty where your passion and talent for music meet teaching excellence. Partnerships with leading arts organizations provide our students the experience needed to flourish in their careers upon graduation. Our impressive new facilities offer outstanding opportunities for study, led by our award-winning faculty of composers, conductors, performers and scholars.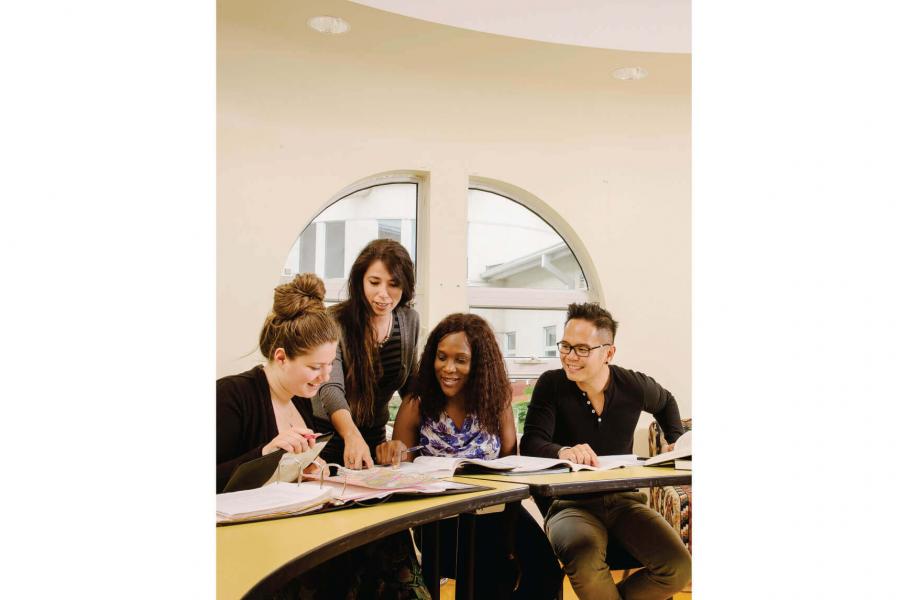 Faculty of
Social Work
At the only accredited social work program in Manitoba, you will promote social justice and enhance the well-being of individuals, families and communities across the country. Work alongside instructors doing local, national and international research and gain valuable hands-on experience during fieldwork placements at dozens of community agencies across the province.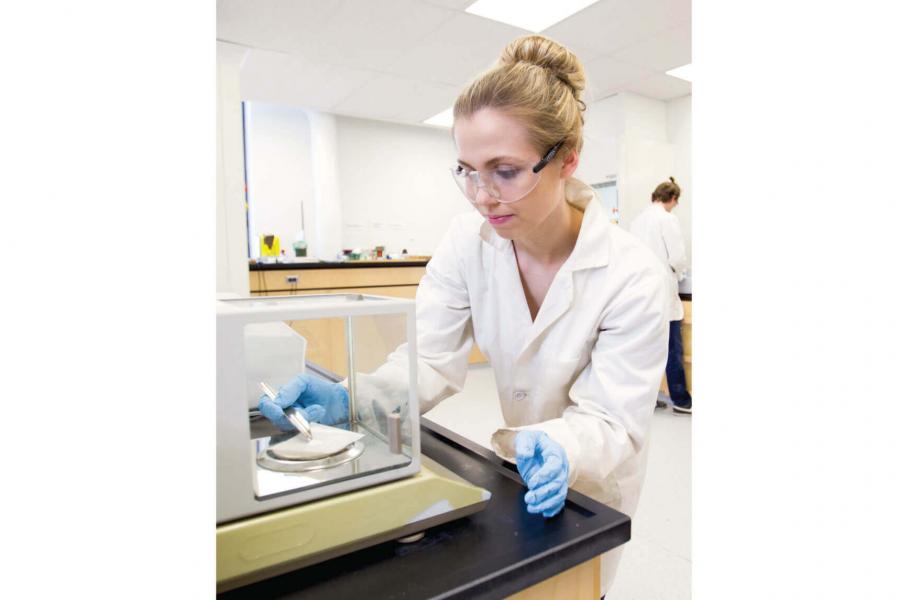 Faculty of
Science
Discover the unknown and invent the future. With the largest variety of science programs in the province, our faculty will help you further develop your knowledge and research skills. Graduate programs are offered by seven departments, or choose your own interdisciplinary option.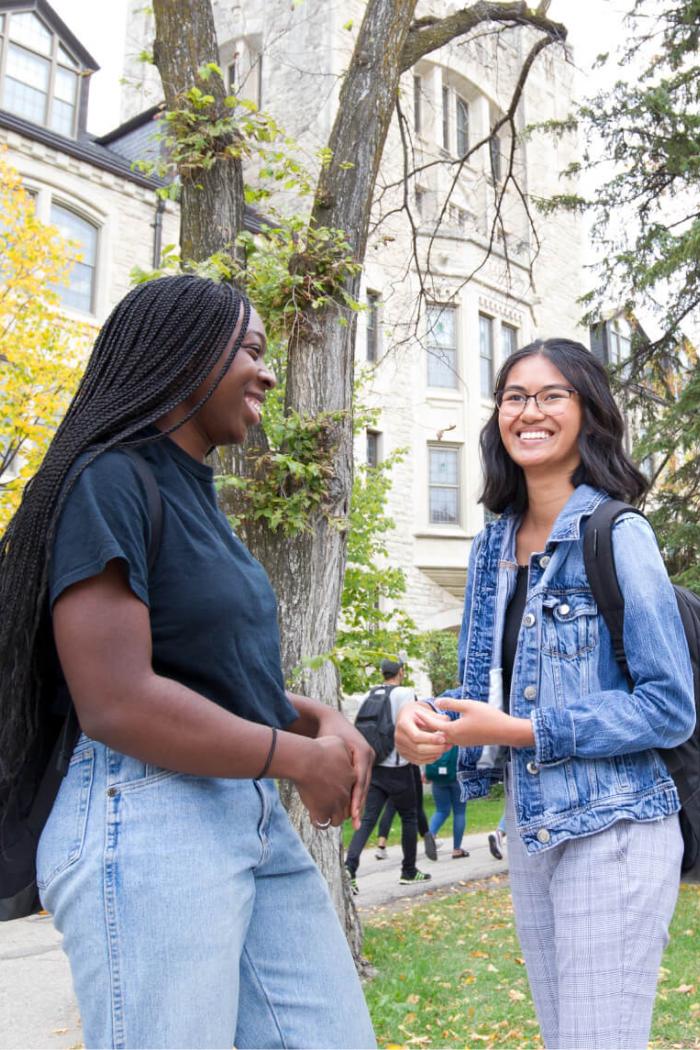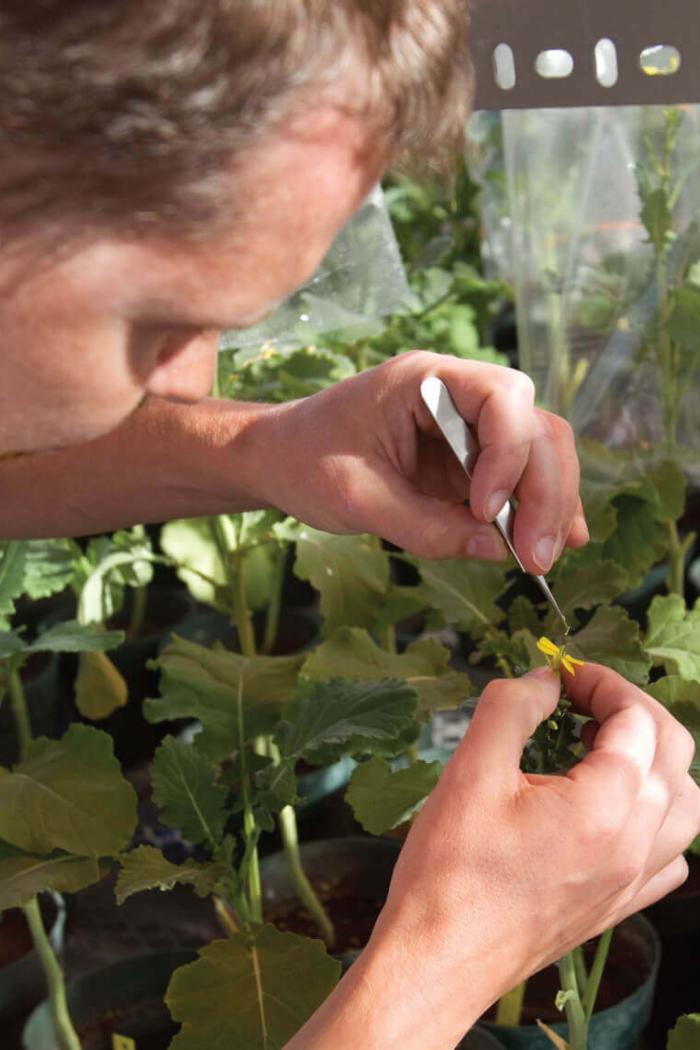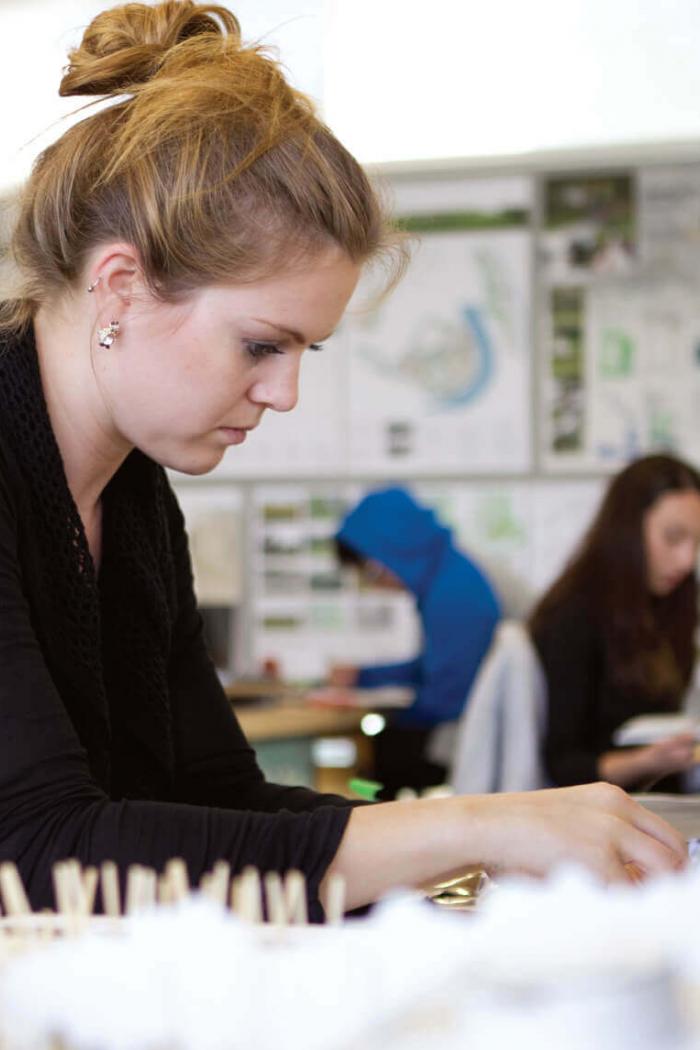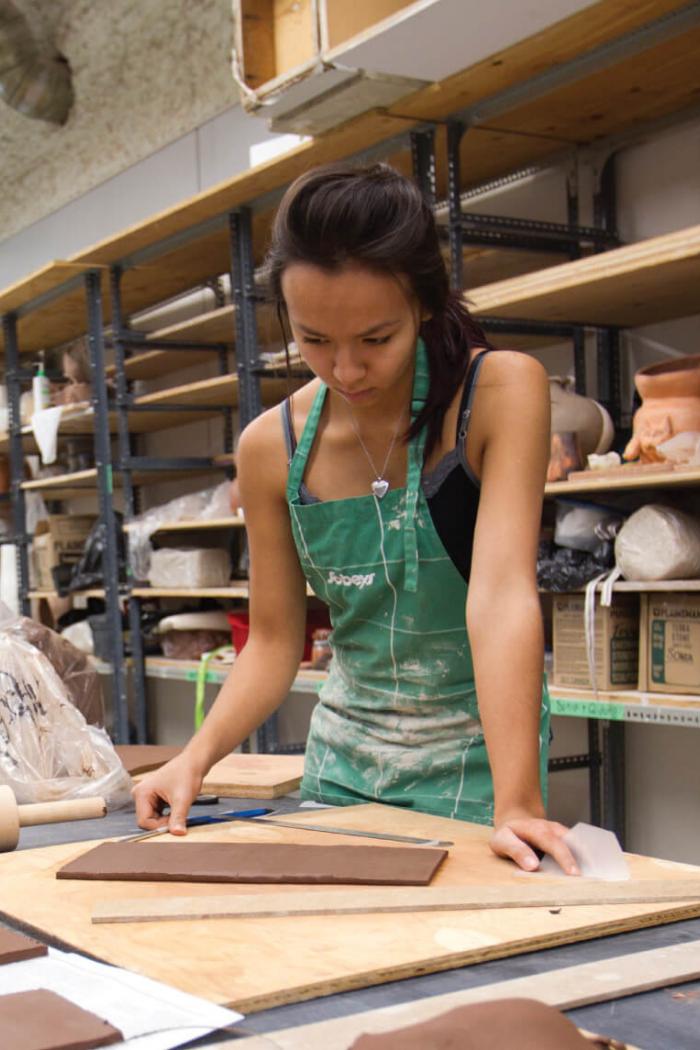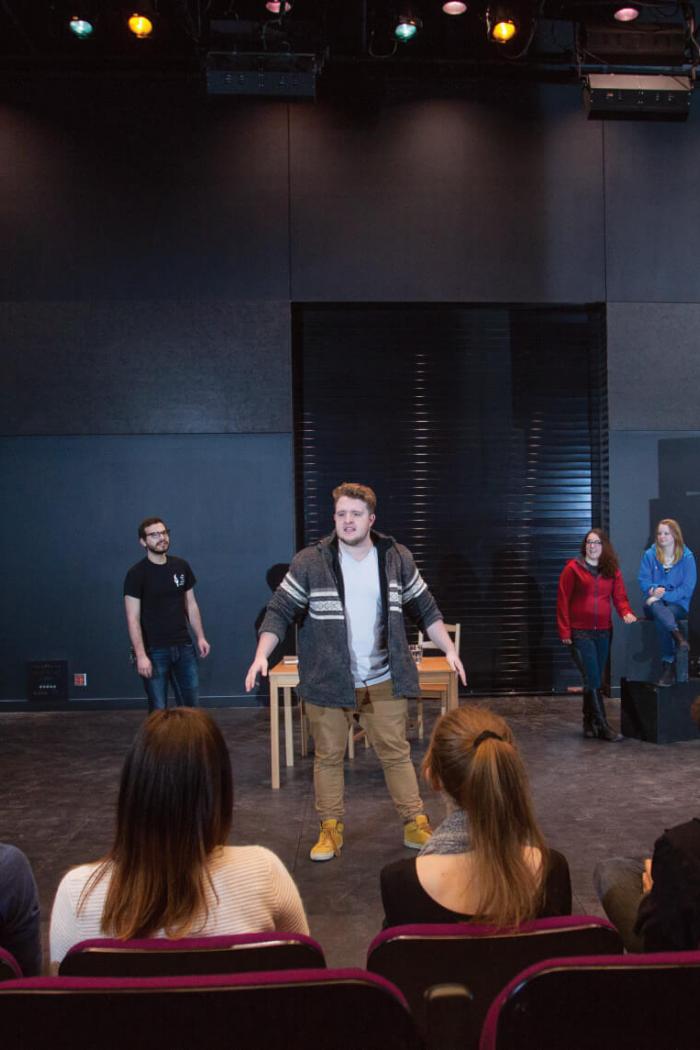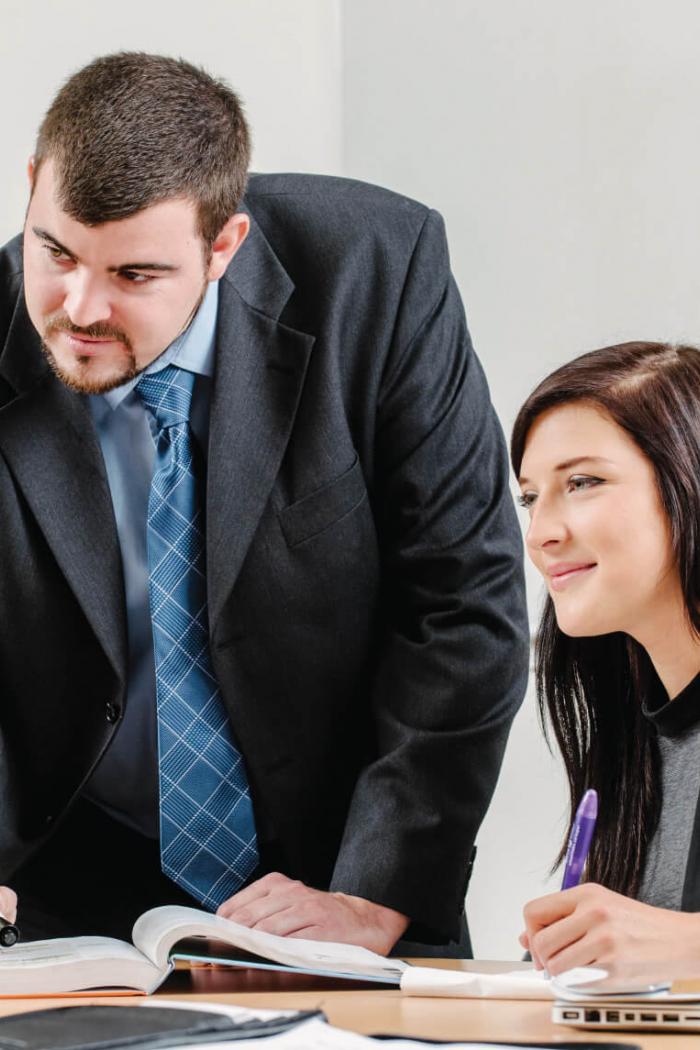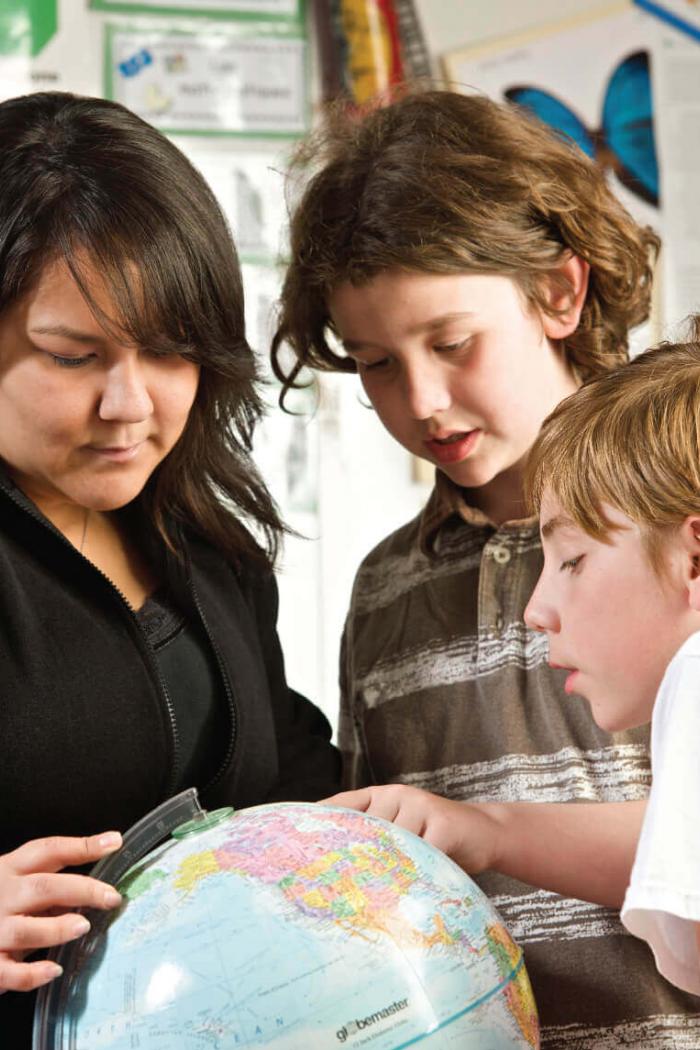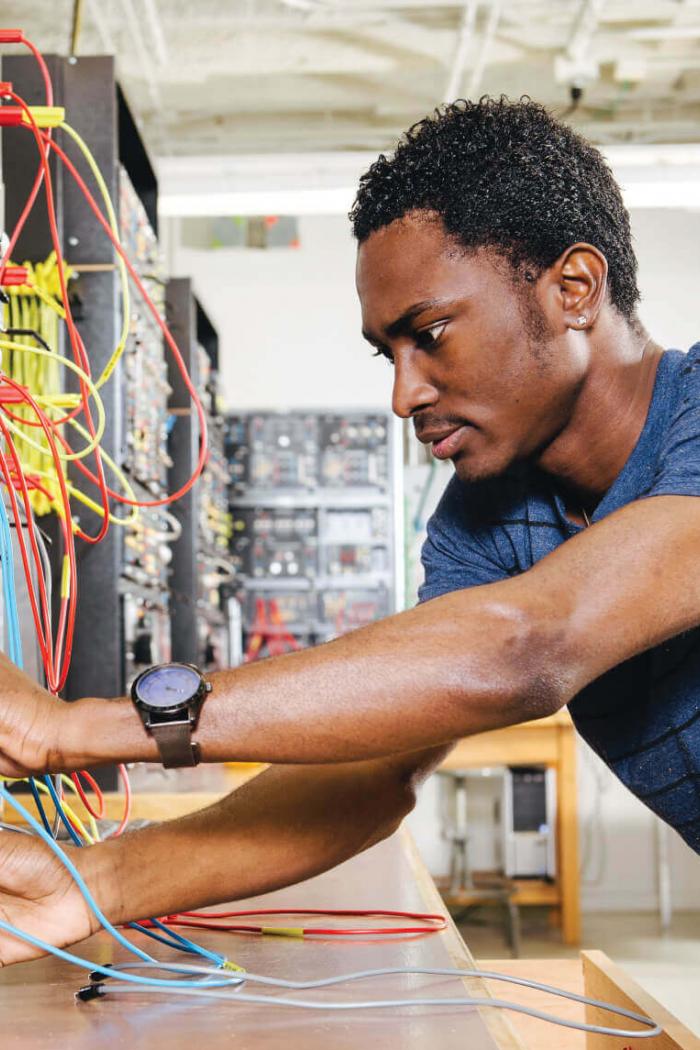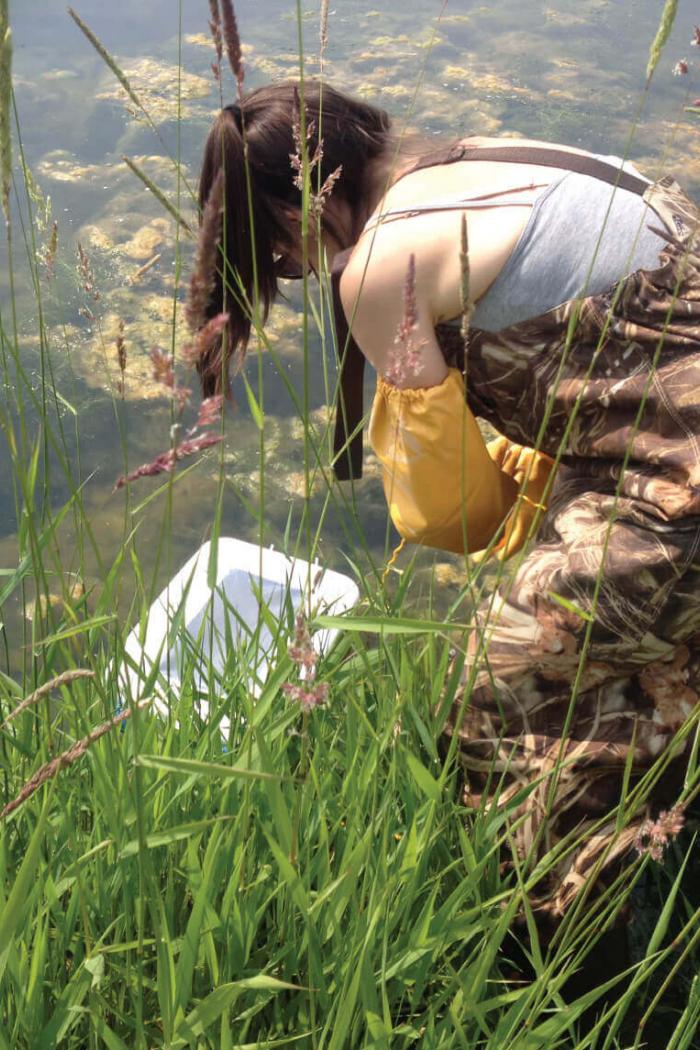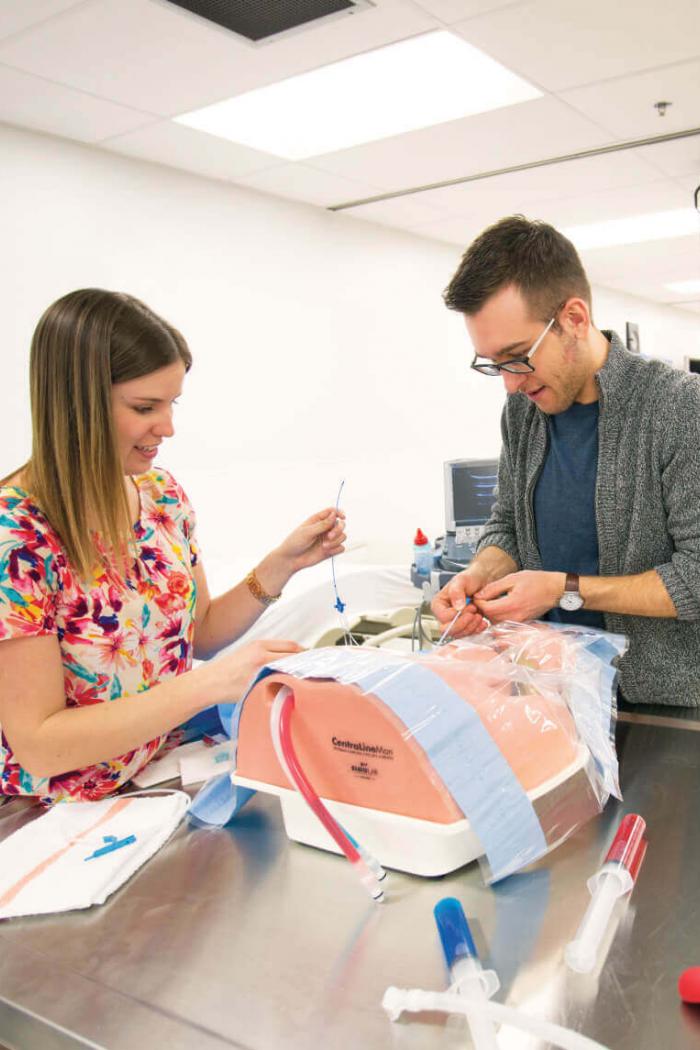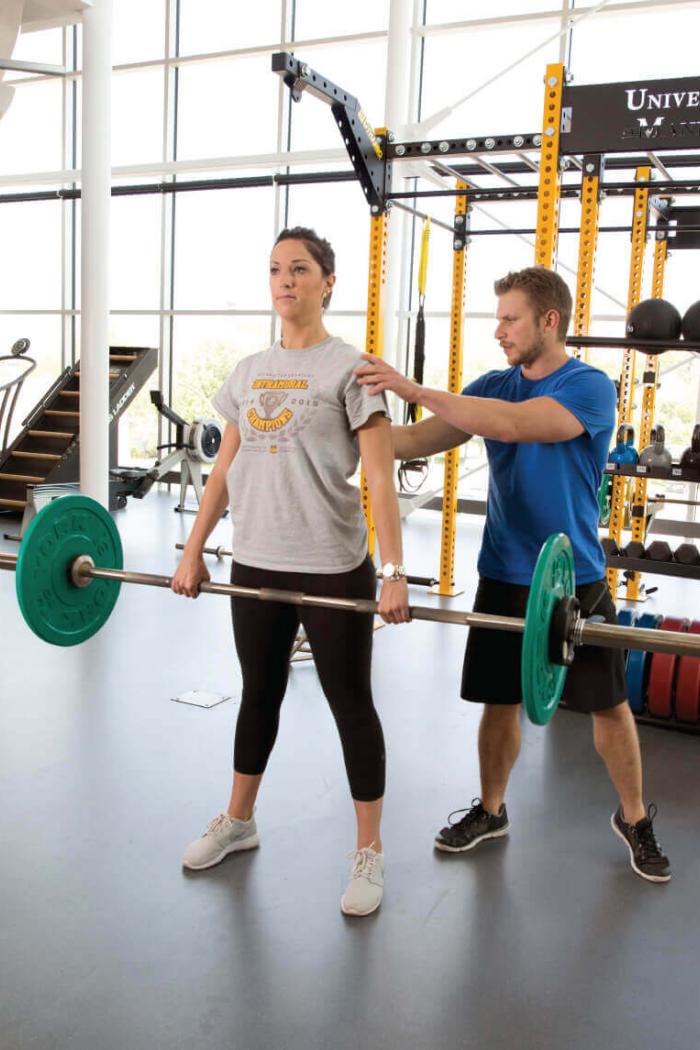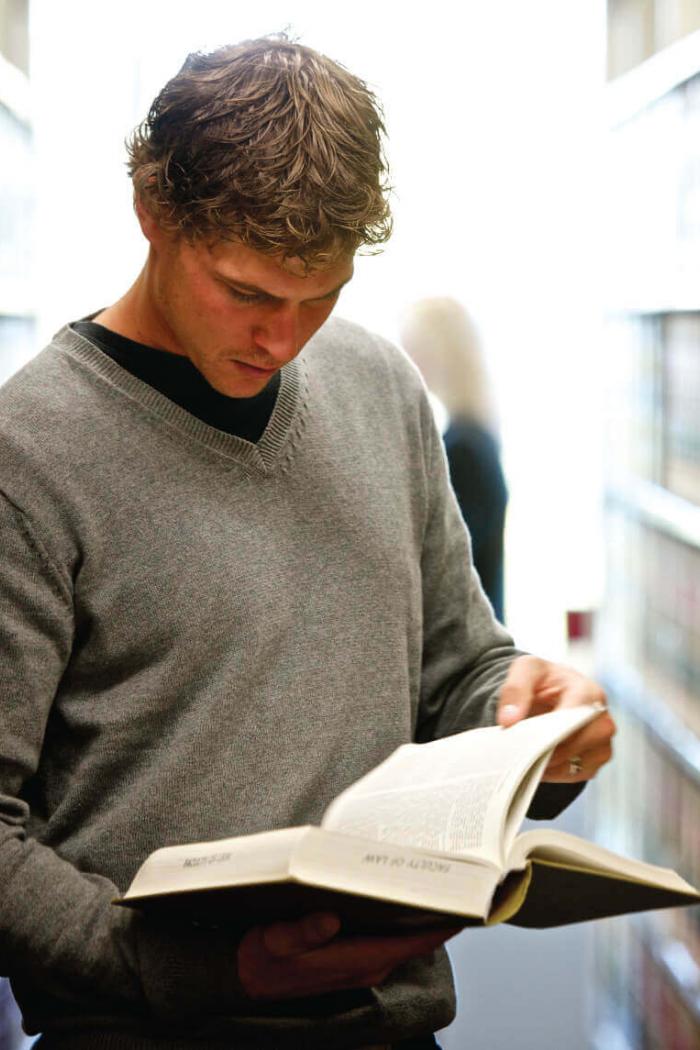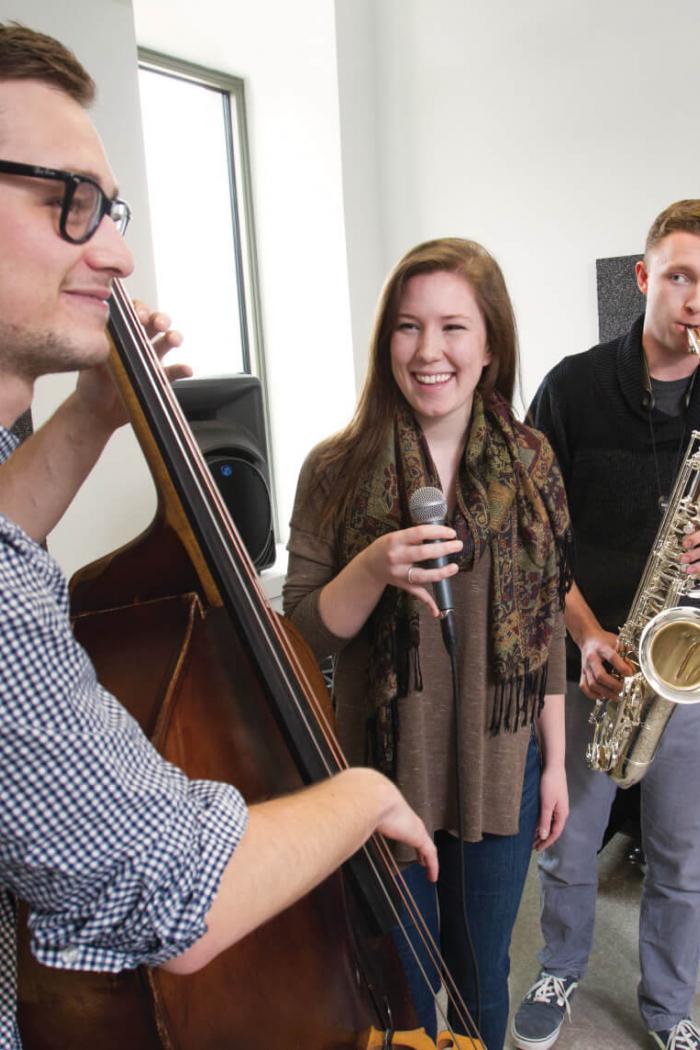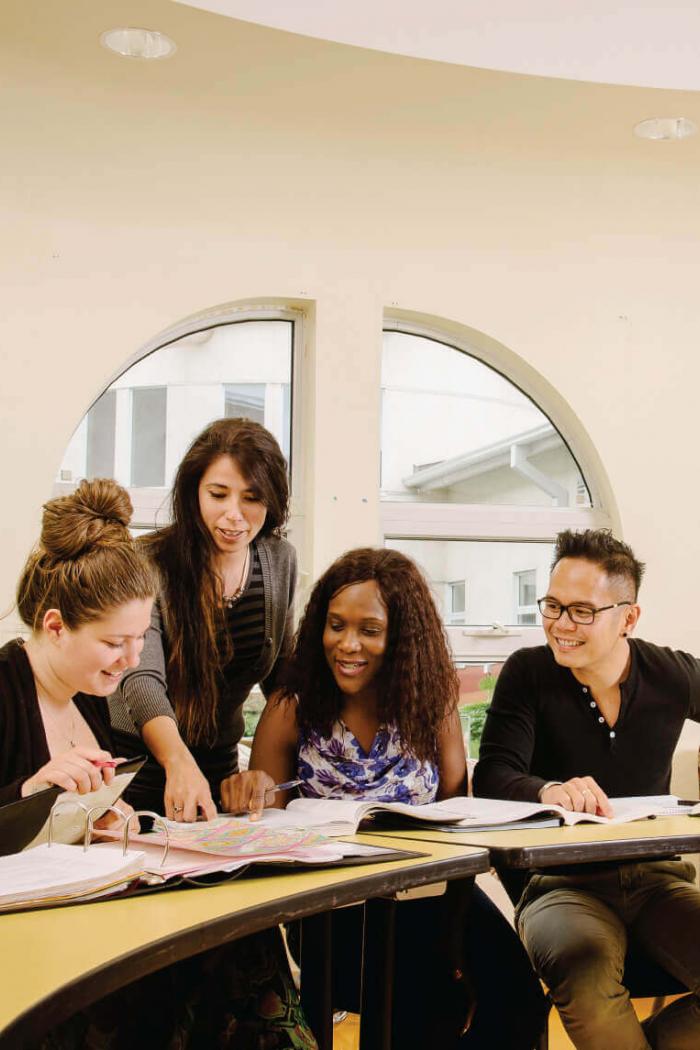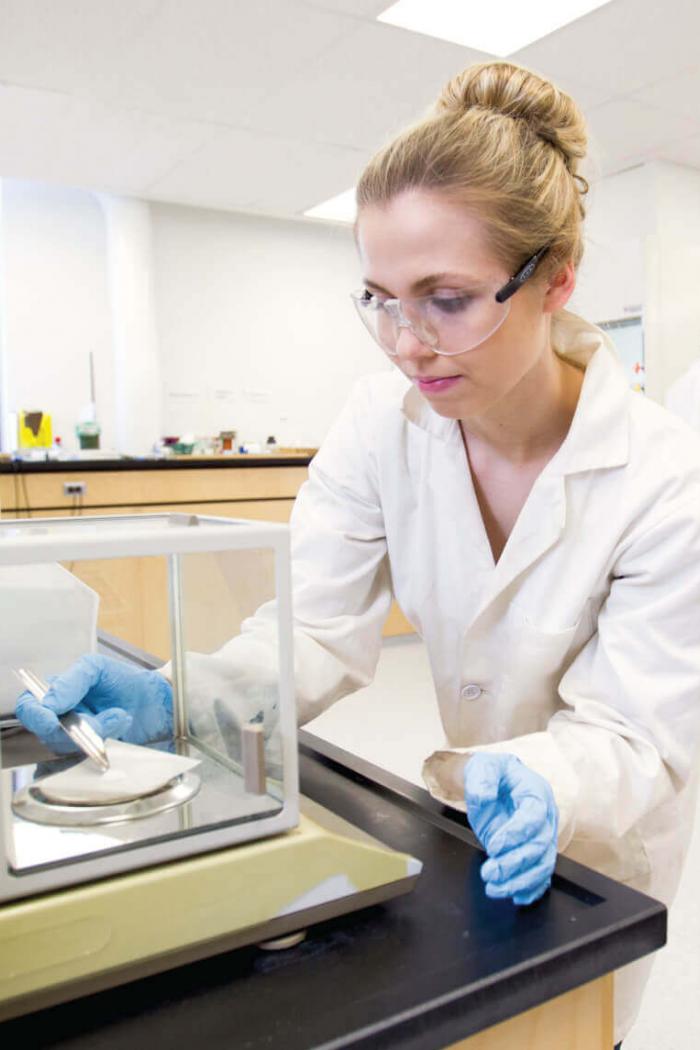 Graduate programs of study
Choose from our extensive list of over 51 doctoral programs, 98 master's programs and 1 micro-diploma to pursue your unique path.
Research excellence
Fueled by curiosity, our researchers are deciphering the building blocks of life, creating profound expressions of culture and discovering innovations that will shape the world of tomorrow. We've been doing this for more than 140 years.
Areas of research
UM's Strategic Research Plan serves as a roadmap to champion research excellence. Guiding our efforts through established and emerging research strength areas and themes, our researchers address the most pressing issues facing Canadians as well as global societies.
Our signature research areas include: Arctic system science and climate change; immunity, inflammation and infectious disease; and population and global health.
Research chairs
As Manitoba's leader in research, we are home to more than 80 endowed and sponsored research chairs, including an allocation of 52 Canada Research Chairs, a Canada 150 Research Chair, a Canada Excellence Research Chair and a Canada Excellence Research Chair Laureate. These chairs reflect our areas of research strength.
Research centres, institutes, affiliates and groups
We are home to more than 50 research centres, institutes and shared facilities that promote the exchange of ideas and provide collaborative research environment that stimulate multidisciplinary research and development.
Award recipients
Each year, UM graduate students receive awards and scholarships to help them succeed. In 2020, five UM PhD students were awarded the prestigious Vanier Scholarship – an award that provides students with $150,000 toward their research over a three-year span.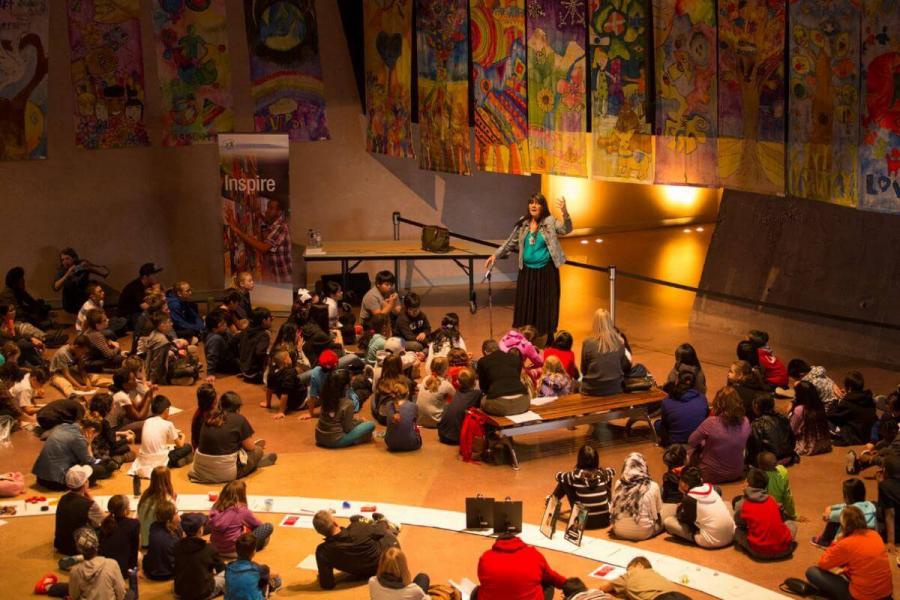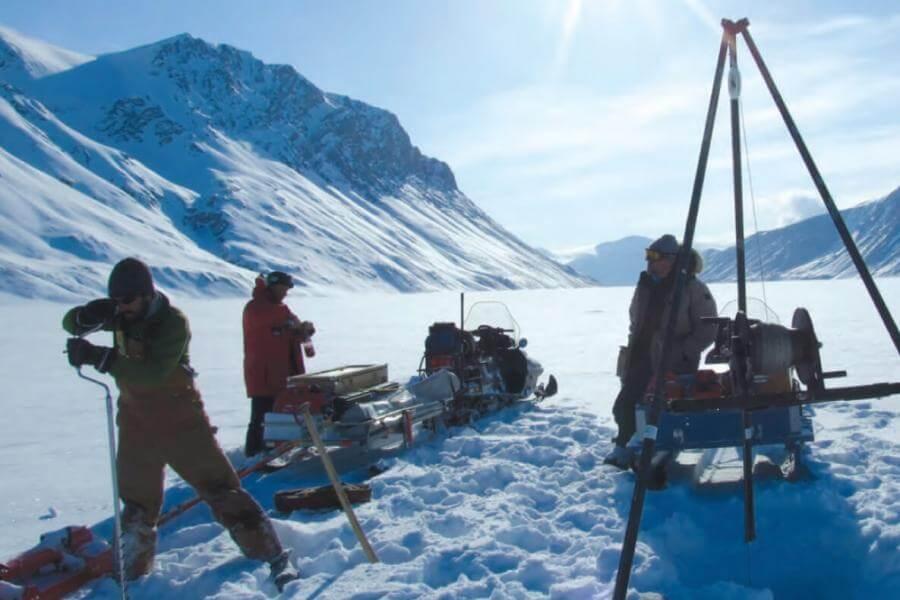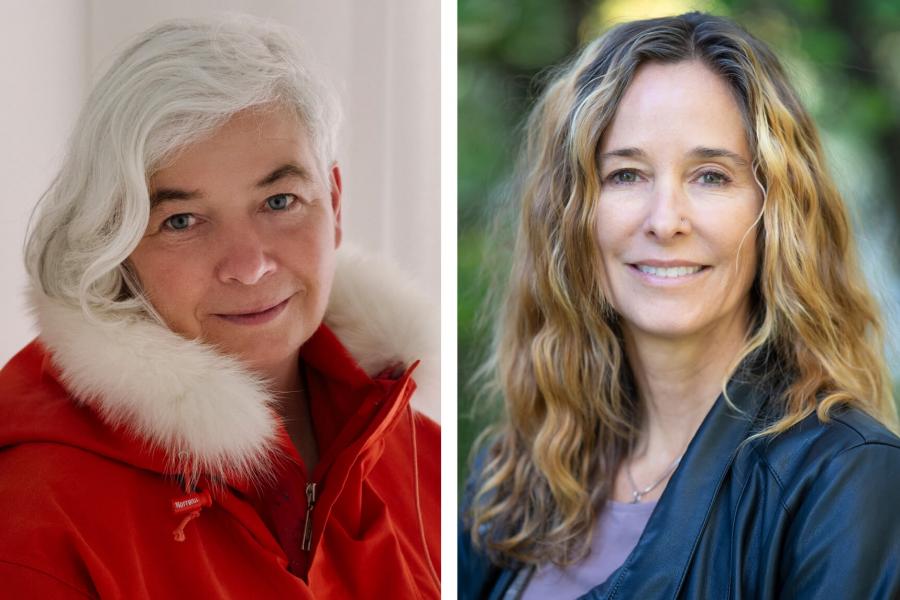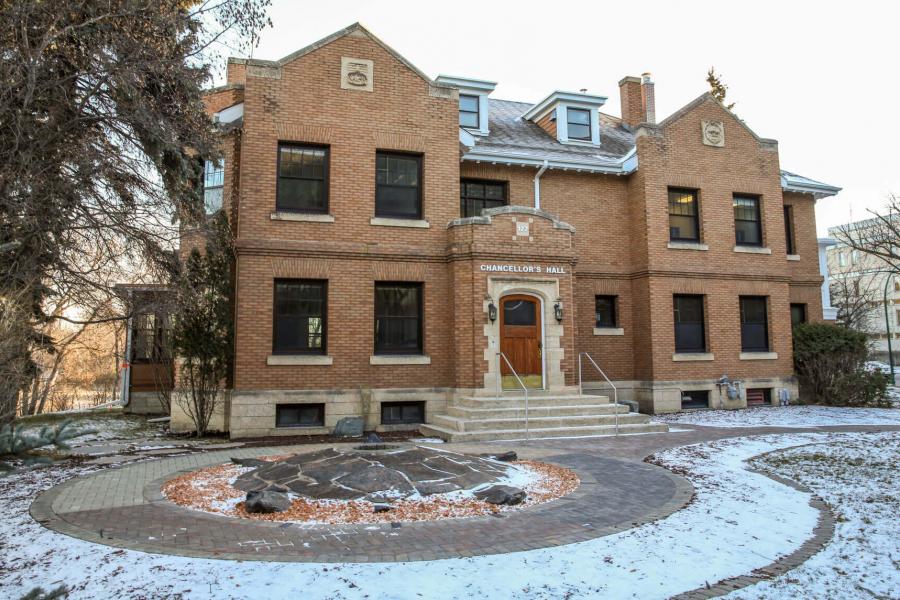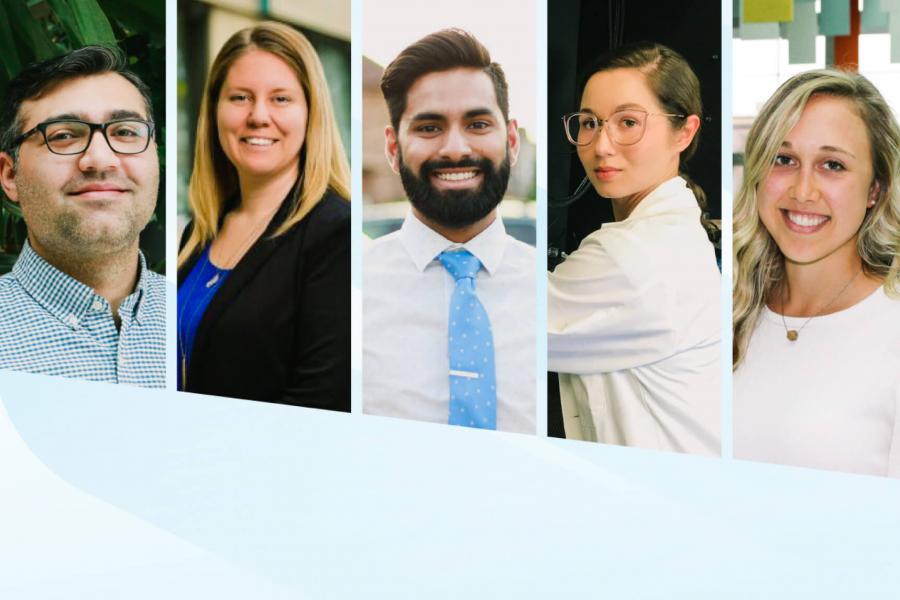 You may also be looking for
Contact us
Faculty of Graduate Studies
Room 500 University Centre
65 Chancellors Circle
University of Manitoba (Fort Garry campus)
Winnipeg, MB R3T 2N2 Canada