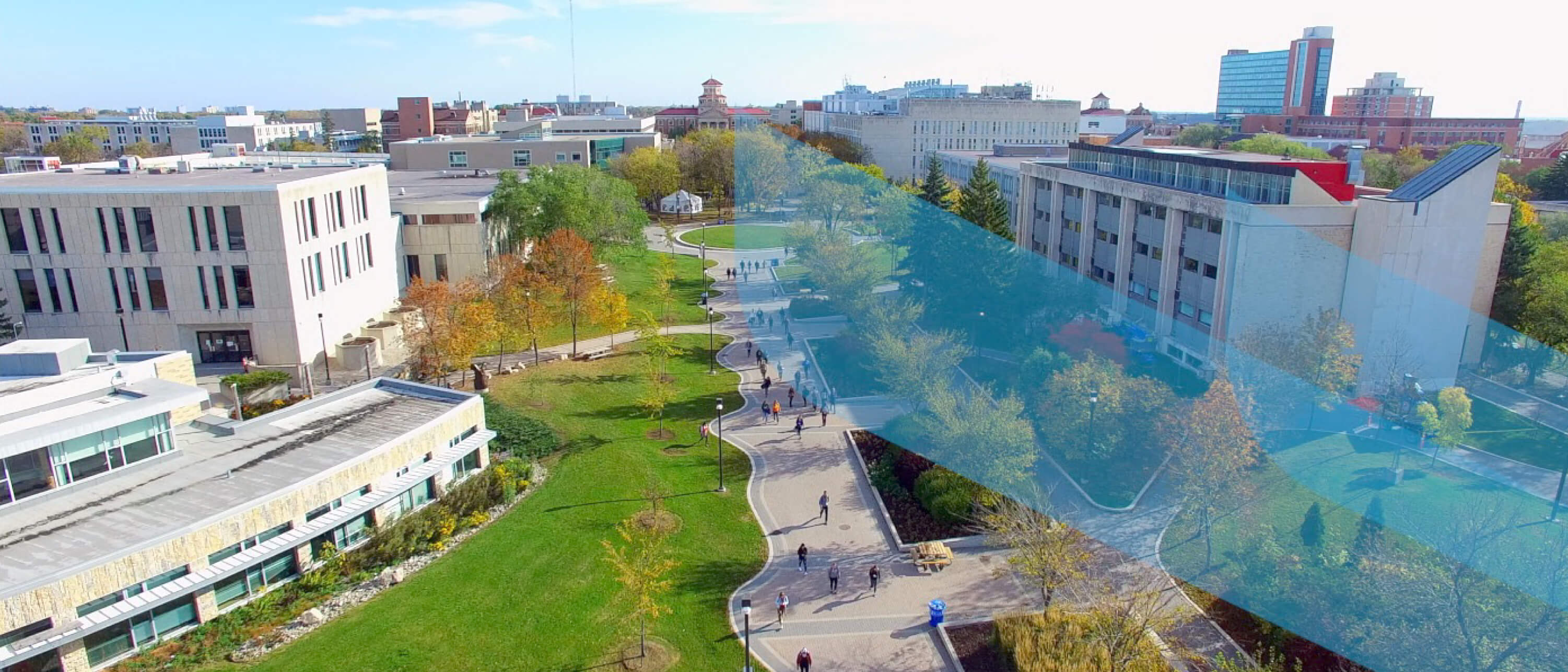 UM campuses
Our campuses feature new, modern facilities complemented by historic buildings that have defined the university for more than a century. We offer state-of-the-art classrooms, lab experiences, recreation facilities and on-campus housing against the backdrop of over 140 years of outstanding student experiences.
Fort Garry campus
The Fort Garry campus features abundant green space, walking trails and a mix of traditional and modern buildings that host a range of world-class facilities including laboratories, recreation facilities, performance spaces, libraries and residences.
Bannatyne campus
The Bannatyne campus is a vibrant urban community adjacent to the Health Sciences Centre. Serving our province's future health professionals, this nine-building complex focuses on collaboration across disciplines.
Social work inner city and northern campuses
William Norrie Centre
The William Norrie Centre on Selkirk Avenue is the campus for social work education for inner-city residents. The centre is a focal point for social work education, teaching students to serve the community.
Northern Social Work Program
Located in Manitoba's beautiful north, the Northern Social Work Program in Thompson is an extension of the Faculty of Social Work on the Fort Garry Campus.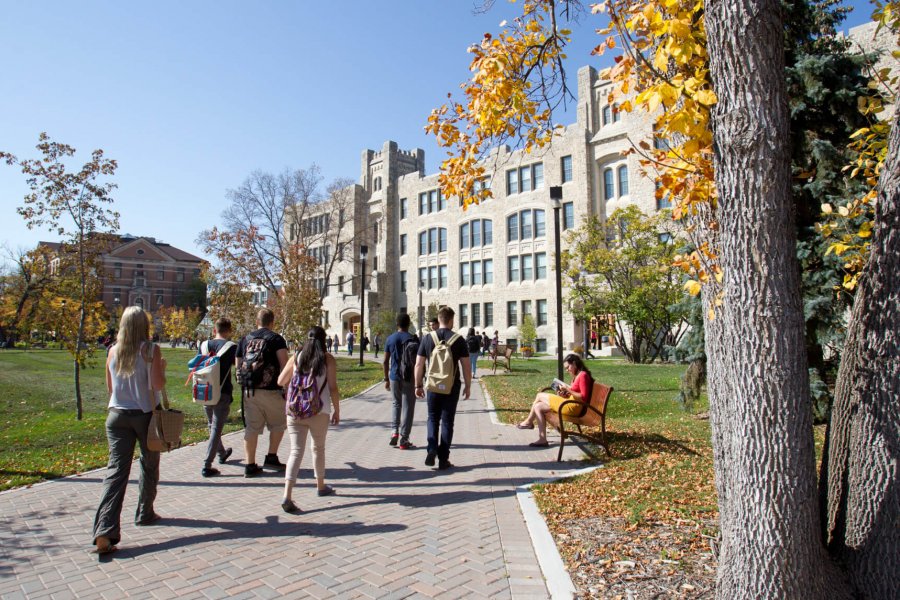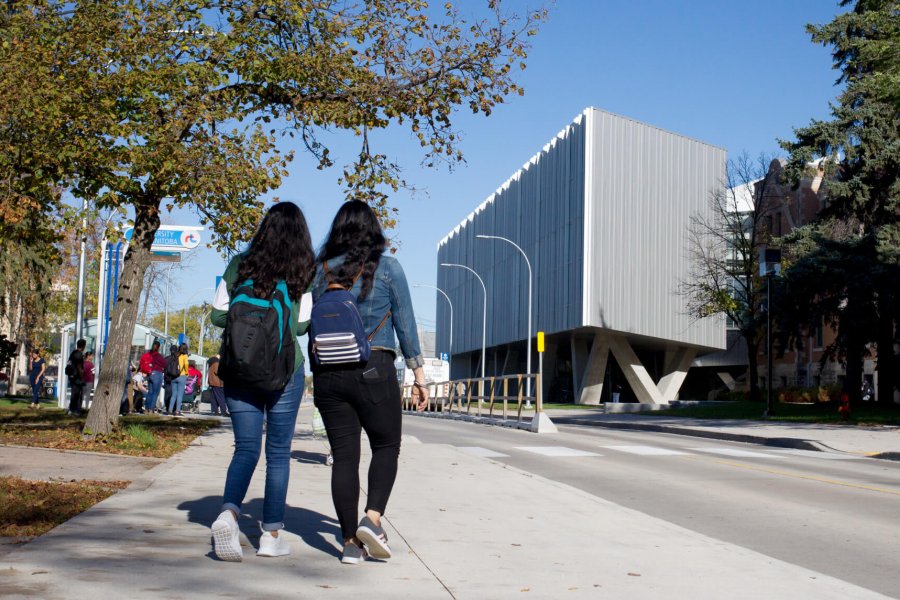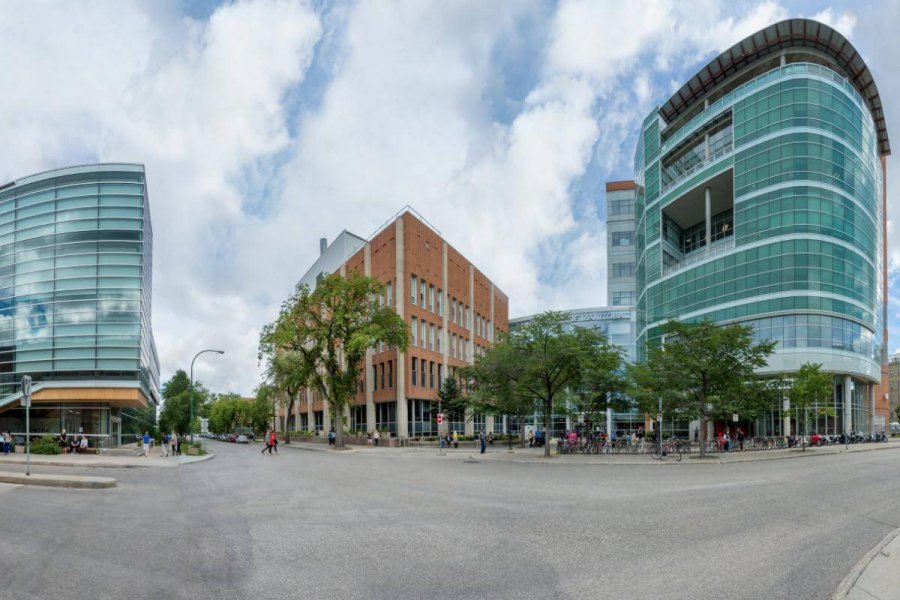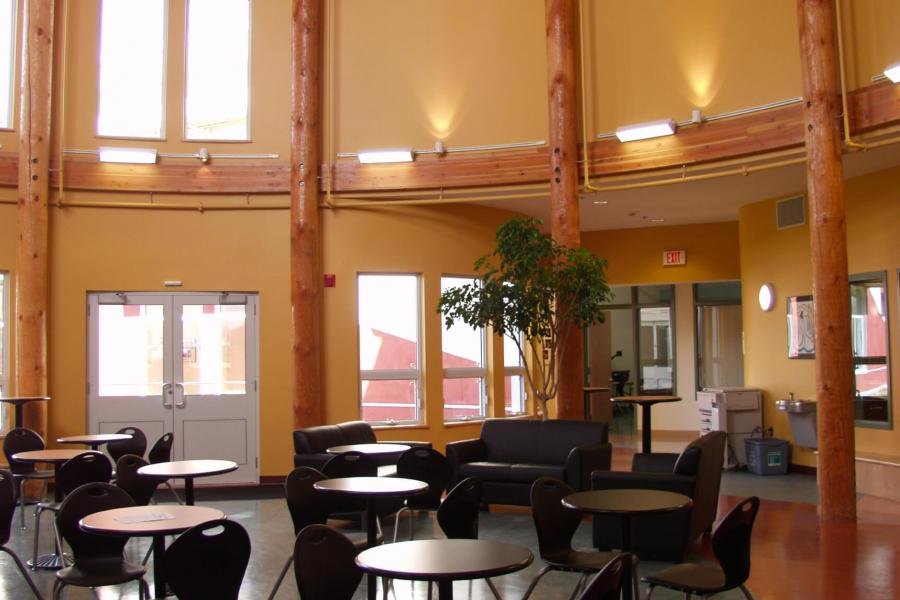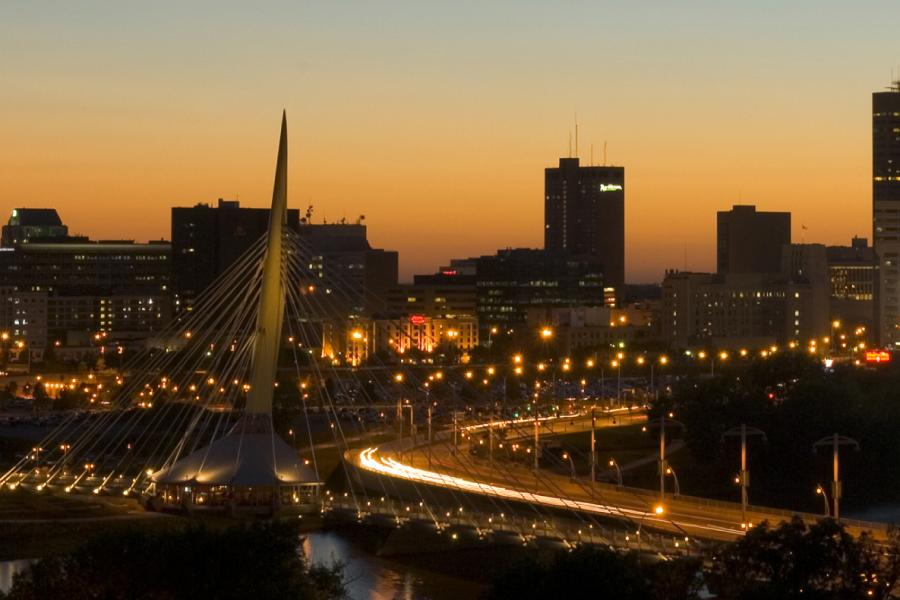 Study in the heart of Canada
Coming to the University of Manitoba means joining a community of critical thinkers and cultural influencers in the heart of Canada.
Winnipeg is known across the country as a place to thrive, and at UM, you'll have opportunities to connect with the city's innovators, creators, and business leaders through co-ops, mentorship programs, job placements and more.
Whether you stay in Winnipeg after graduation or join our community of alumni in over 140 countries around the world, the community, connections and opportunities you encounter at UM will influence you for the rest of your life. You can go anywhere from here.
Indigenous spaces on campus
Migizii Agamik
At the heart of the Fort Garry campus is Migizii Agamik-Bald Eagle Lodge, which stands as a central gathering place where students, staff and community share and achieve. 
Visit Migizii Agamik to take part in Fireside Chats, the Annual Elders Gathering, Neechiwaken Indigenous Peer Mentor Program or to meet with an Indigenous student advisor.
The National Centre for Truth and Reconciliation
UM is committed to the journey of Reconciliation and to advancing Indigenous rights, research and scholarship. The National Centre for Truth and Reconciliation (NCTR) was born out of the Indian Residential Schools Settlement Agreement, to preserve the history of Canada's Residential School system and legacy forever.
The Truth and Reconciliation Commission's collection of statements, documents and other materials forms the heart of the NCTR. 
Medicine Garden of Indigenous Learning
Located on the Bannatyne campus, the Medicine Garden of Indigenous Learning is a welcoming place for people to meet, share and learn about the importance and value of traditional knowledges and medicines. Elders and Knowledge Keepers host teaching circles in this space.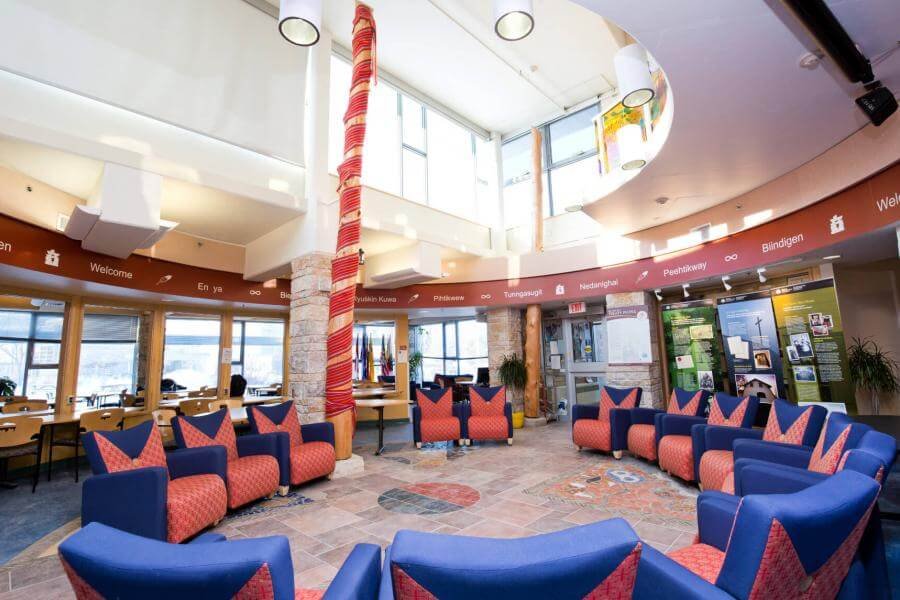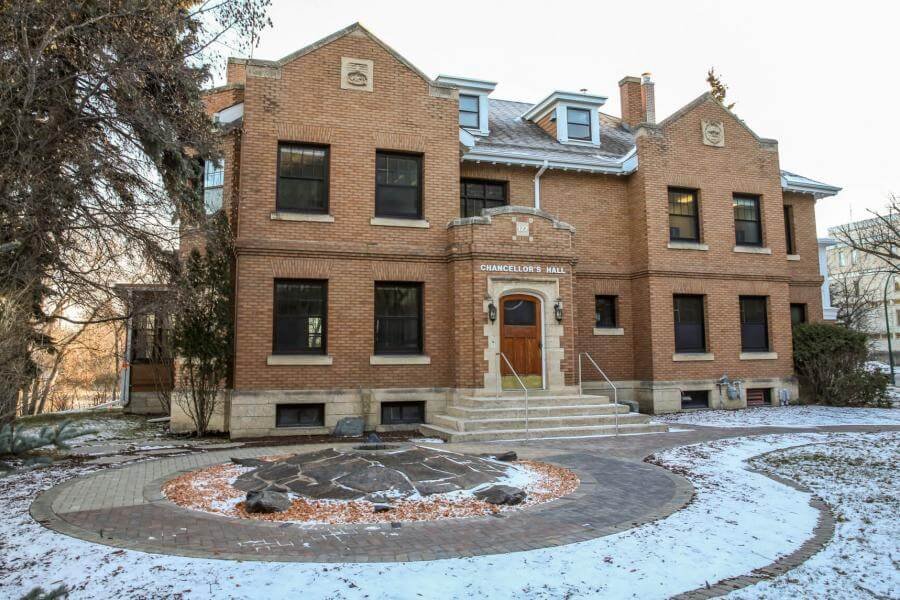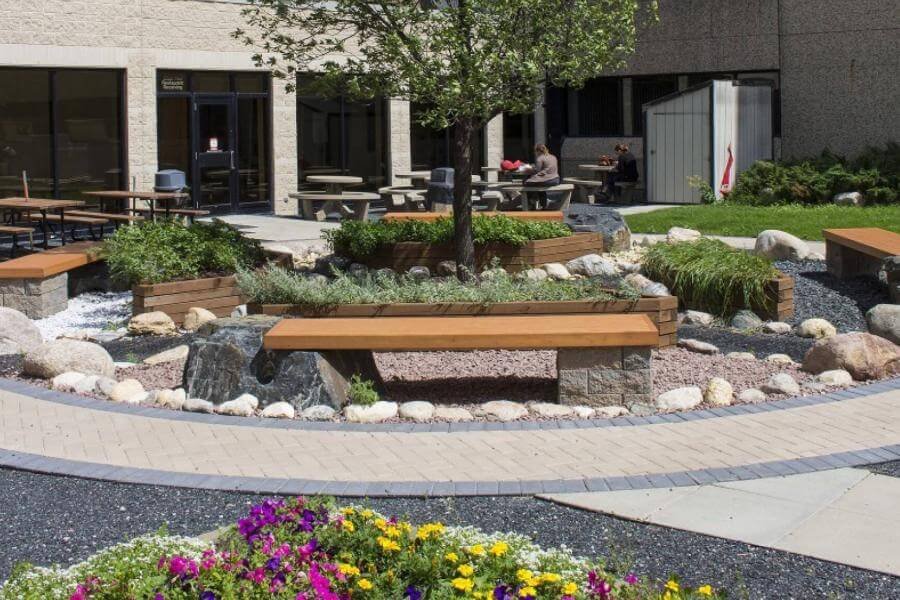 The University of Manitoba campuses are located on original lands of Anishinaabeg, Cree, Oji-Cree, Dakota and Dene peoples, and on the homeland of the Métis Nation.

We respect the Treaties that were made on these territories, we acknowledge the harms and mistakes of the past, and we dedicate ourselves to move forward in partnership with Indigenous communities in a spirit of reconciliation and collaboration.
Housing and accommodations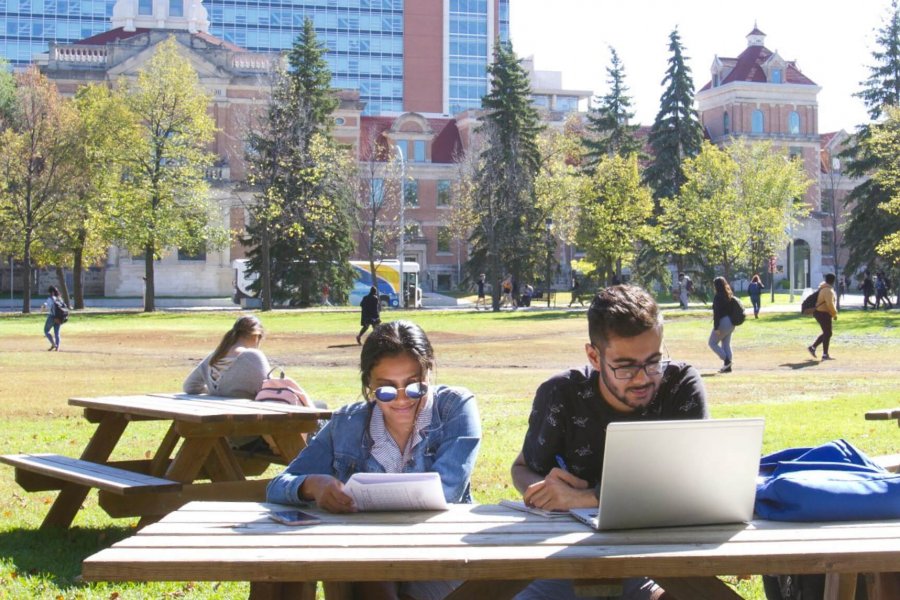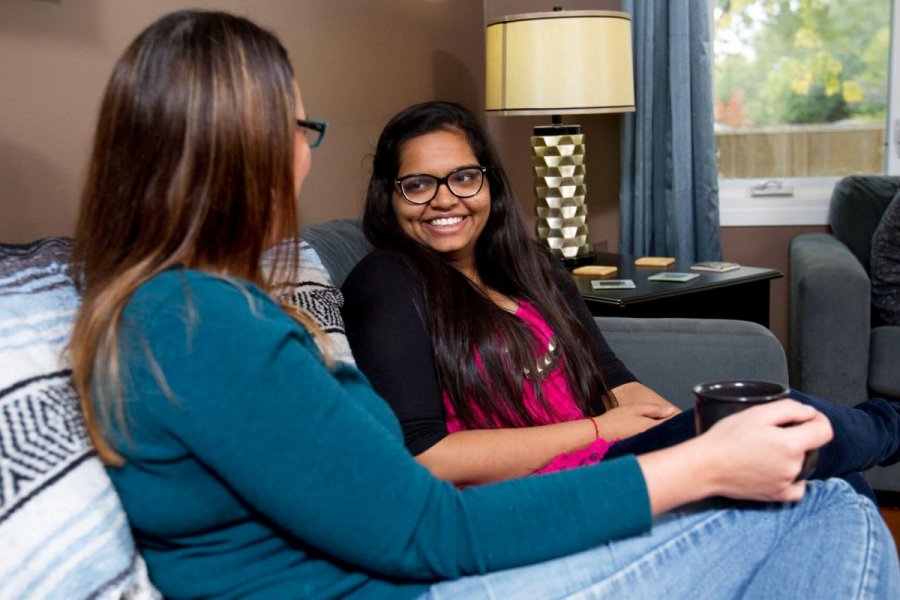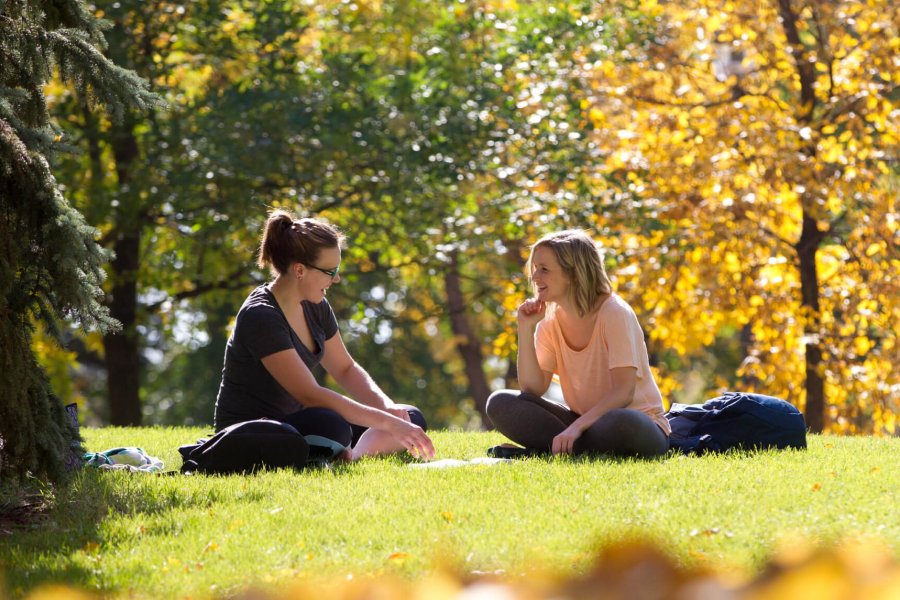 Sport and recreation
The University of Manitoba is committed to active living, sports and recreation. We offer an array of activities in our state-of-the-art facilities to help you stay active, focus on your health and get involved.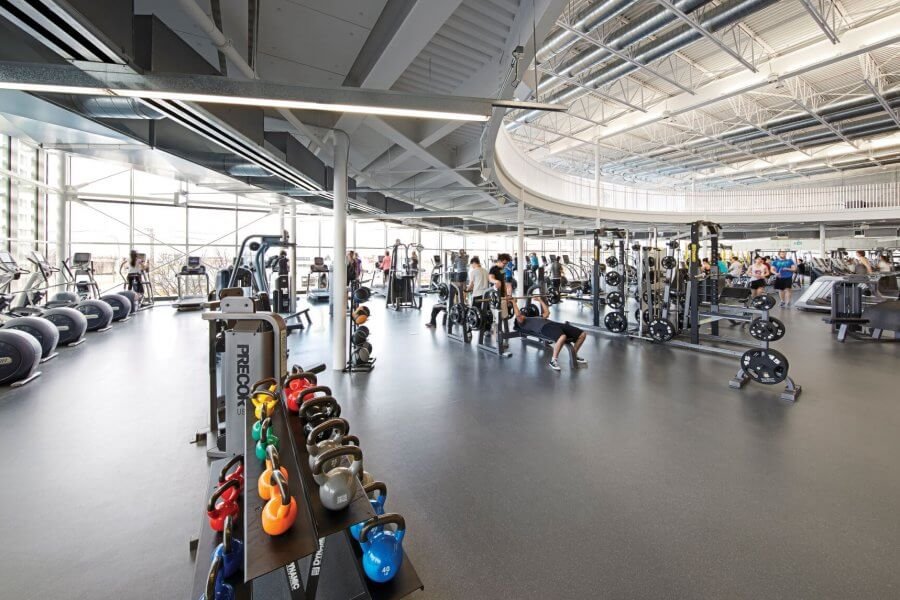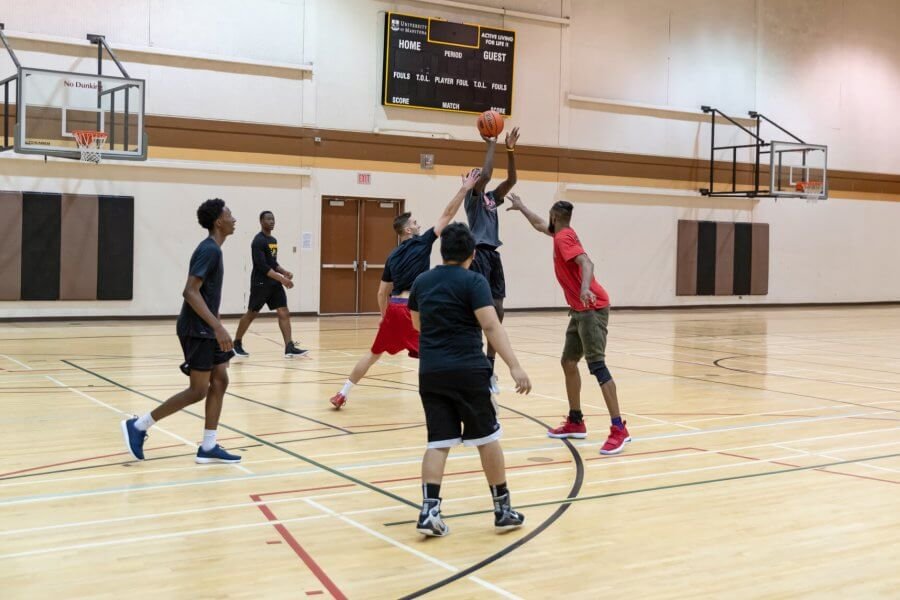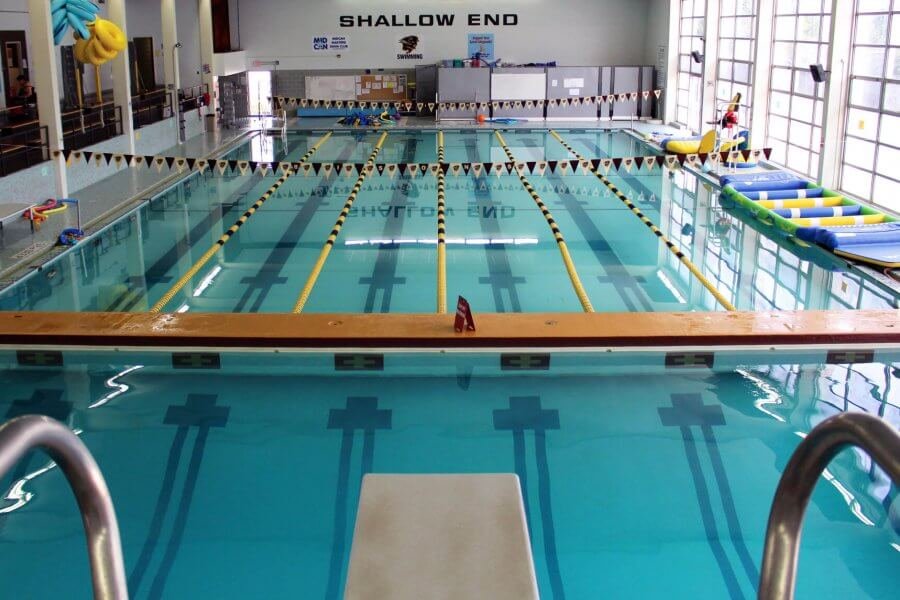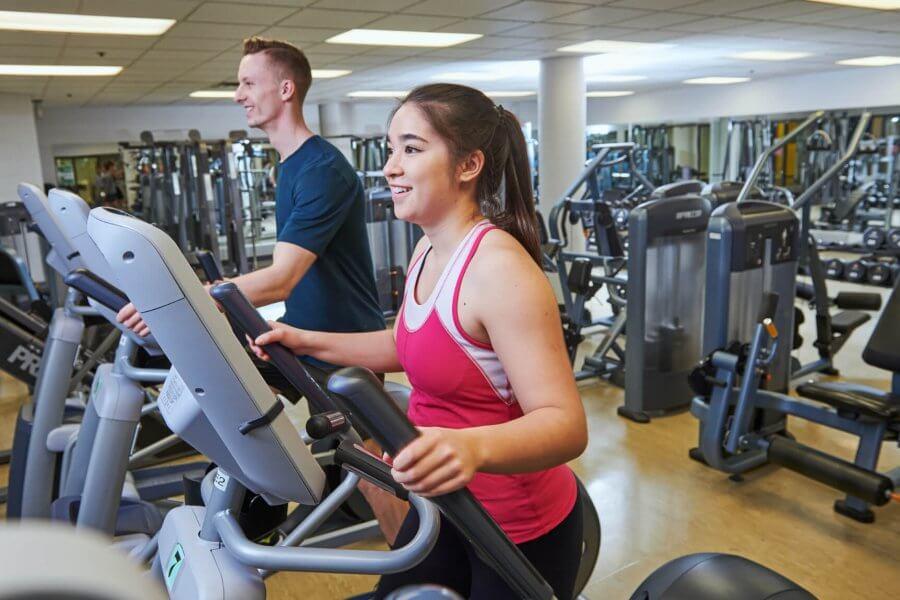 Learn more about our university
Join our mailing list
We're here to help! If you'd like to learn more about becoming a UM student, use this form to subscribe to our e-news for prospective undergraduate students.
Loading...
Undergraduate Admissions
Room 424 UMSU University Centre
66 Chancellor's Circle
University of Manitoba (Fort Garry campus)
Winnipeg, MB R3T 2N2
Canada
204-474-8808
toll free: 1-800-224-7713 ext. 8808
Monday to Friday, 8:30 a.m. to 4:30 p.m.