Explore our campuses
Founded in 1877, the University of Manitoba is the oldest university in Western Canada. With two main campuses in Winnipeg, the UM grounds offer a stunning blend of traditional and modern architecture designed to encourage exploration and inspire learning.
A look at our UM campuses
Our campuses feature new, modern facilities complemented by historic buildings that have defined the university for more than a century. We offer state-of-the-art classrooms, lab experiences, recreation facilities and on-campus housing against the backdrop of over 140 years of outstanding student experiences.
Fort Garry campus
Almost like a small city within Winnipeg, there's always something new to discover on the Fort Garry campus. You'll find world-class laboratories, recreation facilities, performance spaces, classrooms, libraries, residences and more.
The Fort Garry campus features abundant green space, walking trails and a mix of traditional and modern buildings so picturesque that it's not uncommon to see film sets on location.
Bannatyne campus
The Bannatyne campus is a vibrant urban community adjacent to the Health Sciences Centre. Serving our province's future health professionals, this nine-building complex focuses on collaboration across disciplines.
Social work inner city and northern campuses
William Norrie Centre
The William Norrie Centre on Selkirk Avenue is the campus for social work education for inner-city residents. The centre is a focal point for social work education, teaching students to serve the community.
Northern Social Work Program
Located in Manitoba's beautiful north, the Northern Social Work Program in Thompson is an extension of the Faculty of Social Work on the Fort Garry Campus.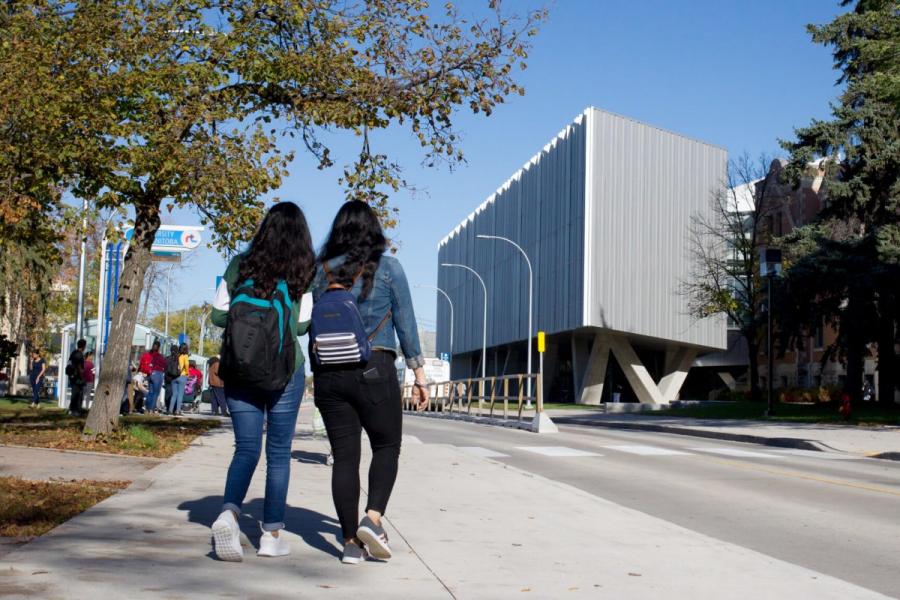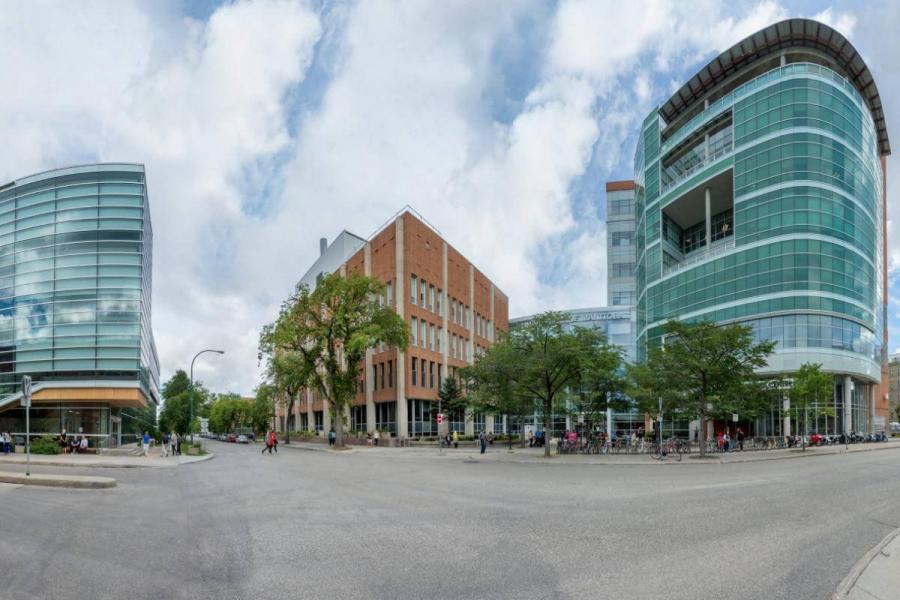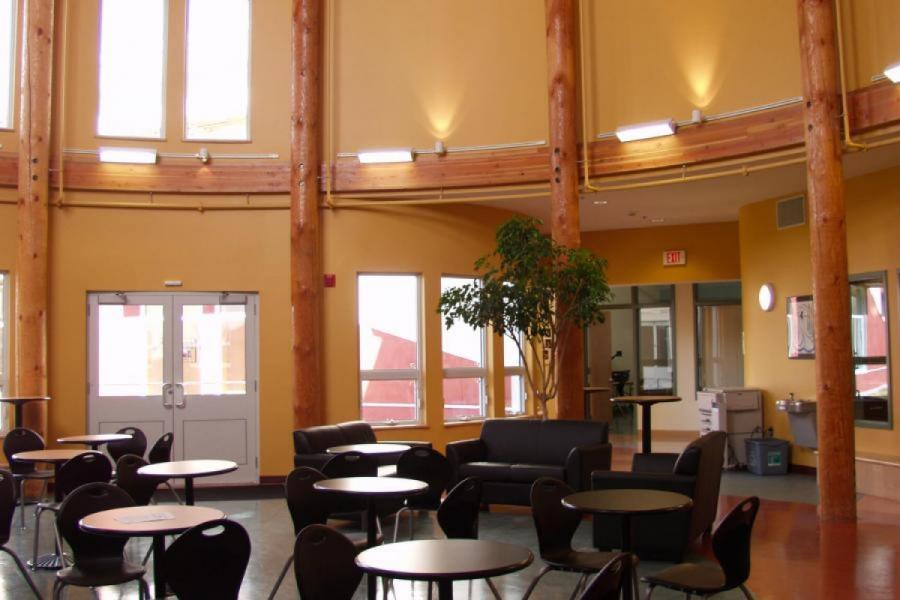 Explore UM campuses for yourself
Campus tours

Discover the University of Manitoba and explore our beautiful Fort Garry campus through in-person or online options.
The University of Manitoba campuses are located on original lands of Anishinaabeg, Cree, Oji-Cree, Dakota and Dene peoples, and on the homeland of the Métis Nation.

We respect the Treaties that were made on these territories, we acknowledge the harms and mistakes of the past, and we dedicate ourselves to move forward in partnership with Indigenous communities in a spirit of reconciliation and collaboration.
Keep exploring your viewbook
Contact us
Undergraduate Student Recruitment
4th floor UMSU University Centre
University of Manitoba (Fort Garry Campus)
Winnipeg, Manitoba Canada
204-474-8808
Toll free: 1-800-224-7713 ext:8808