Department of Ophthalmology
The Department of Ophthalmology provides extensive elective opportunities to the University of Manitoba and visiting out-of-province medical students. Depending on your area of interest and specialists available, an overview is given encompassing cornea, retina, glaucoma, pediatrics, ocular plastics, main OR, minor OR, oncology, neuro-ophthalmology and non-surgical office visits.
The Department of Ophthalmology at UM performs approximately 12,000 eye surgeries a year at Misericordia Health Centre's dynamic Eye Care Centre of Excellence—the most comprehensive surgical and treatment program in Western Canada. Nearly 32,000 patients visit our ambulatory eye clinics for other assessments and treatments.
A broad spectrum of ophthalmological expertise
Enthusiastic and friendly teaching staff with an excellent representation of subspecialty interests define our department.
Wide-ranging opportunities
Our large catchment area results in high surgical volumes and an excellent case mix. Explore local, national and international elective opportunities.
What we offer
The Department of Ophthalmology at UM offers a broad range of practical and theoretical-based programs.
department Research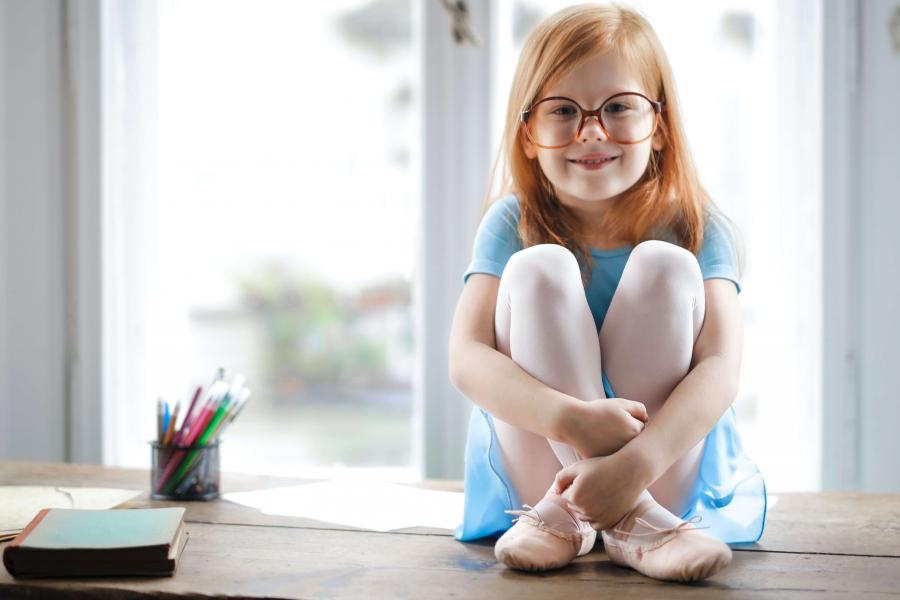 You may also be looking for...
Contact us
Ophthalmology
Misericordia Health Centre
Room M264, 99 Cornish Avenue
Winnipeg, MB R3C 1A2