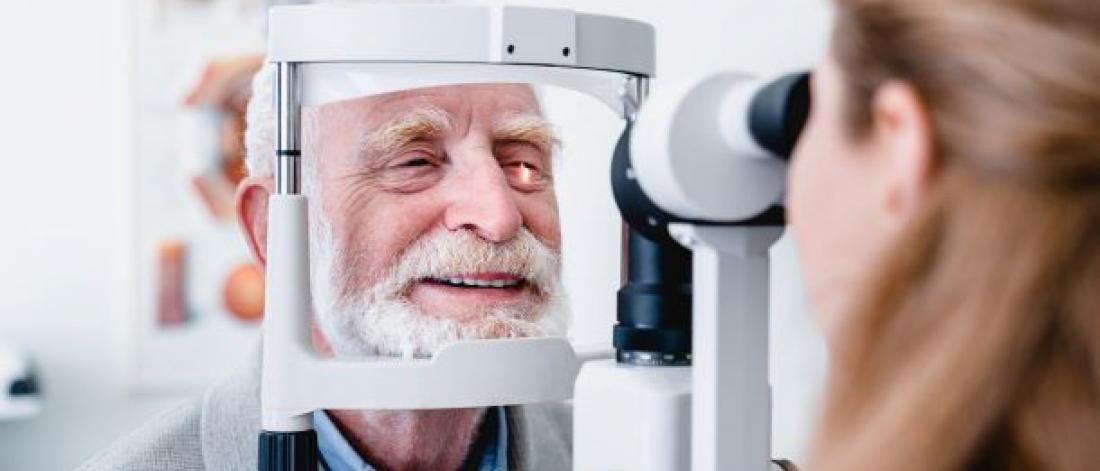 Fellowship details
The Glaucoma Fellowship is an excellent opportunity for ophthalmology graduates to expand their skills, offering:
Bespoke learning—split your training between clinical and research time, and medical and surgical time, depending on your needs.
High exposure to glaucoma surgical procedures such as trabeculectomies, with and without mitomycin, tube shunt surgery, combined phacoemulsification glaucoma surgery and phacoemulsification surgery.
The opportunity to present research at grand rounds and at a national or international ophthalmology conference.
Development of visual field testing interpretative techniques—MRI, HRT, OCT and diurnal tension curves.
A competitive salary.
There is some limited exposure to MIGS (such as istent and GATT).
Rotations
Fellows spend approximately 70 per cent of clinical time in the office, improving and learning the examination and laser/office procedures necessary to provide tertiary glaucoma care.
The rest of their clinical time is spent in the operating room, observing and performing glaucoma surgical procedures.
Scholarly activity, such as teaching residents and other members of the health team, presenting at grand rounds and presenting research is also expected of fellows.
One day per week is set aside for a research project.
Fellows must participate in the creation of a research plan, critically review literature relevant to the topic of research, assist in applying for approval from the university ethics committee, carry out their project, present findings at an ophthalmology meeting and submit it for publication.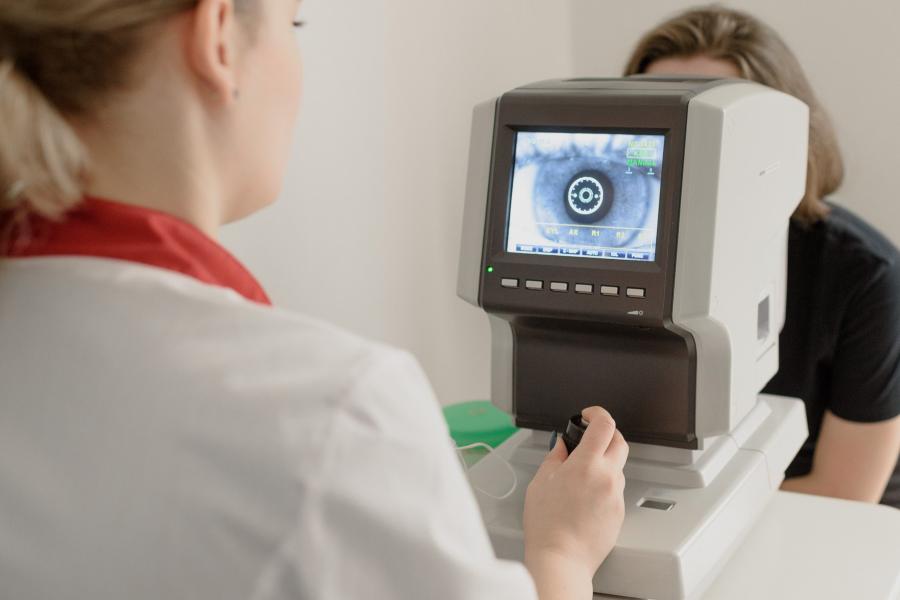 Admission and application requirements
Application deadline: September 15 of the year preceding the anticipated fellowship year. July 1 being the expected start date of the following year.
To apply for the University of Manitoba Glaucoma Fellowship program, you must have:
A medical degree from a World Health Organization recognized University
Successfully completed an Ophthalmology residency
An educational license from the Manitoba College of Physicians and Surgeons
Good communication skills, including command of the English Language
Good clinical skills
Interviews will be offered to select applicants pending the evaluation of the above application materials.
We thank all applicants for their interest in our Glaucoma Fellowship program, however only those selected for an interview will be contacted.
Successful candidates are subject to a three-month probationary period to determine their suitability for continued advanced training.
Explore the University of Manitoba
We attract people from around the world who share our ideals and vision for positive change. We believe in embracing challenges and taking action. Our students, researchers and alumni bring their unique voices to learning and discovery, shaping new ways of doing things and contributing to important conversations in topics that matter most, from human rights to global health to climate change. We are where imagination and action collide.