Fellowship details
The University of Manitoba's MIS fellowship program is based at Victoria General Hospital and St. Boniface Hospital, with one fellowship position available each academic year for qualified applicants. Fellows will work with a team of five dedicated MIS surgeons at these two sites, attending weekly ambulatory clinics and participating in a mandatory research component. The fellowship also offers in-depth research opportunities in the areas of surgical education, clinical epidemiology, and simulation, allowing fellows to enhance their research skills and complete at least one project suitable for peer-reviewed publication or presentation. It is expected that fellows will achieve certification in the Fundamentals of Laparoscopic Skills (FLS) program by the end of the fellowship year.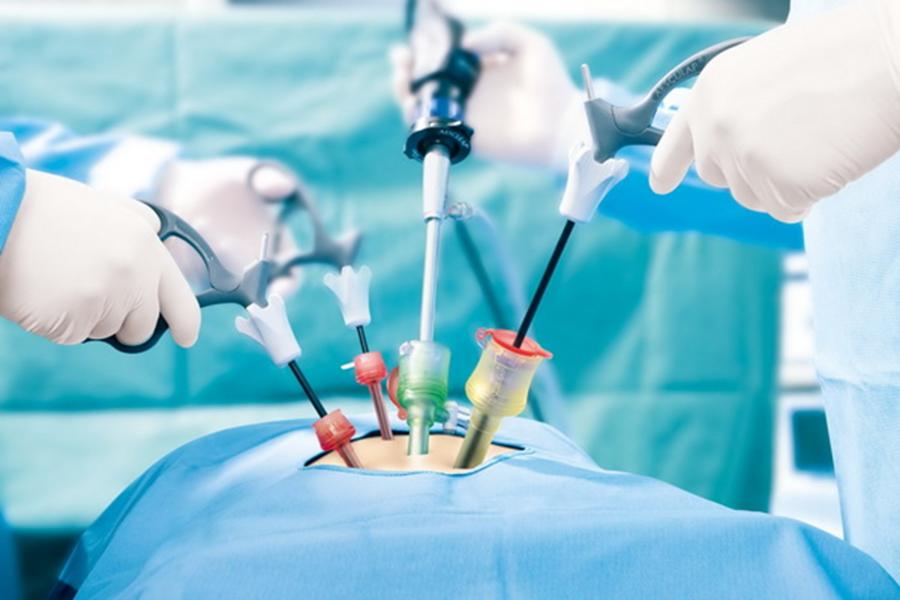 Admission and application requirements
Application deadline: August 31
Explore the University of Manitoba
We attract people from around the world who share our ideals and vision for positive change. We believe in embracing challenges and taking action. Our students, researchers and alumni bring their unique voices to learning and discovery, shaping new ways of doing things and contributing to important conversations in topics that matter most, from human rights to global health to climate change. We are where imagination and action collide.
Contact us
Surgery
Max Rady College of Medicine
AE101-820 Sherbrook Street
University of Manitoba (Bannatyne campus)
Winnipeg, MB R3A 1R9 Canada
204-787-4587
204-787-1485