Fellowship details
One fellowship position is open each academic year. Fellows of this program benefit from in-depth, comprehensive learning in minimally invasive and bariatric surgery.
Dedicated skills development
Fellows will work with five dedicated MIS surgeons at three sites in Winnipeg. Fellows will attend ambulatory clinics weekly and there will be a mandatory research component to the program.
In-depth research opportunities
Current research in surgical education, clinical epidemiology and simulation afford fellows ample opportunity to improve their research skills. Fellows will complete at least one project suitable for peer-reviewed publication/presentation during the fellowship.
Fundamentals of Laparoscopic Skills
It is expected that the fellow will be certified in the Fundamentals of Laparoscopic Skills (FLS) program by the end of the year.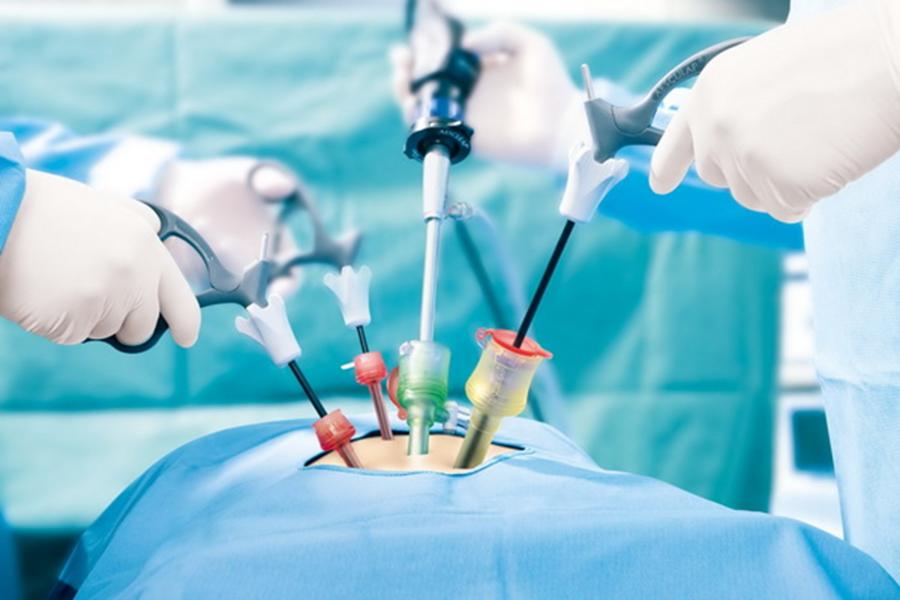 Admission and application requirements
Application deadline: August 31
How to apply
Applications should be made through the Fellowship Council:
Explore the University of Manitoba
We attract people from around the world who share our ideals and vision for positive change. We believe in embracing challenges and taking action. Our students, researchers and alumni bring their unique voices to learning and discovery, shaping new ways of doing things and contributing to important conversations in topics that matter most, from human rights to global health to climate change. We are where imagination and action collide.
Contact us
Surgical Fellowship Programs
Department of Surgery
University of Manitoba
SMD 3rd Floor