Fellowship details
Extensive facilities
The fellowship program is based at a facility with an extensive clinical data repository, an implant retrieval laboratory, an RSA laboratory, a surgical training suite, and access to state-of-the-art implant wear simulation and prototyping facilities through collaboration with the Orthopedic Innovation Centre.
Modern techniques
The Arthroplasty Fellowship is a one-year program with two positions available to trainees each year. During the fellowship, trainees will work with the Concordia Joint Replacement Group (CJRG), a group of four fellowship-trained arthroplasty surgeons who perform a total of approximately 1,400 primary and revision hip and knee replacements per year. The CJRG employs modern techniques for primary hip and knee replacement surgery, including cemented and uncemented implants, computer navigation, robotic assistance, and unicondylar arthroplasty.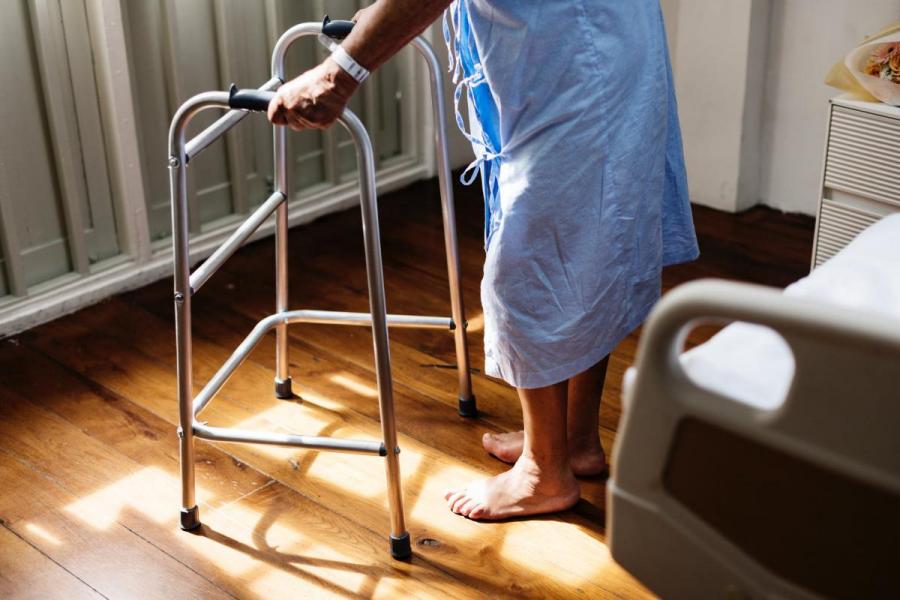 Admission and application requirements
Application deadline: March 31
Canadian applicants
Candidates must supply the following documents:
Letter of intent
Curriculum vitae/resumé
Three recent reference letters
Copy of certificate of specialty completion
Department of Surgery fellowship application form (PDF)
International Medical Graduates (IMGs)
IMGs must also submit one of the following documents:
IELTS academic version within the last 24 months at the time of application, and achieved a minimum score of 7.0 in each of the four components in the same sitting
OR
Occupational English Test – Medicine (OET-Medicine), with a minimum grade of B in each of the four subsets in the same sitting
OR
Canadian English Language Proficiency Index Program – General (CELPIP-General) Test, with a minimum score of 9 in each of the four skills in the same sitting.
How to apply
Candidates must apply with the complete application package by email to surg.fellowships@umanitoba.ca.
IMPORTANT: Applicants must ensure that reference letters are received within three weeks of the application submission. The department will not contact the referees for the purpose of requesting the letter.
Accreditation
It is important to note that the fellowship program is not accredited by the Accreditation Council for Graduate Medical Education (ACGME). It is recognized and approved by the Max Rady College of Medicine, Rady Faculty of Health Sciences, and the Postgraduate Medical Education Executive Council.
Explore the University of Manitoba
We attract people from around the world who share our ideals and vision for positive change. We believe in embracing challenges and taking action. Our students, researchers and alumni bring their unique voices to learning and discovery, shaping new ways of doing things and contributing to important conversations in topics that matter most, from human rights to global health to climate change. We are where imagination and action collide.
Contact us
Surgery
Max Rady College of Medicine
AE101-820 Sherbrook Street
University of Manitoba (Bannatyne campus)
Winnipeg, MB R3A 1R9 Canada
204-787-4587
204-787-1485