Fellowship details
Modern practices
The CJRG group employs the most current techniques for primary hip and knee replacement surgery including cemented and uncemented implants, computer navigation, resurfacing and unicondylar arthroplasty from a variety of implant manufacturers.
Inspiring facilities
Our facility hosts an extensive clinical data repository as well as an implant retrieval laboratory, an RSA laboratory, a surgical training suite and through collaboration with the Orthopedic Innovation Centre has access to several state of the art implant wear simulation and prototyping facilities.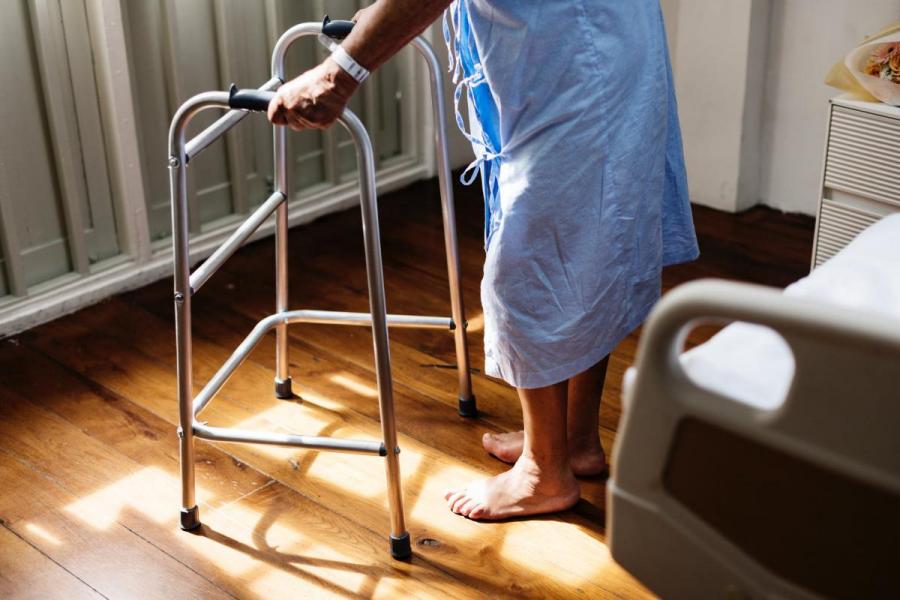 Admission and application requirements
Application deadline: March 1
How to apply
Candidates must apply to:
Fellowship administrator
Amanda Fadun
820 Sherbrook Street
Winnipeg, MB R3A 1R9 Canada
Explore the University of Manitoba
We attract people from around the world who share our ideals and vision for positive change. We believe in embracing challenges and taking action. Our students, researchers and alumni bring their unique voices to learning and discovery, shaping new ways of doing things and contributing to important conversations in topics that matter most, from human rights to global health to climate change. We are where imagination and action collide.
Contact us
Surgical Fellowship Programs
Department of Surgery
University of Manitoba
SMD 3rd Floor