Fellowship details
An exciting opportunity for board certified graduates of general surgery, otolaryngology head and neck surgery or plastic surgery. This fellowship offers:
The Head and Neck Surgical Oncology Group at CancerCare Manitoba sees over 600 new cases and performs over 400 procedures per year.

Procedures include a strong minimally invasive program that encompasses CO2 laser excisions, endoscopic sinus and endocrine procedures and radio-guided surgeries.

Training is carried out at the Health Sciences Centre, CancerCare Manitoba and St. Boniface General Hospital.

The program consists of focused, multidisciplinary teams that are coordinated through CancerCare Manitoba and two tertiary hospitals.

The fellow will be an active participant in the multidisciplinary management of complex head and neck problems including micro-vascular reconstruction, approaches to the skull base and interdisciplinary involvement with oral maxillofacial, plastic, thoracic, vascular and neurosurgery specialties.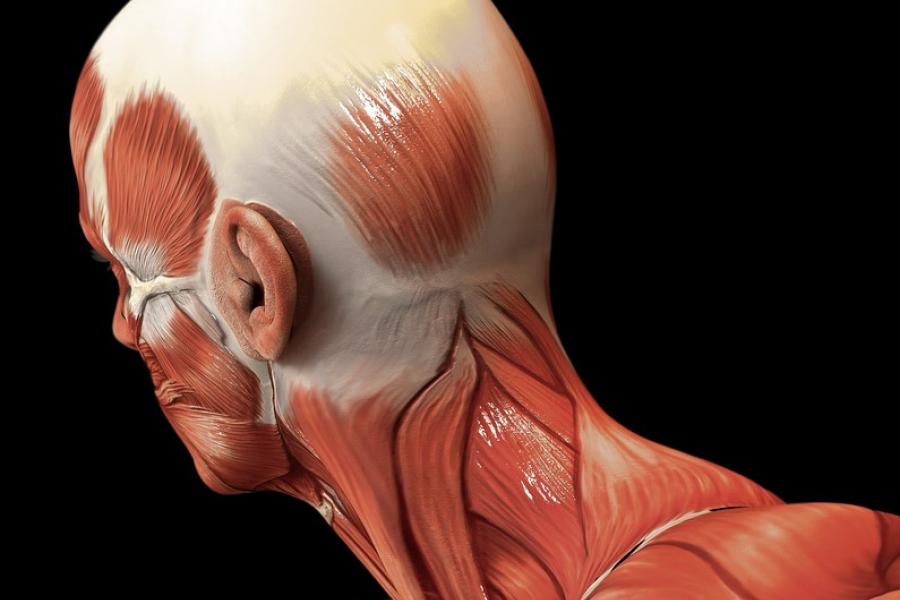 Admission and application requirements
Application deadline: May 31
All applicants must be board certified in general surgery, otolaryngology head and neck surgery or plastic surgery
How to apply
Applicants must submit the following:
Letter of intent

Curriculum vitae/resumé

Three recent reference letters

Copy of certificate of specialty completion

University of Manitoba Application form - please contact

surg.fellowships@umanitoba.ca

for a copy of the form.
International Medical Graduates (IMGs) must also submit one of the following documents:
IELTS academic version within the last 24 months at the time of application, and achieved a minimum score of 7.0 in each of the four components in the same sitting
OR
Occupational English Test – Medicine (OET-Medicine), with a minimum grade of B in each of the four subsets in the same sitting

OR
Canadian English Language Proficiency Index Program – General (CELPIP-General) Test, with a minimum score of 9 in each of the four skills in the same sitting
IMPORTANT: Applicants must ensure that reference letters are received within three weeks of the application submission. The department will not contact the referees for the purpose of requesting the letter.
Complete applications should be sent to:
Surgical Fellowship Programs
Department of Surgery
surg.fellowships@umanitoba.ca
The Department of Surgery Fellowship Programs are not accredited by the Accreditation Council for Graduate Medical Education (ACGME). They are recognized and approved by the Max Rady College of Medicine, Rady Faculty of Health Sciences, Postgraduate Medical Education Executive Council.
Explore the University of Manitoba
We attract people from around the world who share our ideals and vision for positive change. We believe in embracing challenges and taking action. Our students, researchers and alumni bring their unique voices to learning and discovery, shaping new ways of doing things and contributing to important conversations in topics that matter most, from human rights to global health to climate change. We are where imagination and action collide.
Contact us
Surgical Fellowship Programs
Department of Surgery
University of Manitoba
SMD 3rd Floor