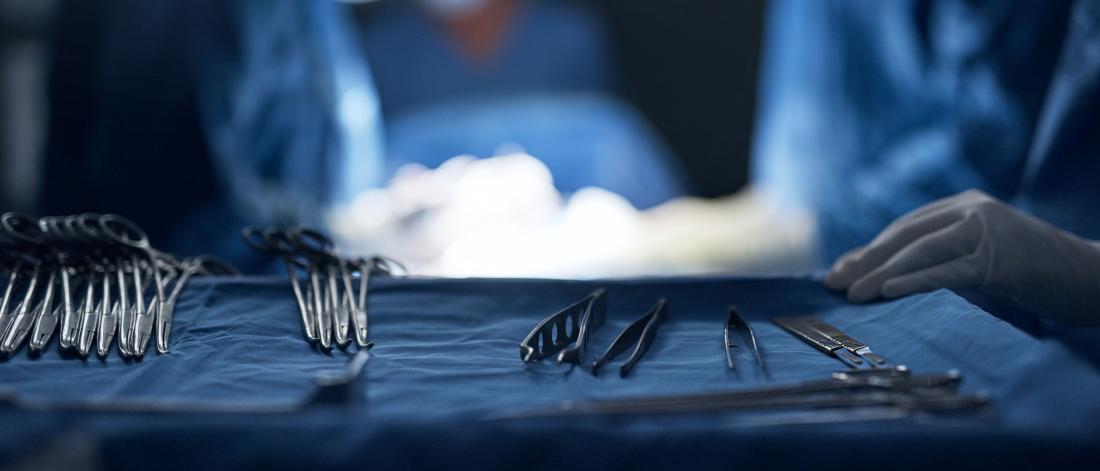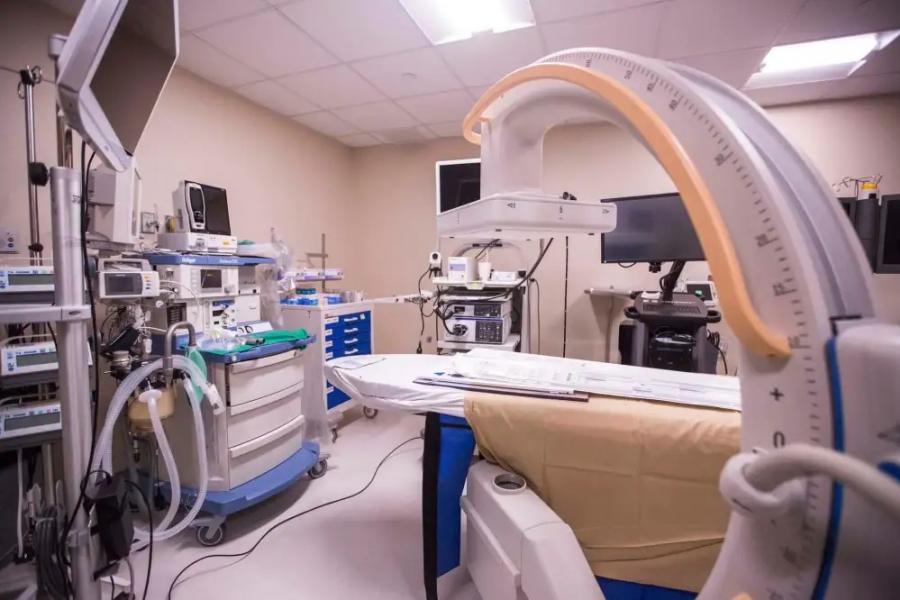 Inspiring facilities
In order to provide better and more timely care of patients with thoracic cancers (as well a non-cancer thoracic problems), we opened the Wilf Taillieu Thoracic Surgery Endoscopy Unit and Clinic, raising funds through the HSC Foundation.
This a state-of-the-art unit has enhanced our capacity to deliver advanced and minimally-invasive diagnostic and therapeutic services to patients, rapidly and safely.
About the program
The Thoracic Surgery Residency Program at University of Manitoba was established in 1989.  Our clinical teaching unit is located at Health Sciences Centre, a large tertiary general hospital and level I trauma centre that serves Winnipeg, rural and northern Manitoba, Northwestern Ontario, and portions of Nunavut and the Northwest Territories.
Our program was externally reviewed by the Royal College of Physicians and Surgeons of Canada in March 2022, receiving full approval.
How to apply
Residents are invited to submit applications to the University of Manitoba Thoracic Surgery Residency Program. Applicants must be in their fourth year of training in an accredited Canadian General Surgery or Cardiac Surgery Residency Program or have obtained their Royal College of Physicians and Surgeons of Canada General Surgery certification. 
Electronic applications and reference letters are encouraged.
Applicants interested in the Colorectal Surgery Residency must submit the following:
Letter of intent
Curriculum vitae/resume
Three reference letters
Complete applications should be emailed to the program administrator at thoracic.surg@umanitoba.ca.
Application deadline: December 31
Explore the University of Manitoba
We attract people from around the world who share our ideals and vision for positive change. We believe in embracing challenges and taking action. Our students, researchers and alumni bring their unique voices to learning and discovery, shaping new ways of doing things and contributing to important conversations in topics that matter most, from human rights to global health to climate change. We are where imagination and action collide.
Contact us
Surgery
Max Rady College of Medicine
AE101-820 Sherbrook Street
University of Manitoba (Bannatyne campus)
Winnipeg, MB R3A 1R9 Canada
204-787-4587
204-787-1485