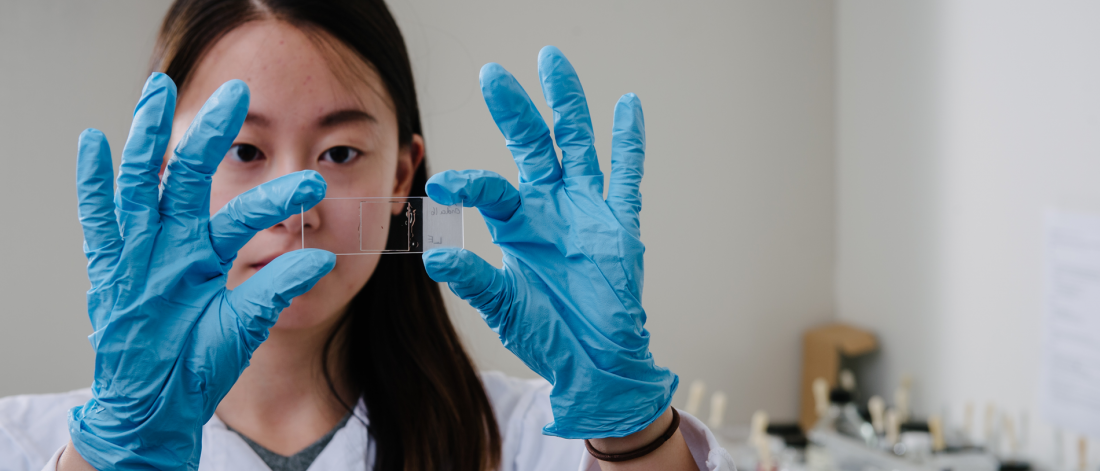 Study with us
Scientific discovery impacts us in new and unanticipated ways each and every day, unveiling unimagined wonders of nature and helping us live better lives through innovative solutions.
The University of Manitoba aims to share that wonder and impact broadly. Our mission is to educate all those who pass through our doors and produce the research scientists who invent a better future for us all.
Achieve diversified training
A general science degree will provide you with the skills to:
Think critically and apply scientific and mathematical theories to solve complex problems
Communicate effectively, both orally and in writing
Collect, analyze and interpret data using statistical analysis
Make reasoned judgement on the basis of the available data
Safely operate complex equipment and follow technical manuals with accuracy and proficiency
Participate in undergraduate research
There are many great opportunities available for research in the Faculty of Science. Gain first-hand science experience in our student labs as a summer research assistant, participate in UM's Undergraduate Research Poster competition or have your research published in our own Undergraduate Student Peer-Reviewed Journal.
Learn more about our undergraduate research opportunities.
Join one or more of our science student groups
Let's Talk Science is an award-winning, national, charitable organization focused on education and outreach to support youth development.
Science Rendezvous is Manitoba's largest annual science and engineering festival for the public. It is made possible with the help of over 800 student volunteers from across the University of Manitoba and the University of Winnipeg. 
Visit the Faculty of Science student associations and groups.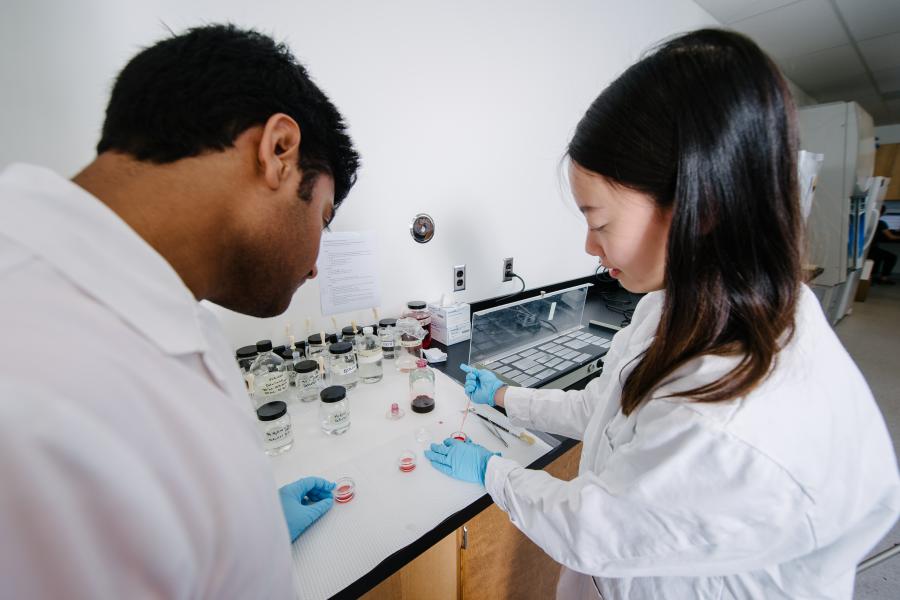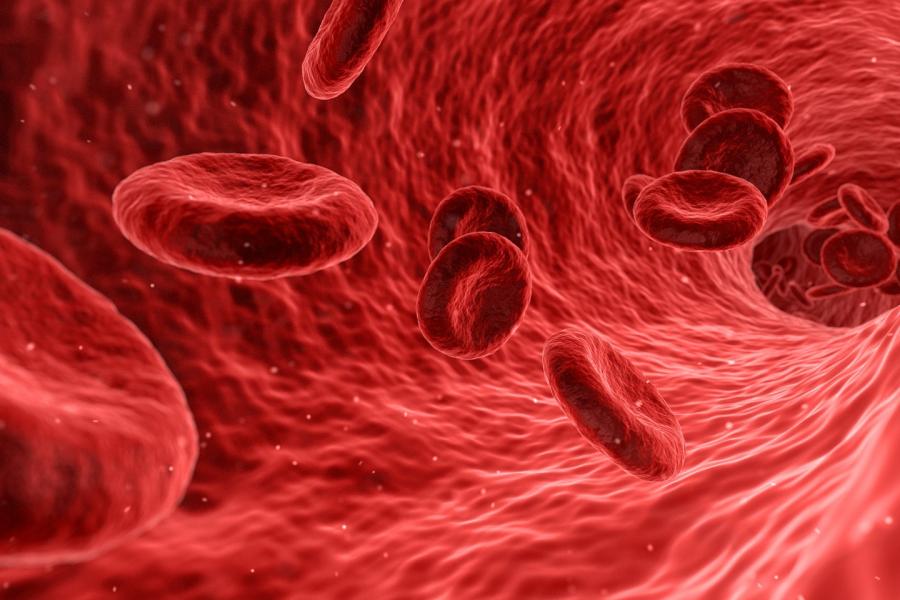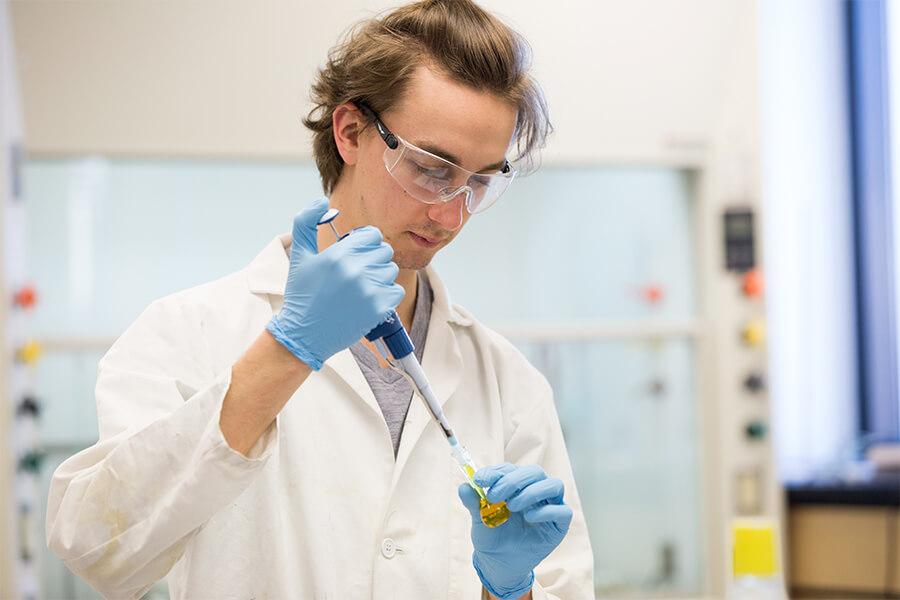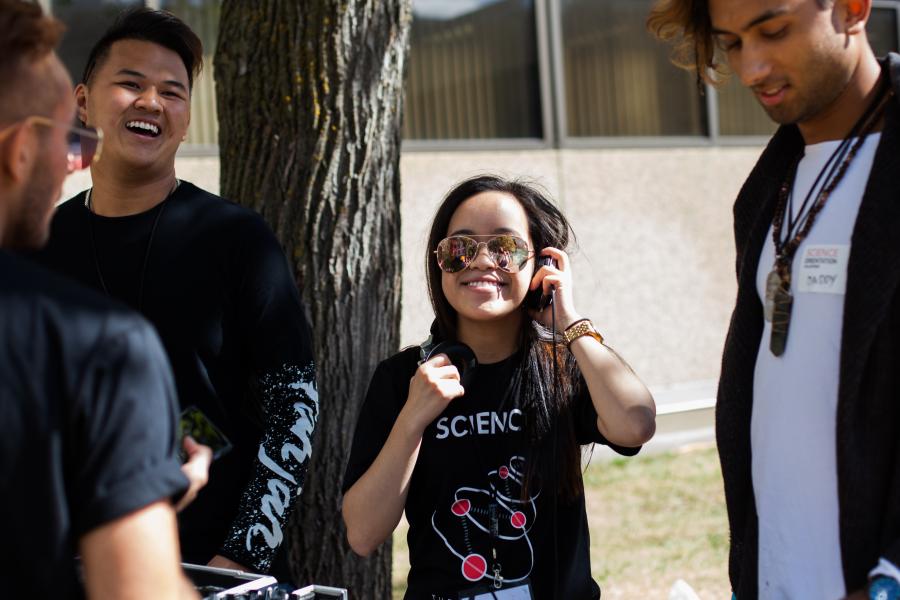 Program details
The Faculty of Science offers a three-year general program of study leading to a General (BSc).
Bachelor of Science (General)
Expected duration: 3 years, approximately (90 credit hours) of study with a minimum degree GPA of 2.00.
The Faculty of Science General degree provides students with a diverse education at the introductory level in the life sciences, the computational & mathematical sciences, and the physical sciences. Students must take advanced level courses in one or more of the following subject areas: biological sciences, chemistry, computer science, data science, interdisciplinary sciences, mathematics, microbiology, physics and astronomy and/or statistics. 
This program is particularly suited to students who want a general education in the natural and/or mathematical sciences. It is often used to enter a program that requires an undergraduate degree. The Bachelor of Science General degree is not intended for students who want to practice in a field of specialization. If this is your intent, you should enrol in either an Honours or Major program. 
A student must complete 90 credit hours with a minimum cumulative GPA of 2.00 on the courses applicable to the degree. This program can be completed on a full-time or part-time basis.
Not sure what to do? If you don't know what Major you want to go into after your first year, you can move into the three-year General Science degree program until you decide or see what an Academic Advisor in Science can suggest as a path.
Sample course offerings
Here are some examples of the courses offered for this program:
BIOL 3290: Medicinal and Hallucinogenic Plants
BIOL 4480: Comparative Endocrinology
CHEM 2520: Intro to Analytical Chemistry Techniques
DATA 2010: Tools and Techniques for Data Science
MATH 1300: Vector Geometry and Linear Algebra
MBIO 3430: Molecular Evolution
PHYS 2600: Electromagnetic Field Theory
PHYS 2610: Circuit Theory and Introductory Electronics
STATS 1150: Intro to Statistics and Computing
For a full list of courses and descriptions of each, please visit the Academic Calendar.
Your course selection must include:
The following criteria must be met to receive a General degree in Science:
9 credit hours from Computational and Mathematical Sciences (COMP, MATH, STAT)
6 credit hours from Physical Sciences (ASTR, CHEM, PHYS)
6 credit hours from Life Sciences (BIOL, MBIO)
See the Academic Calendar for full details.
Admission requirements
The following are the minimum requirements for entry into the Faculty of Science.
Direct entry means you are applying to the program directly out of high school or have completed fewer than 24 credit hours at a recognized university or college. 
Missing some requirements? Students who do not meet the direct entry admission requirements may apply to University 1 to prepare for entry into the Faculty of Science. You may be able to declare your specific Major when you transit or you can transit to the General degree. University 1 students who qualify may transit to the Faculty of Science using Aurora Student. See the Academic Calendar for entry requirements specific to this program.
Advanced entry Applicants are those who have completed one year (24 credit hours) or more of studies in another faculty at the University of Manitoba or another recognized post-secondary institution.
Note: When you apply to the Faculty of Science as a Direct or Advanced entry student, you do not select your Major areas of study (e.g., Biochemistry, Computer Science, Statistics, etc.). Each Major or Honours program has specific entry requirements and may be declared once you have completed a minimum of 24 credit hours of coursework, generally at the end of your first or second year of studies. For full details, please visit the Academic calendar.
How to apply
Domestic student application fee: $100
International student application fee: $120
Applications to the University of Manitoba are completed online. To begin your application, select the "Start or continue your application" button. The online application includes several parts, and you may be required to submit transcripts, proof of English Language proficiency and other documents.
If you are a University 1 student wishing to transit to the Faculty of Science, you are not required to submit an application. You may transit to the Faculty of Science student using Aurora Student. There is no application fee.
Contact us
Admission and application inquiries
Mailing address
Undergraduate Admissions
424 UMSU University Centre
University of Manitoba
66 Chancellors Circle
Winnipeg, MB R3T 2N2 Canada
Office location
Room 424 UMSU University Centre
65 Chancellors Circle
University of Manitoba (Fort Garry campus)
Submit a question
Phone: 204-474-8808
Toll-free: 1-800-224-7713 ext 8808
Program inquiries
Faculty of Science Academic Advising
230 Machray Hall
186 Dysart Road
University of Manitoba (Fort Garry campus)
Winnipeg, MB R3T 2N2
Office hours
Monday - Friday
8:30 am - 4:00 pm
In-person appointments (pre-book)
We are using a virtual queueing system. Please use one of the following websites to join the queue.
If you are on campus go to:  https://3605.waitwell.ca
If you are on your way to campus go to:  https://3605.waitwell.ca/?h=1
Phone: 204-474-8256
Website: sci.umanitoba.ca/academicadvising