Study in the heart of Canada
Known for its pristine nature, beautiful landscape, vibrant culture and friendly people, Manitoba is an exciting place to live, learn and explore. While living in Manitoba, you will have the opportunity to experience all four seasons and enjoy the great outdoors.
With international students from over 120 different countries, the University of Manitoba is a great place to meet new people and make friends from around the world. UM is the oldest university in Western Canada and one of the country's top research institutions. We have more than 30,000 students, and more than 181,000 alumni living in 139 countries.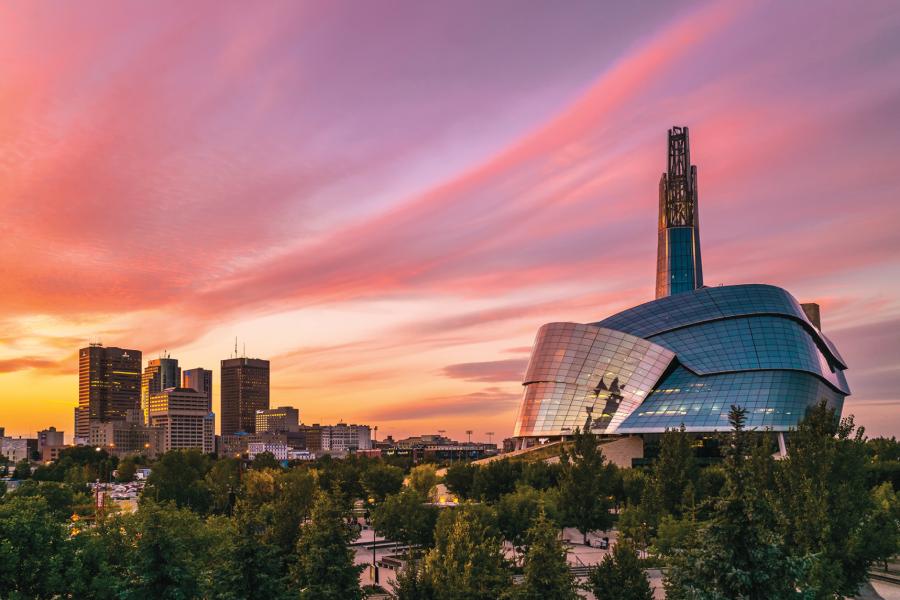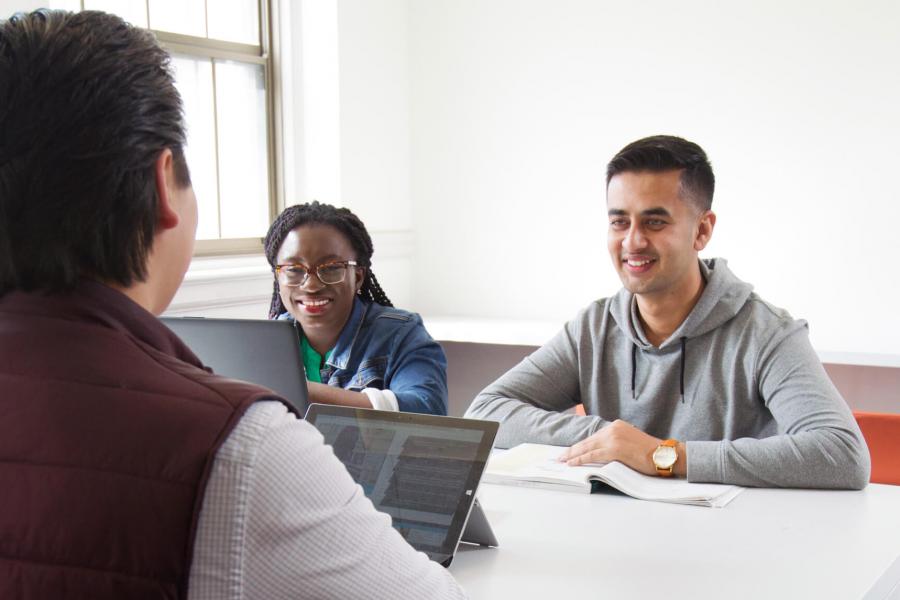 International student supports
The University of Manitoba has many programs and partnerships dedicated to your success. With these academic and personal supports, you'll be able to adapt to life in Canada and succeed in your studies.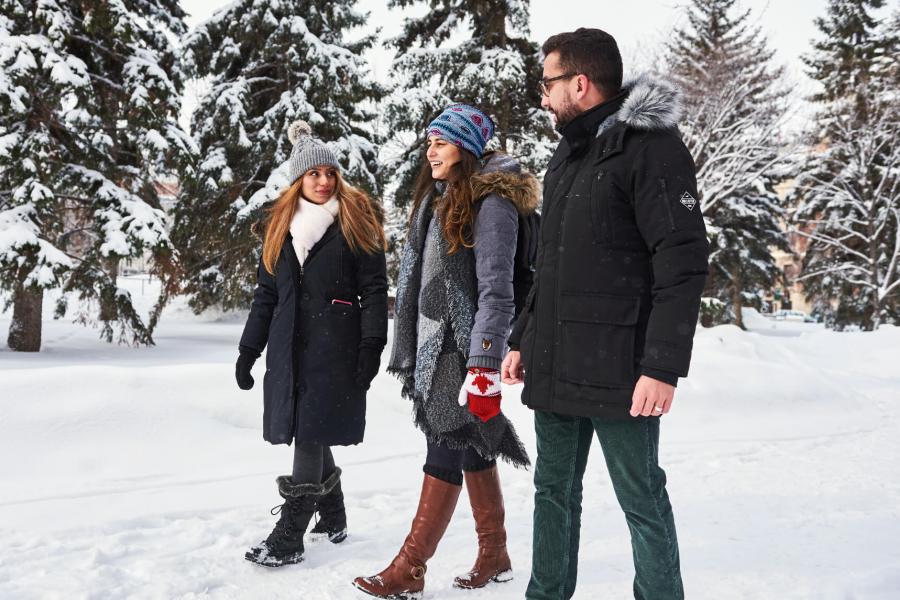 Tuition and financial supports for international students
Chat with us
Our student ambassadors represent our diverse community and can offer their perspective on different aspects of university life, from their personal experiences in their chosen program to more practical matters such as living and working on campus. Browse our list of available students and start chatting today.
Contact us
Undergraduate Student Recruitment
4th floor UMSU University Centre
University of Manitoba (Fort Garry Campus)
Winnipeg, Manitoba Canada
204-474-8808
Toll free: 1-800-224-7713 ext:8808