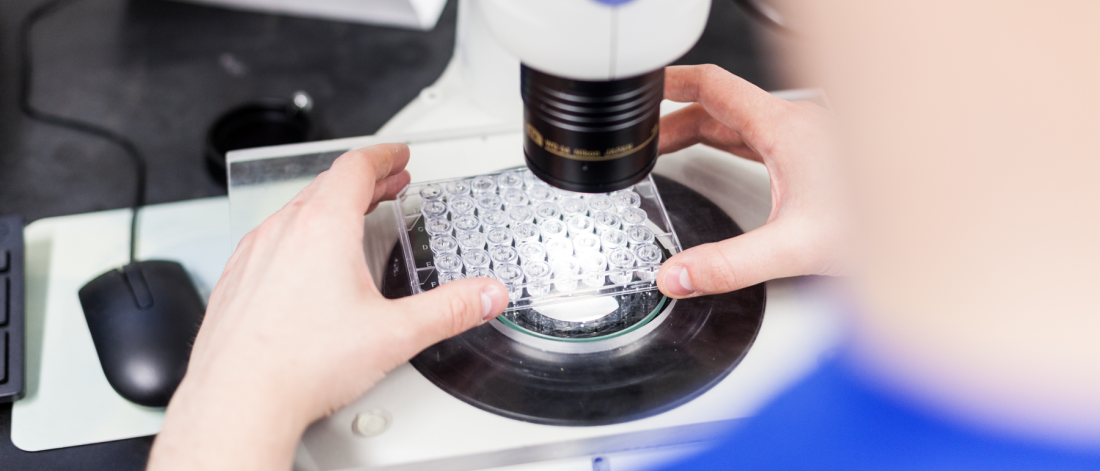 Research. Innovation. Discovery.
Departmental research
At the Faculty of Science, we put research, discovery, and innovation at the heart of everything we do throughout our departments. Learn more about the variety of research areas and opportunities in each department.
Research centres and facilities
Learn more about our research centres research priorities.
Supporting research and scholarly work
The Faculty of Science is committed to funding and supporting research. The resources below will connect you with people, spaces, equipment, opportunities and policy or guideline-related information — all in effort to enhance your journey to discovery.
Research commercialization
Research, Sponsored and Endowed Chairs
The Faculty of Science is home to Canada Research Chairs created through contributions from individuals, government agencies, foundations and/or corporations, which provide targeted support in defined research fields.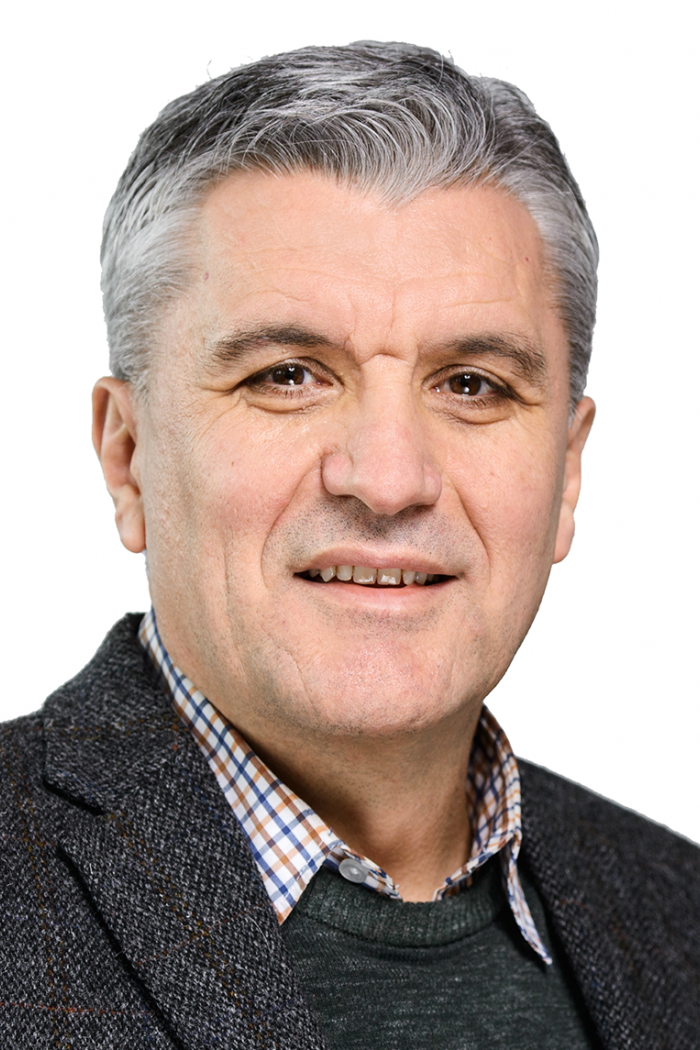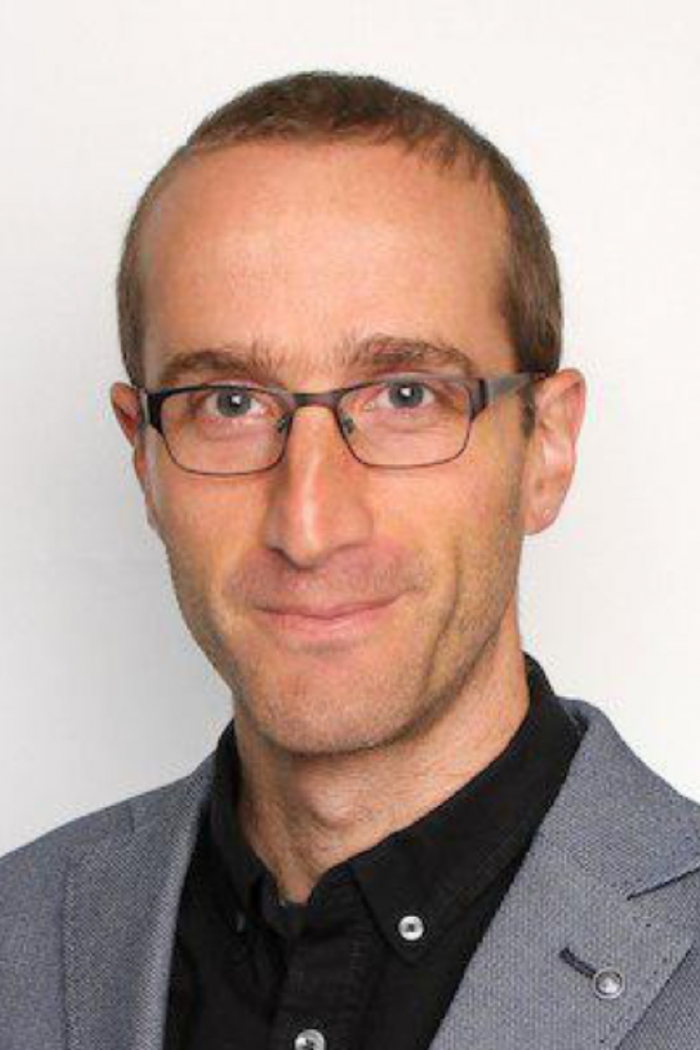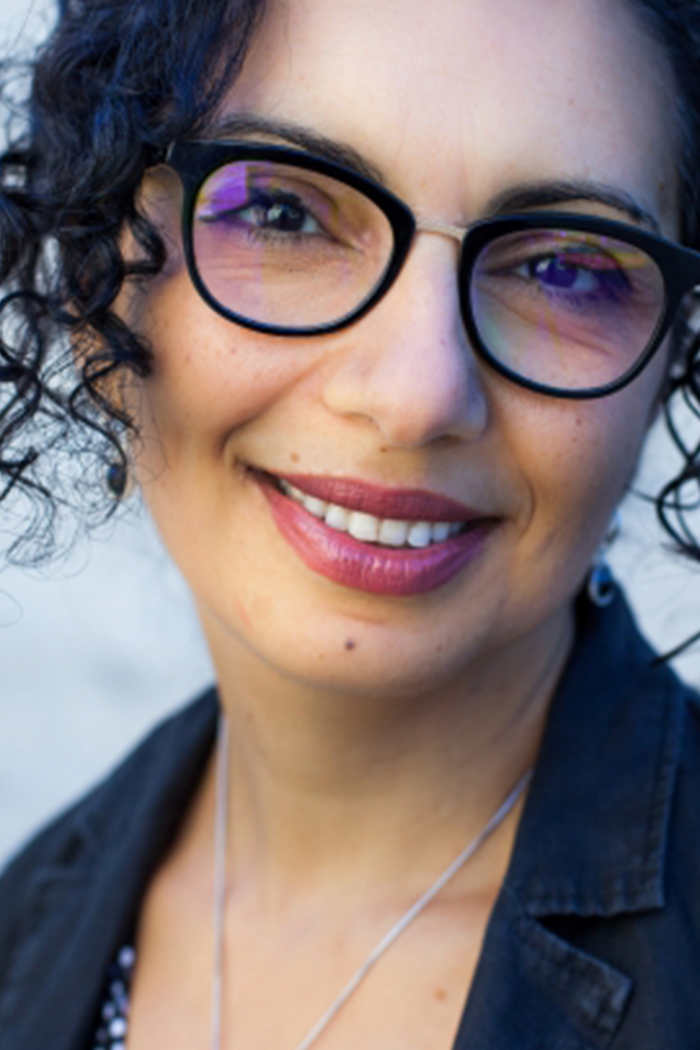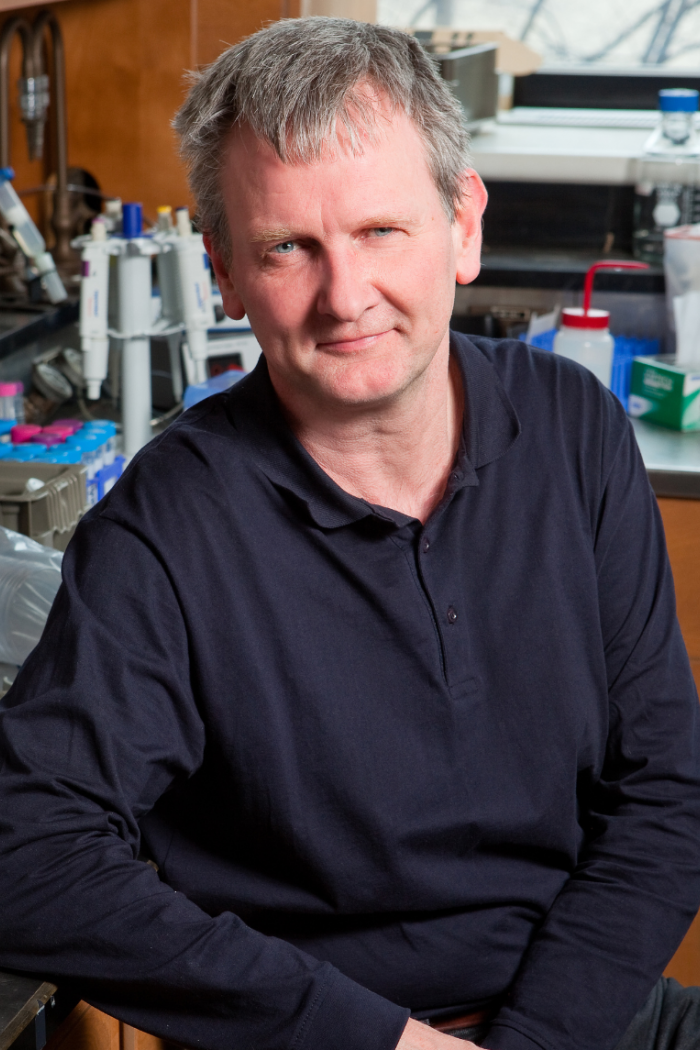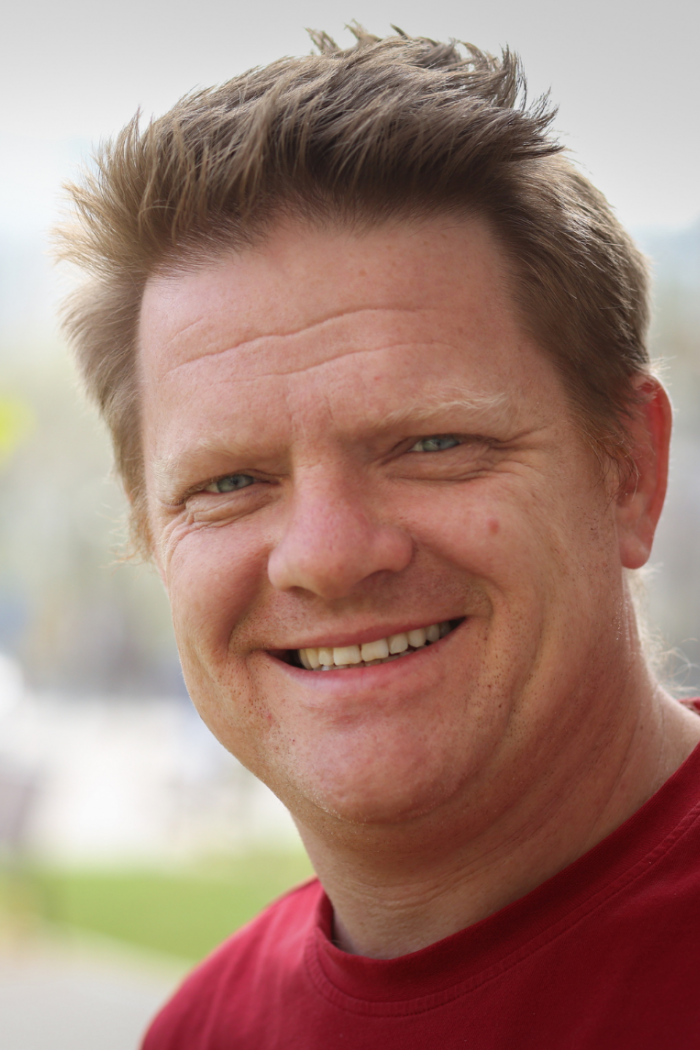 Research Chairs in Fundamental Science
Researchers in the Faculty of Science who are conducting outstanding fundamental research in the life, physical and computational science fields.
Rh Awards and Vanier Scholars
The Rh Awards
The Rh Awards were established by the Winnipeg Rh Institute Foundation to support the advancement of knowledge in all fields at UM. Awards are given in two categories: The Dr. John M. Bowman Memorial Winnipeg Rh Institute Foundation Award, awarded to one established faculty member annually and the Terry G. Falconer Memorial Rh Institute Foundation Emerging Researcher Awards, awarded to seven early career faculty members.
Banting Fellows and Vanier Scholars
Banting postdoctoral fellows are the best postdocs in the world. The recipients are top-tier postdoctoral talent, nationally and internationally. This award positions Banting Fellows to succeed as research leaders. Only seventy fellowships are awarded across Canada annually, valued at $140,000 over two years.
Named after Major-General Georges P. Vanier, the first francophone Governor General of Canada, the Vanier Canada Graduate Scholarship (Vanier CGS) program helps Canadian institutions attract highly qualified doctoral students.
You may also be looking to
Contact us
Our office
Faculty of Science
230 Machray Hall, 186 Dysart Rd
University of Manitoba
Winnipeg, Manitoba R3T 2N2 Canada
Our office is open Monday to Friday, 8:30 a.m. to 4:30 p.m.