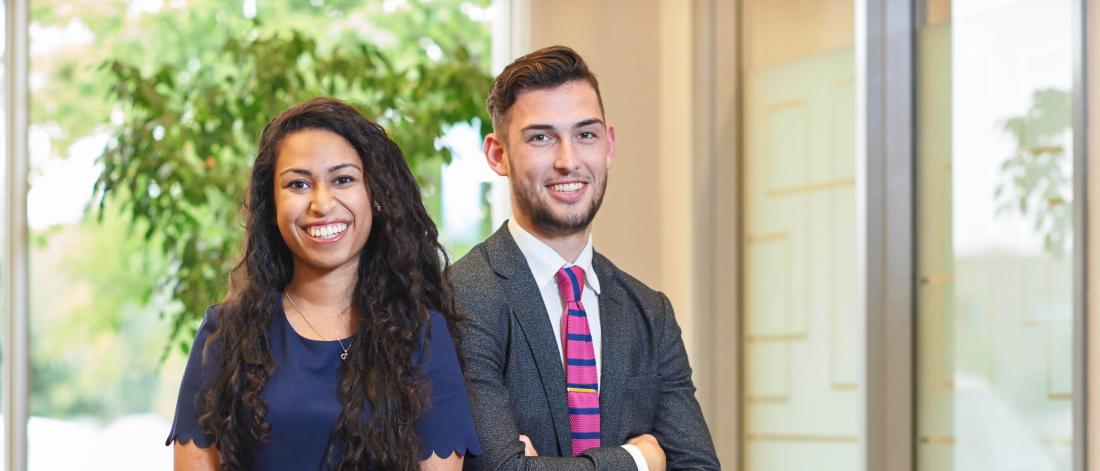 Experience the Asper difference
The role of the accountant is evolving
Due to their excellent analytical and quantitative skills, accountants are increasingly becoming involved in aspects of business such as
auditing
internal control
international management
business valuation
risk management
strategic decision making
Dynamic career options
Top managers of large firms usually have strong accounting backgrounds. Careers for recent graduates include:
accountant

comptroller

treasurer

auditor

tax consultant

management consultant
Student groups
Make friends and find study groups in Asper accounting student groups.
Fully accredited
Asper School is accredited by AACSB International, The Association to Advance Collegiate Schools of Business.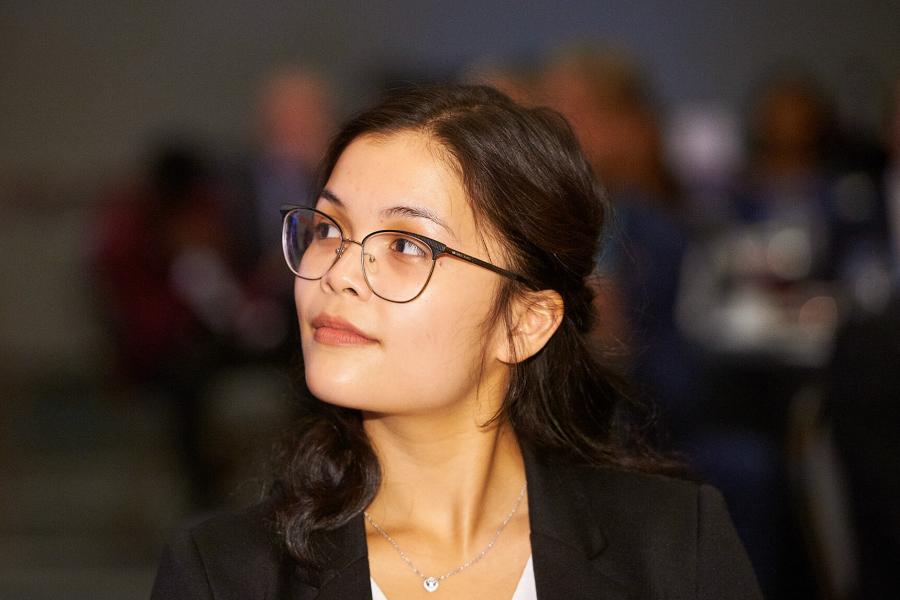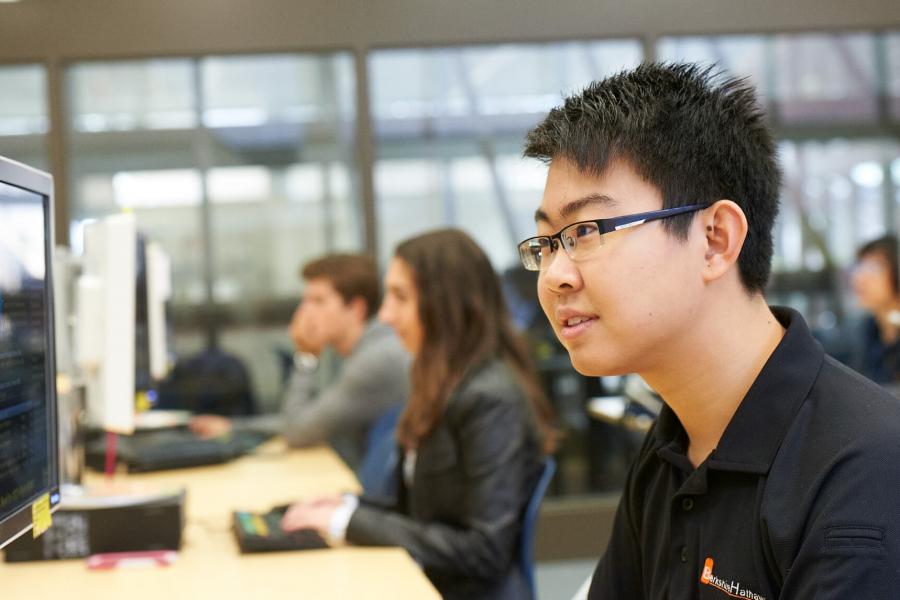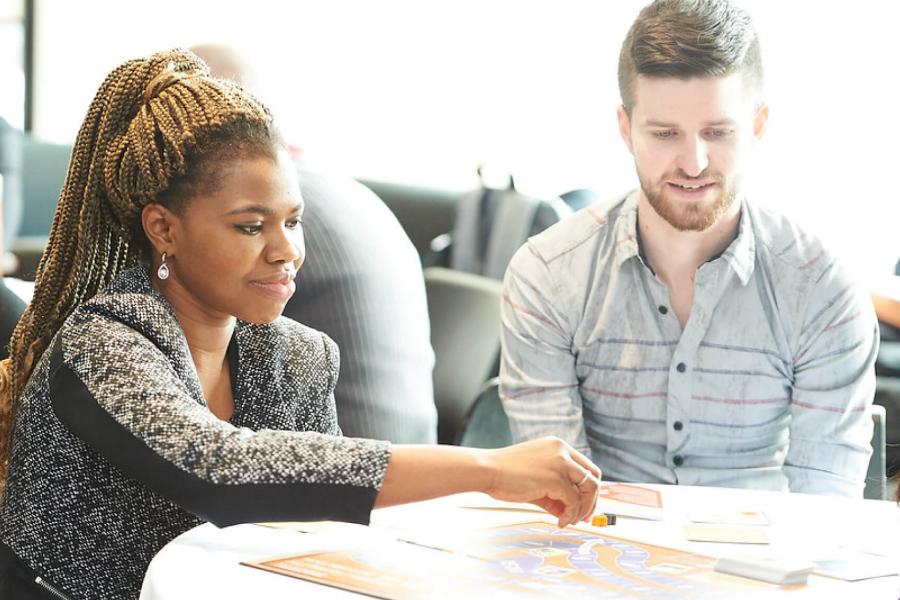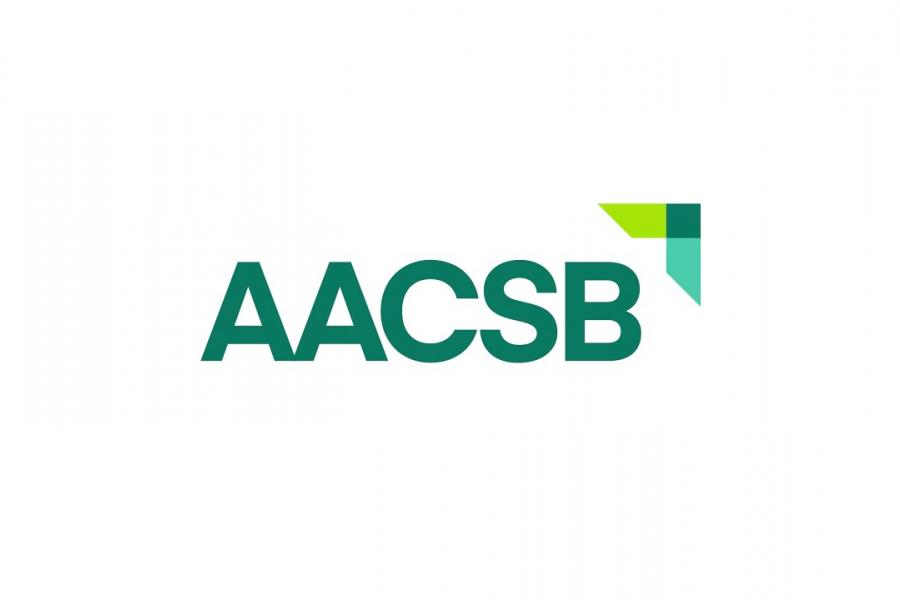 Program details
Expected duration: 4 years
The accounting major is the first step in obtaining a thorough understanding of accounting. The accounting major will give you the knowledge and professional judgment to determine the most useful way to communicate financial information.
After graduation, many students continue in their accounting studies and pursue a Chartered Professional Accountant (CPA) designation. 
Choosing a major
In the Asper Bachelor of Commerce program, students typically choose a major at the beginning of their third year. Each student must declare at least one major and present a minimum Degree Grade Point Average of 2.00.
It is important to make sure you are following the correct program requirements for your chosen major. The best way to do this is to email an Asper program advisor or call the Asper Help Line at 204-474-6388.
Sample course offerings
ACC 1100: Introductory Financial Accounting (3 credit hours)
ACC 2010: Intermediate Accounting – Assets (3 credit hours)
ACC 2020 Intermediate Accounting – Equities (3 credit hours)
ACC 3040: Cost Accounting (3 credit hours)
ACC 3080 Canadian Income Taxation (3 credit hours)
ACC 3530: Accounting Information Systems (3 credit hours)
ACC 4010: Auditing (3 credit hours)
ACC 4040: Advanced Managerial Accounting (3 credit hours)
For full course descriptions, please visit the Academic Calendar.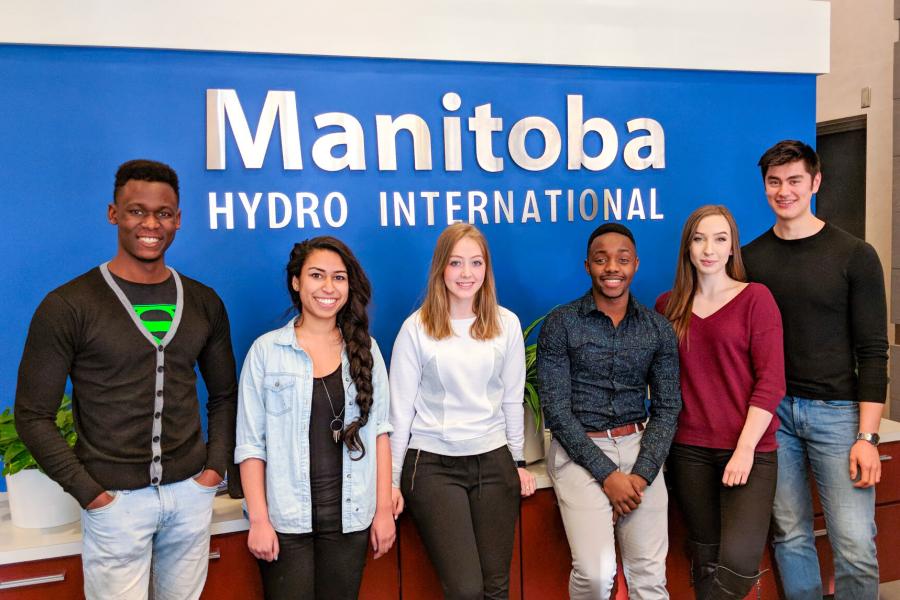 Co-op opportunities
Before you graduate, you have a chance to explore different career paths, professions, industries, companies, majors and build a professional network to kick-start your career.
International exchange opportunities
Stand out to future employers with international study experience. Living abroad expands your horizons and demonstrates that you're willing to take risks and solve problems under challenging circumstances.
Admission requirements
To declare the Accounting major, you first have to be accepted to the Bachelor of Commerce program. The following are minimum requirements for entry into the Asper Bachelor of Commerce program.
Direct entry applicants are those who have not attended a post-secondary institution or have completed fewer than 24 credit hours at a recognized university or college.
Advanced entry applicants are those who have completed one year (24 credit hours) or more of studies in another faculty at the University of Manitoba or another recognized post-secondary institution.
Asper also gives individual consideration to students who meet some requirements for admission but may not have academically competitive marks because of reasons beyond their control.
Meeting these requirements does not guarantee acceptance into the program. Admission into the Bachelor of Commerce program is academically competitive and within the discretion of the Asper School of Business.
How to apply
Domestic student application fee: $100
International student application fee: $120
Applications to the University of Manitoba are completed online. To begin your application, select the "Start or continue your application" button. The online application includes several parts, and you may be required to submit transcripts, proof of English Language proficiency, and other documents. 
Contact us
Admission and application inquiries
Mailing address
Undergraduate Admissions
424 UMSU University Centre
University of Manitoba
66 Chancellors Circle
Winnipeg, MB R3T 2N2 Canada
Office location
Room 424 UMSU University Centre
65 Chancellors Circle
University of Manitoba (Fort Garry campus)
Submit a question
Phone: 204-474-8808
Toll-free: 1-800-224-7713 ext 8808
Program inquiries
Asper School of Business - Undergraduate Program Office
Room 268 Drake Centre
181 Freedman Crescent
University of Manitoba (Fort Garry campus)
Winnipeg, MB R3T 5V4 Canada