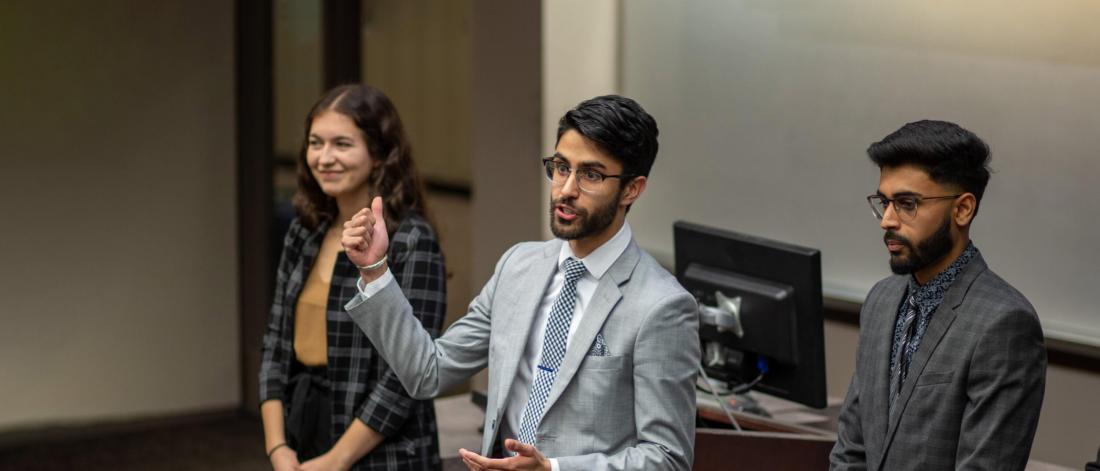 Experience the Asper difference
Professional opportunities
Graduates with the entrepreneurship/small business major are typically oriented toward either starting their own business or working in an established small or medium-sized enterprise, both in the for-profit and not-for-profit sectors.
Igniting the entrepreneurial spark
The Stu Clark Centre for Entrepreneurship supports entrepreneurial activities across the entire University of Manitoba campus. The Centre aims to support students and spark the entrepreneurial spirit for students who want to explore entrepreneurship as a viable career - regardless of their field of study. Students can participate in competitions and receive support for their entrepreneurial ventures.
Meet with a Venture coach
The Venture Coach at the Stu Clark Centre for Entrepreneurship is a resource for students to help lead them into start-up land with one-on-one meetings with students at any stage in the start-up, from the beginning stages of an idea and beyond.
Students book a FREE meeting with the Venture Coach and receive valuable feedback in idea vetting, feasibility studies, financial modelling, market research, cash flow projections, or to bounce around ideas with another entrepreneur.

Visit the Stu Clark Centre for Entrepreneurship for more information. 
World class professors
Students who study entrepreneurship/small business at the University of Manitoba will be taught by excellent professors - many of which have won prestigious teaching awards. Our full-time professors are also active researchers, who have written textbooks, received national research grants, and had their articles published in top journals. 

Read what current and past student had to say about Asper School of Business professors on World Teacher's Day. 
International accreditation
The Asper School of Business is accredited by the Association to Advance Collegiate Schools of Business (AACSB) International, one of the highest standards of achievement for business schools worldwide. Only five per cent of business schools achieve this distinguished recognition.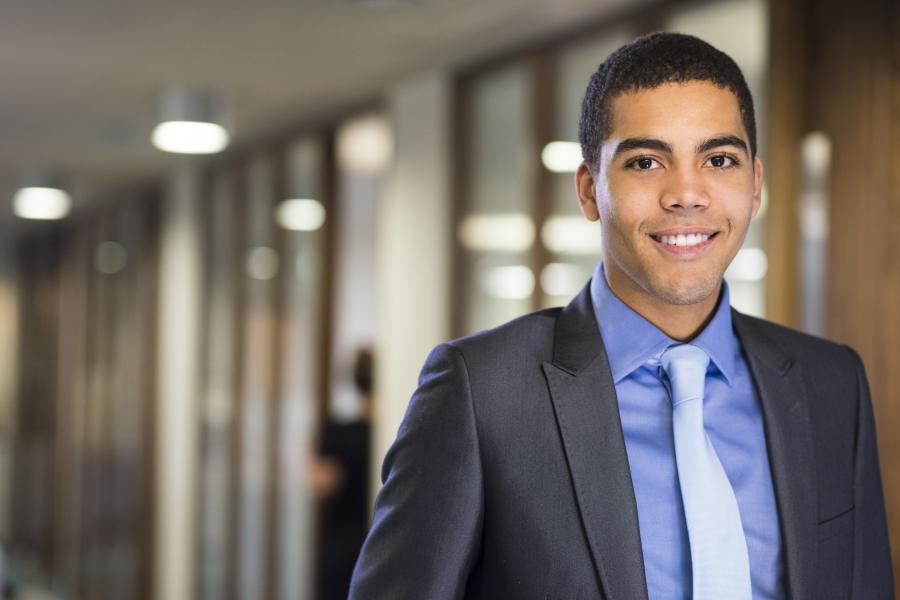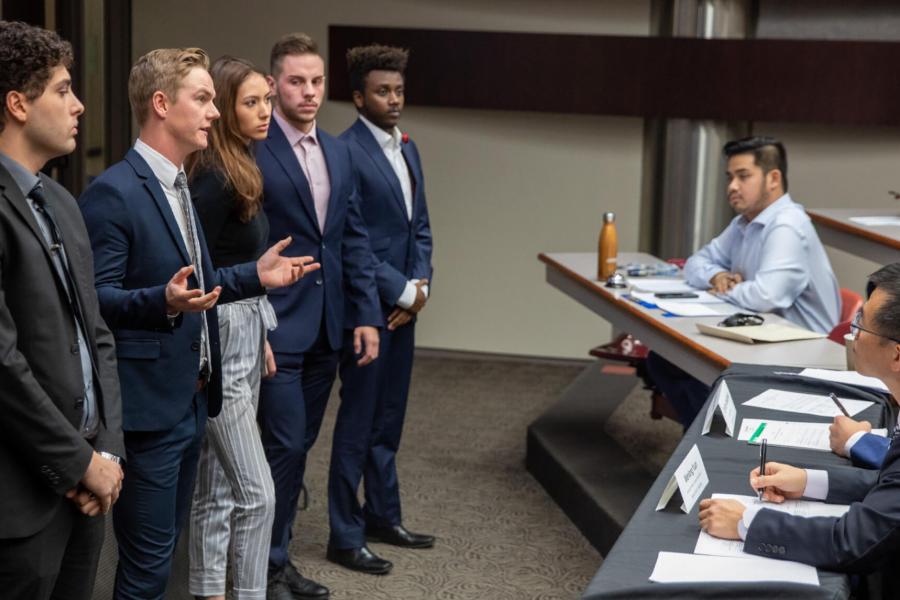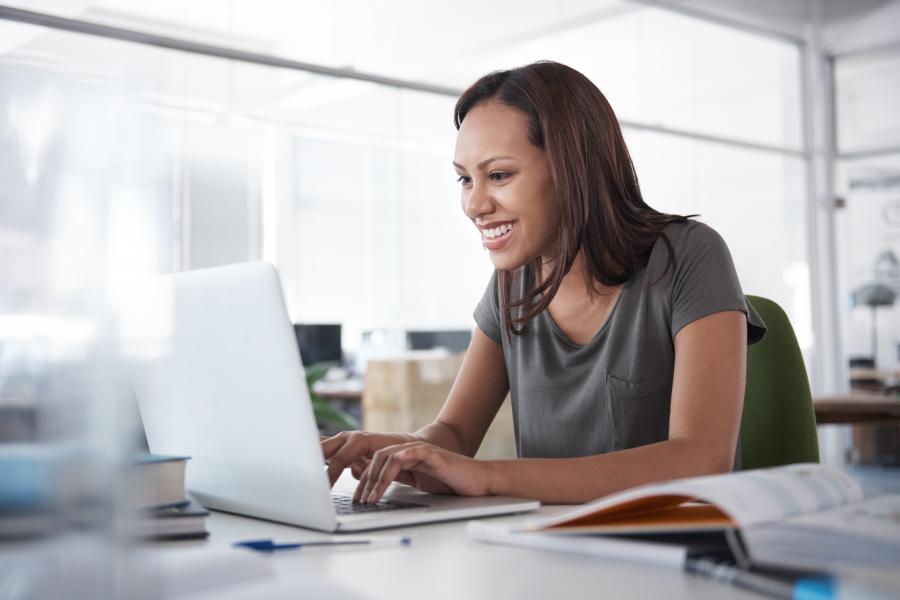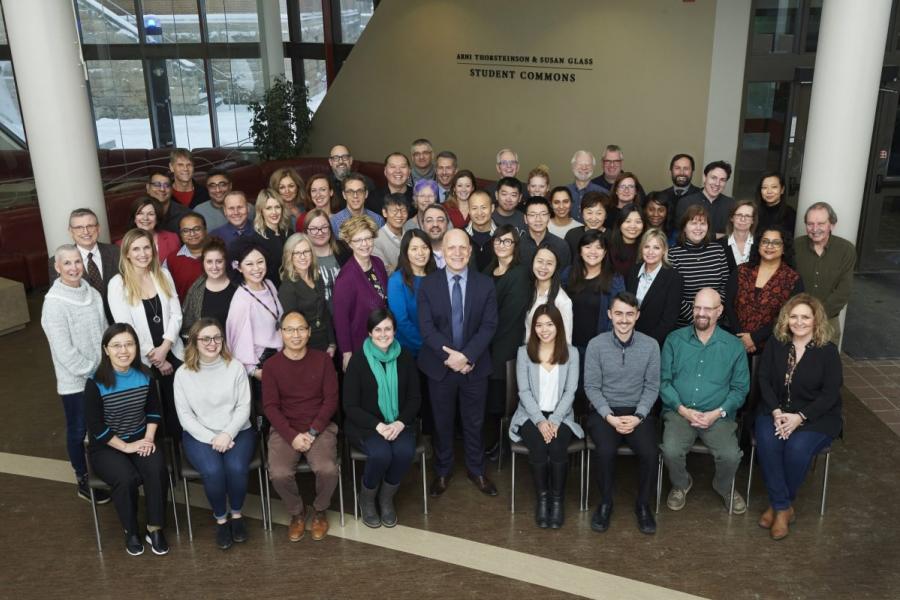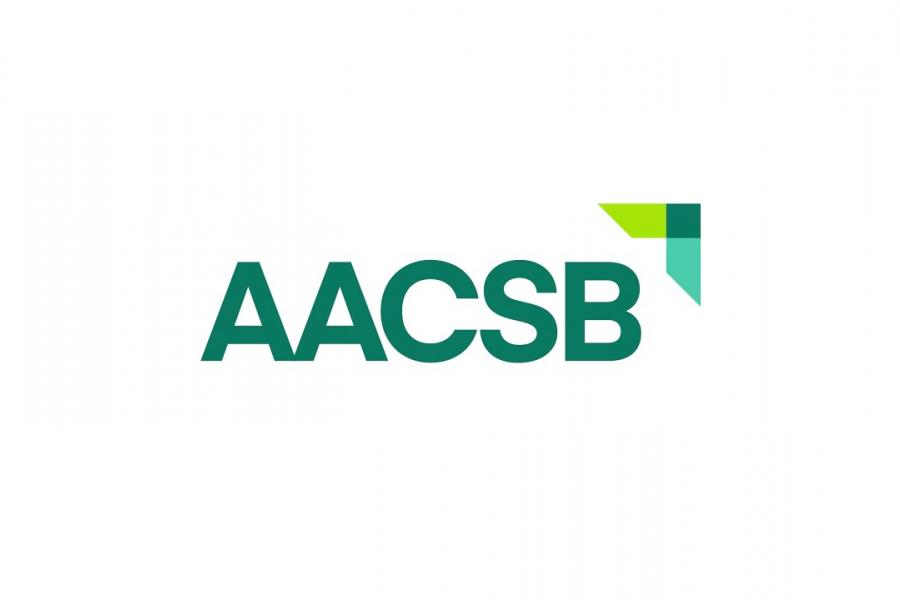 80%

of students with this major employed after graduation

$41,250

Average salary among the students with Entrepreneurship/Small Business majors in 2019

1997

Year the Stu Clark Centre for Entrepreneurship was founded

$15,000

Prize money available at the Manitoba Undergrad New Venture Championships
Program details
Expected duration: 4 years
Students in the Entrepreneurship & Innovation major explore new venture startups, social initiatives, small business management and family business.
Students will encounter questions including:
What is creativity and how does it relate to entrepreneurship?
What is opportunity and how do businesses start in response to perceived opportunities?
How does family involvement impact the business and family?
Choosing a major
In the Asper Bachelor of Commerce program, students typically choose a major at the beginning of their third year. Each student must declare at least one major and present a minimum Degree Grade Point Average of 2.00.
It is important to make sure you are following the correct program requirements for your chosen major. The best way to do this is to email an Asper program advisor or call the Asper Help Line at 204-474-6388.
Sample course offerings
ENTR 4100: New Venture Analysis (3 credit hours)​
ENTR 3106: Family Business Management (3 credit hours)​
ENTR 3104: Selected Topics in Small Business/Entrepreneurship (3 credit hours)
ENTR 3100: Small Business Management (3 credit hours)
ENTR 3102: Technological Entrepreneurship (3 credit hours)
 For full course descriptions, please visit the Academic Calendar.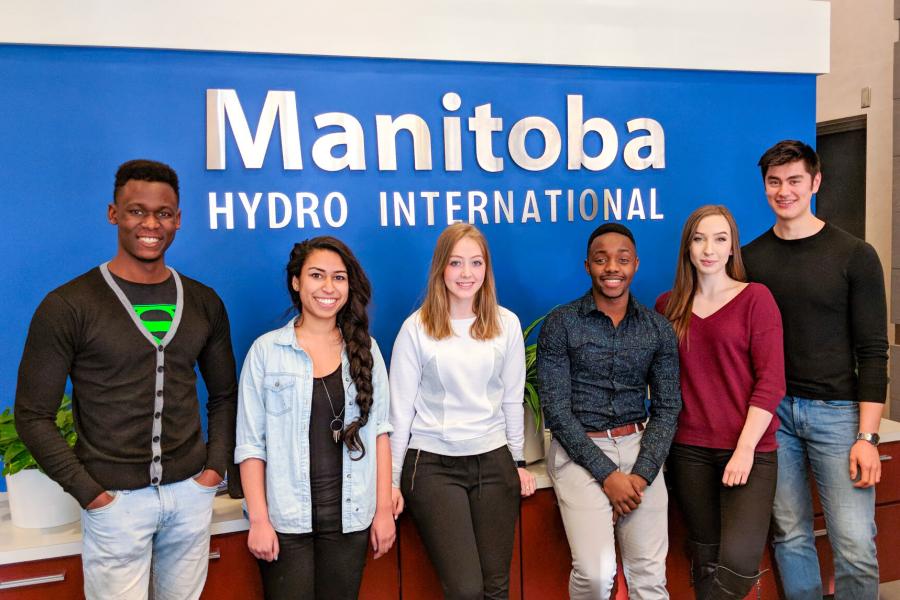 Co-op opportunities
Before you graduate, you have a chance to explore different career paths, professions, industries, companies, majors and build a professional network to kick-start your career.
International exchange opportunities
Stand out to future employers with international study experience. Living abroad expands your horizons and demonstrates that you're willing to take risks and solve problems under challenging circumstances.
Admission requirements
To declare the Entrepreneurship & Innovation major, you first have to be accepted to the Bachelor of Commerce program. The following are minimum requirements for entry into the Asper Bachelor of Commerce program.
Direct entry applicants are those who have not attended a post-secondary institution or have completed fewer than 24 credit hours at a recognized university or college.
Advanced entry applicants are those who have completed one year (24 credit hours) or more of studies in another faculty at the University of Manitoba or another recognized post-secondary institution.
Asper also gives individual consideration to students who meet some requirements for admission but may not have academically competitive marks because of reasons beyond their control.
Meeting these requirements does not guarantee acceptance into the program. Admission into the Bachelor of Commerce program is academically competitive and within the discretion of the Asper School of Business.
How to apply
Domestic student application fee: $100
International student application fee: $120
Applications to the University of Manitoba are completed online. To begin your application, select the "Start or continue your application" button. The online application includes several parts, and you may be required to submit transcripts, proof of English Language proficiency, and other documents. 
Contact us
Admission and application inquiries
Mailing address
Undergraduate Admissions
424 UMSU University Centre
University of Manitoba
66 Chancellors Circle
Winnipeg, MB R3T 2N2 Canada
Office location
Room 424 UMSU University Centre
65 Chancellors Circle
University of Manitoba (Fort Garry campus)
Submit a question
Phone: 204-474-8808
Toll-free: 1-800-224-7713 ext 8808
Program inquiries
Asper School of Business - Undergraduate Program Office
Room 268 Drake Centre
181 Freedman Crescent
University of Manitoba (Fort Garry campus)
Winnipeg, MB R3T 5V4 Canada