Study with us
The Post-Baccalaureate Diploma in Education will help you grow as an educator through exploring advances in the curriculum and methods of practice.
Professional development
The program provides opportunities for career advancement, salary reclassification, or preparation for graduate studies.
Interesting courses and flexibility
The program is designed for teachers and other educational professionals with busy schedules. You will have the opportunity to choose courses that interest you and work with your schedule.
Unique opportunities
Students will have the opportunity to travel for study in the summer to countries like India, Ethiopia and Thailand.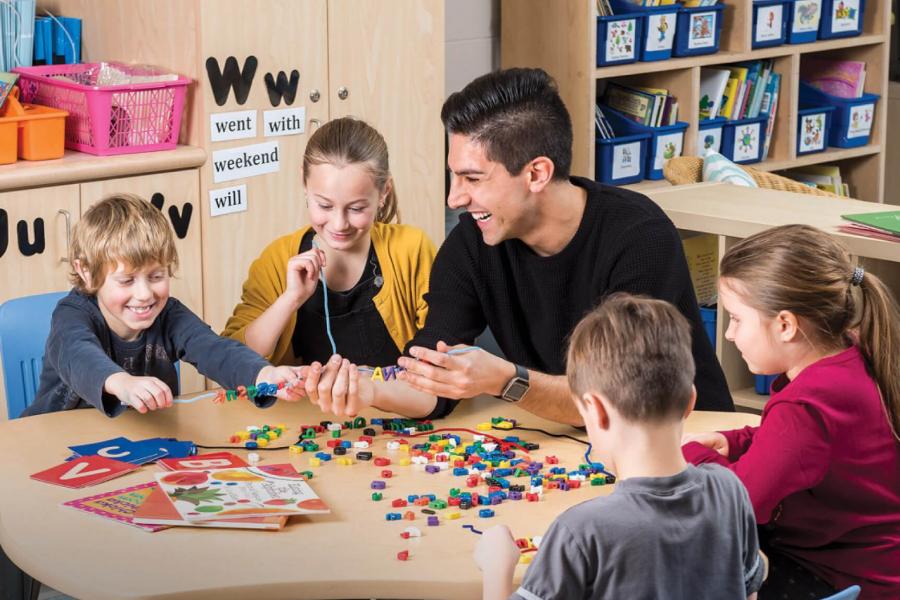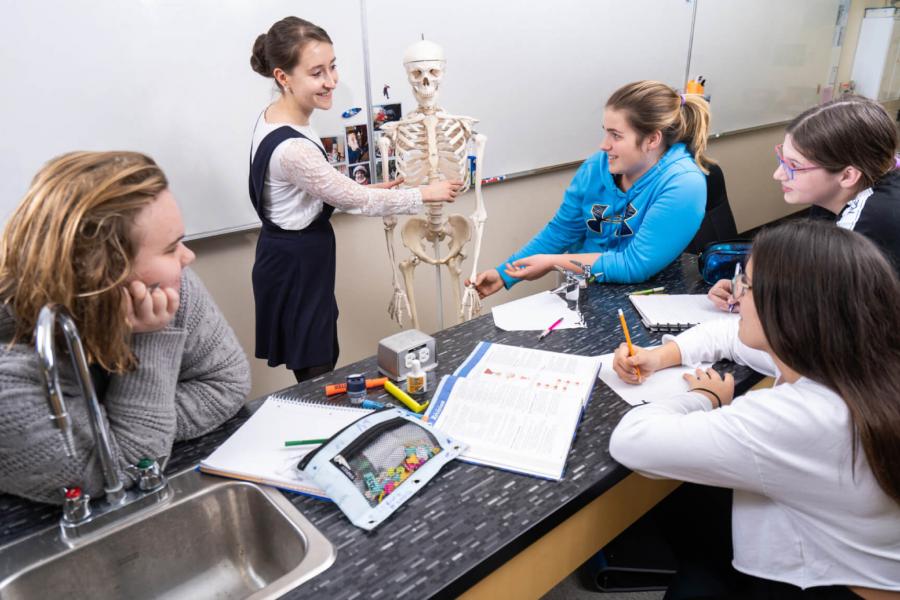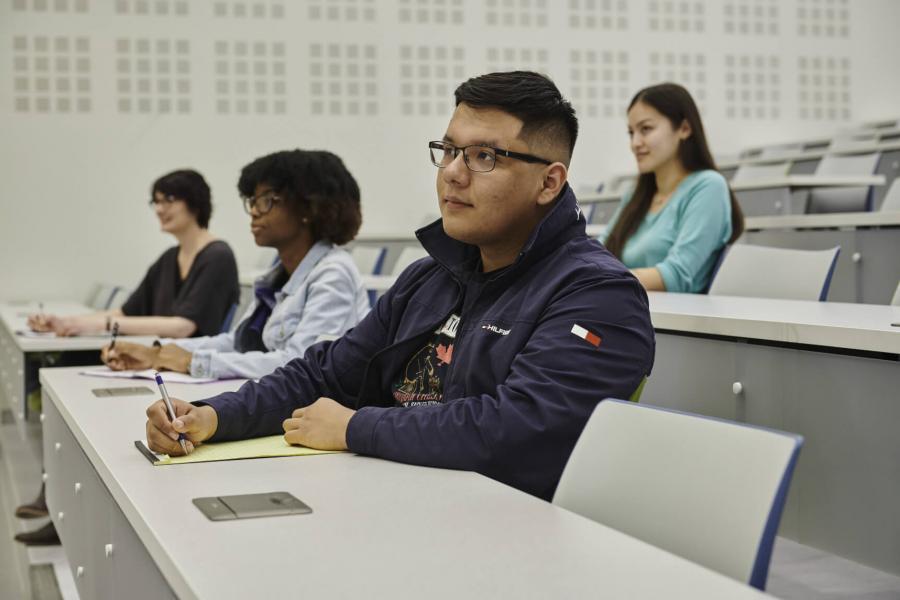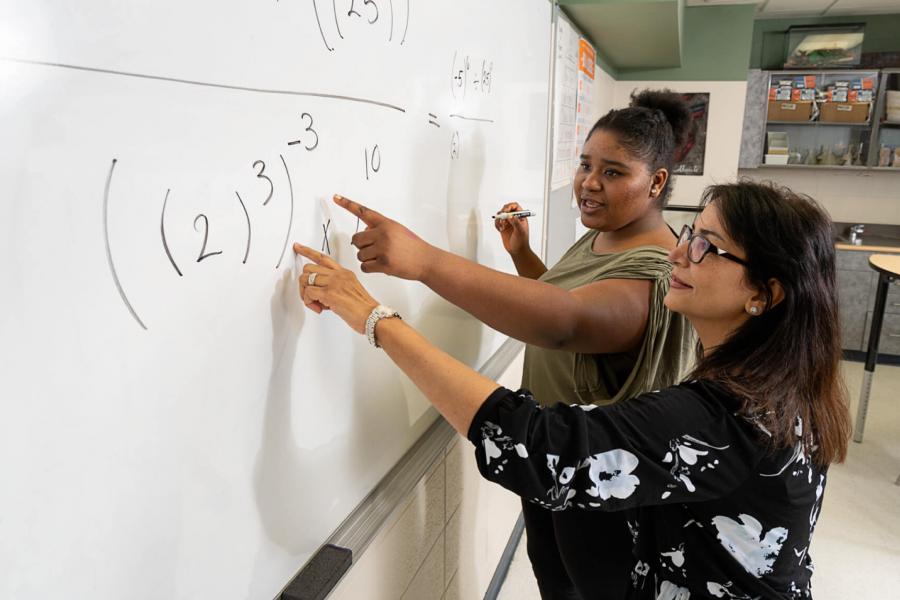 Program details
The Post-Baccalaureate Diploma in Education (PBDE) is a flexible 30 credit hour program designed to meet the professional development needs of teachers and administrators. The program is also open to Internationally educated teachers who require additional coursework to meet Manitoba Teacher Certification requirements.
Expected duration: 1 year
The Post Baccalaureate Diploma in Education consists of 30 credit hours of coursework:
Students admitted Fall 2022 or later:
A minimum of 18 credit hours in the Faculty of Education at the 5000-level
A maximum of 12 credit hours in the Faculty of Education below the 5000-level.
The program also provides the opportunity for teachers to follow courses of study leading to:
Certificate in School Leadership
Special Education Teaching Certificate
Special Education Coordinator Certificate
School Counsellor Certificate
Teaching English as a Second Language (TEAL)
The Post-Baccalaureate Education Diploma offers the TEAL concentration for educators working with English as an Additional Language (EAL) learners in a K-12 setting.
For more information on this concentration, please see the TEAL brochure (PDF).
Sample course offerings
EDUB 5850: Theory and Practice of Designing and Developing Web-based Courses (3 credit hours)
EDUB 5840: Internet Pedagogy (3 credit hours)
EDUB 5014: Pedagogy and Film (3 credit hours)
EDUA 5014: Educational Leadership (3 credit hours)
EDUA 5760: Psychology of Instruction in Educational Contexts
To see a complete list of courses and full course descriptions, please visit the Academic Calendar.
Admission requirements
The following are minimum requirements to be considered for entry into the Post-Baccalaureate Education Diploma program. Meeting these requirements does not guarantee acceptance into the program.
For Manitoba Certified teachers
A Bachelor's Degree with a minimum grade-point average of 2.0.
One of the following Manitoba Education and Advanced Learning certifications:

Permanent Professional Certificate
Provisional Professional Certificate or;
Clinicians Certificate
For non-certified teacher and out-of-province applicants
A Bachelor's Degree with a minimum grade-point average of 2.0 from a recognized institution.
Two years of full-time or accumulated teaching work and experience.
For a complete list of admission requirements, please refer to the PBDE Advanced entry admission requirements (PDF).
How to apply
Applications to the University of Manitoba are completed online. The online application includes several parts, and you may be required to submit transcripts, proof of English Language proficiency, and other documents.
Contact us
Admission and application inquiries
Mailing address
Undergraduate Admissions
424 UMSU University Centre
University of Manitoba
66 Chancellors Circle
Winnipeg, MB R3T 2N2 Canada
Office location
Room 424 UMSU University Centre
65 Chancellors Circle
University of Manitoba (Fort Garry campus)
Submit a question
Phone: 204-474-8808
Toll-free: 1-800-224-7713 ext 8808