Student experience
The Faculty of Education offers more than just what's in the classroom. Through our programs, students build a community that lasts a lifetime. Take advantage of scholarships, resources and spaces specifically designed for education students. 
Our facilities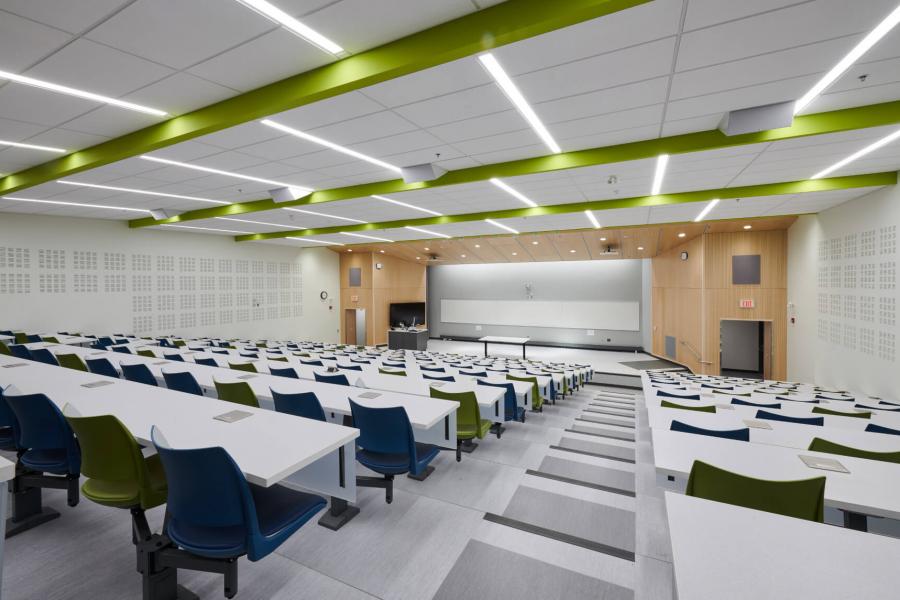 The Faculty of Education is home to a number of shared spaces used by students, faculty and staff. Our computer lab has both Windows and Macintosh computers for daily use and offers photocopying and printing services. 
Students can take advantage of our new Indigenous student centre and shared theatre space. Our new art space and learning commons will open later in 2020.