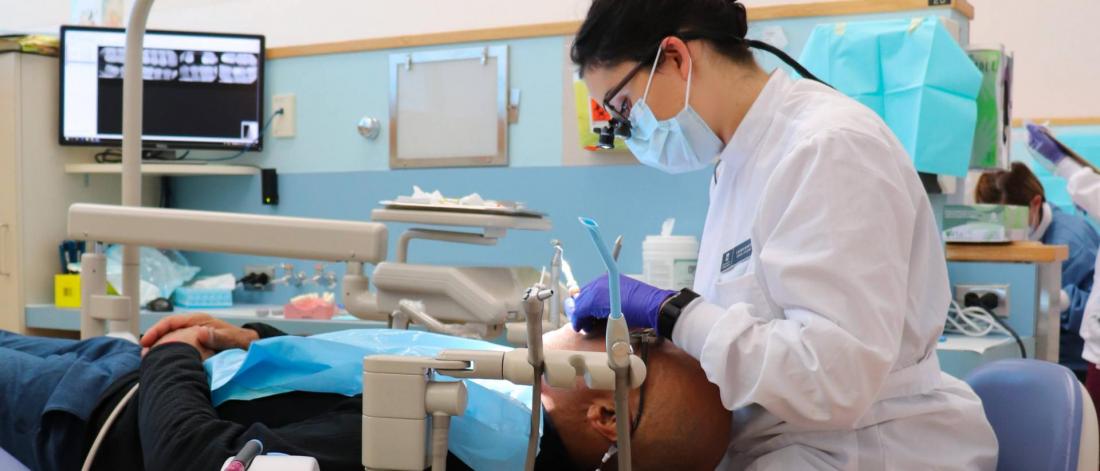 Study with us
The Dr. Gerald Niznick College of Dentistry is one of the most highly respected dental schools in North America.
Hone your skills through hands on clinical experiences led by world-renowned instructors and researchers. Small class sizes and opportunities to work with real clients ensure you'll be exposed to industry leading work in all aspects of dentistry.
Early clinical exposure
Our students gain exposure to clinical experiences in the first year of the program. In the second year, you will provide community oral health care (tooth restorations, extractions and dental hygiene cleaning) at a variety of locations:
Deer Lodge
Misericordia Hospital
Access Downtown
Children's Hospital
St. Amant Centre
Winnipeg Regional Health Authority
Specialty Practices
Community service learning
Not all Canadians have access to dental care through private dental offices. Our school offers programs that care for special-needs individuals. Students can participate in community outreach programs, gaining experience with caring for:
Cancer care patients
Low socio-economical families
People with diabetes
People in correctional facilities
Elementary and high school students
Caregivers
The elderly
Patients with mental or physical disabilities
International exchanges
Students have the opportunity to participate in exchange programs at:
Karolinska Institute in Stockholm, Sweden
Turku Polytechnic in Turku, Finland
The University of Missouri-Kansas City in Kansas City, Missouri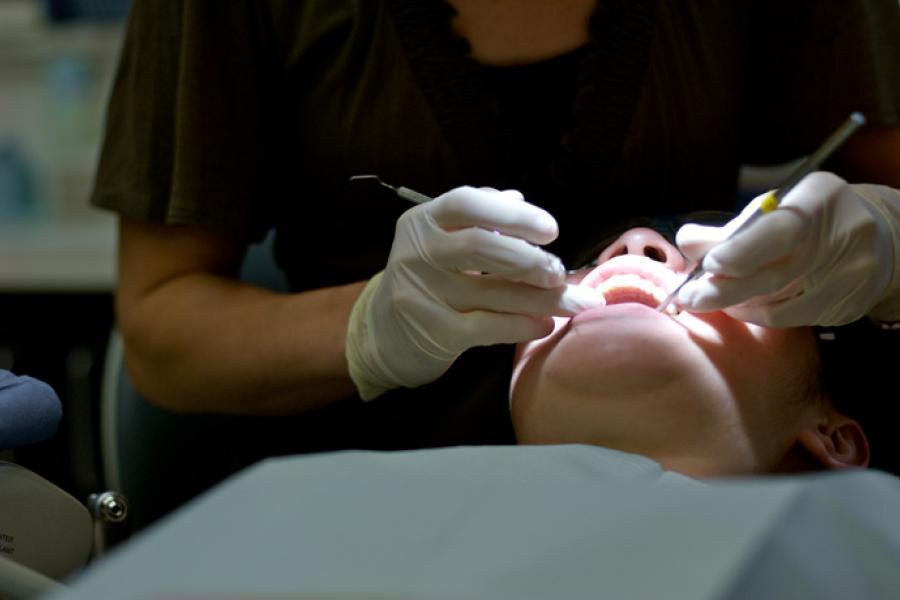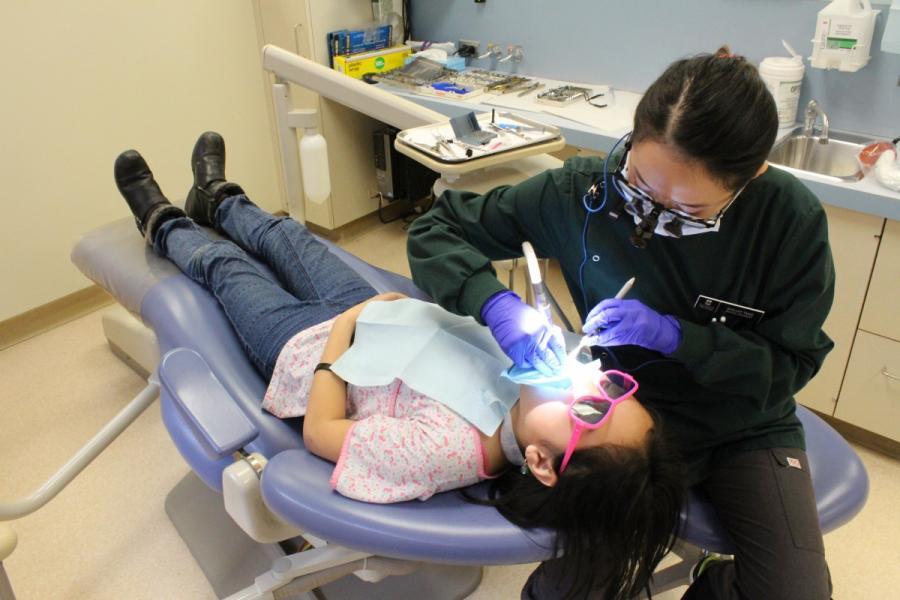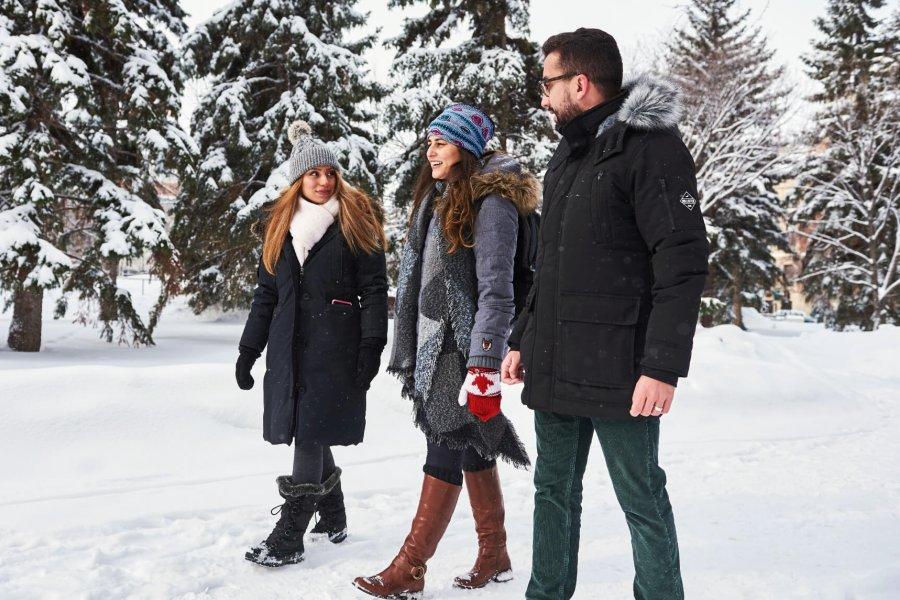 Program details
The School of Dental Hygiene offers education and training leading to a Diploma in Dental Hygiene.
Dental hygiene is a self-regulated health service profession. As a licensed professional, the dental hygienists' scope of practice is regulated by provincial legislation.
Expected duration: 3 years
The Diploma in Dental Hygiene program requires the completion of all required prerequisites or equivalents as listed in the Applicant Information Bulletin and clinical experience.
After successful completion of the National Dental Hygiene Certification Board Examination, in Manitoba, graduates must apply to the College of Dental Hygienists of Manitoba for a license to practice as a dental hygienist. Dental hygienists must fulfill the requirements of the respective provincial regulatory authorities licensing bodies. The minimum educational credential for licensure in the province of Manitoba is the Diploma in Dental Hygiene.
Licensed dental hygienists may continue their education by completing a Bachelor of Science Degree in Dental Hygiene.
Sample course offerings
HYGN 1232: Oral and Dental Anatomy (3 credit hours)
HYGN 1236: Dental Hygiene Theory and Practice I (4 credit hours)
HYGN 1270: Biology of the Head and Neck (3 credit hours)
HYGN 1340: Communications (2 credit hours)
HYGN 1352: Community Health I (3 credit hours)
HYGN 2280: Pharmacology (2 credit hours)
HYGN 2300: Pathology (3 credit hours)
HYGN 2316: Dental Hygiene Clinical Practice III (4 credit hours)
HYGN 2370: Nutrition in Dentistry (2 credit hours)
HYGN 2380: Pain Management (2 credit hours)
For full course descriptions, please visit the Academic Calendar.
Practice setting opportunities available to dental hygienists
Private dental offices
Community health centres
Hospitals
Long-term care facilities
Home care and other outreach programs
Schools
The military
Research labs
Associations and industry centres
Admission requirements
The following are minimum requirements for entry into the Diploma in Dental Hygiene program. Meeting these requirements does not guarantee acceptance into the program.
Direct Entry applicants are those who have not attended a post-secondary institution or have completed fewer than 24 credit hours at a recognized university or college. Direct entry applicants require the following:
Manitoba high school graduation including 5 full credits at the Grade 12 level in courses designated S, G, or U
A minimum 85% average over the following, with no less than 60% in each course:

English 40S
Applied Mathematics 40S or Pre-Calculus Mathematics 40S
Chemistry 40S
An academic 40S course 
Advanced entry is for applicants who have completed a minimum of 30 credit hours of university-level study, including several required and recommended courses at the University of Manitoba or another recognized post-secondary institution.
We encourage you to review the Dental Hygiene advanced entry admission requirements, which provides details on:
Required courses for admission
Adjusted Grade Point Average (AGPA) calculation and requirements
English language proficiency Requirements
Transfer credit
Applying as a student from another institution
How to apply
Domestic student application fee: $100
International student application fee: $120
Applications to the University of Manitoba are completed online. To begin your application, select the Start or continue your application button. The online application includes several parts, and you may be required to submit transcripts, proof of English Language proficiency, and other documents.
Preference in admission is given to Canadian citizens or Permanent Residents of Canada. International applicants are not considered for admission except for international students who are sponsored by Canadian agencies.
Contact us
Admission and application inquiries
Mailing address
Undergraduate Admissions
424 UMSU University Centre
University of Manitoba
66 Chancellors Circle
Winnipeg, MB R3T 2N2 Canada
Office location
Room 424 UMSU University Centre
65 Chancellors Circle
University of Manitoba (Fort Garry campus)
Submit a question
Phone: 204-474-8808
Toll-free: 1-800-224-7713 ext 8808
Program inquiries
Dr. Gerald Niznick College of Dentistry – School of Dental Hygiene, Rady Faculty of Health Sciences
Room D212
780 Bannatyne Avenue
University of Manitoba (Bannatyne campus)
Winnipeg, MB R3E 0W2
dent_hygiene@umanitoba.ca
Phone: 204-789-3683
Fax: 204-789-3948