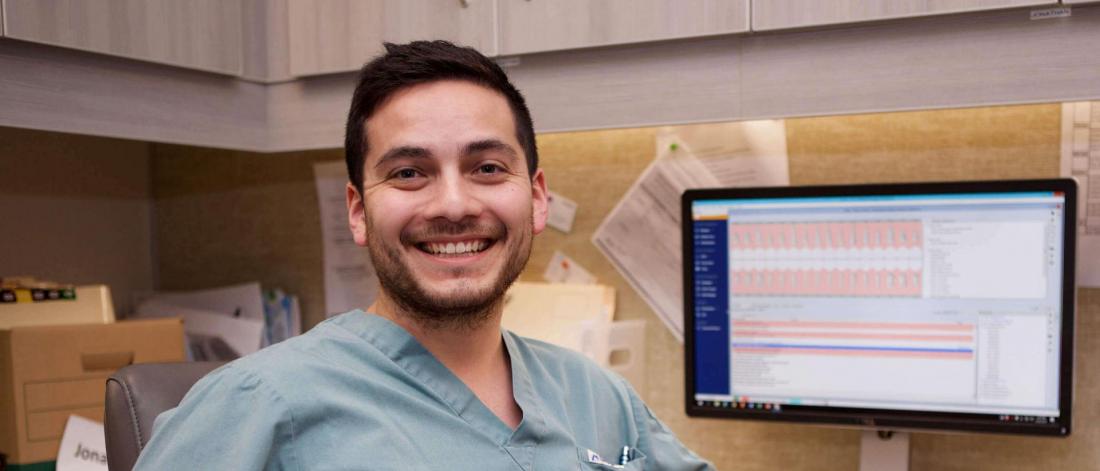 Study with us
The Dr. Gerald Niznick College of Dentistry is one of the most highly respected dental schools in North America.
Hone your skills through hands on clinical experiences led by world-renowned instructors and researchers. Small class sizes and opportunities to work with real clients ensure you'll be exposed to industry leading work in all aspects of dentistry.
Early clinical exposure
Our students gain exposure to clinical experiences in the first year of the DMD program. In the final year, you will participate in a clinical program, treating patients in a simulated practice setting. Students focus on providing optimal care in a timely manner and practice in an environment that emphasizes dental and dental hygiene clinical education and the team practice approach.
Community service learning
Not all Canadians are able to access dental care through private dental offices. Our college offers programs that care for special-needs individuals. Students can participate in community outreach programs through externships, gaining experience with community-based activities such as:
Planning and providing care for those in isolated northern communities
Providing care for the institutionalized or mobility-restricted elderly
Observing and participating in care for the mentally disabled
Promoting oral health within special-needs communities
International exchange opportunities
Students can participate in a variety of outreach programs within Canada, as well as external rotations overseas.
Career opportunities
of the DMD program who have successfully completed the National Board Examinations have gone on to work in private practice and hospital settings, teaching and research.
The DMD degree provides the foundation for a variety of career paths, including further training in dental specialties and research.
Careers include:
Dentist
Periodontist
Orthodontist
Pediatric Dentist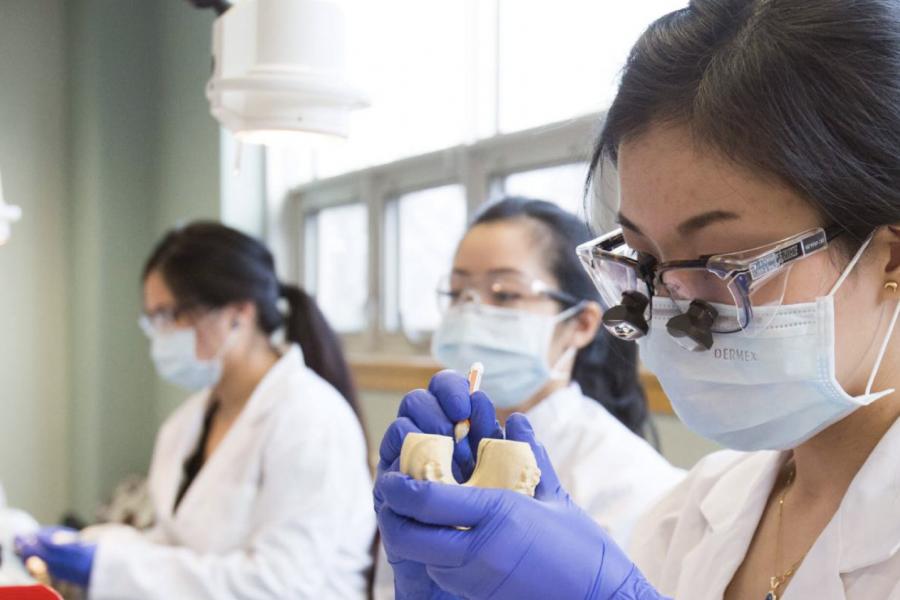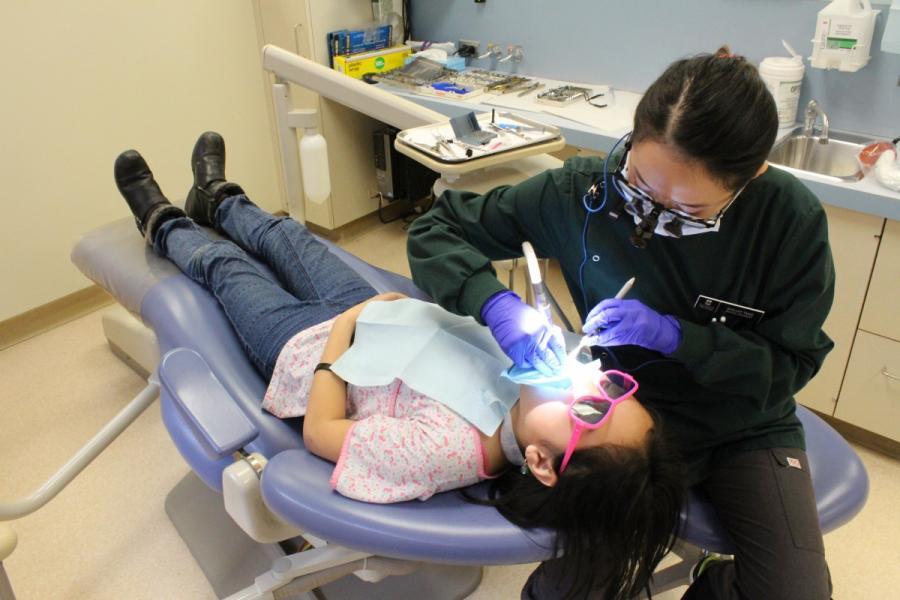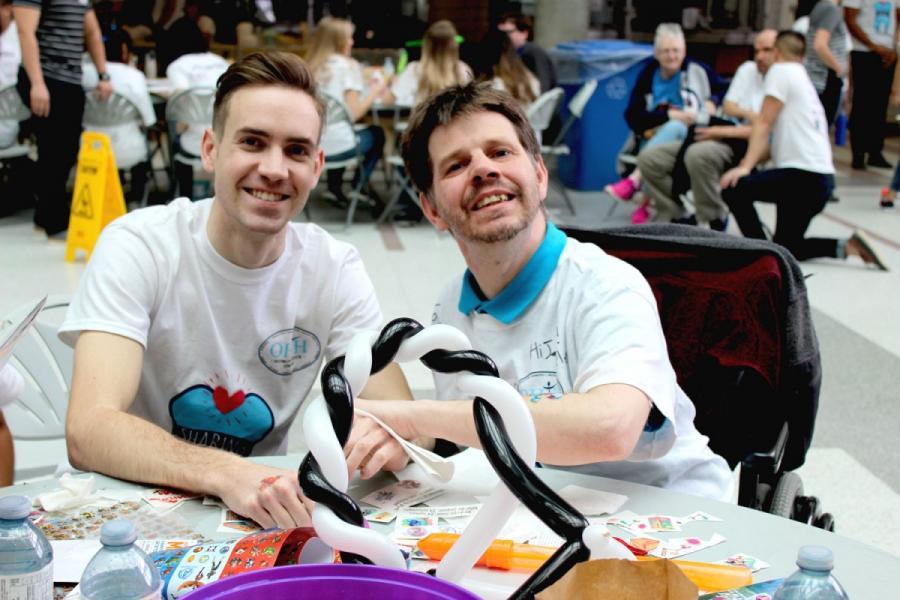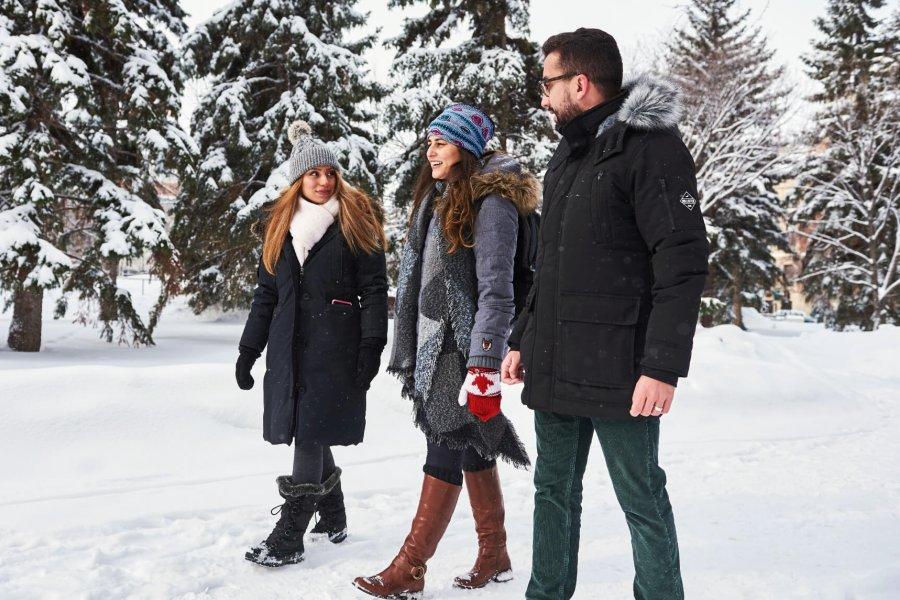 Program details
The Dr. Gerald Niznick College of Dentistry offers education and training leading to a Doctor of Dental Medicine degree with the option to undertake a Bachelor of Science in Dentistry. Students graduate as competent dentists prepared to meet the oral health care needs of their patients.
Expected duration: 4 years (after successful completion of pre-dentistry study as listed in the Applicant Information Bulletin)
The DMD program requires the completion of 154 credit hours of coursework and extensive clinical experience.
As part of the educational requirements, students enrolled in the program will be acting as patients and undergoing certain (reversible) dental procedures performed by other students in the program.
Upon successful completion of the National Dental Examining Board examination, graduates are entitled to apply for a license to practice in all provinces of Canada; however, other jurisdictions, both in Canada and the United States, may require additional licensing requirements.
Sample course offerings
DDSS 1100: Periodontology (1 credit hour)
DENT 2202: Introduction to Comprehensive Care (4 credit hours)
DENT 1202: Early Clinical Experience (3 credit hours)
ORLB 1302: Cell and Tissue Biology (4 credit hours)
DDSS 2130: Pain and Anxiety Control 1 (1 credit hour)
ORLB 2320: Cariology and Plaque Associated Diseases (3 credit hours)
DDSS 3162: Pharmacology and Therapeutics (3 credit hours)
PDSD 3412: Pediatric Dentistry 2 (3 credit hours)
DENT 4210: Dental Practice Management 4 (2 credit hours)
PDSD 4402: Orthodontics 4 (2 credit hours)
For full course descriptions, please visit the Academic Calendar.
Admission requirements
The following are minimum requirements for entry into the DMD program. Meeting these requirements does not guarantee acceptance into the program.
The Doctor of Dental Medicine is an advanced entry program, which means that you must complete the required courses as listed in the Applicant Information Bulletin over two years of full-time study, with a minimum core course average determined by the Committee, before you can be considered for admission.
Applicants seeking admission must have written and met the minimum results of the Canadian English Dental Aptitude Test (DAT) no later than November in the year prior to their intended fall intake to be eligible for consideration.
Admission is restricted to Canadian Citizens and Permanent Residents.
If you do not meet the requirements for advanced entry into the DMD program, you can apply for admission to Faculty of Science or another Advanced Entry program.
How to apply
Domestic student application fee: $100
Applications to the University of Manitoba are completed online. To begin your application, select the Start or continue your application button. The online application includes several parts, and you may be required to submit transcripts, proof of English Language proficiency, and other documents.
All eligible applicants, with potential for admission, will be interviewed as part of the selection procedure.
Contact us
Admission and application inquiries
Mailing address
Undergraduate Admissions
424 UMSU University Centre
University of Manitoba
66 Chancellors Circle
Winnipeg, MB R3T 2N2 Canada
Office location
Room 424 UMSU University Centre
65 Chancellors Circle
University of Manitoba (Fort Garry campus)
Submit a question
Phone: 204-474-8808
Toll-free: 1-800-224-7713 ext 8808
Program inquiries
Dr. Gerald Niznick College of Dentistry, Rady Faculty of Health Sciences
Room D113 Dentistry Building
780 Bannatyne Avenue
University of Manitoba (Bannatyne campus)
Winnipeg, MB R3E 0W2
Phone: 204-789-3631
Fax: 204-789-3912