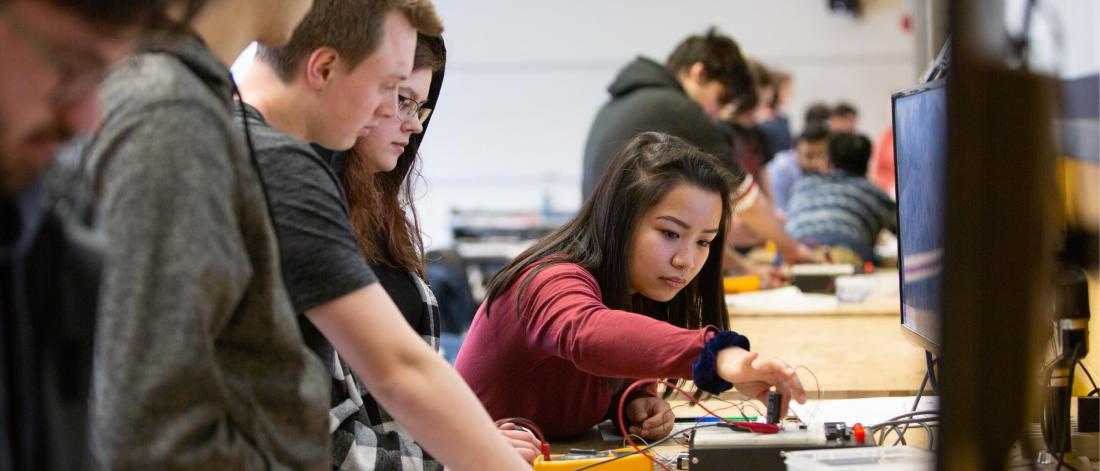 What is engineering?
Engineering uses the principles of math and science to find practical solutions to the everyday problems and needs of society. Engineers develop technological tools that enable us to live better lives. Though the field of engineering is diverse, the skill set one needs in areas such as biology, water resource management, environmental protection and computing systems are common. Basic sciences, engineering sciences, math, and engineering design are only the foundation courses, an engineering education is much broader.
Programs and options
The Price Faculty of Engineering offers five undergraduate programs in biosystems, civil, computer, electrical and mechanical engineering. Students can choose to specialize in a range of areas depending on which department they enter. Each student within the faculty has the option of entering into our Co-op/IIP program where they will gain hands-on, paid work experience. Students who successfully complete the Co-op/IIP program will have it indicated on their degree parchment and will receive credit hours towards their professional engineering certification.
Learning environment
The Price Faculty of Engineering is known for our small class sizes with a strong commitment to providing an exceptional student experience, including extracurricular student groups, award-winning design teams, and student-led activities. The Faculty has over 25 extra/co-curricular groups that students can participate in throughout their studies. The University of Manitoba Engineering Society (UMES) has many supports for students and offers leadership opportunities, professional development sessions, social events and team building.
Fully accredited program
All programs at the Price Faculty of Engineering are fully accredited by the Canadian Engineering Education Board (CEAB). Students who receive a degree from our faculty will meet the academic requirements needed to become a licensed professional engineer with Canada's engineering regulators and, through an international agreement, in nineteen other countries. The CEAB sets national criteria for engineering accreditation to ensure that Canada's professional engineering standards remain amongst the best in the world.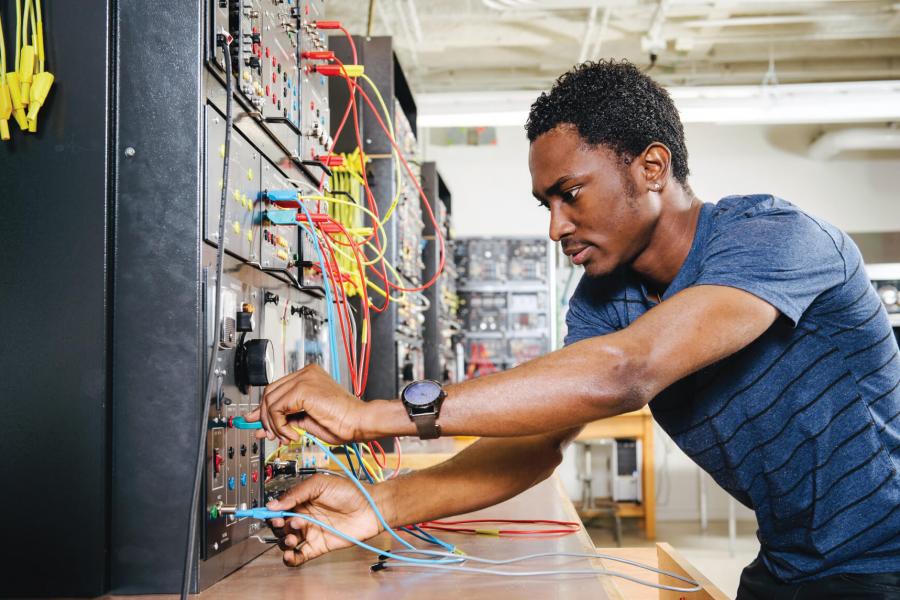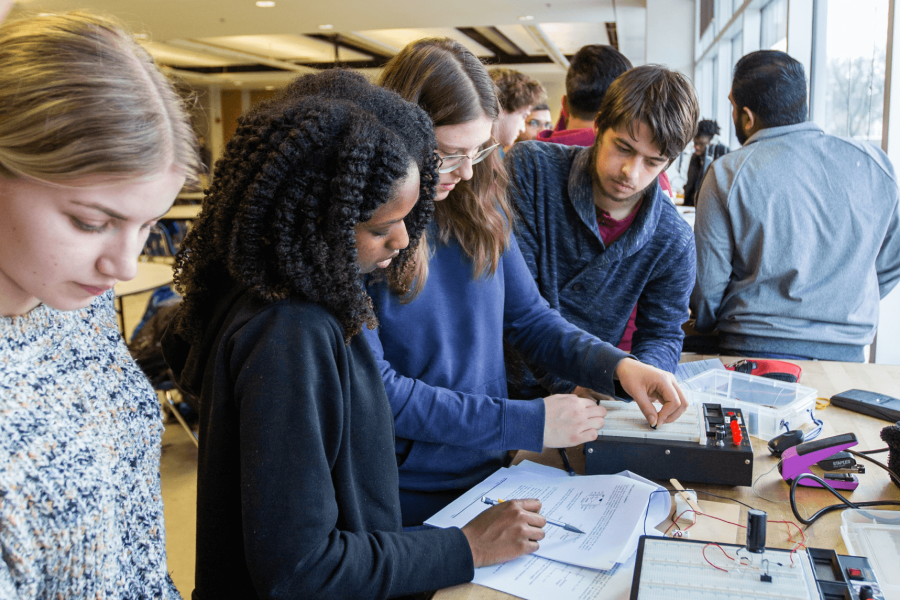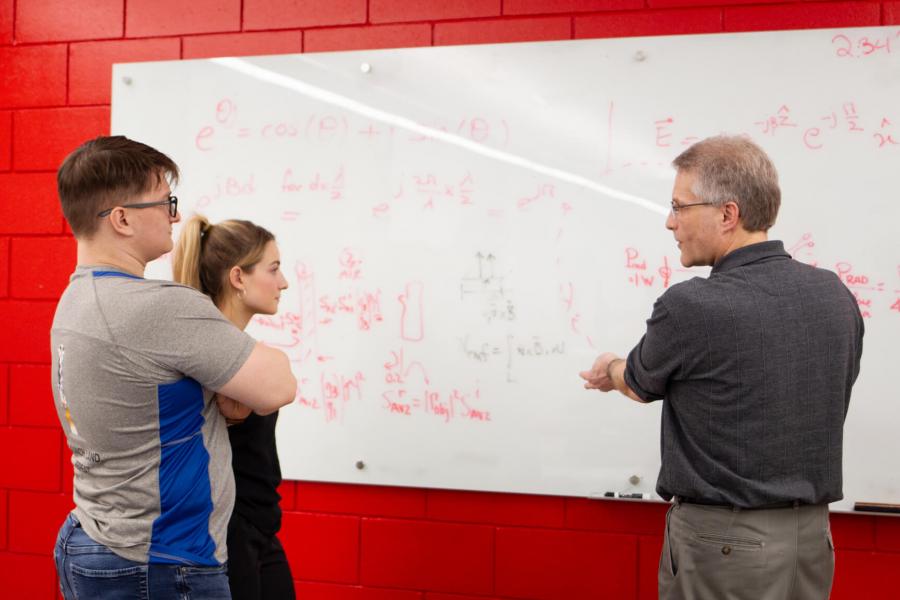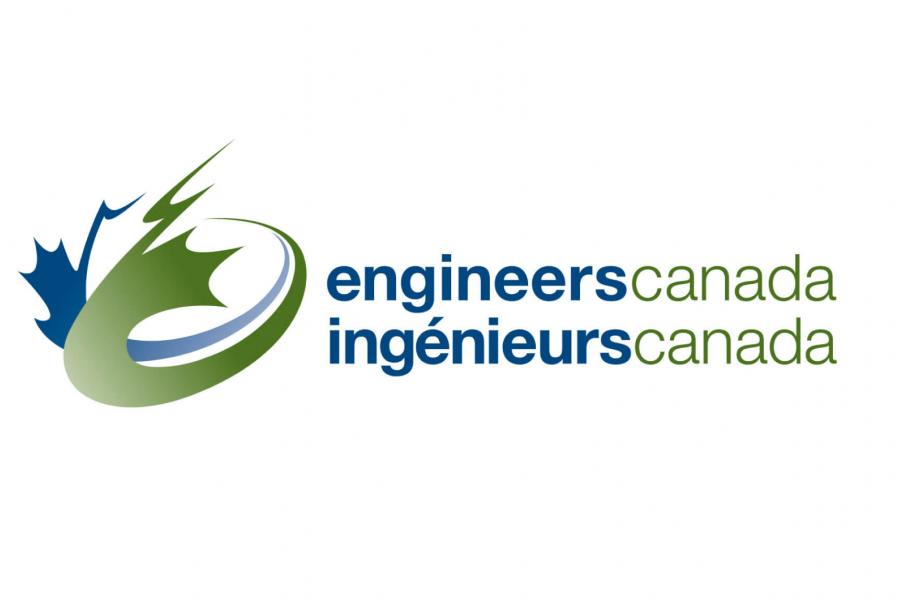 Program details
The Bachelor of Science in Engineering is a four-year program consisting of one year of common foundation studies, followed by three years of studies in one of five areas of focus: biosystems, civil, computer, electrical or mechanical engineering.
Expected duration: 4 to 5 years
The preliminary year, consisting of 12 courses, is common to all programs in Engineering and lays the foundation for more advanced and specialized studies in later years. Following the first year, students can apply for one of five majors. Though each major has unique courses and requirements, they all include a combination of coursework and labs, culminating in a Bachelor of Science in Engineering.
Students must gain entry into one of the five majors in order to complete the degree. Admission into a major is competitive based on GPA, which is calculated using the best eight grades from the 12 possible courses completed.
For full course descriptions, please visit the Academic Calendar.
Learning beyond the classroom
Every student in Engineering has opportunities to apply the theoretical foundations of classroom learning to real-world design problems throughout the program.
In the Co-operative Education and Industrial Internship Program (Co-op/IIP), you can complement your study with paid work experience. Competition, representational, and special-interest societies allow you to connect with fellow students with shared interests. And student exchange programs let you complete part of your degree at one of several partner universities around the world.
Admission requirements
The following are minimum requirements for entry into the BSc in Engineering program. Meeting these requirements does not guarantee acceptance into the program.
Direct Entry applicants are those who have not attended a post-secondary institution or have completed fewer than 24 credit hours at a recognized university or college. Direct entry applicants require the following:
Manitoba high school graduation including 5 full credits at the Grade 12 level in courses designated S,G, or U
A minimum average of 80% over the following, with no less than 70% in each of English 40S, Pre-Calculus Mathematics 40S, Chemistry 40S and Physics 40S.
Advanced entry applicants are those who have completed one year (24 credit hours) or more of studies in another faculty at the University of Manitoba or another recognized post-secondary institution, including several required courses.
If you do not meet the requirements for direct or advanced entry into the Bachelor of Science in Engineering program, you can apply for admission to University 1, the Faculty of Science, or another program.
How to apply
Domestic student application fee: $100
International student application fee: $120
Applications to the University of Manitoba are completed online. To begin your application, select the Start or continue your application button. The online application includes several parts, and you may be required to submit transcripts, proof of English Language proficiency, and other documents.
Contact us
Admission and application inquiries
Mailing address
Undergraduate Admissions
424 UMSU University Centre
University of Manitoba
66 Chancellors Circle
Winnipeg, MB R3T 2N2 Canada
Office location
Room 424 UMSU University Centre
65 Chancellors Circle
University of Manitoba (Fort Garry campus)
Submit a question
Phone: 204-474-8808
Toll-free: 1-800-224-7713 ext 8808
Program inquiries
Engineering Student Services
Price Faculty of Engineering
Room E2-262 EITC
75A Chancellors Circle
University of Manitoba (Fort Garry campus)
Winnipeg, MB R3T 5V6