Programs of study
The Price Faculty of Engineering maintains professional degree and research programs in Biosystems, Civil, Computer, Electrical, Mechanical and Biomedical Engineering, preparing students to be leaders in an industry that contributes to the well-being of society in Manitoba, Canada and around the world.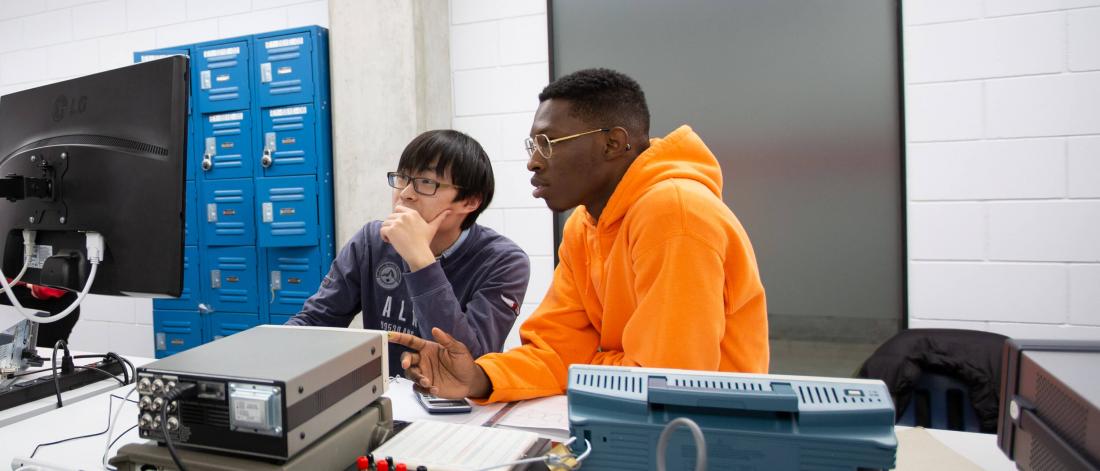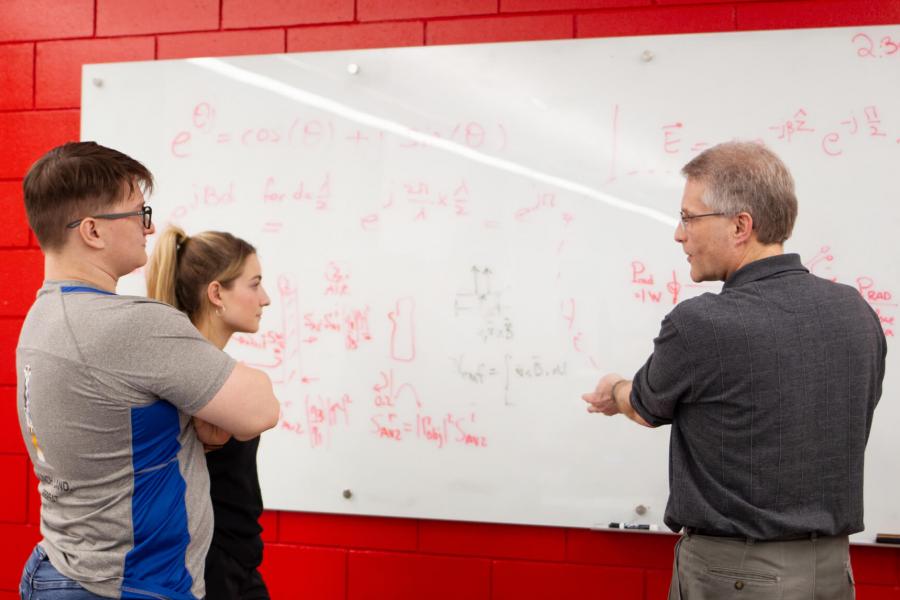 Study with us
Whether you're a recent high school graduate considering a career in the industry or an accomplished professional engineer looking to enhance your skills and conduct cutting-edge research, the program options in the Price Faculty of Engineering can provide a framework for your growth, exploration and innovation.
We offer nearly 20 unique degree programs, each with its own streams and concentrations to further focus your studies. With additional programming for Indigenous applicants and internationally qualified engineers, we strive to offer everyone in the faculty an outstanding learning and work environment that is safe, friendly, supportive and stimulating, promoting intellectual growth, personal fulfillment and career progress.
Undergraduate programs
The Price Faculty of Engineering offers an array of diverse programs: five accredited Bachelor of Science (Engineering) degrees, the Engineering Access Program (ENGAP) for students of Indigenous ancestry, and educational options for individuals with previous international engineering experience.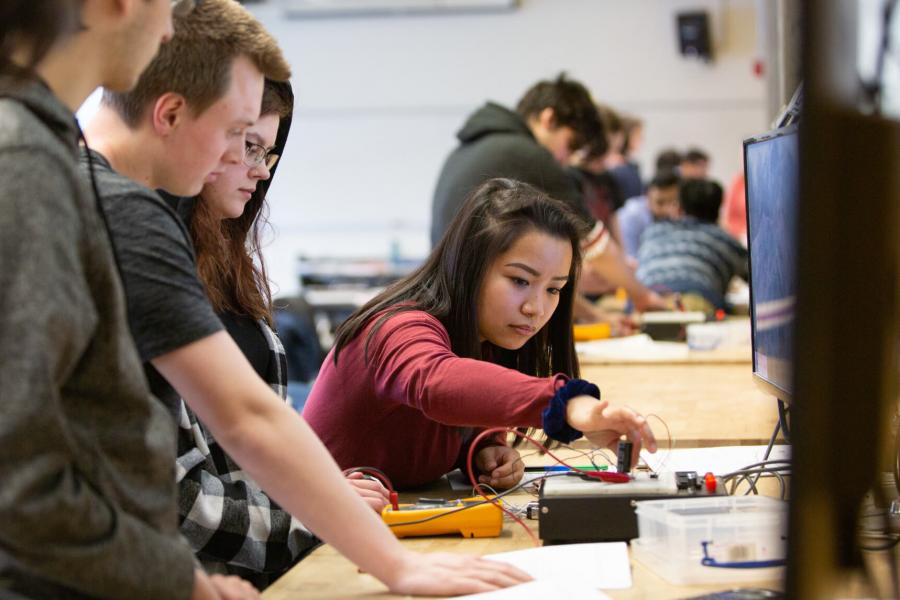 Bachelor of Science in Engineering
Our Bachelor of Science (BSc) in Engineering program is your entry point to an exciting career in the field. The preliminary year consists of 36 credit hours and is common to all undergraduate engineering students. After this first year, you can apply for admission into one of our degree programs: Biosystems, Civil, Computer, Electrical or Mechanical Engineering.
Each degree program offers co-op or internship options as well as areas of specialization to allow you to concentrate you studies if you so choose.
All five BSc programs have accreditation from the Canadian Engineering Accreditation Board.
Graduate programs
The Price Faculty of Engineering offers Master of Science, Master of Engineering and Doctor of Philosophy graduate degree programs through its four main departments, as well as through a joint program in biomedical engineering. Each department is well-equipped with research and teaching laboratories, and offers both experimental and theoretical graduate programs.
You may also be looking for
Price Faculty of Engineering
E2-290 Engineering and Information Technology Complex
75A Chancellors Circle
University of Manitoba (Fort Garry campus)
Winnipeg MB, R3T 5V6
EITC 1, EITC 3, & SPEB: Monday to Friday 7:30 am to 10:00 pm
EITC 2: Monday to Friday 7:00 am to 10:00 pm
All EITC buildings: Saturday & Sunday 8:00 am to 6:00 pm