Department of Civil Engineering
Civil engineers plan, design, build and maintain infrastructure such as roads, bridges, buildings, water and wastewater treatment facilities and dams. A civil engineer applies cutting edge technologies to protect the environment and improve the quality of human life.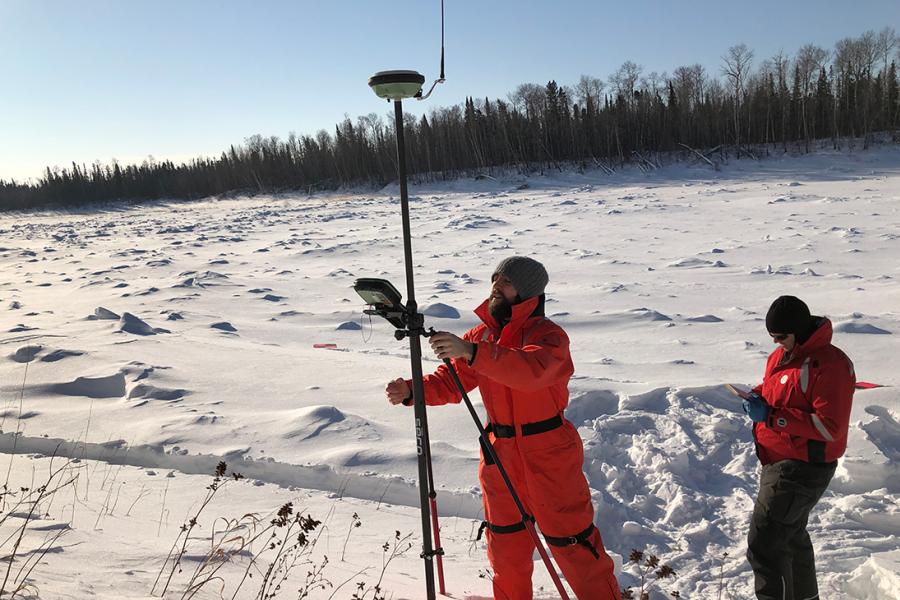 Study with us
In addition to basic sciences, the Civil Engineering program provides course work in design and implementation, and focuses on practical applications. The Civil Engineering program integrates design into many courses, especially with elective courses. The Price Faculty of Engineering is the home of the National Centre of Excellence on Intelligent Sensing for Innovative Structures. Students have access to computer labs and well-equipped facilities such as the Hydraulics Research and Testing Laboratory. Students participate, and perform well in several technical society competitions, and have been successful in national scholarship and other competitions. There are opportunities for international development and community work, and civil engineers find long term employment in stable industries at the forefront of innovative applications of advanced technology.
Programs of study
The Department of Civil Engineering offers programs tailored to aspiring engineers, mid-career professionals and cutting-edge researchers.
Undergraduate student resources
As a Civil undergraduate student, you can take advantage of opportunities and supports from academic focus areas to student groups.
Graduate student resources
Civil engineering students can access opportunities, supports and resources from the Department of Civil Engineering, the Price Faculty of Engineering, the Faculty of Graduate Studies and UM.
Finding a graduate studies advisor
Before submitting an application for admission to the Faculty of Graduate Studies, you must first find a faculty advisor who will accept you into their research group. The advisor will initially review your academic background, research intent, previous experience and CV and may grant tentative acceptance into the program.
To find an advisor prior to application, you must contact a faculty member whose research area aligns with your own interests. Department of Civil Engineering faculty members, and links to their research areas, can be found on the faculty and staff page. Please contact faculty members by email, and include the following: 
A current CV including publications, posters and conference participation; honours, awards and acknowledgements; and jobs pertaining to the field
Copies of all post-secondary transcripts
A one-page statement of research intent summarizing your proposed research project. If you have several research interests, please customize your statement for each faculty member you are interested in working with.
If you do not hear back in about eight weeks, that professor may not be interested in your application at this time.
Please note that tentative acceptance from an advisor does not guarantee admission into the program.
Research
Faculty and students in the Department of Civil Engineering conduct world-class research in the fields of construction, environmental, geotechnical, masonry and cementitious materials, structural, transportation, and water resources.
Community and partners
Find our what's happening on campus, get in touch with old friends, view class photos and more!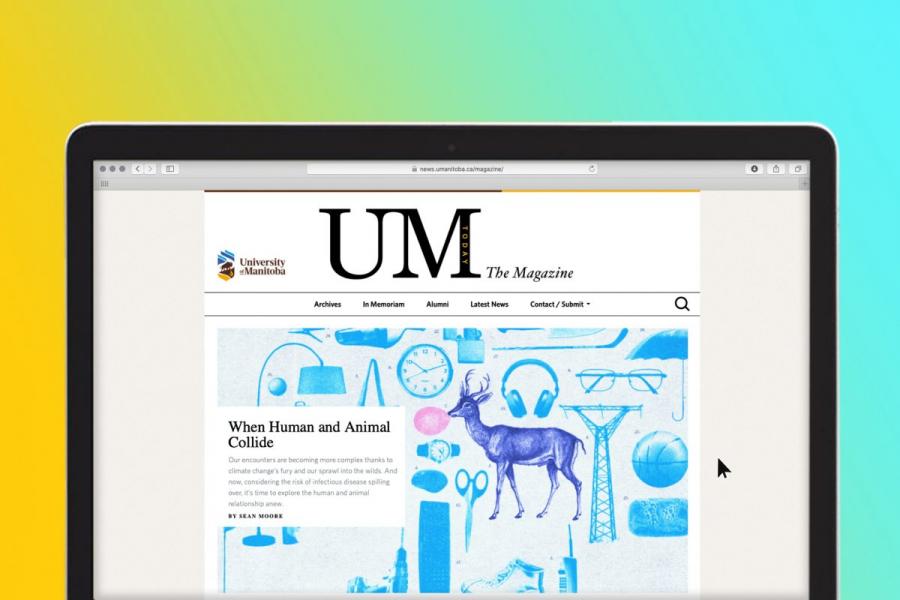 Contact us
Department of Civil Engineering
Room E1-368 EITC
75 Chancellors Circle
University of Manitoba (Fort Garry campus)
Winnipeg, MB, R3T 5V6, Canada