Community and partners
As the oldest engineering school in Western Canada and a primary hub for engineering research and education in the prairies, our success is predicated on the success of our graduates. We continue to enjoy strong support from our alumni and community while building on past successes to forge new and innovative partnerships to meet industry demands.
Work with Price Faculty of Engineering students
Over 85 per cent of professional engineers in Manitoba are graduates of the Price Faculty of Engineering. Through our co-op and partnership programs, you can make valuable connections with early-career engineers, bringing benefits to your organization, participating students and the industry as a whole.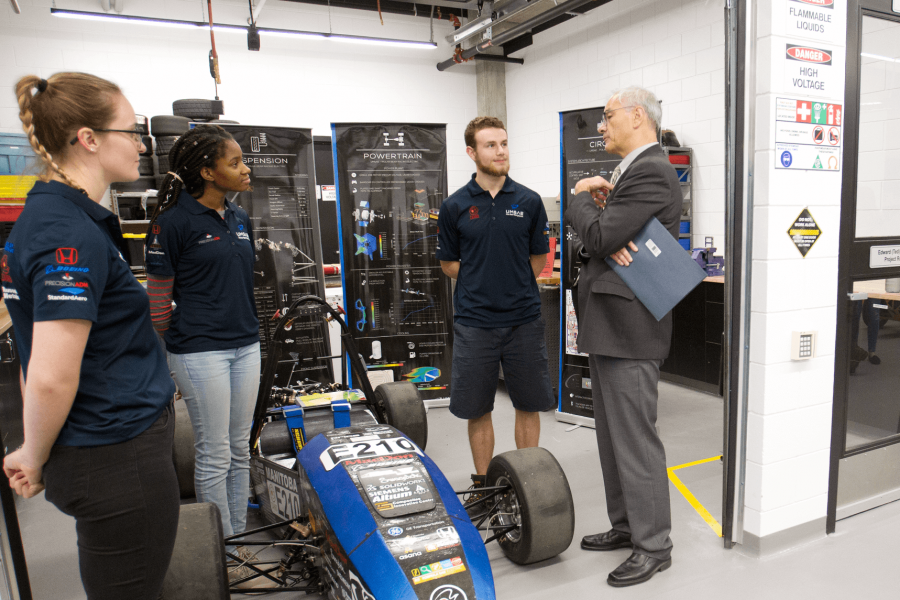 Get involved
Whether you're a student, graduate, partner or friend of the Price Faculty of Engineering, there are many ways you can get involved. Make a donation to support our ongoing work, connect with fellow alumni, or contact us to learn more.
Alumni
As alumni, you are our best ambassadors, advocates, champions, thought-leaders and the finest example of how a degree from the University of Manitoba helps better our world.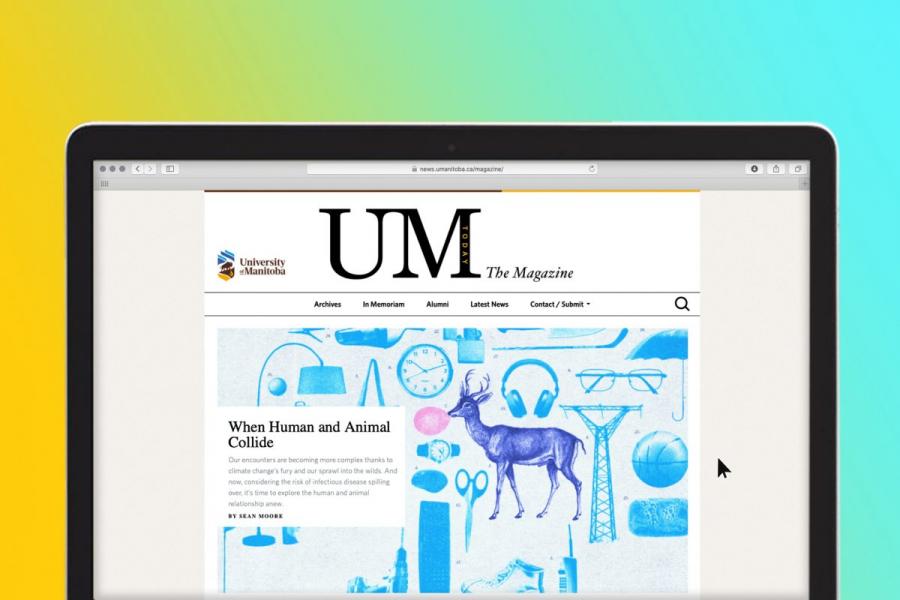 Stay connected
Find our what's happening on campus, get in touch with old friends, view class photos and more!
You may also be looking for
Contact us
Price Faculty of Engineering
E2-290 Engineering and Information Technology Complex
75A Chancellors Circle
University of Manitoba (Fort Garry campus)
Winnipeg MB, R3T 5V6
EITC 1, EITC 3, & SPEB: Monday to Friday 7:30 am to 10:00 pm
EITC 2: Monday to Friday 7:00 am to 10:00 pm
All EITC buildings: Saturday & Sunday 8:00 am to 6:00 pm