University-wide events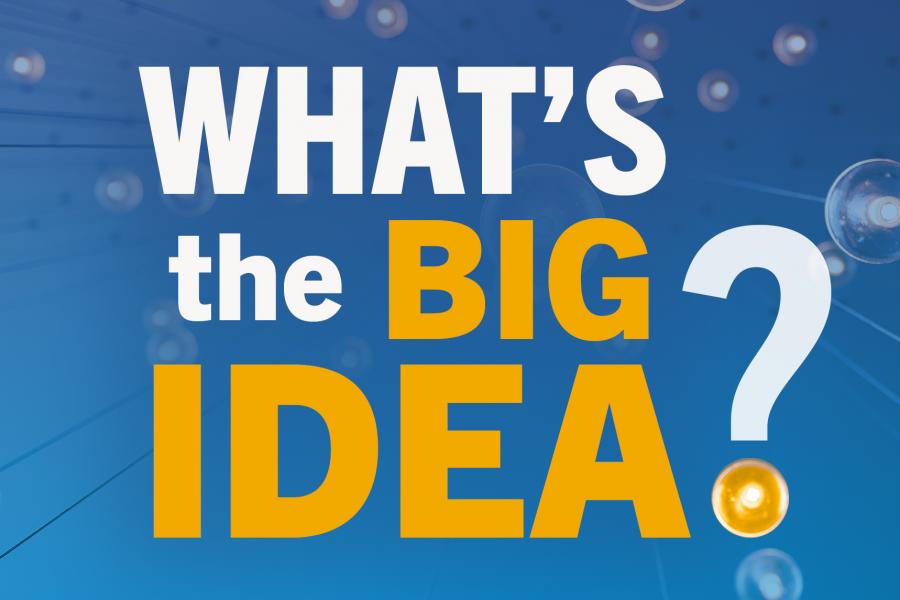 What's the Big Idea?
Tuesday, September 19 (Free event)
Doors open at 6:30 p.m. and event starts at 7 p.m.
St. John's College, Robert B. Schultz Lecture Theatre, 
92 Dysart Rd, Winnipeg, MB R3T 2M5
Get a front row seat to this unique live taping of the President's podcast 'What's the Big Idea?' with prolific writer, professor and Indigenous activist Dr. Niigaanwewidam Sinclair. You're invited to listen in to President Benarroch and special guest Dr. Sinclair as they unpack "the big idea" that we are all deeply invested in reconciliation, whether we recognize it or not.
If you can't attend, look for this episode to be released during season two of President Benarroch's podcast "What's the Big Idea?"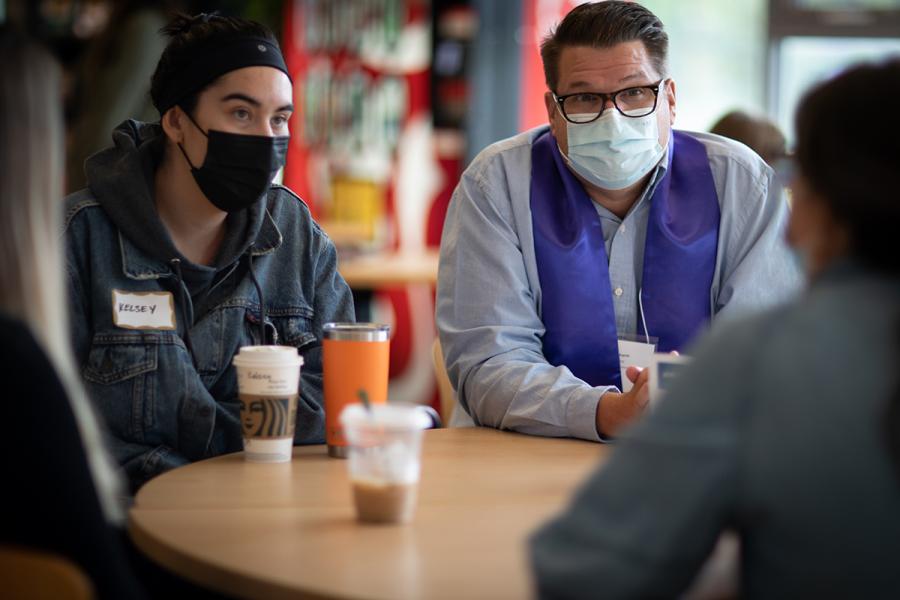 Indigenous Alumni Connect
Wednesday, September 20 (Free event)
10:00 a.m. -  3:00 p.m.
Migizii Agamik - Bald Eagle Lodge
An opportunity to network with some of our amazing Indigenous alumni. Come and talk with them about their experiences attending UM and the work that they have been able to do since graduating. After the networking session, alumni are welcome to join a guided tour of the Fort Garry campus that will highlight Indigenous spaces UM has created as well as the various art installations that celebrate and honour the Indigenous campus community.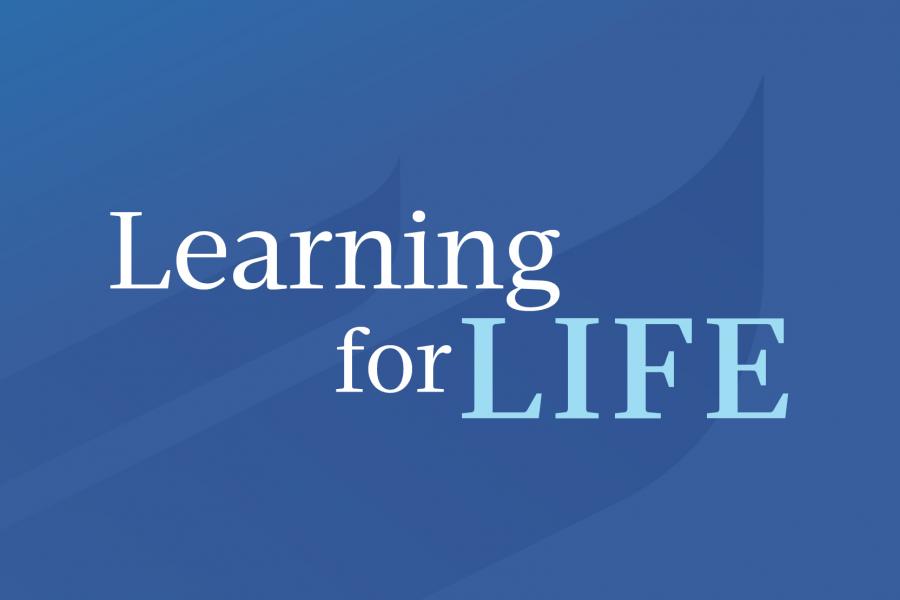 The Truth about Credit Webinar
Hosted by Tim St. Vincent [ExtEd/95, ExtEd/03], Financial Educator with Credit Counselling Society
Wednesday, September 20 (Free virtual event)
7:00 p.m. -  8:00 p.m.
You're invited to join the webinar, The Truth About Credit and learn how to use credit for your benefit.  Learn about credit bureaus, your credit score and more importantly your credit history and the sometimes devasting impact when the credit bureaus have incorrect information in your credit history.  Correct and recover from these errors and move forward. Did you know buying as little as a pack a gum a month can improve your credit score? Come learn how!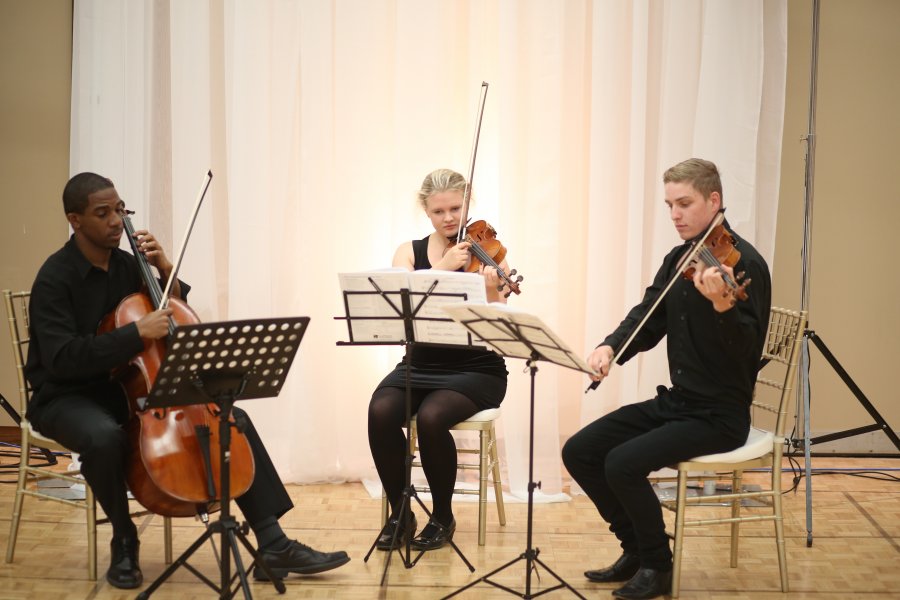 Homecoming Concert and Art Demonstrations
A Celebration of Music and Art
September 20 (Free event)
Doors open: 6:30 p.m.
Concert: 7 p.m.
Tache Arts Complex and ARTLab
A Homecoming mainstay, featuring performances by students and faculty of the Desautels Faculty of Music and the School of Art.
Come experience the extraordinary talent and free flow from one space to another immersing yourself in the performances and demonstrations.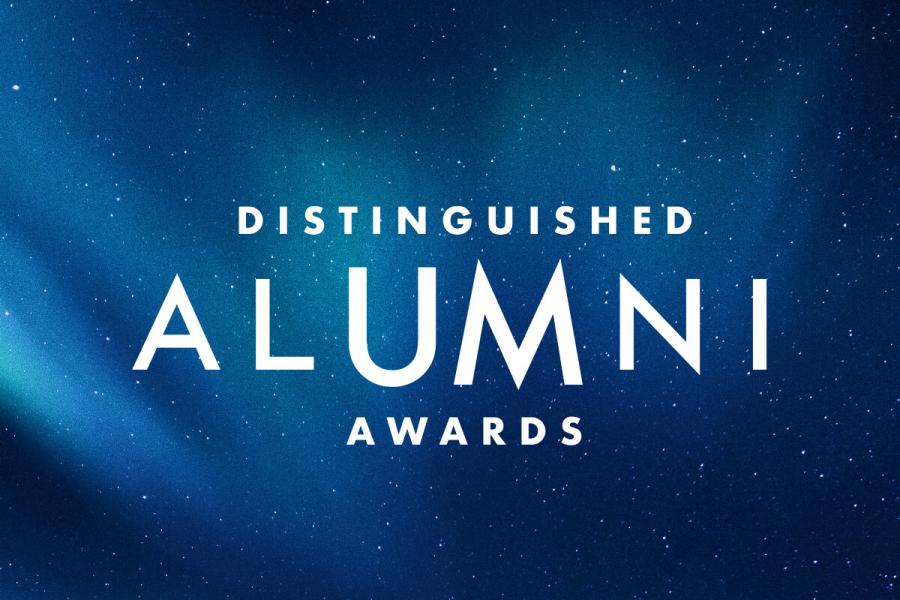 Distinguished Alumni Awards Celebration of Excellence Gala
September 21
6:00 p.m. - 10:00 p.m.
Manitoba Room, UMSU University Centre
Join the UM community during Homecoming 2023 to celebrate the accomplishments of five remarkable UM alumni. 
This year's recipients are:
Moses (Moe) B. Levy [BComm(Hons)/73, MBA/74]
5468796 Architecture Inc. leadership team
Tracie Afifi [BSc/99, MSc/03, PhD/09]
Howard Morry [BComm(Hons)/81, LLB/84]
Mihskakwan James Harper [BSc(ME)/17]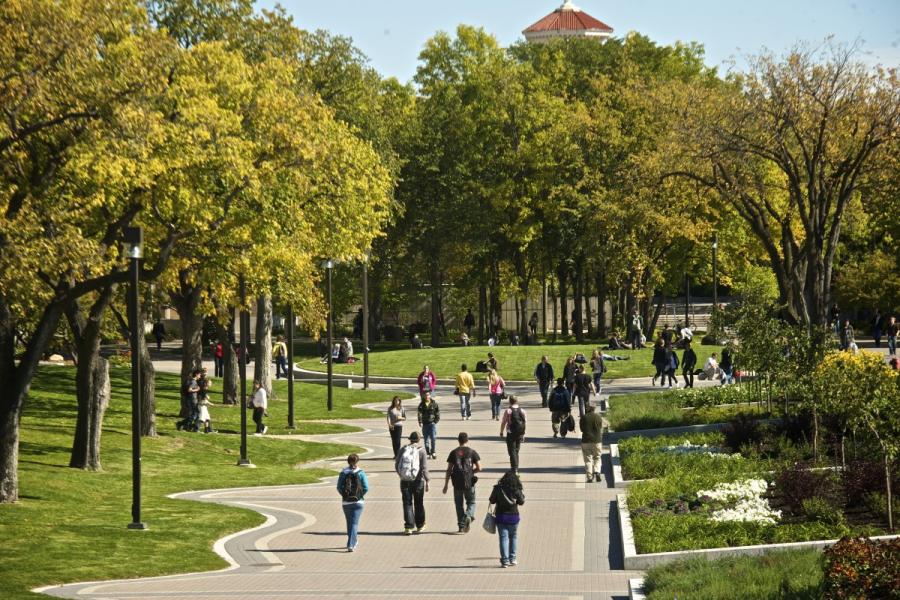 In-Person Campus Tour
Saturday, September 23 (Free event)
Registration: 10:30 a.m.
Departure: 11 a.m.
Active Living Centre
This interactive and informative outdoor campus walking tour takes approximately 60 minutes and covers a large section of the Fort Garry campus. Remember comfortable footwear, weather-appropriate attire, and a water bottle!
Anytime | On Demand 
Immerse yourself and return to campus – from anywhere in the world! Take a 360-degree campus tour or visit this unique Historic Lost Spaces guided tour.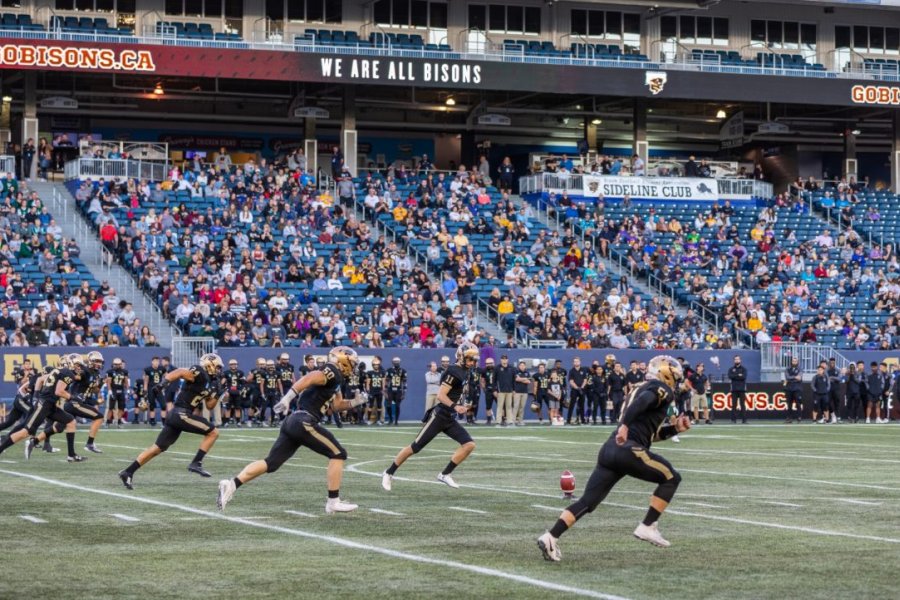 Bisons Football Game
September 23, 2023
Family Tailgate: 1:00 p.m.
Kickoff: 2:00 p.m.
IG Field
Come watch the UM Bisons play and don't forget to join us for the family-friendly tailgate party on the concourse before the game. Lots of fun for all ages! Alumni can get up to 4 free tickets using promo code UMALUMNI23.
Can't wait to see you there cheering on our UM Bisons!
Need help with the ticket platform? Watch this video.
More to explore
You're invited to attend these great Faculty, College and University events at Homecoming 2023!
UM alumni merchandise
Show your UM pride!
Check out the awesome new UM and Bisons merchandise we're selling as part of Homecoming 2023! This merchandise will also be available at the games on Saturday, September 23, but it will be limited and only available while quantities last.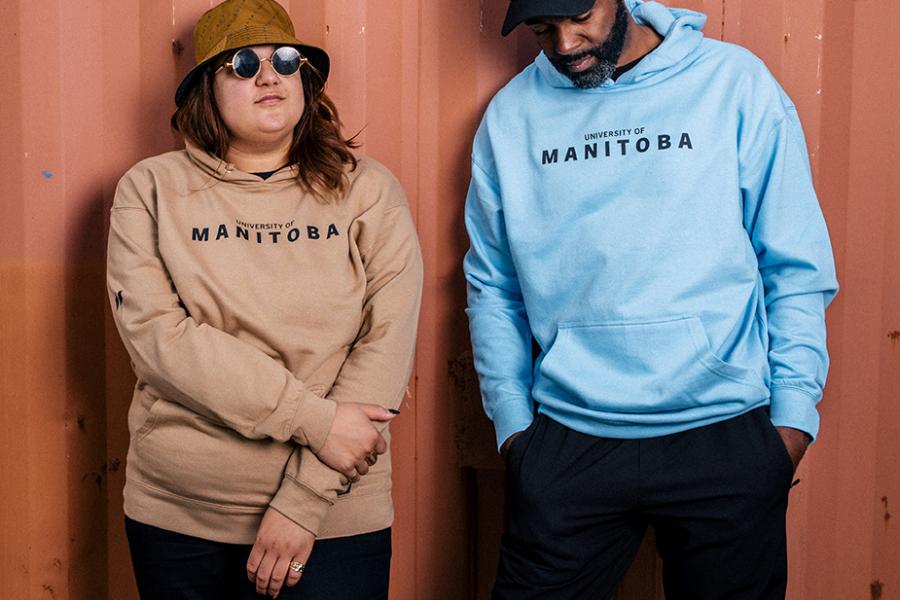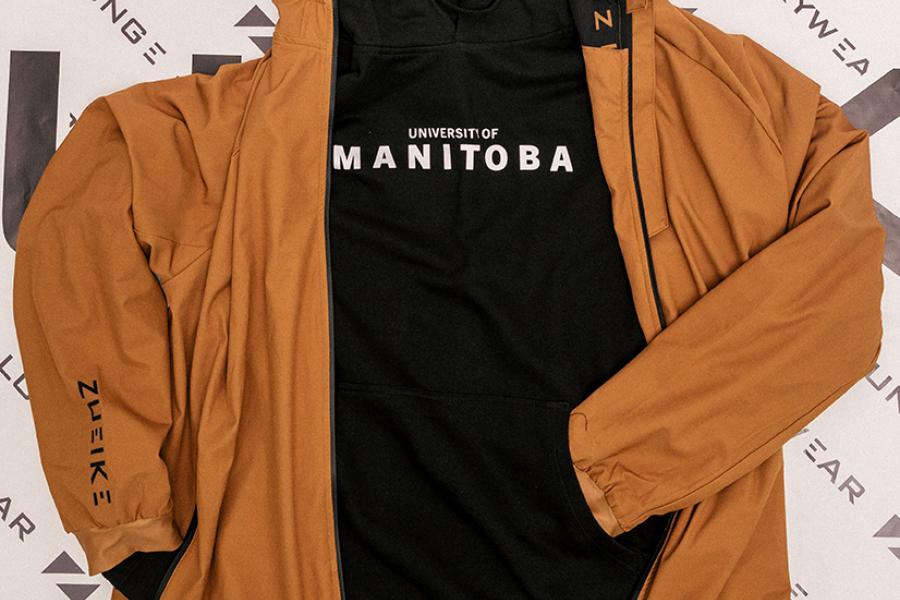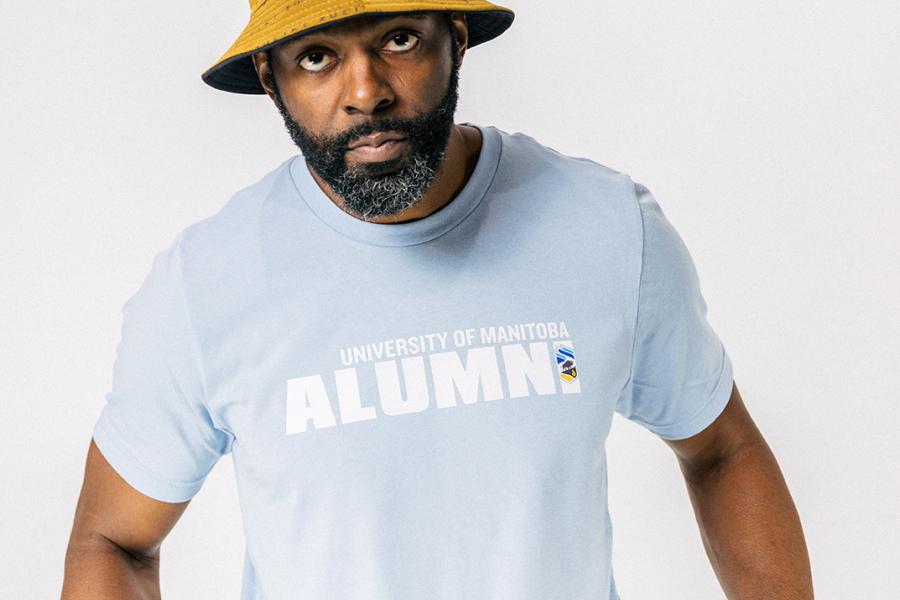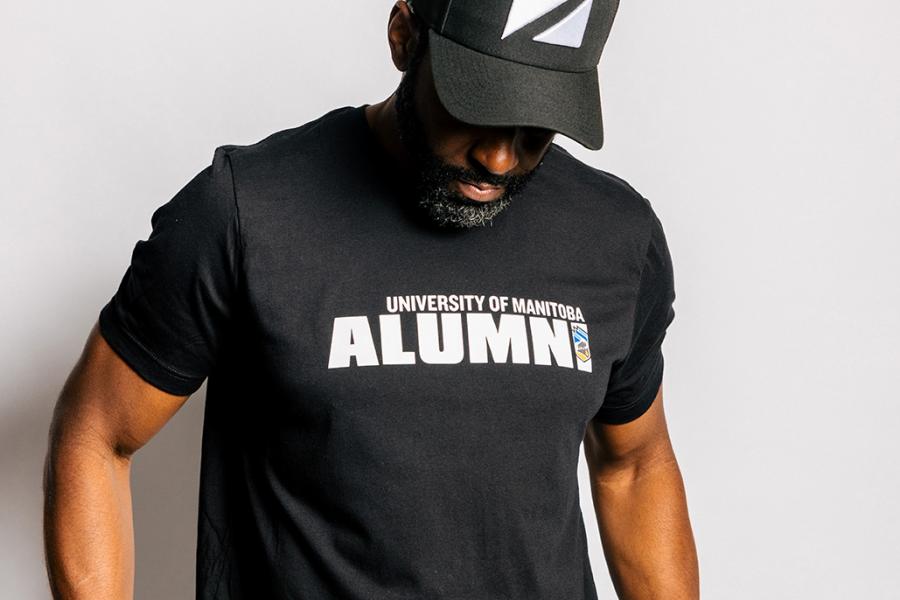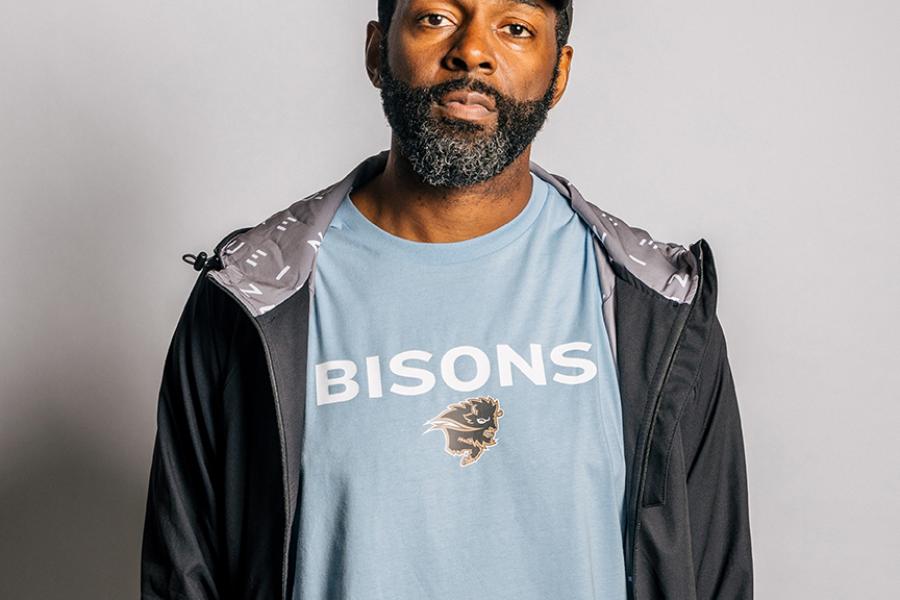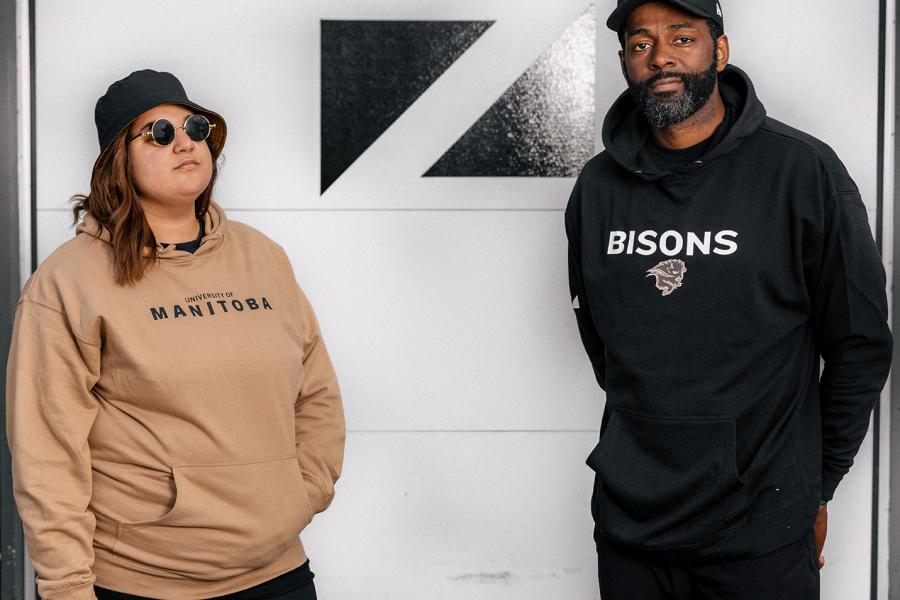 Alumni reunions
Homecoming is a wonderful way to reconnect with your former classmates, teammates, faculty, program or student group, to share experiences and create new memories.
Contact us
Alumni Relations
Unit 200-137 Innovation Drive
University of Manitoba
Winnipeg, MB R3T 6B6 Canada
204-474-9946
1-800-668-4908 (toll free)
Monday - Friday, 8:30 am - 4:30 pm