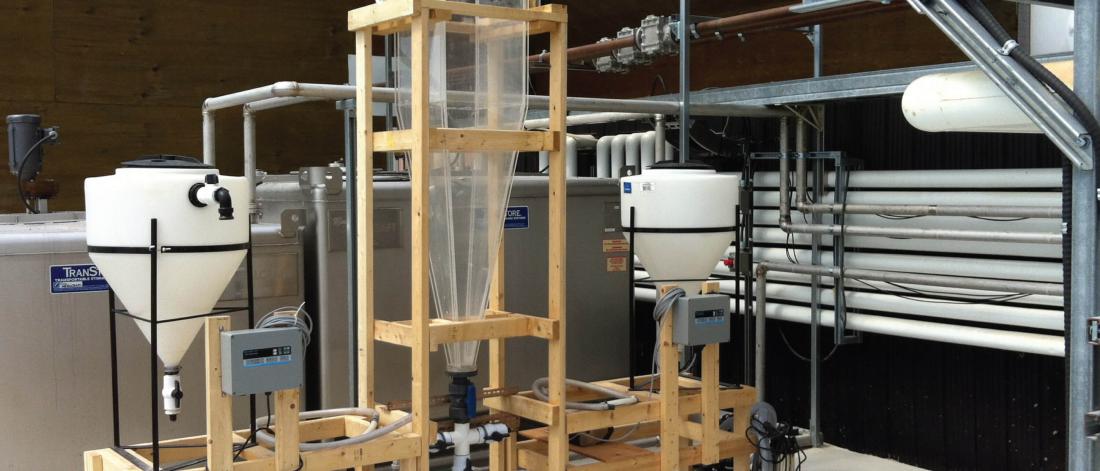 Work while studying
Our Master of Engineering program allows for completion of a graduate degree within 12 months, limiting career interruptions. Some students will take time away from full-time work while in the program but some complete with minimal time away from their employer.
Program customization
We provide extensive flexibility in course selection and specialization. This allows you to truly customize your learning experience to get the most out of your MEng degree.
Community-minded learning environment
Our small classroom sizes allow our students an intimate learning environment that fosters strong relationships with faculty and peers so students get the most out of their studies with the support of a community-minded learning environment.
Extra and co-curricular opportunities
Our MEng program offers opportunities for students to participate in industrial engagement through site visits, guest speakers, workshops and seminars throughout the program. Students also have many opportunities for participation in student groups, teams and student leadership.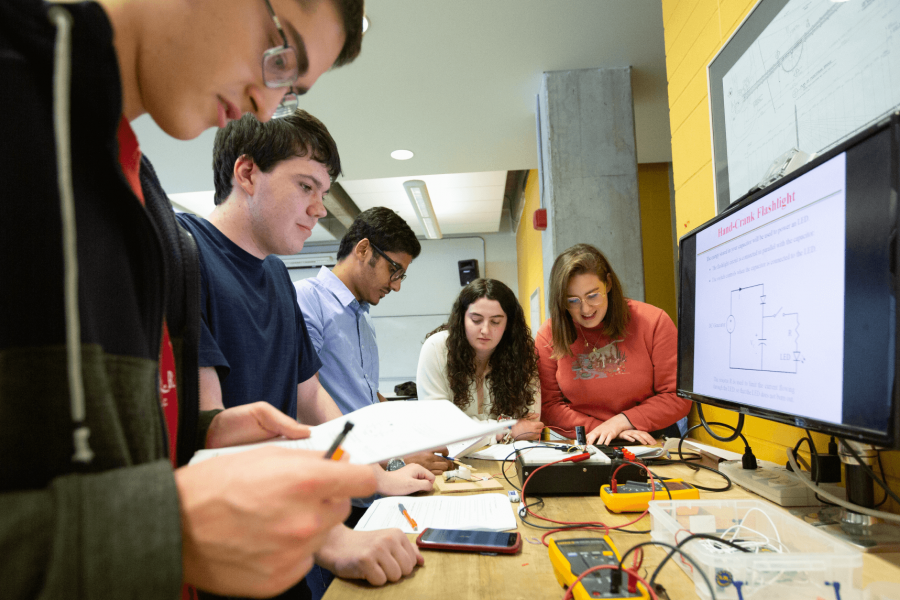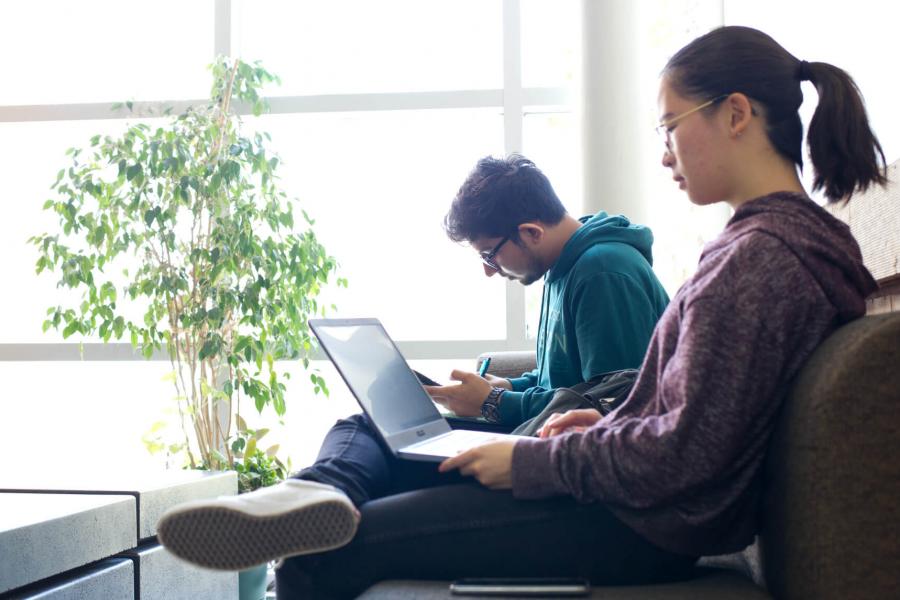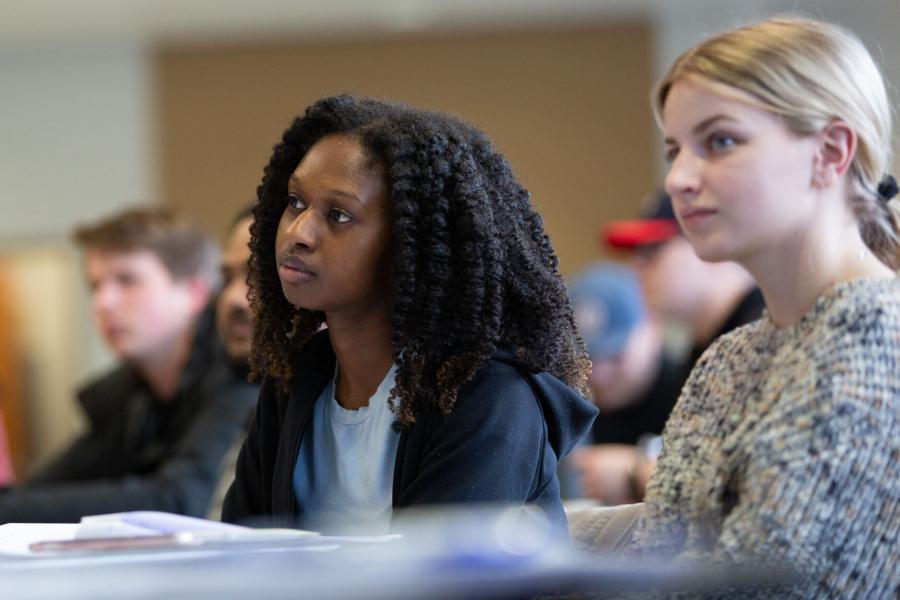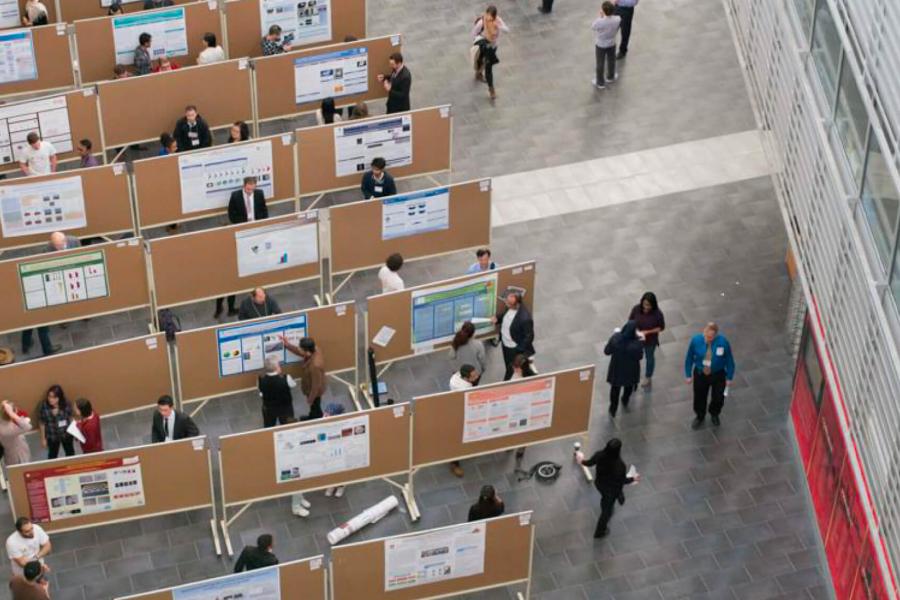 Program details
Expected duration: 12-18 months
Tuition and fees: Program fees are assessed in the first two terms of study, followed by a continuing fee in the third and any subsequent terms. (refer to Graduate tuition and fees)
The Master of Engineering degree is suitable for engineers who have worked in the industry and are returning to school to upgrade their education or strengthen their knowledge in a specific area. The program requires a minimum of 30 credit hours of coursework. There is no thesis requirement.
Sample course offerings
BIOE 7040: Fluid Mechanics of Unsaturated Porous Solids
BIOE 7140: Advanced Irrigation and Drainage
BIOE 7180: Bioprocessing
BIOE 7200: Bulk Solids Storage and Handling
BIOE 7210: Numerical Modelling of Biosystems
BIOE 7220: Advanced Machine Design Analysis for Biosystems
BIOE 7230: Advanced Topics on Light-Frame Buildings
BIOE 7250: Mechanical Behavior of Biological Materials
BIOE 7300: Food Process Engineering
BIOE 7320: Membrane Processes for Water and Waste Treatment
BIOE 7350: Bioresource Engineering and Sustainability
BIOE 7370: Engineering Properties of Fibres for Industrial Uses
For full course descriptions, please visit the Academic Calendar.
Admission requirements
To qualify for the Master of Engineering in Biosystems Engineering program, you must normally have a minimum of a four-year bachelor's degree in Engineering. In exceptional cases, this requirement may be waived by the department for applicants with an undergraduate degree in a related area. 
Meeting these requirements does not guarantee admission to the program.
In addition to the admission requirements described here, all applicants must meet the minimum admission and English language proficiency requirements of the Faculty of Graduate Studies.
How to apply
The biosystems engineering MEng program accepts applications once per year for Fall admission. Applications are submitted online and must include the following before they will be reviewed by the admissions committee:
$100 application fee (non-refundable)
Uploaded copies of transcripts from all post-secondary institutions attended
CV/Resume
Two letters of recommendation
Proof of English language proficiency, if required
Please read the Faculty of Graduate Studies online application instructions before beginning your application.
Contact us
Admission and application inquiries
Faculty of Graduate Studies
Room 500 UMSU University Centre
65 Chancellors Circle
University of Manitoba (Fort Garry campus)
Winnipeg, MB R3T 2N2 Canada
graduate.admissions@umanitoba.ca
Phone: 204-474-9377
Monday to Friday
8:30 a.m. to 4:30 p.m.
Program inquiries
Department of Biosystems Engineering
Room E2-376 Engineering & Information Technology Complex
75 Chancellor Circle
University of Manitoba (Fort Garry campus)
Winnipeg, MB R3T 5V6
headbio@umanitoba.ca
Phone: 204-474-6033
Fax: 204-275-7512