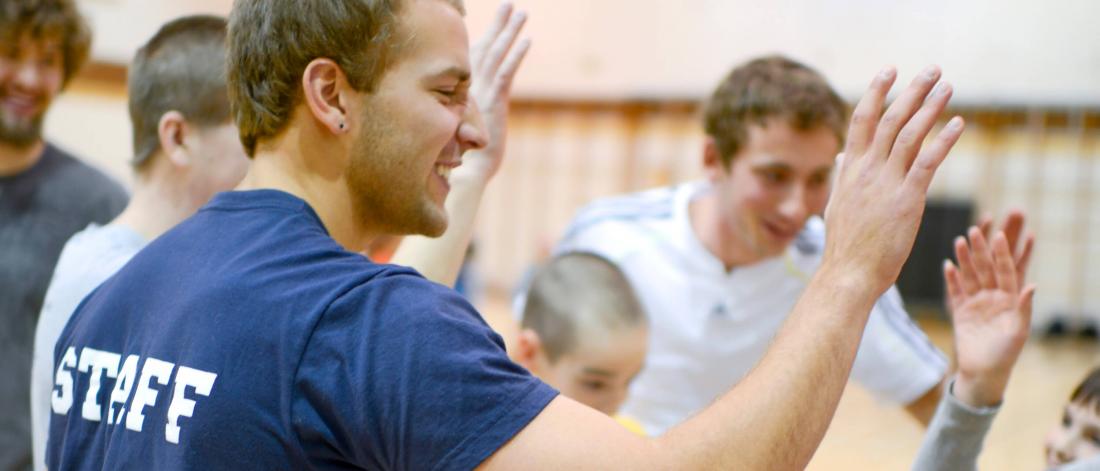 Study what moves you
What our students say
"Highlights thus far have been meeting new people and studying something I love. I worked with Mini U Programs this summer, and the atmosphere and commitment to quality confirmed to me I'm in the right faculty! This program can take you anywhere. It's all up to you. If you love sports, recreation, and physical activity, I'd highly recommend this program."
– Kaitlin Fosseneuve, Class of 2019
Learn to teach physical education
With its unique blend of theory and experiential learning courses, the BPE program equips graduates with the knowledge, skills and practical experience to design meaningful and relevant physical education programs for children and youth from diverse populations.
Now is the time
Governments, schools and health care organizations are increasingly recognizing the value of physical activity in relation to chronic disease prevention and the habituation of healthy lifestyle patterns.
Theory and practice for all ages
The program offers an exciting mix of theory and practical courses and includes a curriculum related to teaching physical education at the early, middle, or senior years.
Shape the future
Physical educators enable others to develop the knowledge, skills and attitudes that define active, healthy lifestyles.
Professional opportunities
elementary, middle or high school teacher
outdoor education teacher or coordinator
educational consultant
educational administrator
principal or vice principal
school, club or national team coach
coaching certification program instructor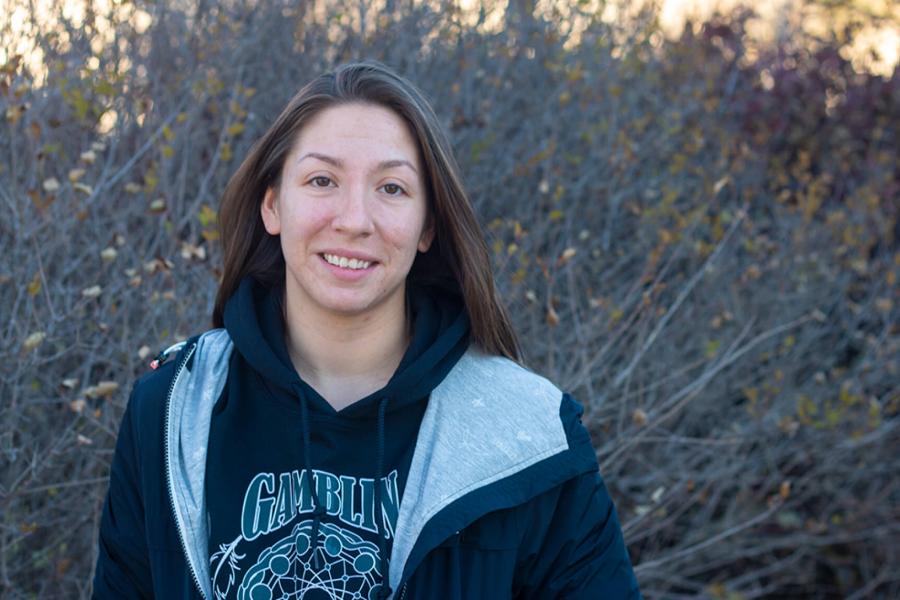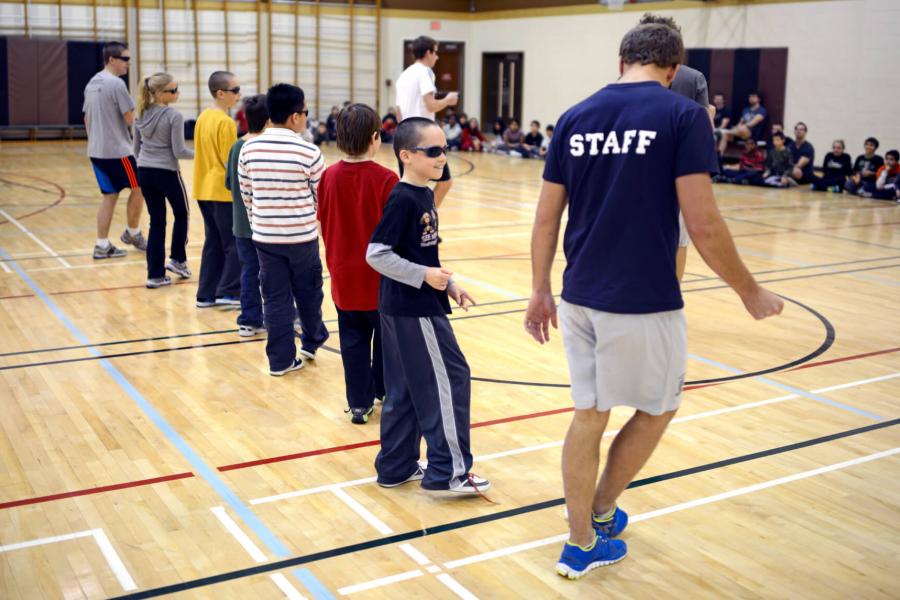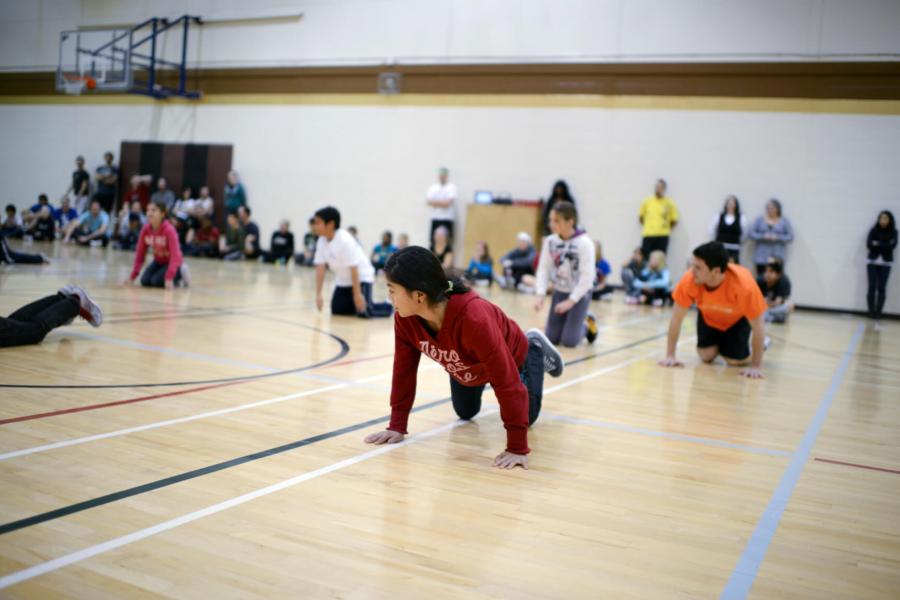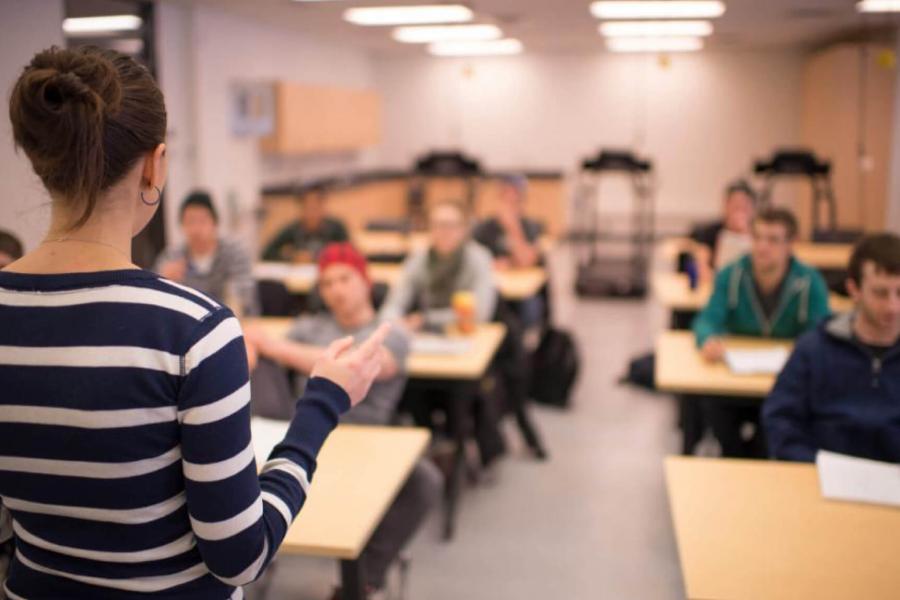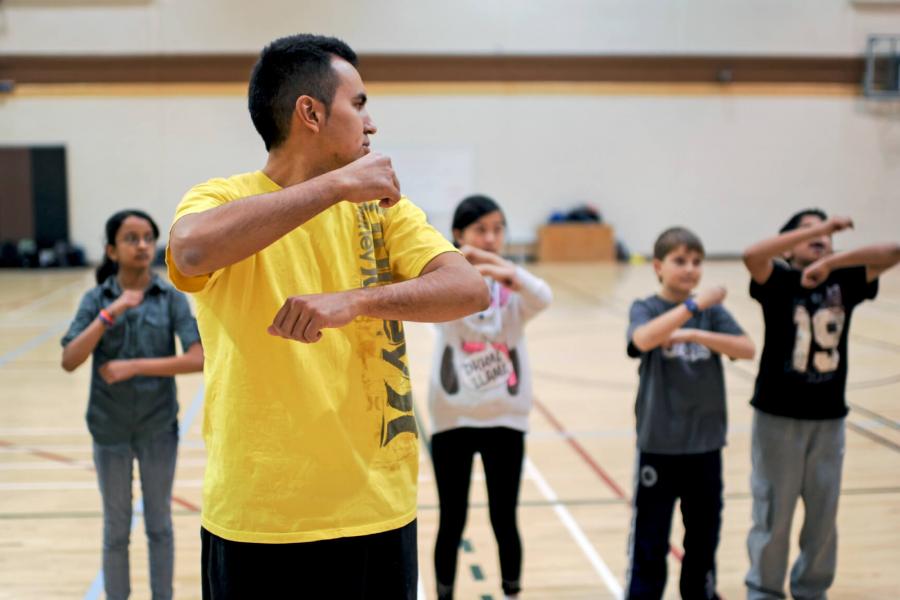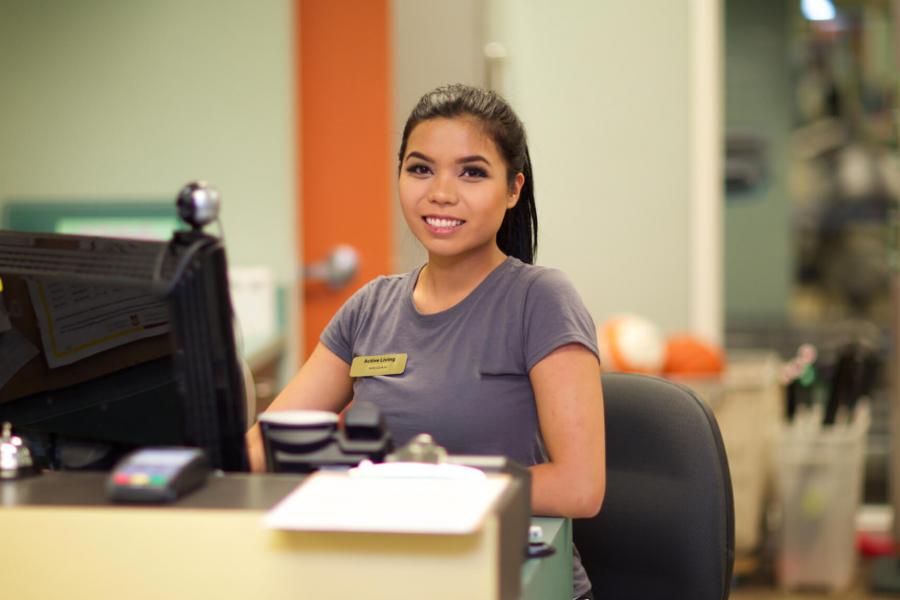 495

undergraduate students

94

graduate students

28

faculty academics

5,400

alumni

22

faculty-sponsored scholarships
Program details
The Faculty of Kinesiology and Recreation Management offers four degree programs that have a base of shared core courses to ensure students experience the interconnections across the faculty and its related fields of practice.
Expected duration: 3 years
To graduate with a three-year Bachelor of Physical Education degree, a student must pass the 102 credit hours of the program and must achieve a Degree Grade Point Average (DGPA) of 2.00 with a minimum grade of C in all faculty-required courses.
Sample course offerings
BIOL 1410: Anatomy of the Human Body (3 credit hours)
BIOL 1412: Physiology of the Human Body (3 credit hours)
KPER 2120: Academic Skills in Kinesiology and Recreation Management (3 credit hours)
KPER 2170: History of Physical Activity and Leisure (3 credit hours)
KPER 2540: Psychology of Sport and Physical Activity (3 credit hours)
PHED 2742: Group Fitness and Leadership (3 credit hours)
KPER 3100: Inclusive Physical Activity and Leisure (3 credit hours)
KPER 3512: Principles of Fitness Training (3 credit hours)
KPER 3550: Growth and Motor Development (3 credit hours)
PHED 3362: Culturally Relevant Pedagogies (3 credit hours)
PHED 3732: Dance and Rhythmic Activities (3 credit hours)
For full course descriptions, please visit the Academic Calendar.
The KIN Games
Each year, the Faculty of Kinesiology and Recreation Management participates in The Kin Games, a nationwide event for more than 1,200 students that includes academic challenges, leadership development, roundtable discussions, spirit awards and sporting events.
Admission requirements
The following are minimum requirements for entry into the Bachelor of Physical Education program. Meeting these requirements does not guarantee acceptance into the program.
If you do not meet the requirements for direct or advanced entry into the Bachelor of Kinesiology program, you can apply for admission to University 1, the Faculty of Science, or another program.
Direct entry applicants are those who have not attended a post-secondary institution or have completed fewer than 24 credit hours at a recognized university or college. Direct entry applicants require the following:
Manitoba high school graduation including 5 full credits at the Grade 12 level in courses designated S,G, or U
A minimum 85% average over the following, with no less than 60% in each course:

English 40S
Applied Mathematics 40S or Pre-Calculus Mathematics 40S
One of Biology, Chemistry, or Physics 40S
An academic 40S course
Advanced entry is for applicants who have completed one year (24 credit hours) or more of studies in another faculty at the University of Manitoba or another recognized post-secondary institution.
How to apply
Domestic student application fee: $100
International student application fee: $120
Applications to the University of Manitoba are completed online. To begin your application, select the Start or continue your application button. The online application includes several parts, and you may be required to submit transcripts, proof of English Language proficiency, and other documents.
Contact us
Admission and application inquiries
Mailing address
Undergraduate Admissions
424 UMSU University Centre
University of Manitoba
66 Chancellors Circle
Winnipeg, MB R3T 2N2 Canada
Office location
Room 424 UMSU University Centre
65 Chancellors Circle
University of Manitoba (Fort Garry campus)
Submit a question
Phone: 204-474-8808
Toll-free: 1-800-224-7713 ext 8808
Program inquiries
Faculty of Kinesiology and Recreation Management
Room 102 Frank Kennedy Centre
420 University Crescent
University of Manitoba (Fort Garry campus)
Winnipeg, MB R3T 2N2 Canada
kinrec@umanitoba.ca
Phone: 204-474-9747