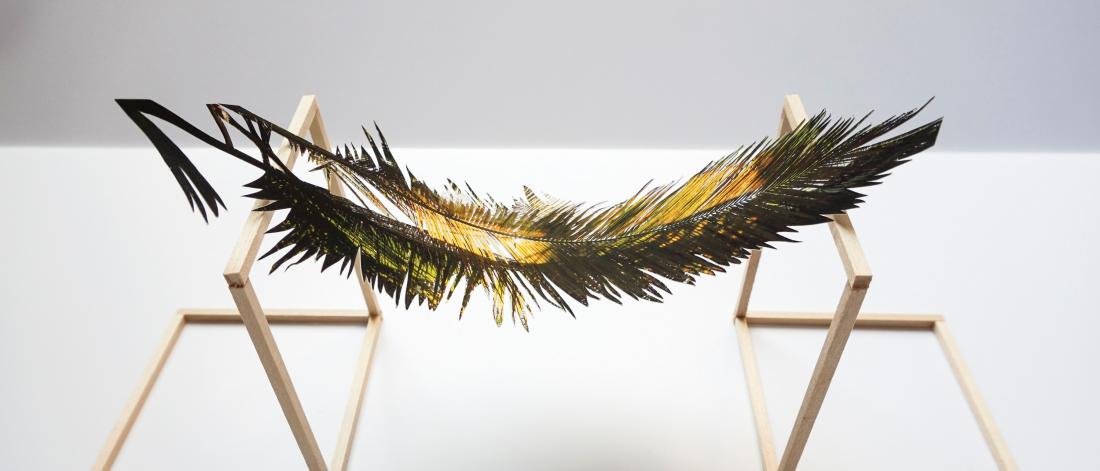 Study at the School of Art
Our focus is on preparing students for a successful career in the arts, at a time when creativity, critical thinking, and complex problem solving are in greatest demand.
Alumni of our programs have gone on to thriving careers as visual artists, curators, designers, art historians, gallerists, educators, arts administrators, cultural workers, and many other professions in media and technology.
Faculty and staff
Staff and Faculty members at the School of Art are among Manitoba's most highly respected artists and art researchers.
Learn new concepts and techniques from SOA scholars, instructors and technicians, and integrate their feedback into your own artistic practice.
School of Art facilities
Our wide-ranging facilities include a large-format digital print shop, large new darkroom and wet lab spaces, extensive sculpture fabrication facilities, comprehensive ceramics area with newly built wood-fired kiln, MAC lab and private editing suites, a sound stage and print media studio equipped for a broad range of print and papermaking processes, all available to support student creativity.
The Architecture/Fine Arts Library contains one of Canada's richest collections of materials on art, architecture and urban planning, while the University's network of libraries offers extensive digital resources. 
Winnipeg's arts community
The School of Art at UM holds a central place in Winnipeg's creative community. Be inspired and informed by exploring exhibitions in the city's many galleries, and make connections that you'll maintain long after graduating.
Exhibitions and events
With its own extensive collection and a more than 50-year archive of past shows, the School of Art Gallery is a hub of artistic expression on the Fort Garry campus.
The Student Gallery provides a space to exhibit your own work, and consider the work of your friends and colleagues at the school. 
Getting involved
There are plenty of ways to get involved as a School of Art student. Student groups and out-of-town field trips are great ways to get to know your cohort.
Guest lectures and demonstrations from visiting scholars and artists bring outside perspectives and insights.
Studio and research assistantships can provide some extra income while doing the work you love.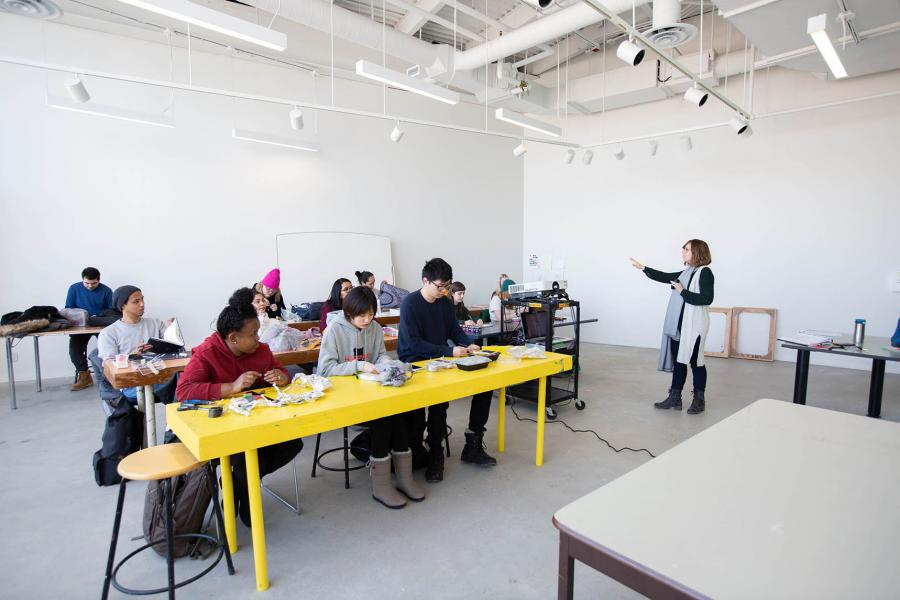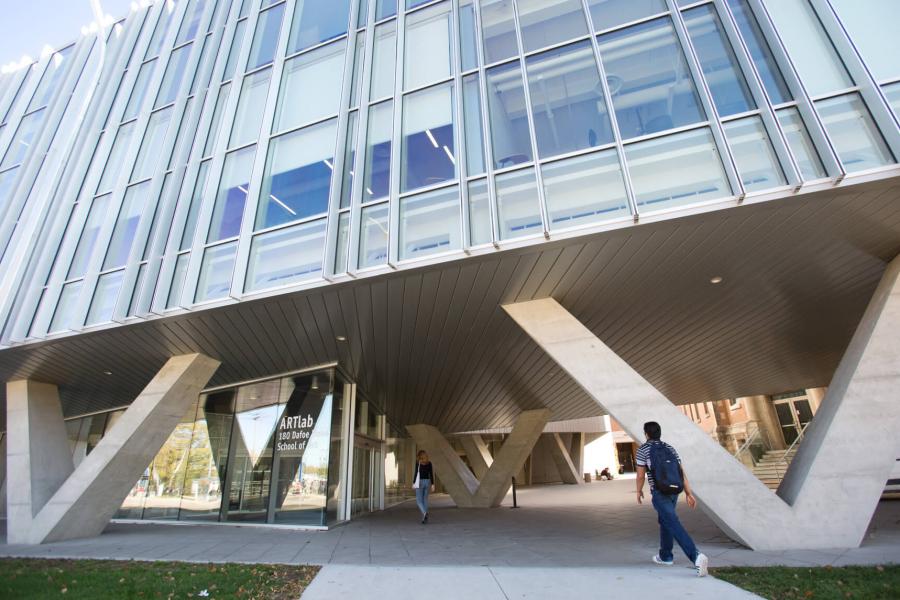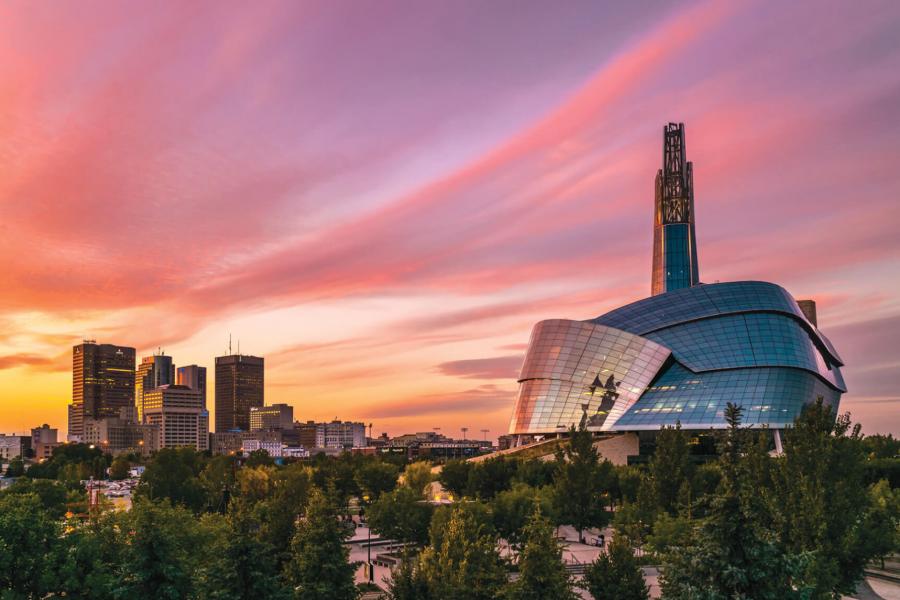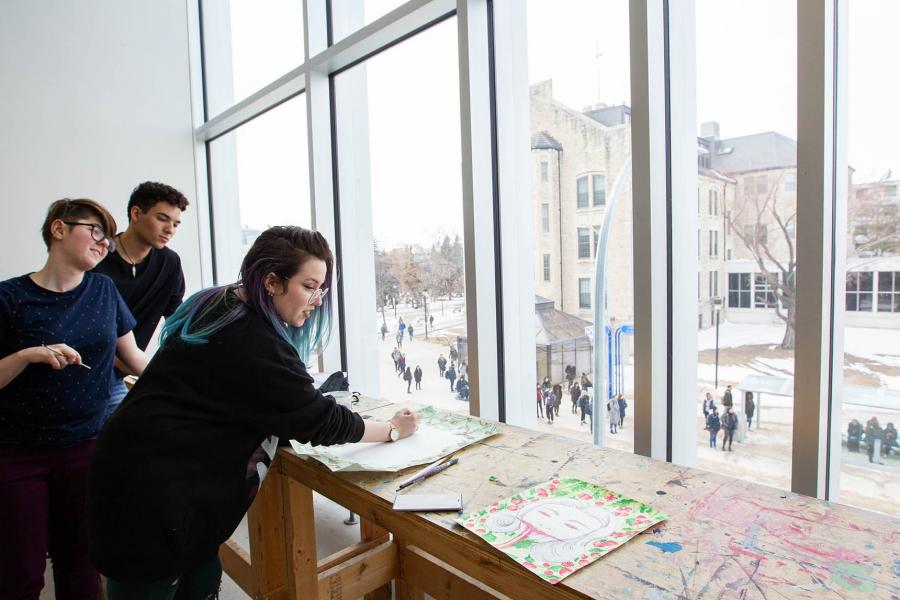 What graduates say about our program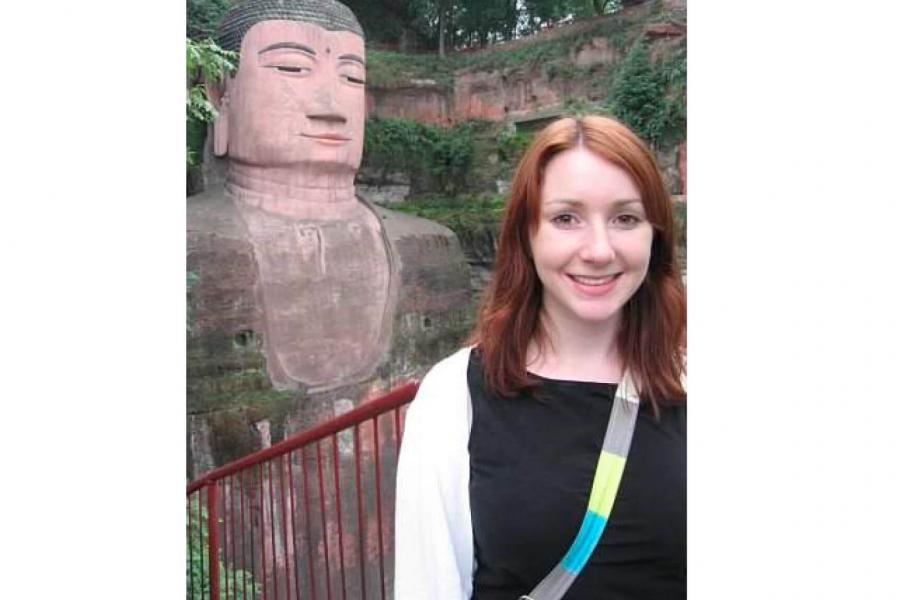 Abby Burbank
"One thing I learned about Winnipeg as a city is that it has a firm sense of its own history and culture, which makes it a wonderful place to study art history. My experience in the Art History program at the University of Manitoba prepared me to write effectively, think critically, and to make the most of any opportunity that comes my way."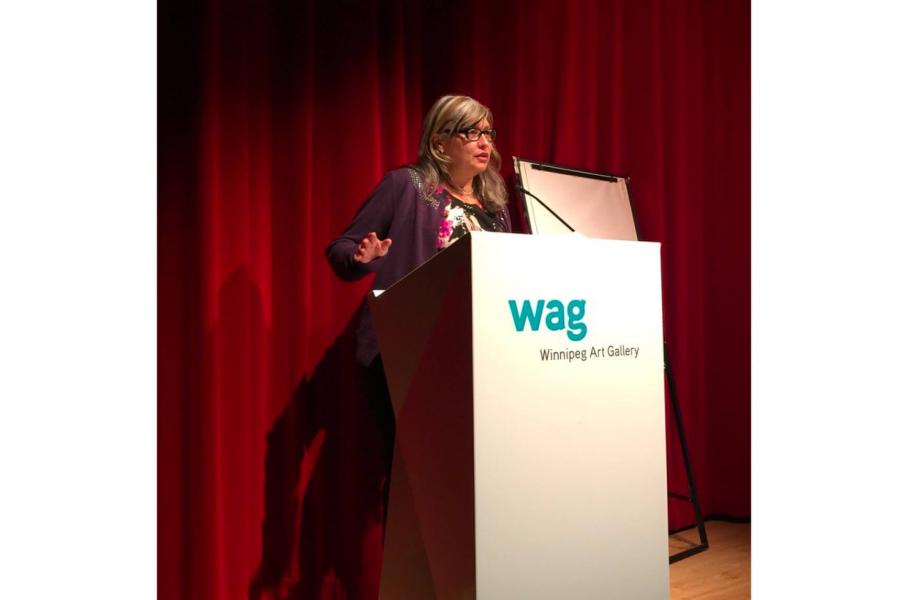 Diane Lafournaise
"I don't think any other faculty could have given me the ability to study culture in such a multidisciplinary fashion. Over the years, I've worked in social services, educational and cultural sectors. I'm currently the Manager of WAG Studio at the Winnipeg Art Gallery and serve on the board of Art City. You never know what life has in store for you so follow your interests."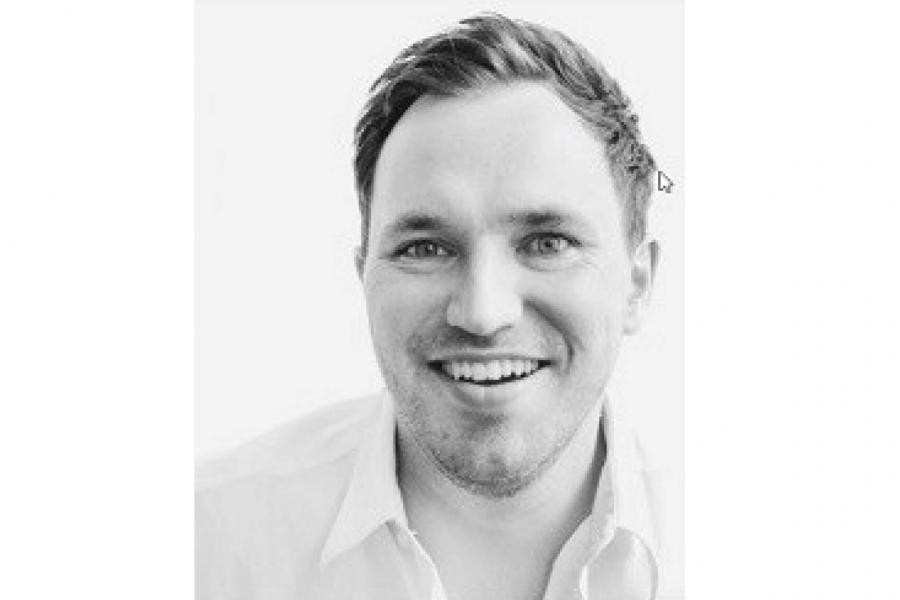 Jeff Thorsteinson
"I registered for my first art history course at the University of Manitoba out of simple curiosity, but quickly became hooked on the remarkable subject matter and high quality of teaching offered by the program. In the years since I have left the School of Art, I have been consistently grateful for the solid education as to the history of ideas and culture that I received well there."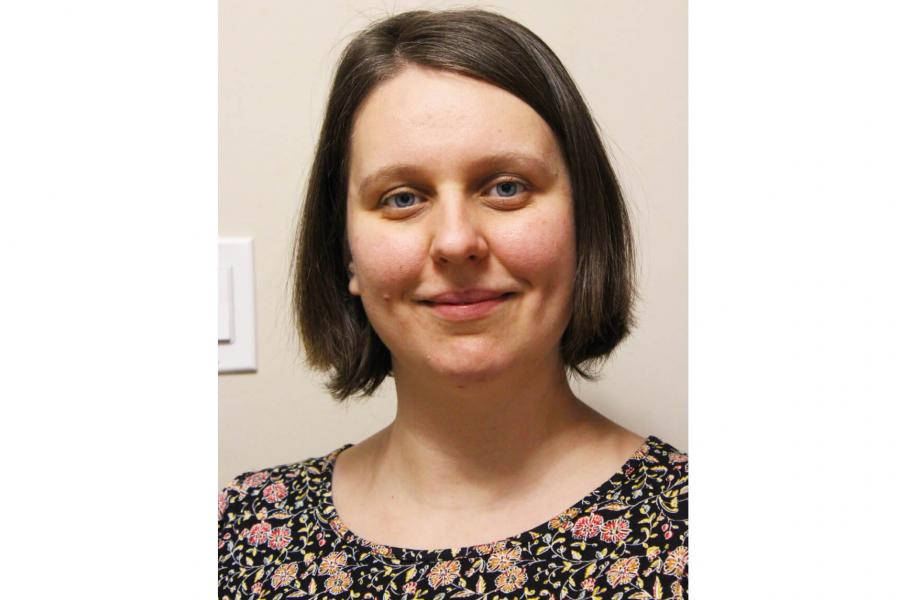 Laura Smith
"This program provided me with an excellent foundation of knowledge and with the support of my dedicated professors I was able to pursue further study at a graduate level. I would recommend this program to anyone with an interest in history, culture, and art."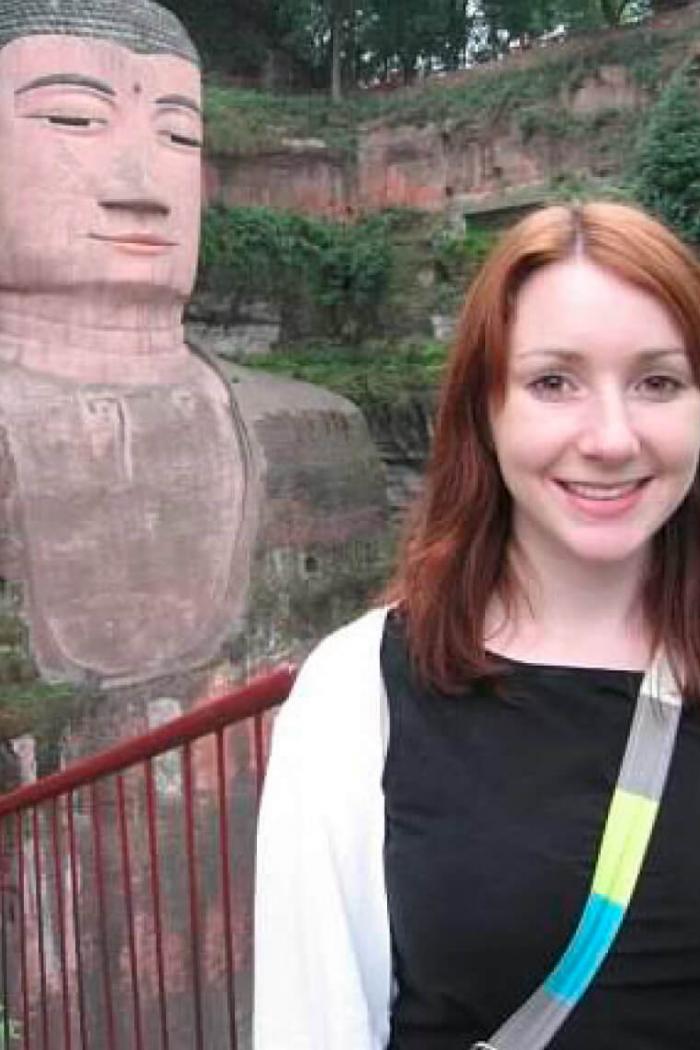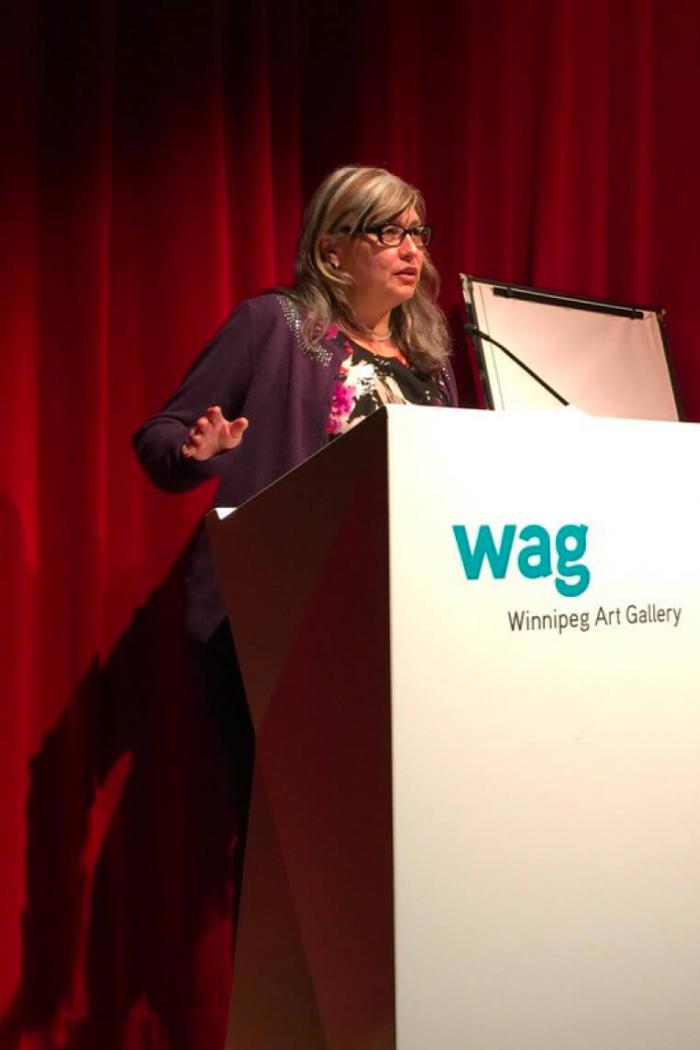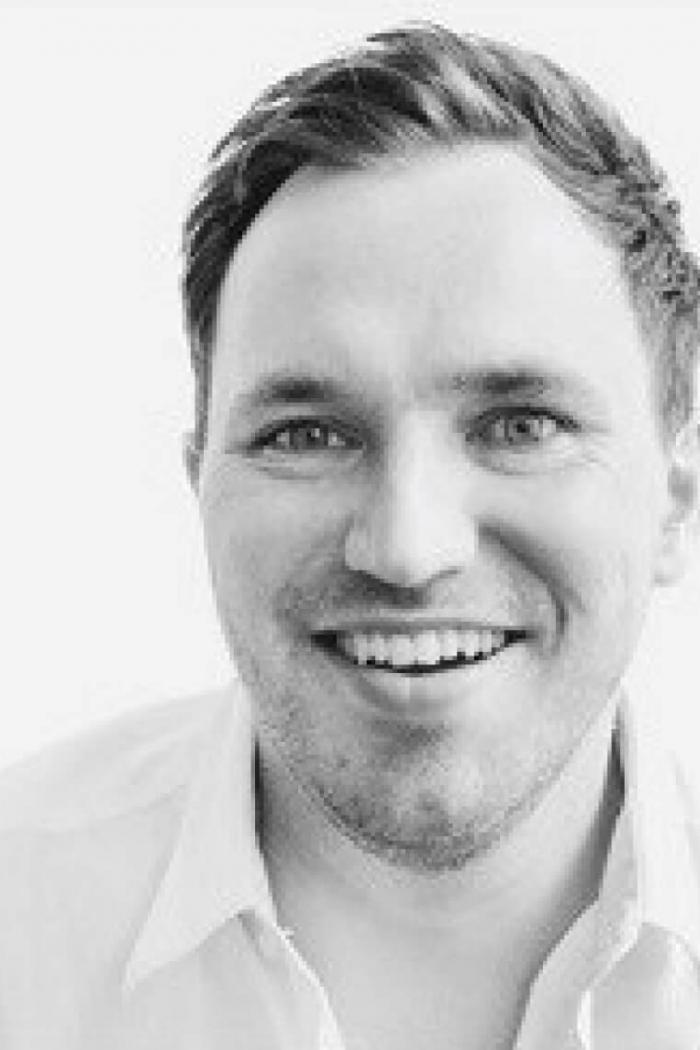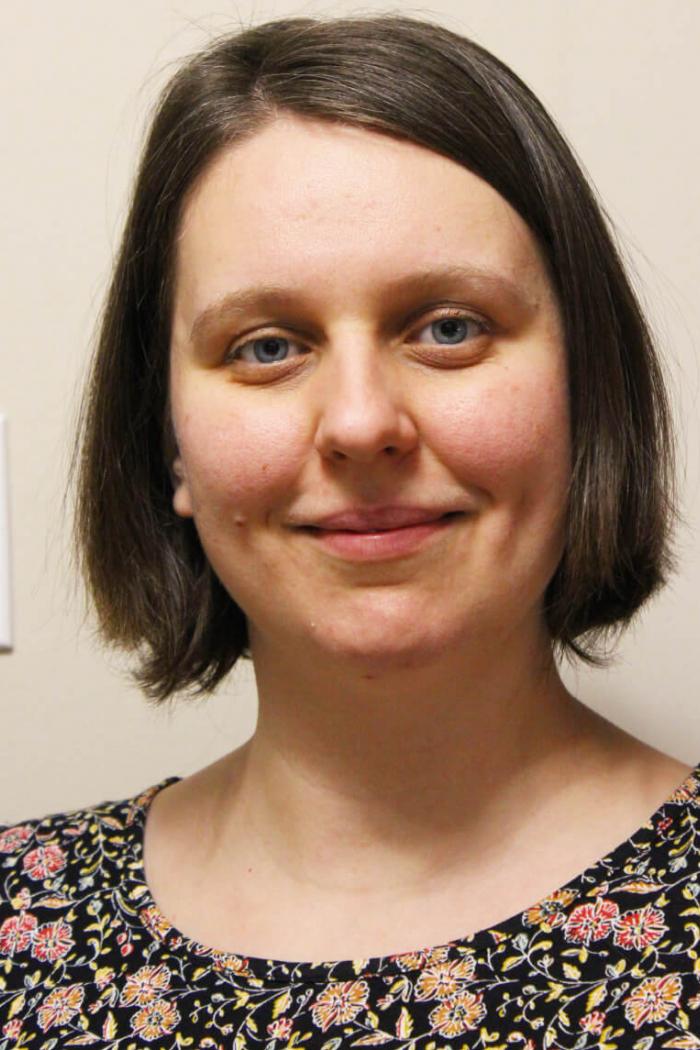 Program details
The Art History program offers students an opportunity to consider, in a cultural context, both Western and non-Western artistic traditions with an emphasis on the former from the Renaissance to the present. While all courses acknowledge methodological issues, the program also offers courses in art theory and criticism at the second- and third-year levels. Students enrolled in this program broaden their knowledge of art production with studio electives.
Bachelor of Fine Arts
Expected duration: 2 years (plus qualifying year)
In your first year, you will gain knowledge about the development of art worldwide from the prehistoric period to the present, learning about artists, art movements, directions, styles, and social contexts.
Second year courses offer concentration in specific areas such as the Medieval to Renaissance era, the Renaissance to the Baroque, the Modern to the Contemporary as well as courses that have a single focal area such as Indigenous Art History, Women in Art History, and Art Writing. 
As you progress through your degree, more defined curriculum related to one artistic movement or era will be explored, such as Contemporary Art, Canadian Art History, Bauhaus, Art in New Media, History of Photography, History of Ceramics, Islamic Art, and Curatorial Studies. Special Topics courses address faculty and student interests in current issues and new approaches to the discipline of art history. Seminar courses such as Contemporary Indigenous Art and Manitoba Modernism focus on student-driven discussions.
Bachelor of Fine Arts Honours
Expected duration: 3 years (plus qualifying year)
The BFA Honours degree allows you to complete an additional year of study including art history and optional studio electives.
To transfer into the honours program, you must first successfully complete 69 credit hours of study in the Art History general program, with a degree GPA of 2.5. If you are a current student and wish to transfer to the BFA Art History honours program, please contact the School of Art Student Advisor.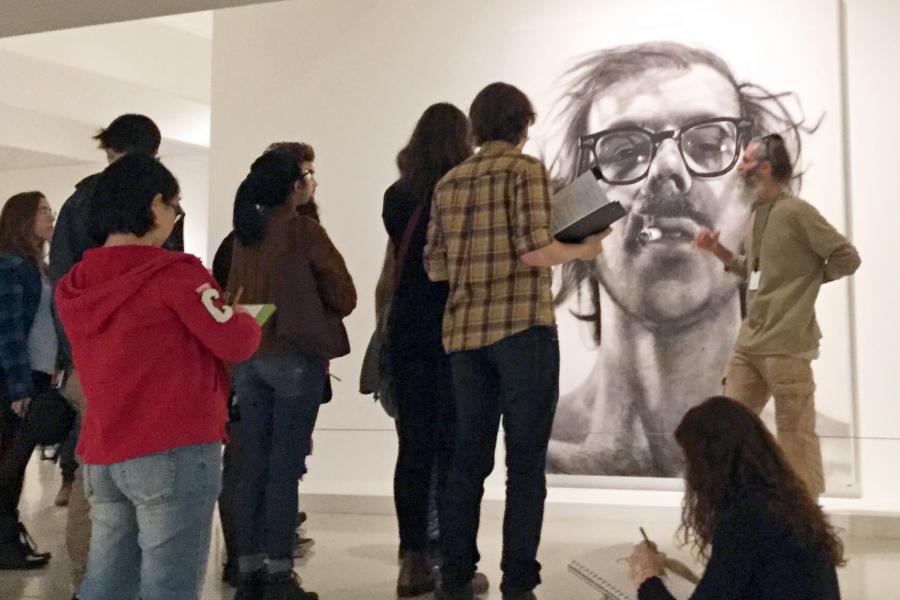 First year field trip
This required course for students in the School of Art provides an opportunity to directly experience many of the art works that they will study during their first year at the School. The course allows students to focus on key works of historical importance on exhibition at the Minneapolis Institute of Art, Weisman Art Museum (designed by Frank Gehry) and the Walker Art Center.
Admission requirements
The following are minimum requirements for entry into the BFA Art History program. Meeting these requirements does not guarantee acceptance into the program.
The Art History BFA is an advanced entry program, which means that you must complete at least one year of university-level study, including several required and recommended courses, before you can be considered for admission. 
If you do not meet the requirements for advanced entry into the Art History BFA program, you may be eligible for admission to the Faculty of Arts or another degree program. If you have not attended university before, you can apply for a program with direct entry, such as University 1.
To qualify for admission to the Art History BFA Honours program, you must first be accepted into the general Art History BFA program.
How to apply
Domestic student application fee: $100
International student application fee: $120
Applications to the University of Manitoba are completed online. To begin your application, select the Start or continue your application button. The online application includes several parts, and you may be required to submit transcripts, proof of English Language proficiency, and other documents. The Art History program does not have a portfolio requirement.
Contact us
Admission and application inquiries
Mailing address
Undergraduate Admissions
424 UMSU University Centre
University of Manitoba
66 Chancellors Circle
Winnipeg, MB R3T 2N2 Canada
Office location
Room 424 UMSU University Centre
65 Chancellors Circle
University of Manitoba (Fort Garry campus)
Submit a question
Phone: 204-474-8808
Toll-free: 1-800-224-7713 ext 8808
Program inquiries
School of Art
Room 313 ARTlab Building
180 Dafoe Road
University of Manitoba (Fort Garry campus)
Winnipeg, MB R3T 2N2 Canada
Undergraduate programs: soadvise@umanitoba.ca
Graduate program: mfainfo@umanitoba.ca