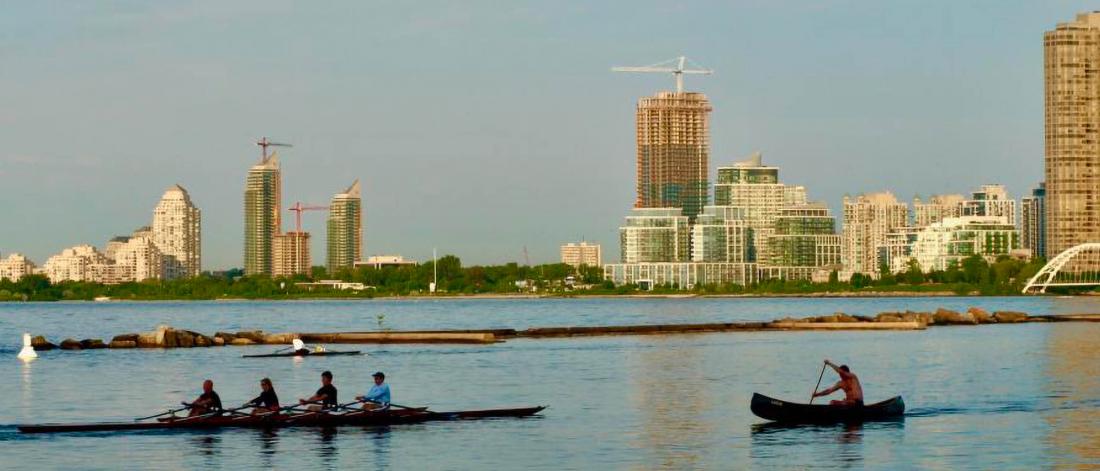 Career opportunities
Areas of employment for geography graduates include:
municipal, provincial and federal government
community economic development agencies
city or regional planning firms
social and community service organizations
parks and recreation departments
international development organizations
educational institutions
cultural resource management agencies
transportation planning departments
agricultural and environmental consulting firms
travel and tourism industry
environmental boards and commissions
environmental non-governmental
organizations (ENGO's)
scientific foundations and policy institutes
Develop in-demand skills
Many employers are interested in the skills possessed by geography graduates, including their ability to:
understand and communicate how human societies, cultures and economies work, and how human systems are interdependent with each other and with natural and earth systems
explore, map, survey and analyze spatial information about populations and places in order to make sense of environmental patterns, processes and dynamics at multiple scales, from local to global
Make a difference
Geography students:
produce robust and compelling research about the social, political and economic implications of Canada's place in the world and role in world affairs
promote environmental values and citizenship and protect Canada's environmental heritage as both a resource for human wellbeing and an important contributor to the global ecosystem
characterize the sources, mechanisms and consequences of social and environmental injustices in order to support collective action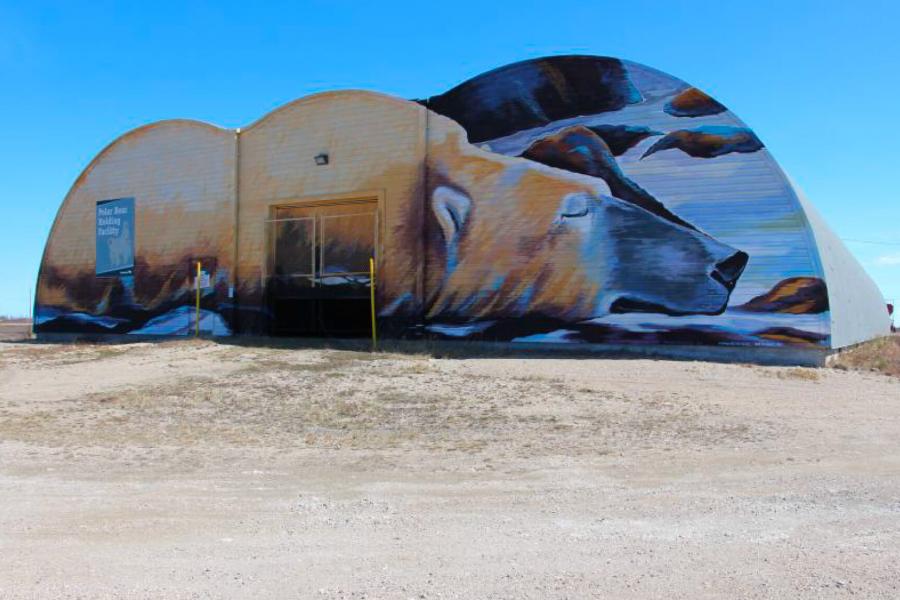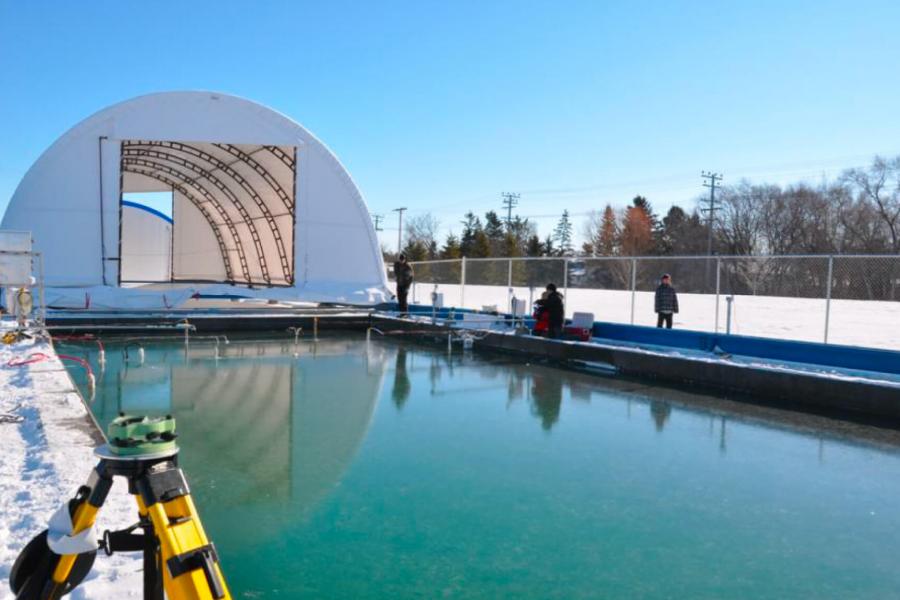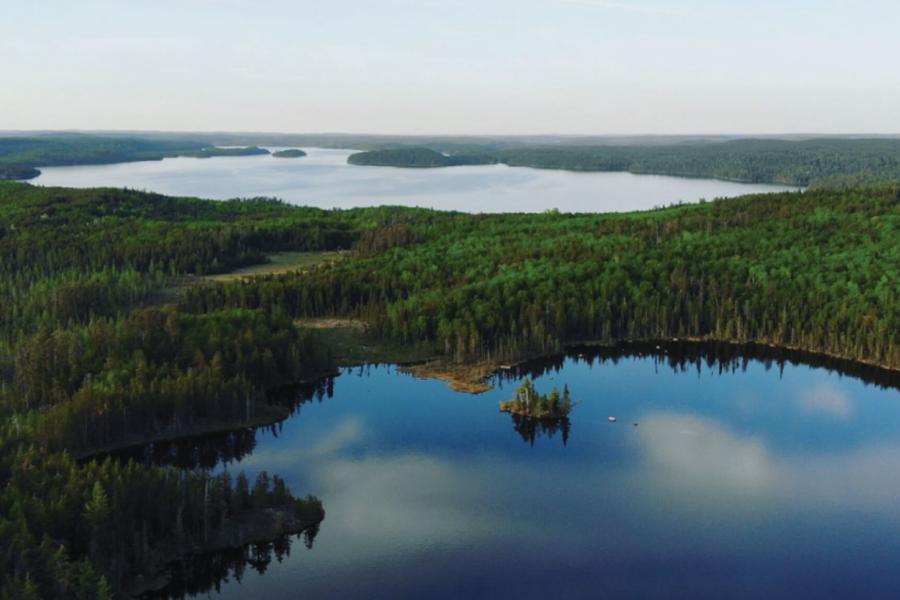 Program details
Expected duration:
Honours: 4 years (120 credit hours)
Advanced: 4 years (120 credit hours)
General: 3 years (90 credit hours)
Minor: 18 credit hours
A Bachelor of Arts in Geography provides students with the opportunity to focus in
one of three academic streams:
Resources, Environment and Society (RS)
Students in this stream focus on the geographies of natural and human induced environmental processes in the recognition that current environmental change shapes relationships across all scales of society.
Global Politics, Justice, and Sustainability (GPS)
Students in this stream study geography on a global scale through an integrated assessment of the links between the economic, socio-cultural, ecological and political systems that combine to shape the world we live in.
Culture, Identity and Space (CIS)
Students in this stream study geography with an emphasis on the dynamics between identity, culture and landscapes, with a particular focus on cooperation and conflicts that produce local landscapes.
Sample course offerings
GEOG 1280: Introduction to Human Geography
GEOG 1290: Introduction to Physical Geography
GEOG 1700: Social Justice in the 21st Century: Global Political Economy and Environmental Change
GEOG 2520: Geography of Natural Resources
GEOG 2570: Geography of Canada
GEOG 2640: Geography of Culture and Inequality
GEOG 3272: Social Vulnerability to Natural Hazards
GEOG 3340: Migration and Mobility in a Globalized World
GEOG 3730: Geographic Information Systems
GEOG 3850: Sustainable Manitoba
GEOG 3890: Geography and Wellness
GEOG 4260: Sacred Lands
GEOG 4280: Gender and the Human Environment
For full course descriptions, please visit the Academic Calendar.
Wide-ranging topics
Human geography embraces the study of topics as wide-ranging as:
human-environment relationships
globalization
social justice
attachment to place
recreation and tourism
climate change
geopolitics
Geography students can develop fascinating, focused and challenging degree programs that will prepare them for careers in a variety of areas. 
Admission requirements
The following are minimum requirements for entry into the Bachelor of Arts in Geography program. Meeting these requirements does not guarantee acceptance into the program.
Direct entry applicants are those who have not attended a post-secondary institution or have completed fewer than 24 credit hours at a recognized university or college.
Advanced entry applicants are those who have completed one year (24 credit hours) or more of studies in another faculty at the University of Manitoba or another recognized post-secondary institution.
If you do not meet the requirements for direct or advanced entry, you can apply for admission to University 1, the Clayton H. Riddell Faculty of Environment, Earth, and Resources or another program.
How to apply
Domestic student application fee: $100
International student application fee: $120
Applications to the University of Manitoba are completed online. To begin your application, select the "Start or continue your application" button. The online application includes several parts, and you may be required to submit transcripts, proof of English Language proficiency, and other documents.
For guidance on how to minor in Geography, talk to an academic advisor from your home faculty.
Contact us
Admission and application inquiries
Mailing address
Undergraduate Admissions
424 UMSU University Centre
University of Manitoba
66 Chancellors Circle
Winnipeg, MB R3T 2N2 Canada
Office location
Room 424 UMSU University Centre
65 Chancellors Circle
University of Manitoba (Fort Garry campus)
Submit a question
Phone: 204-474-8808
Toll-free: 1-800-224-7713 ext 8808
Program inquiries
Clayton H. Riddell Faculty of Environment, Earth, and Resources
Room 440 Wallace Building
125 Dysart Road
University of Manitoba (Fort Garry campus)
Winnipeg, MB, Canada R3T 2N2
Phone: 204-474-7252
Fax: 204-275-3147